Chadwick Boseman has become a big name in Hollywood now, having appeared in Civil War, Black Panther and Infinity War. All those movies have made more than $4.3 Billion worldwide and his upcoming feature in the MCU, Avengers 4 will exceed that number possibly past $6 Billion. Boseman's Black Panther was a big reason why these movies have become so big, as people have really loved his acting as T'Challa aka the Black Panther.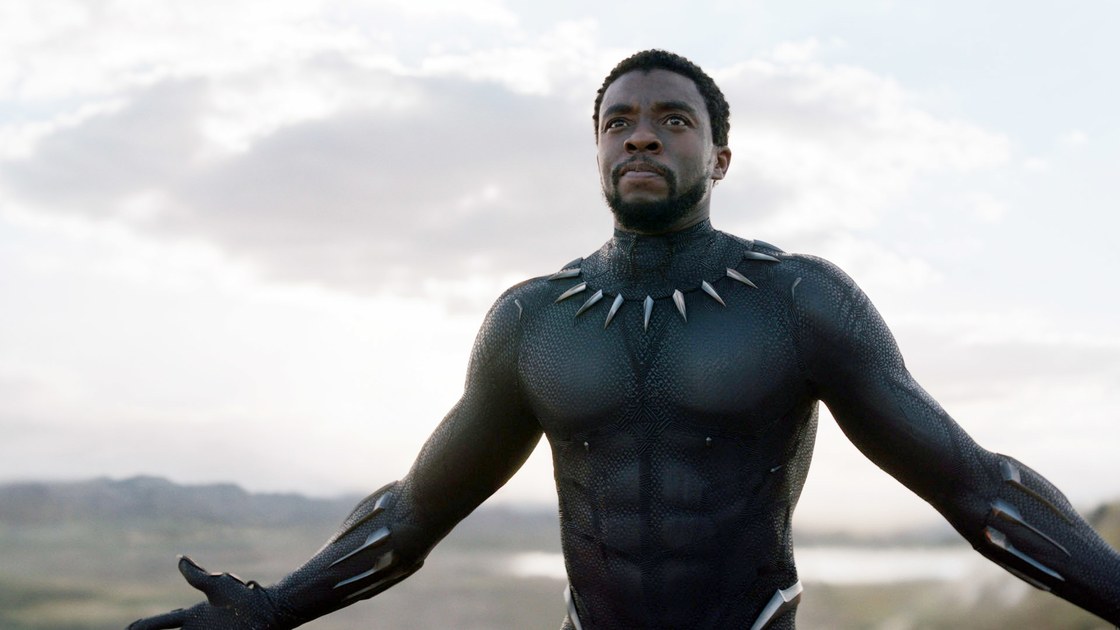 If it wasn't for him, the character may not have become so huge. He was remarkable in Civil War which was only an introduction to what came next. Director Ryan Coogler sparked out the excellence in his character along with many others and he also played a vital role in Infinity War. So Panther's involvement in the MCU has been huge, and he will be holding his own franchise in Phase 4.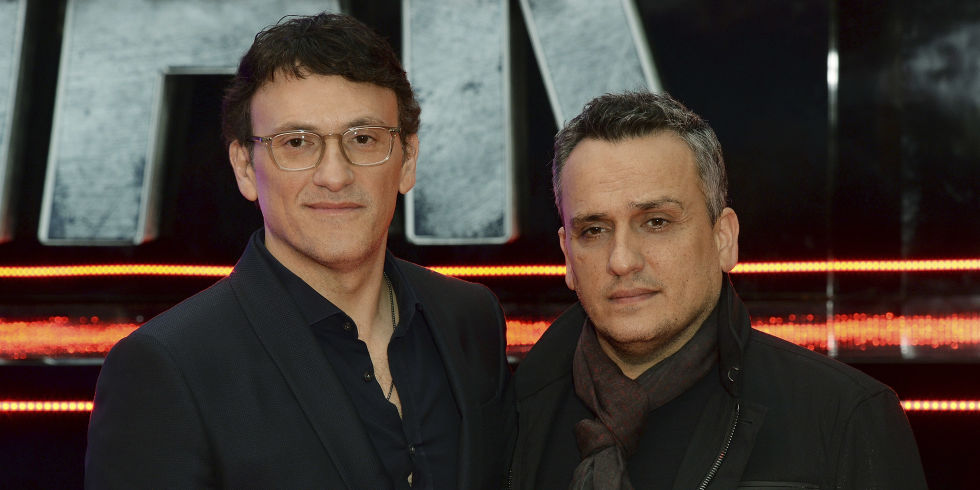 Directors Joe and Anthony Russo have really taken the bar of the MCU to a whole new level. They brought us Captain America: The Winter Soldier which is termed as the best movie in the MCU by many. Then they brought in more heroes into play in Civil War, and gave us a helluva movie. Then came in the big Monty with Avengers: Infinity War that grossed past $2 Billion alone, becoming the first Superhero movie ever to do so.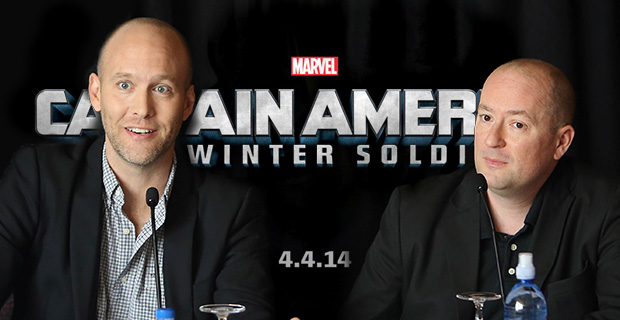 They have shown how great they are with handling so many characters and still managing to surprise us with the greatest thriller plots. They surely had help from the great screenwriters Stephen McFeely and Christopher Markus who wrote amazing plots for them to bring to life, but the major work was actually done by the two. They still have another big (possibly the biggest) Marvel project coming in the name of Avengers 4, and after that, the two might be done with Superhero movies for a while.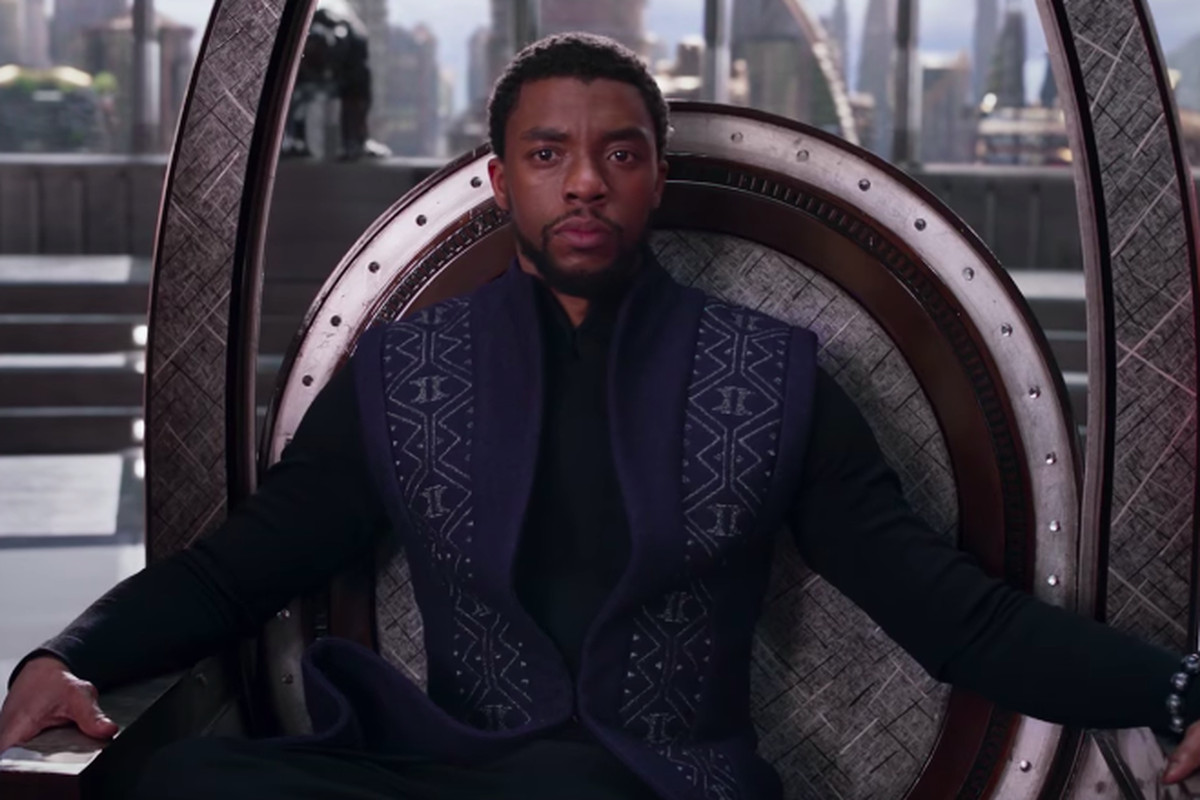 Well, we do know what they will be doing after Avengers 4 at first. They will actually be Re-teaming up with Chadwick Boseman for a project outside of the MCU and Superhero genre as Boseman has signed on to produce and star in a new action-thriller from STXFilms called 17 Bridges. The movie will also be produced by the Russos under their recently launched Agbo banner.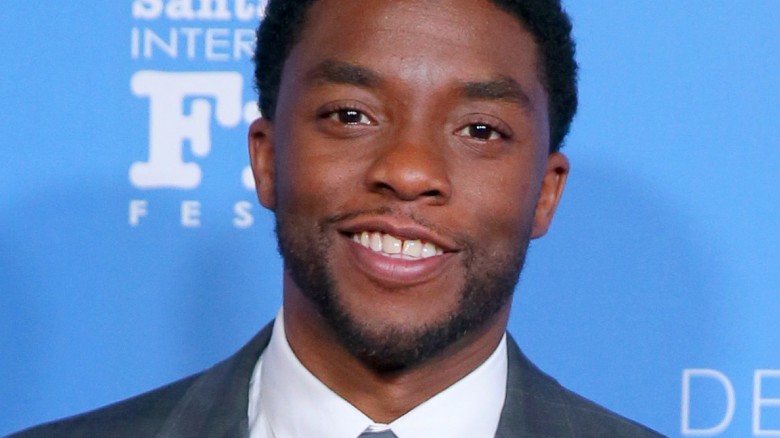 The movie has been helmed by Brian Kirk. Chadwick Boseman will also be writing the movie and Mike Larocca of Agbo will also produce the movie, alongside Boseman's writing and producing partner, Logan Coles. According to Variety, all this will be happening very soon as the film's production is set to begin in September and things will be overseen by Drew Simon and Kate Vorhoff of STXFilms.
We do not have much of an insight upon the film but STXfilms chairman Adam Fogelson gave a statement regarding the production of 17 Bridges and here's what he said:
"STX has assembled a dream team of collaborators on 17 Bridges, bringing together the global talents behind two of the biggest action films ever made to give audiences a thrilling new take on the race-against-the-clock crime-drama. Chadwick Boseman's razor-sharp instincts and undeniable charisma captivated millions of people around the world in Black Panther, and Joe and Anthony Russo have breathed a new energy into the action genre with films like Avengers: Infinity War. Their unique and intelligent approach to filmmaking is anything but formulaic, and with Brian Kirk at the helm directing, this film promises to go beyond the typical popcorn fare."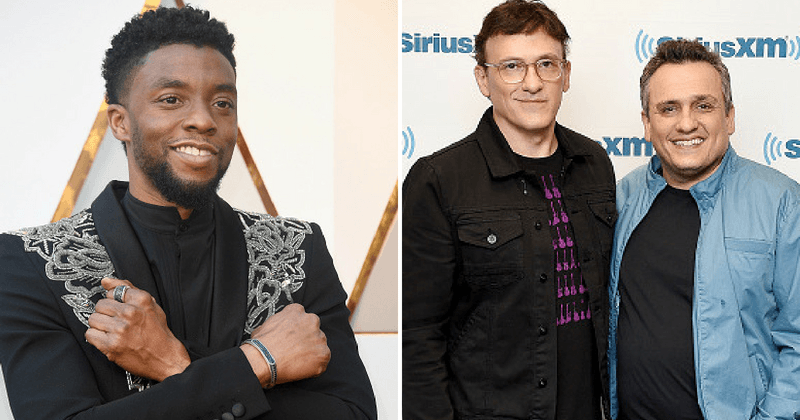 Well, the movie does seem to look pretty attractive considering the cast and crew behind it. Boseman has proved that he is very capable of carrying an action movie upon his shoulders with his powerful presence. The Guidance of the two best MCU directors will obviously come into play and all in all, it may actually be a great adventure to look forward to.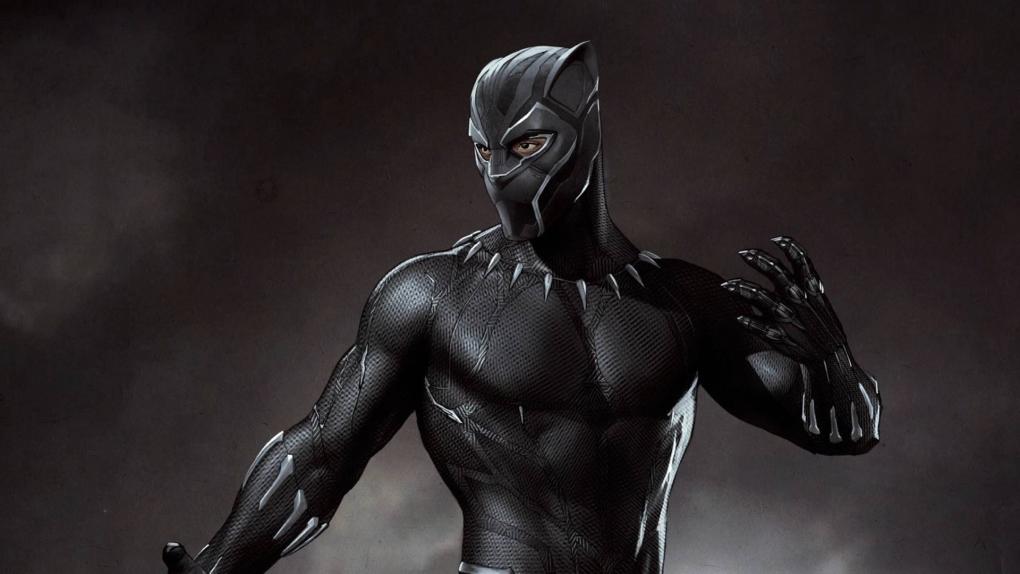 After Avengers 4, Boseman has a sequel for Black Panther, which has not been officially announced by Marvel, but it has been confirmed by Kevin Feige. So before that sequel gets moving, we will be seeing Boseman as the lead in 17 Bridges which will be his first movie after starring in 4 MCU movies within 4 years.
We don't have a confirmed release date for this movie but it may come out late 2019 or 2020.
Play Now: The Amazing MCU Quiz (Click on the link below to begin)