Movies
2 New Deleted Scenes of Avengers: Endgame Released
Avengers: Endgame is out on Digital HD already and the BluRay pack will come out in the next 2 weeks. So, it's gonna be quite a lot of fun because we've got a lot of bonus footage coming with it. In fact, the footage that really interested us all has already been released. We were hoping to see the gag reel and the deleted scenes as soon as possible, and almost all of them have been released. 2 new deleted scenes have come out. Here's the first one:
Bombs on Board
https://www.youtube.com/watch?v=fTjBwGU2TlM
This little deleted scene explains why Captain America had to crash the plane back in the 40s. Rhodey nitpicks Cap's actions back when he went under the ice. He suggests that Cap could have jumped out of the plane before it hit the ground. Well, we know that someone needed to guide that plane, but Cap could have jumped out at the very last second and survived. It would have prevented the creation of the alternate timeline we saw in Endgame. But what's done is done. Let's move on to the second one.
Suckiest Army in the Galaxy
https://www.youtube.com/watch?v=jg4KxGEH4wU
The team discusses their old battle with Chitauri and Rocket explains how they should have straight up attacked the mothership. When Cap replies that they didn't really know about that earlier, Rocket bursts out in laughter. That's when Tony tries to shave Rocket's head! This scene would have been a killer if it were put in the film. It's the only interaction between Steve and Rocket directly. So, we did want this scene in the film for sure.
Other deleted scenes that were released a while back are:
Avengers Take a Knee
https://www.youtube.com/watch?v=I7xB4r4ABME
Another brilliant scene that was necessary, but couldn't make it into the film due to pacing issues. Also, the Avengers did unite at Tony's funeral and this similar scene would have extended the run time even further. So, the creatives decided to cut it out for good.
You Used to Frickin' Live Here
https://www.youtube.com/watch?v=6Xv_afWx37U
It's okay that this scene was left out. It is funny but not anything special. It would have extended the run time, so we're glad that we've got it amongst the deleted scenes. Also, Thor taking a piss might have taken things to an extreme.
The Bloopers
https://www.youtube.com/watch?v=aKiF8A2m1uU
Well, this was all fun. There are two more deleted scenes that are yet to be released. Along with those, there are about 50 minutes of bonus footage that will come out with the BluRay pack on August 13.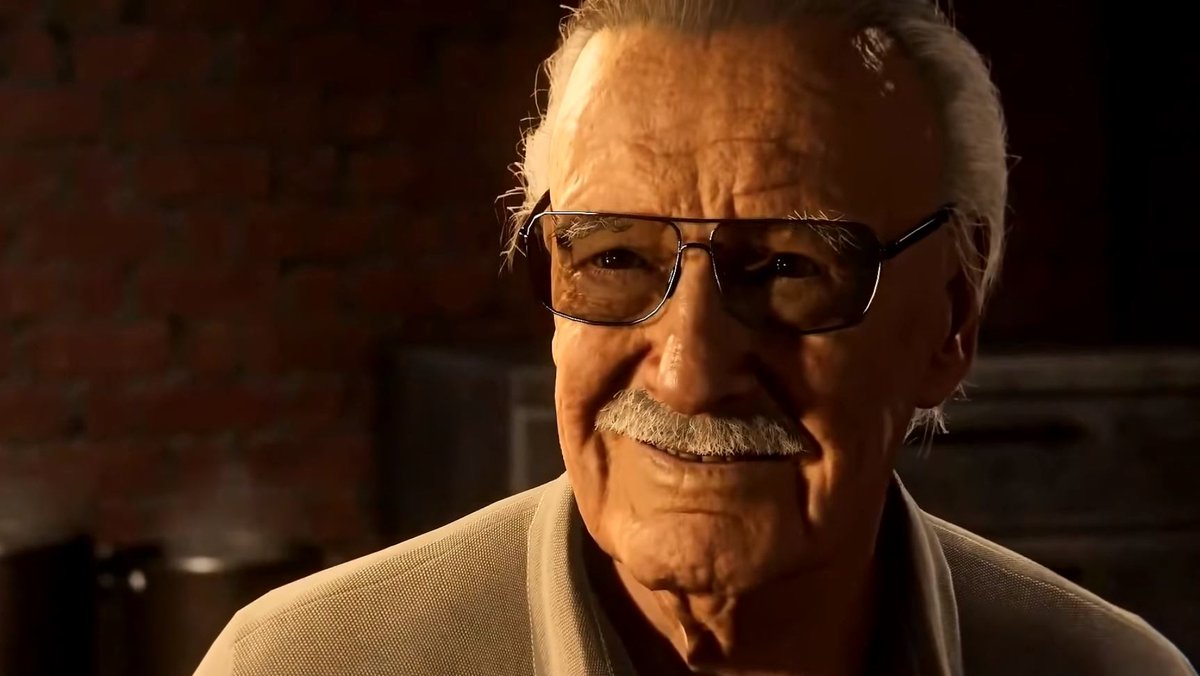 Here's everything else that will release with the BluRay pack:
"Remembering Stan Lee – Filmmakers and cast honor the great Stan Lee in a fond look back at his MCU movie cameos. (6:53)

Setting The Tone: Casting Robert Downey Jr. – Hear the tale of how Robert Downey Jr. was cast as Tony Stark in the original "Iron Man" — and launched the MCU. (5:07)

A Man Out of Time: Creating Captain America – Trace the evolution of Captain America with those who helped shape the look, feel and character of this compelling hero. (11:44)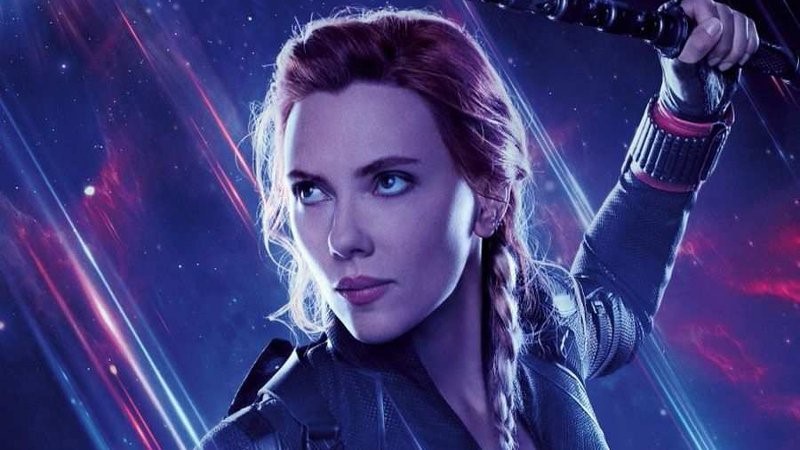 Black Widow: Whatever It Takes – Follow Black Widow's journey both within and outside the Avengers, including the challenges she faced and overcame along the way. (7:03)

The Russo Brothers: Journey to Endgame – See how Anthony and Joe Russo met the challenge of helming two of the biggest films in cinematic history … back-to-back! (4:44)

The Women of the MCU – MCU women share what it was like to join forces for the first time in an epic battle scene — and be part of such a historic ensemble. (4:35)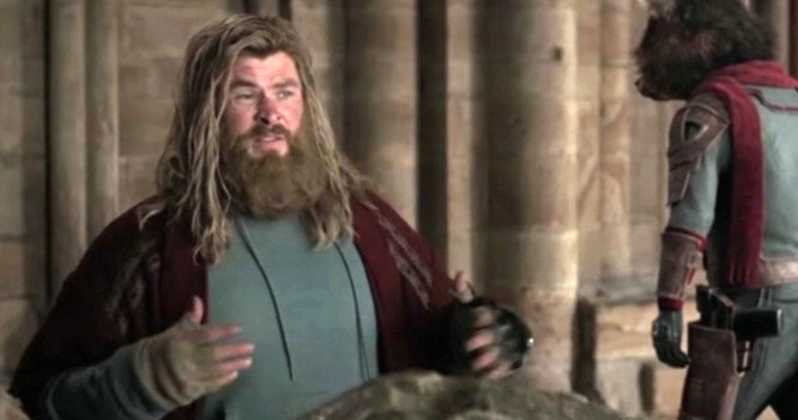 Bro Thor – His appearance has changed but his heroism remains! Go behind the scenes to see how Bro Thor was created. (3:28)

Visionary Intro – Intro by directors Joe and Anthony Russo. (2:29)

Audio Commentary – Audio commentary by directors Anthony and Joe Russo, and writers Christopher Markus and Stephen McFeely."