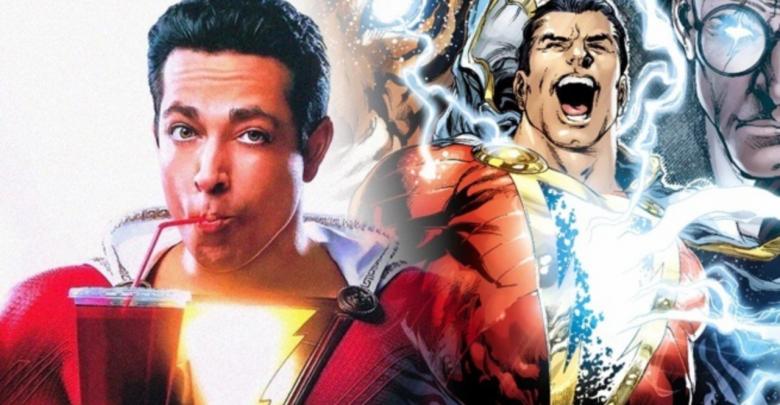 Shazam! is DC's upcoming light-hearted adventure and it will come out after Aquaman has amazed us showing the underwater world of Atlantis. DC's team up movies apparently haven't been up to the mark which is why they are putting their sole focus upon the movies that have so far worked for them, the solo movies. They are looking to rebuild movie by movie, taking things slow and that is why the next three projects that we are going to see are going to be Aquaman, Shazam! and Wonder Woman 1984.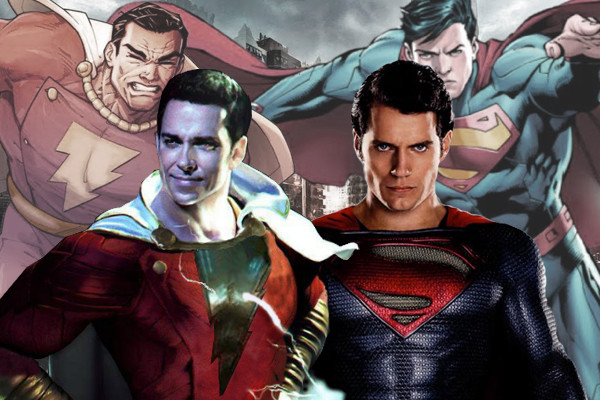 WB has put plenty of DC movies under development but not all will be hitting the theatres soon as DC seems to be putting their priorities on just 6 movies after these three mentioned above are done till the very next year.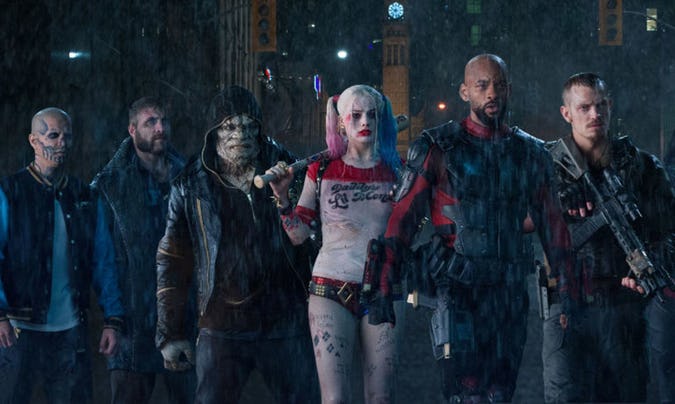 Suicide Squad has Gavin O'Conner attached to it and that movie is said to begin production next year. The two Flash directors have also mentioned that if everything goes right, we will get to see the movie in 2020, which means that it will also start shooting next year.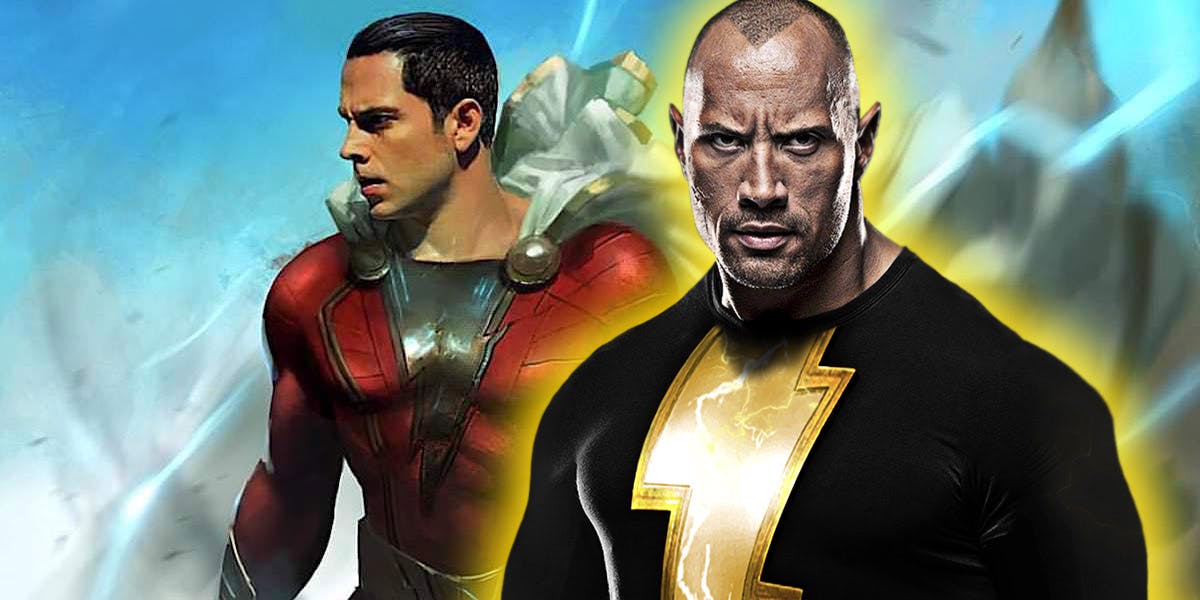 Matt Reeves has mentioned that The Batman script is progressing, and his solo movie will also start production in 2019. Recent reports have suggested that the Birds of Prey movie which is under Cathy Yan has been confirmed to start shooting in January by Margot Robbie.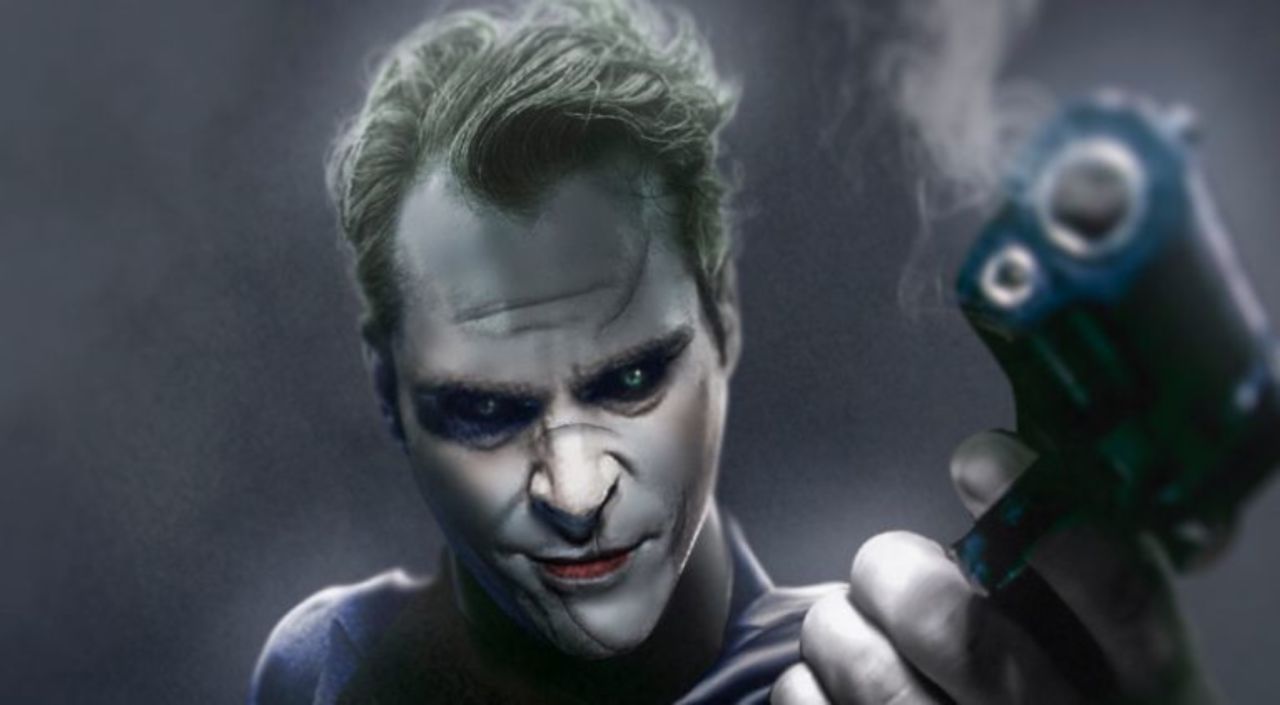 The Joker Origins movie with Joaquin Phoenix has also been confirmed to begin production very soon. Also, Dwayne Johnson recently confirmed that his own Black Adam script has come along and shooting is going to begin the very next year as it is a part of the reconfiguration which DC and WB are upon currently.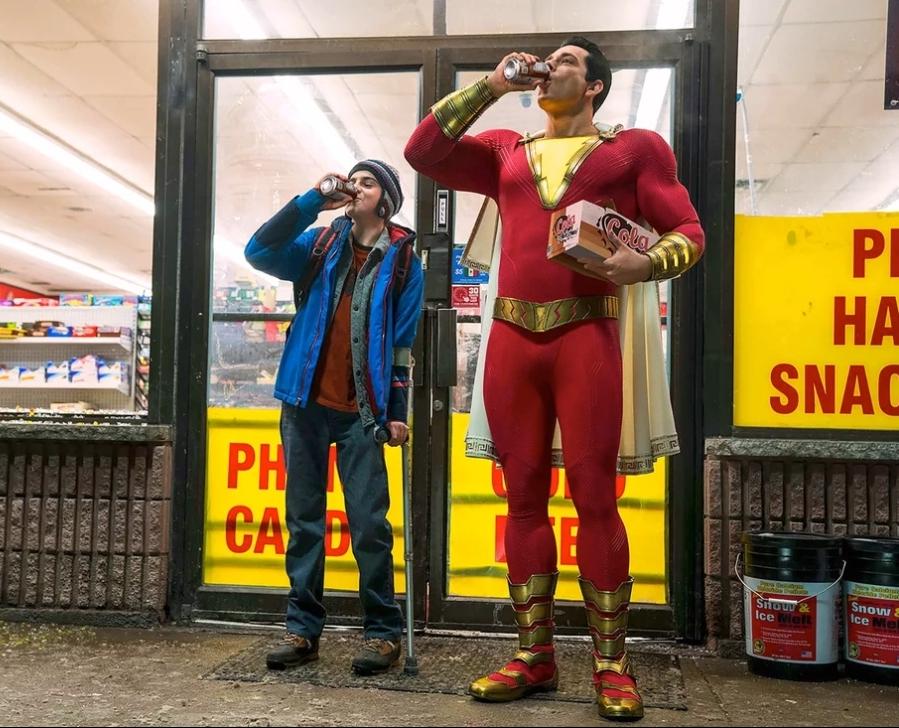 Shazam! recently had its first official look at Zachary Levi in costume revealed by Entertainment Weekly. This was the first marketing stint for this movie by WB as we had only seen Shazam through various set photos and nothing more. There is still time for the movie to hit the theatres which is why we will have to wait for the first trailer of the movie a little while.
Since the movie comes out next April, the first trailer should take a while, but we are in luck as the cinematographer of the movie, Maxime Alexandre has, in fact, confirmed that we will be getting the first trailer of the movie on July 21, Saturday at San Diego Comic-Con at WB's DC Films panel at Hall H.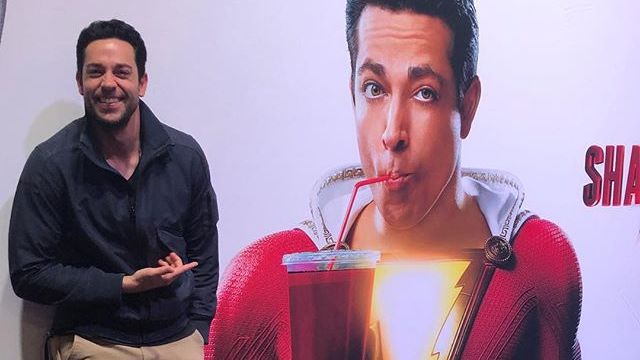 Alexandre posted this upon his Instagram, but the post recently got deleted, which makes us believe that this is surely happening. It will be a great experience for DC fans as they will be getting the trailers for both Aquaman and Shazam! at once.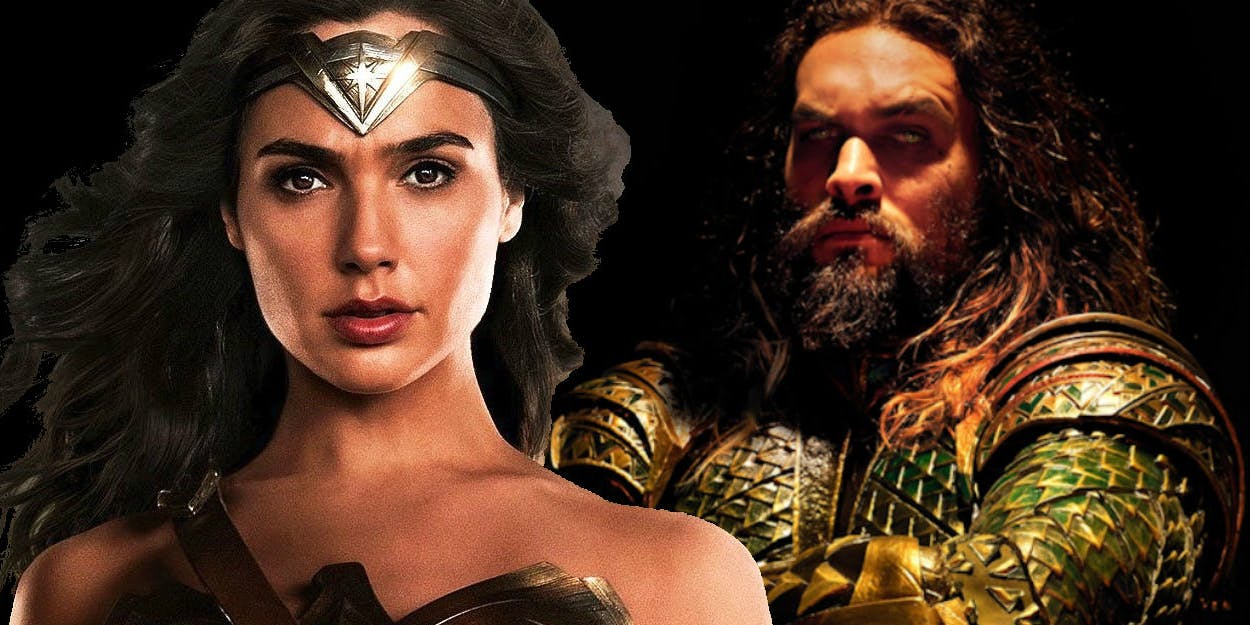 There may also be some featurettes and insights for Wonder Woman 2, while the Panel is also expected to give us a fresh slate for the next 2 years which will probably confirm the above-mentioned movies which are supposed to begin production next year. SDCC will also answer the big question of whether Ben Affleck will continue to be the Batman for DCEU and Matt Reeves' 'The Batman' or will we be getting a new actor.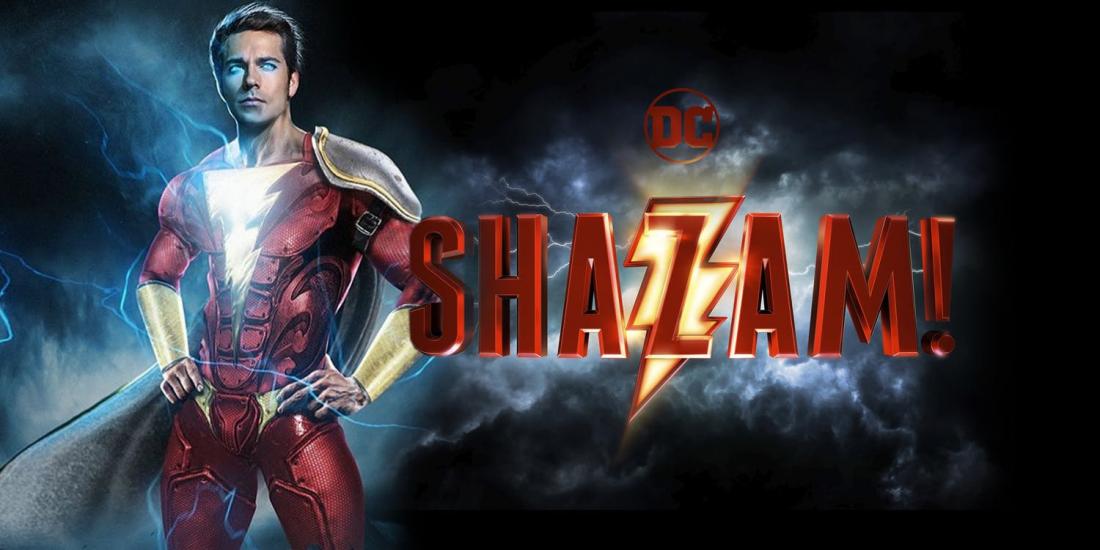 Shazam! has wrapped production and it will come out on April 5, 2019. The rich cast of the movie includes Zachary Levi, Asher Angel, Djimon Hounsou, Grace Fulton, Jack Dylan Grazer, Cooper Andrews, Marta Milans, Faithe Herman, Ian Chen, Jovan Armand and Mark Strong as Doctor Sivana. Here's the official Synopsis of the movie: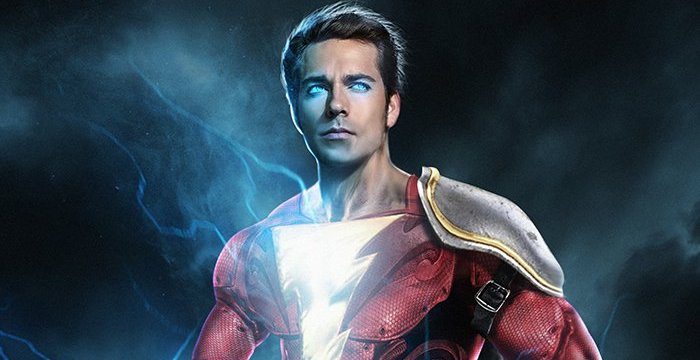 "We all have a superhero inside us, it just takes a bit of magic to bring it out. In Billy Batson's (Angel) case, by shouting out one word—SHAZAM!—this streetwise 14-year-old foster kid can turn into the adult Super Hero Shazam (Levi), courtesy of an ancient wizard. Still a kid at heart—inside a ripped, godlike body—Shazam revels in this adult version of himself by doing what any teen would do with superpowers: have fun with them! Can he fly? Does he have X-ray vision? Can he shoot lightning out of his hands? Can he skip his social studies test? Shazam sets out to test the limits of his abilities with the joyful recklessness of a child. But he'll need to master these powers quickly in order to fight the deadly forces of evil controlled by Dr. Thaddeus Sivana (Strong)."
Also See: Aquaman – Here Are Some Surprising Details About Aquaman's Love Interest Mera