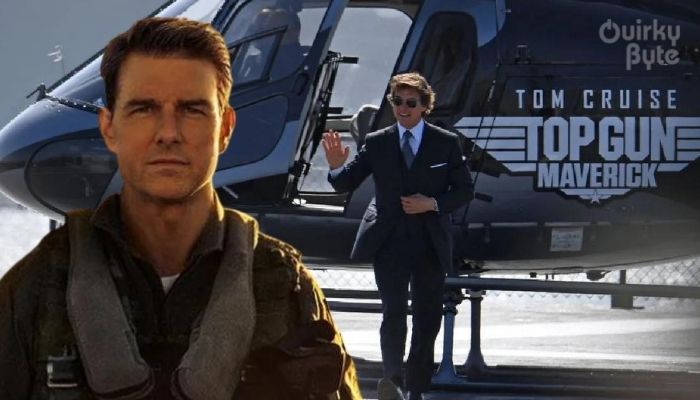 Tom Cruise is a man of status and action. His presence is admired by people all around the world and his movies are phenomenal. He keeps on solidifying this fact every time we see him on the silver screen. Even Top Gun 2 has made a lot of waves in recent days. This release marked another height in his career. Only Tom Cruise could've made a sequel to a classic movie after multiple decades and still make sure that it is better than the first movie in every way. Top Gun Maverick has been hailed as a worthy successor to the first movie and an instant classic in its own right. As if that was not enough, a new viral video shows Tom Cruise arriving at Top Gun 2  premiere in a chopper that he flew himself.
Tom Cruise Arriving At Top Gun 2 Premiere in a Chopper
Tom Cruise just arrived to the #TopGunMaverick premiere in a helicopter he flew himself pic.twitter.com/uA4X0UL4DZ

— The Hollywood Reporter (@THR) May 4, 2022
We have reproduced the video above for your perusal. Take a look at it and keep reading for our analysis. Maverick is a movie about fast machines and deadly battles. Top Gun is a franchise about complete air superiority. There is only one person who can achieve this feat in the movie and hence our hero Goose comes into play. Moreover, Tom Cruise's efforts should be lauded. He tries his best to get the fans engaged. There was no need for him to fly the chopper himself but he chose to do so. This shows his incredible guile and talent.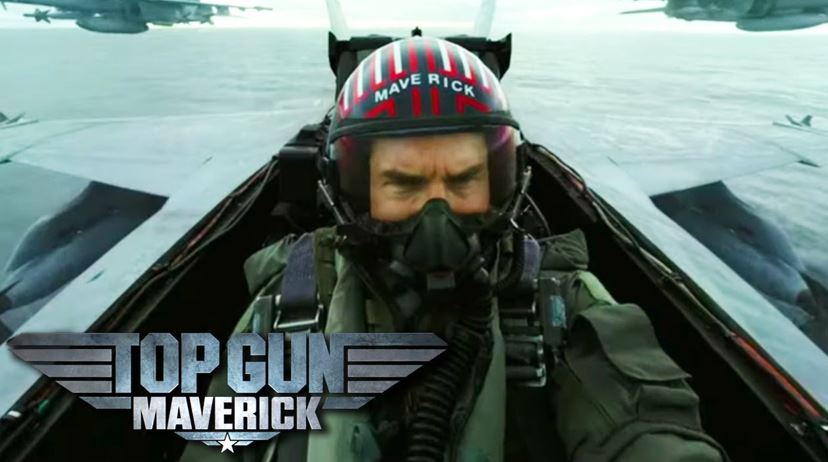 We feel that he was still hiding a lot of other surprises. But this new viral video shows Tom Cruise arriving at the Top Gun 2 premiere in a chopper, and we cannot be more hyped. The hype train has arrived at its intended destination and it brought a lot of gravy with it. Top Gun 2 has cemented the franchise's worth in the movie industry and we feel that this man can do anything and he has proven this with his actions.
Let us know what you think about this video down in the comments and keep watching this space for everything Marvel, DC, and Hollywood.
Follow us on Facebook, Instagram & Twitter for more content.
Also Watch: