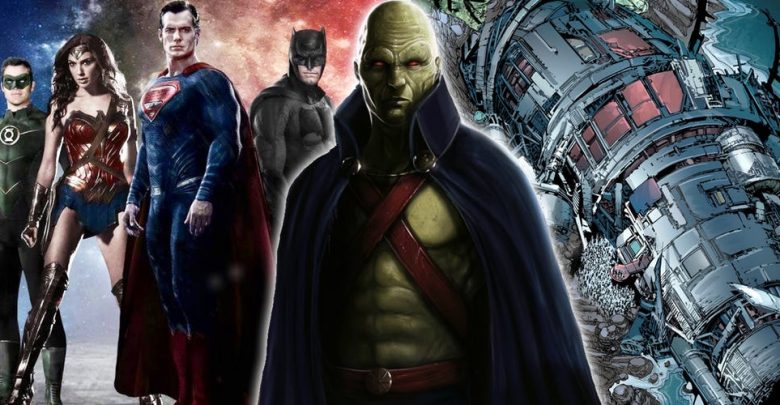 Justice League has now hit the theatres and the reaction from the fans are amazing. The movie is really great according to the fans and each and every moviegoer whether he/she is a comic book fan or not, is coming out having a good time watching the movie. The critics, on the other hand, are still following the same trend that they were with pre-Wonder Woman DC movies. The Rotten Tomatoes score for the movie currently stands at 40%.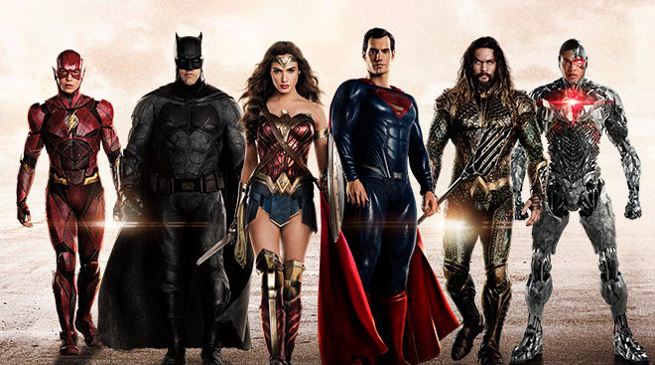 Earlier the movie was going to set up Darkseid's role in Justice League 2, but now, it has set up a future where DC and WB could follow up on any particular story they want. They can bring in Darkseid straight away, they can go with Legion of Doom, or they can even set up bring in the Injustice Storyline. It also depends on how the Flashpoint movie is handled as that will be a big deciding factor for DC's future as well.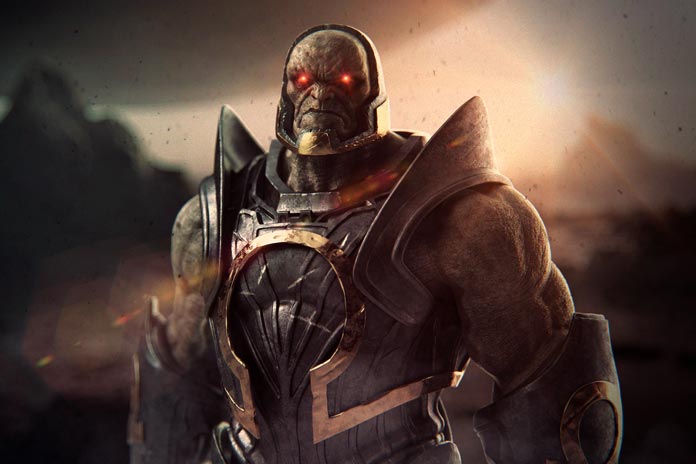 Well, there is currently a lot on DC's plate as there are almost 18 upcoming projects lined up and are currently under works, but if DC producer Charles Roven gets his way, fans could see a Martian Manhunter film in the near future.
That would be the 19th project to be added onto DC's unconfirmed movie slate.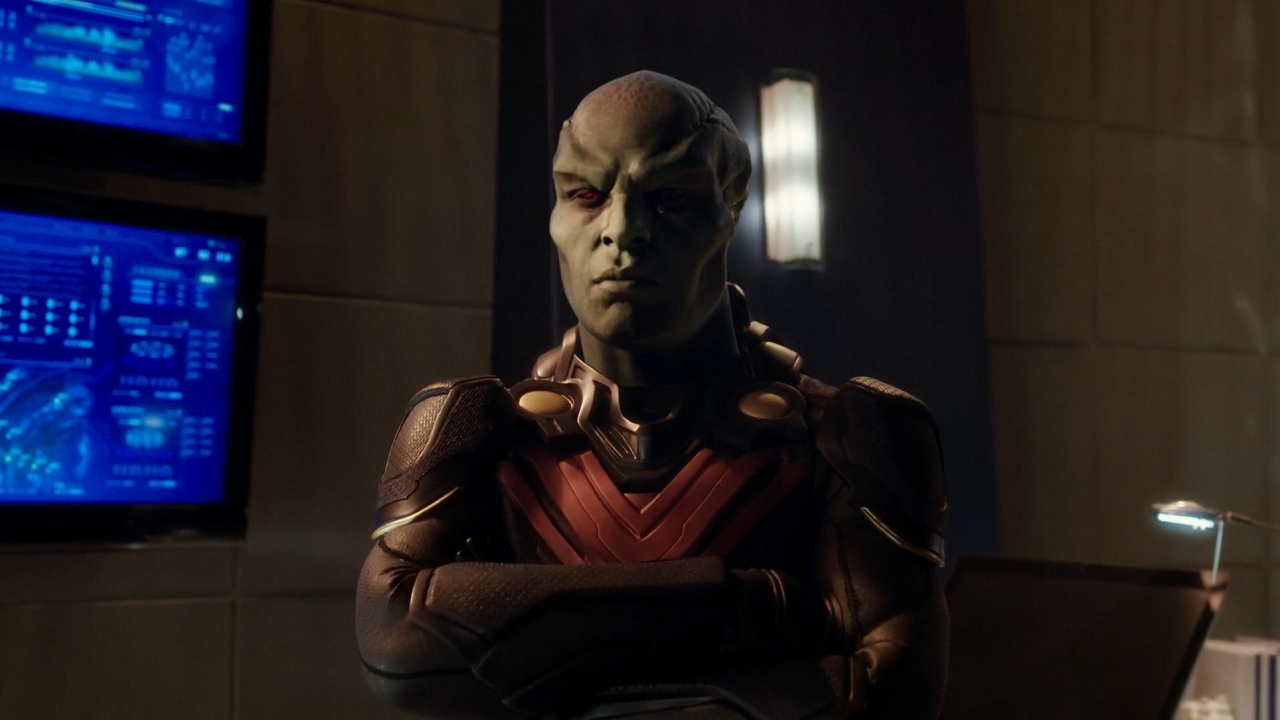 The likelihood of future DCEU films is also constantly in question due to the poor critical reception the films have received and WB waits to see the reaction to whether a movie must be pursued or not.
Well, if Justice League goes Ok-ish, then WB might have to go even bigger and bringing in Martian Manhunter through his solo movie and adding him onto the Justice League Roster might turn out to be a really great idea.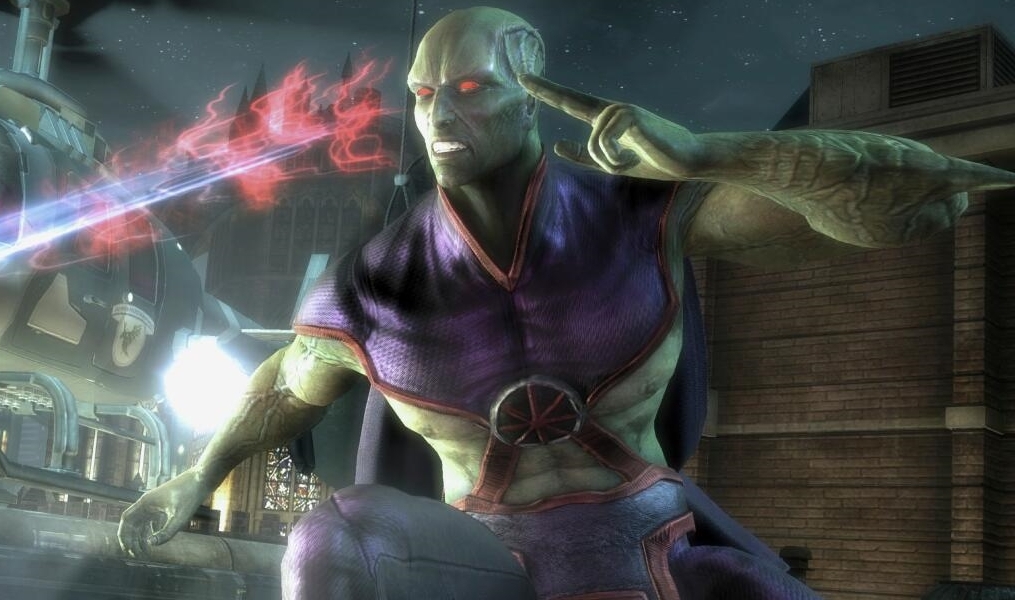 Martian Manhunter is a greatly demanded DC character and people are now well aware of him due to his appearance in CW's Supergirl as well. J'onn J'onzz aka Martian Manhunter is the sole survivor of planet mars and he came to take refuge on planet Earth and at the same time save Earth from the same fate that his own planet suffered.
He a heavily featured character in the early 2000's Justice League The Animated Series and he was indeed one of the founding members of the Justice League.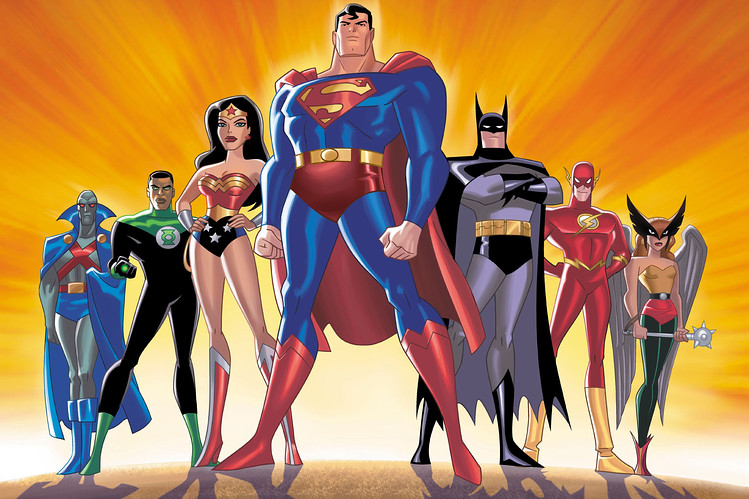 So, he should get a great recognition on the big screen as well. Here is what Charles Roven had to say about DC's upcoming Slate in a recent interview as he was asked that is there any particular character that he would want to bring up next.
"I wouldn't necessarily say that I would rather do that character, because we know that there is going to be a Flash movie, we know that Aquaman is being done, I think that Cyborg deserves his own movie too, and I know that the fans are out there screaming for Green Lantern, that's for sure. But I was always a fan of J'onn J'onzz, Manhunter from Mars."
The New 52 series actually changed a bit in DC's Universe and the Martian became a later addition to the team in that storyline, but before that he was a core member of the Justice League. And now, it seems that he does need to step in in order to save the DC Universe as well.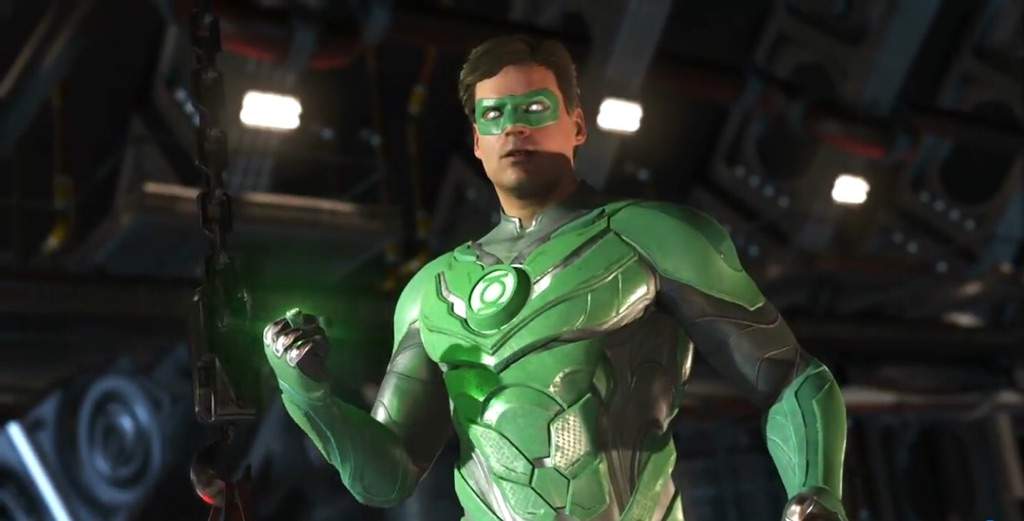 The original marketing for Justice League was done under the 'Unite the Seven' banner, and people thought that Green Lantern was going to be the seventh hero to be in the League, but we only got 6 at the end and Green Lantern Corps was set up in Justice League.
Now, in Justice League 2, we surely want to see Green lantern be introduced and along with him, DC need to bring out another powerhouse, which is Martian Manhunter.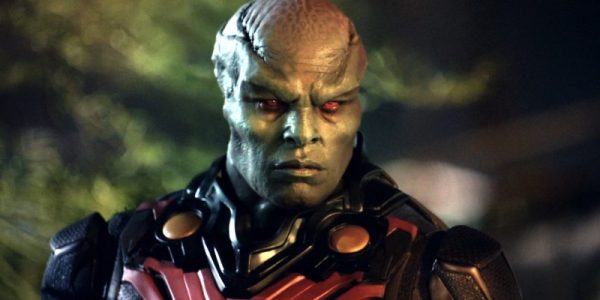 Hopefully, this wish of the fans and the DC producer comes true later on in the future and we do get to see Martian Manhunter and Green Lantern be added to the League. Till then, tell us in the comments how did you find the Justice League movie? And you have not seen it, then what are you waiting for, go check it out as soon as possible.
Don't Miss:   15 Superhero Movies That Are Coming In 2018