Movies
10 Movies That Would Have Been Better as TV Series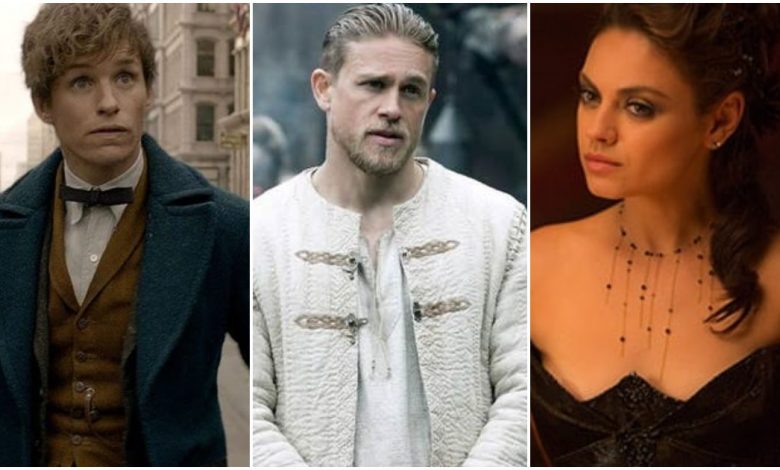 Movies Better as TV Series:
Television as a medium has grown exponentially over the years and we are now in the Golden Age of Television. There are certain stories that are loved by the fans, but they are so vast and rich which makes them unfit for a movie adaptation. These awesome stories were rushed in a bid to make more money, but it would have been better for all of us if these stories were fleshed out more and presented as TV series.
We just cannot have enough of the Harry Potter Universe. In a bid to make fast-paced movies, the makers often omit several awesome storylines and that is precisely what the makers of this movie did. There is so much we do not know about this magical universe and we just wish to explore it in detail.
#2: Warcraft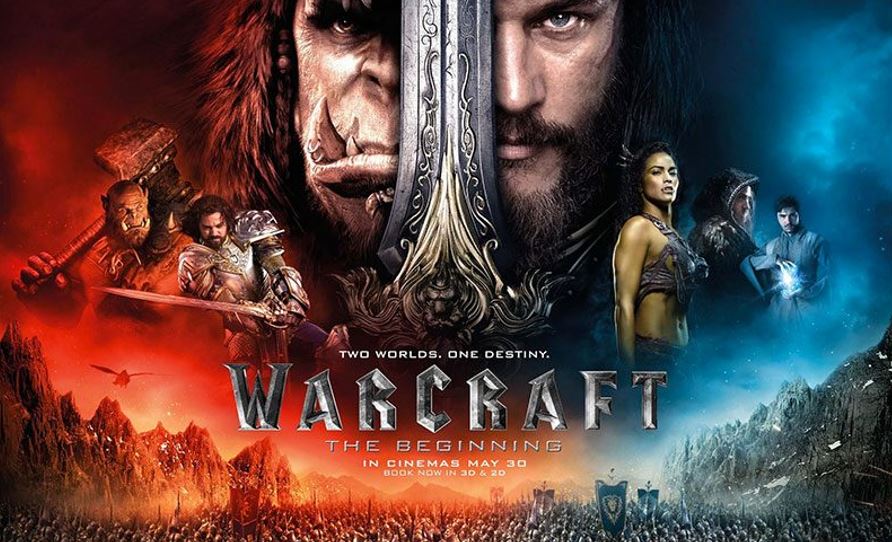 The Warcraft universe has one of the most detailed and exciting stories, anyone who is familiar with the game knows this fact. Unfortunately, the movie could not justify it as it was rushed and felt like a cash-grab. It was inevitable as such a vast universe is very difficult to present as a movie. But if it is released as a proper TV series, we believe it can surpass any other show.
#3: King Arthur: Legend of the Sword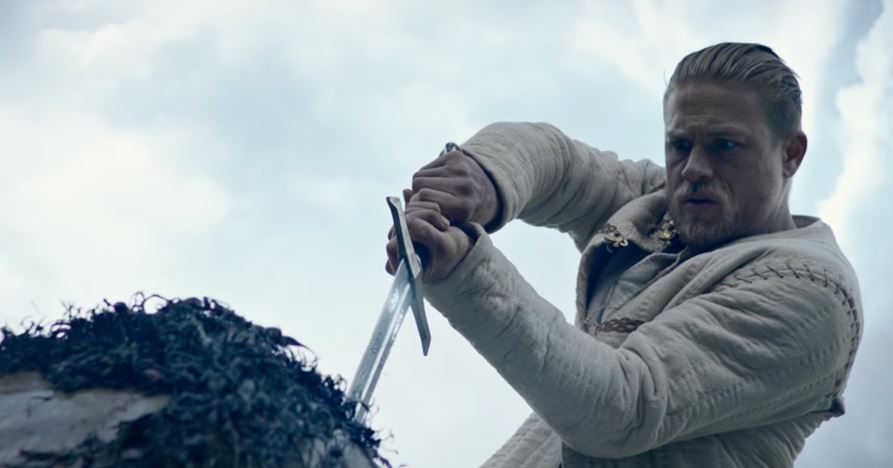 Guy Ritchie's take on the popular English legend received mixed reviews and did not perform as expected at the box office. But given the fact that it has such an intriguing story, full of magic and action, it would be perfect as a TV show. They already have Charlie Hunnam, who has carried several shows himself, so we are definitely in.
#4: The Dark Tower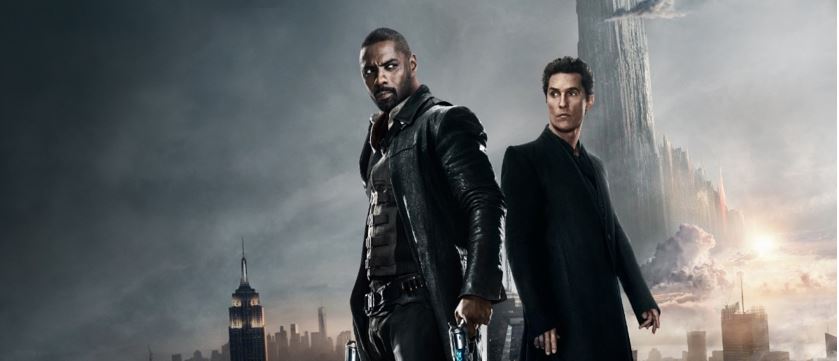 The Dark Tower is one of the most popular Novel series in the world thanks to the Genius of Stephen King, but the movie was utterly disappointing. They crammed the story and tried to present it in 90 minutes. The Novels can very well last over 5-6 seasons and given its popularity, it can be a very big TV show.
#5: Solo: A Star Wars Story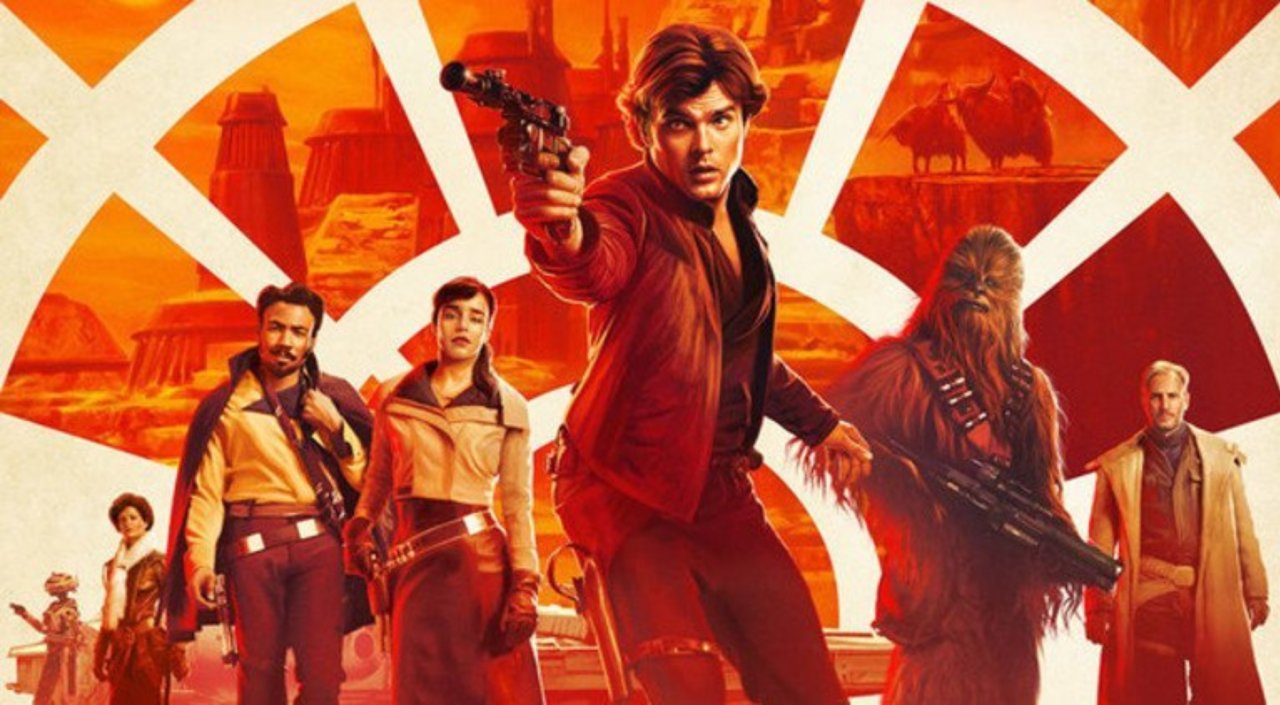 The Mandalorian is making a lot of noise and the fans are loving it more than the latest Star Wars movies, and after seeing its popularity, it is a certainty that Han Solo would have done better on television as well. Han Solo is a magnanimous character who has been on countless adventures and we would have loved to see them in more detail.
#6: Bright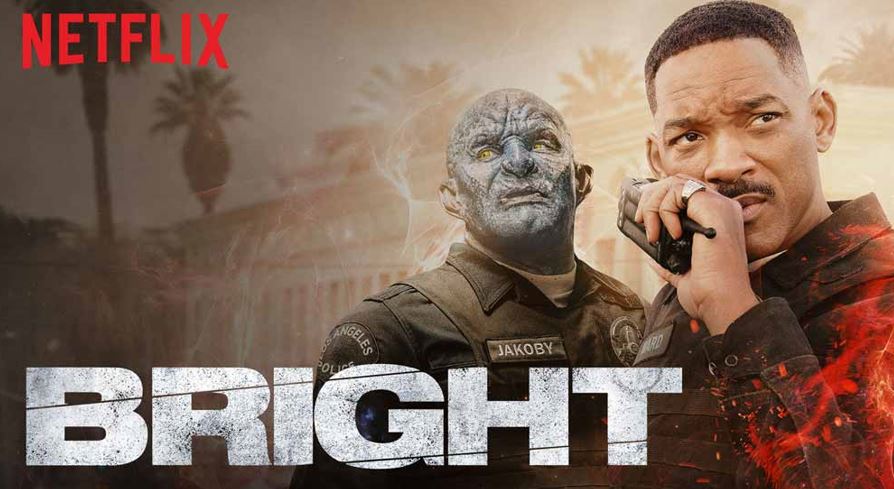 Netflix had all the elements to make Bright an awesome TV series, but no one knows why they chose not to. They could have spent more time exploring the magical world of Elves and Orcs, which was not done in the movie. It could have been a great addition to the Fantasy genre with or without Will Smith.
#7: Ender's Game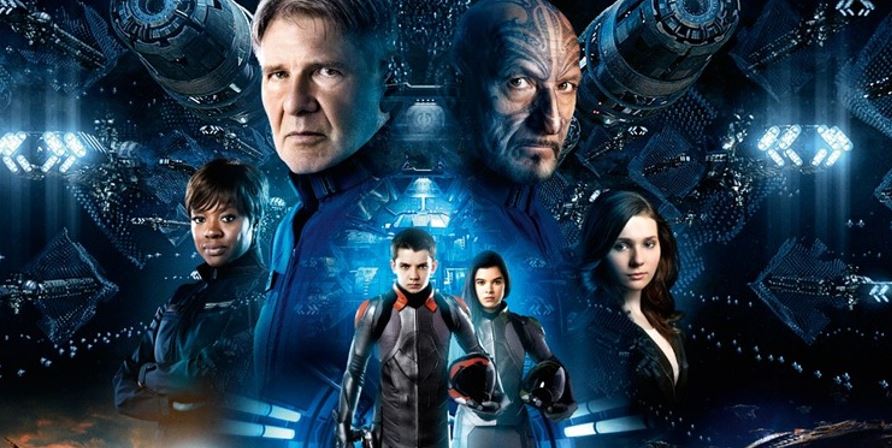 Orson Scott's novel Ender's Game is a fan favorite and one of the most intriguing sci-fi novels out there, but the movie did not do justice to the story. It underperformed at the box office and the critics berated it. The fans would love to see the story of Andrew Wiggins in a proper manner and a television series would be the perfect medium for it.
#8: Percy Jackson and the Olympians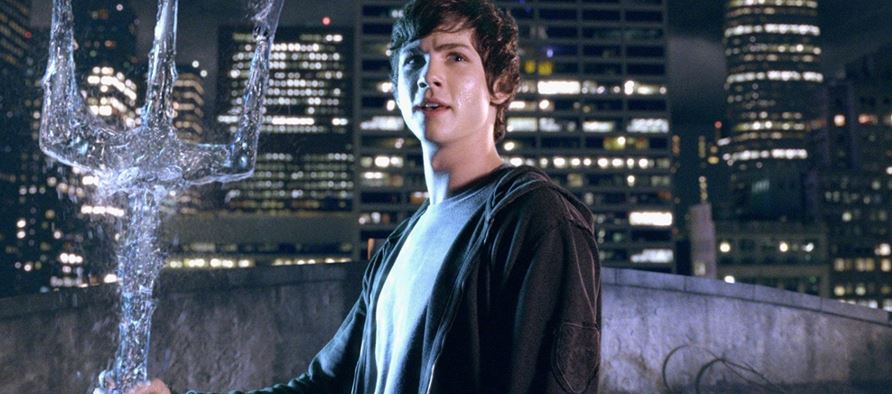 Percy Jackson could have been the next Harry Potter franchise, it certainly has the potential, but the movies were a huge letdown, mostly because the movies deviated from the novels. There has been a lot of talk about a new Percy Jackson TV show lately and we just hope it becomes a reality soon.
#9: Jupiter Ascending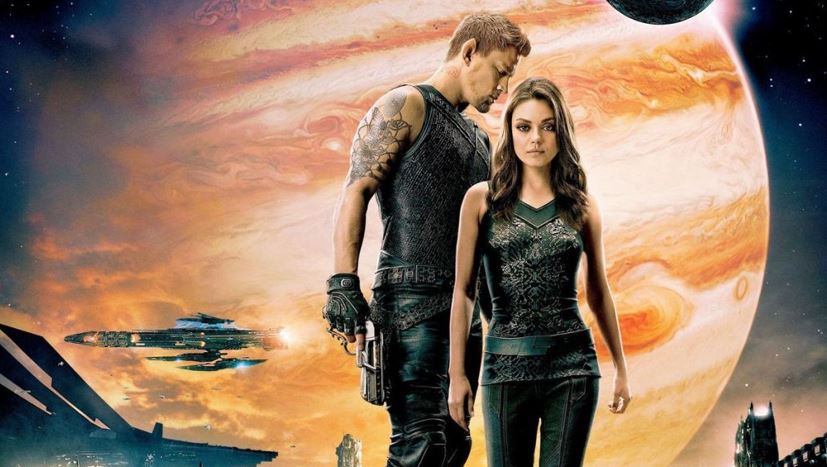 Even the Wachowskis were unable to present this amazing story properly. Even though it seemed like a sure-shot blockbuster, it fell flat. They presented it as an action movie, which was a bad move as they should have focused more on the sci-fi aspect. There is no dearth of material for a series but all we can do is hope.
#10: Divergent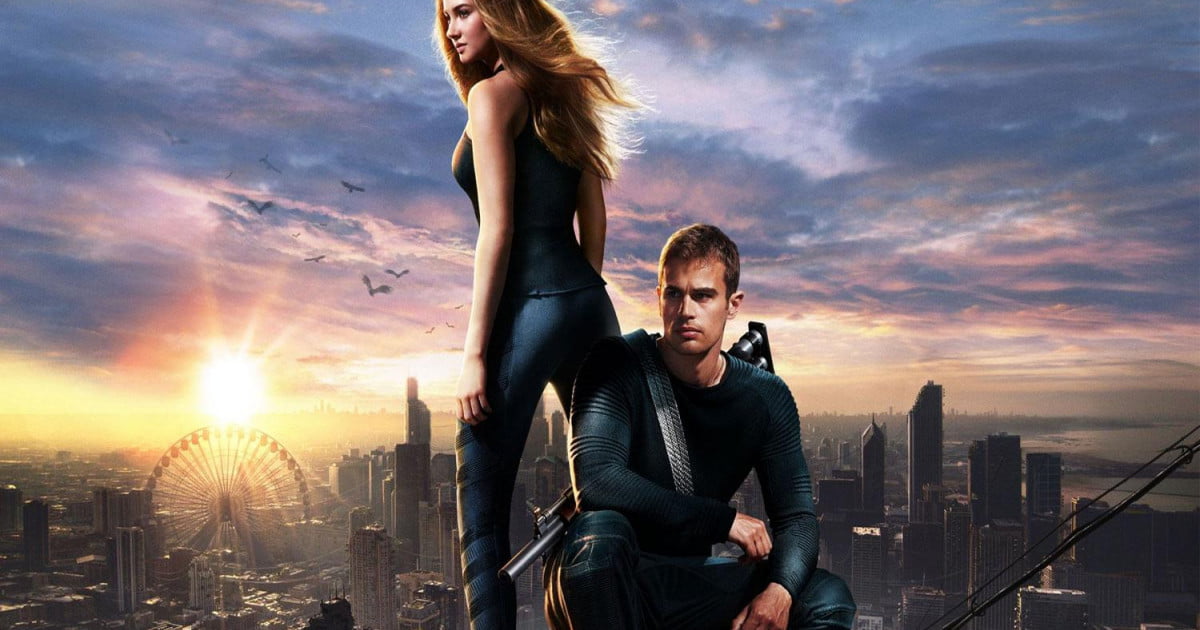 The Divergent movie series has been a huge disappointment, and their performance was so bad that we did not even get an ending. The last movie was canceled and the franchise ended prematurely. This wouldn't have happened if it were a TV show. It has a rich story and they could have even made different shows for different factions.