Television
Top 10 Most Appreciated Anthology TV Series of All Time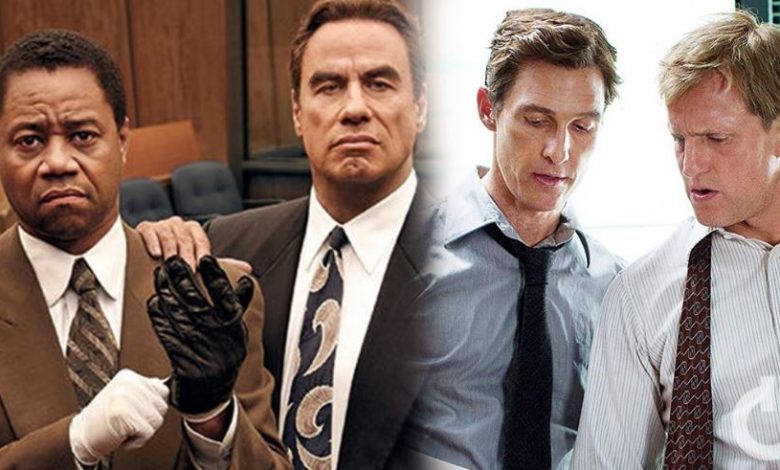 All of us have seen so many TV shows that at this point committing to a new show feels like a big headache. That is where Anthology TV series come in, they provide great short stories that have no strings attached. It does not require much dedication and you can easily opt-out of that show after watching a season or an episode. Here's the list of all-time appreciated anthology TV series.
#10: The Terror (2018-)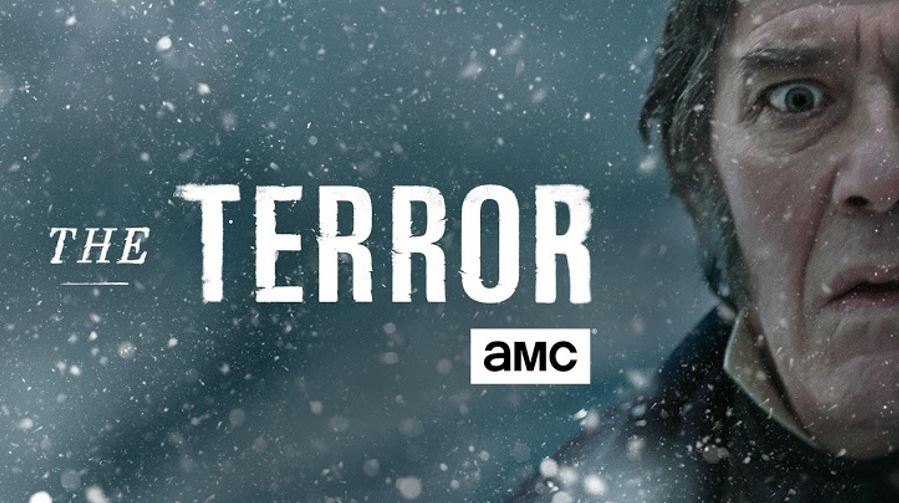 The Terror is a super creepy and dark anthology horror drama that explores a different mysterious historical tragedy in each season. It is very suspenseful and slow-paced, and it builds the tension amazingly. The first season of the show is fantastic and it is a must-watch. The second season is on the weaker side, but we hope that the show will make a strong comeback with season 3.
#9: Inside No. 9 (2014-)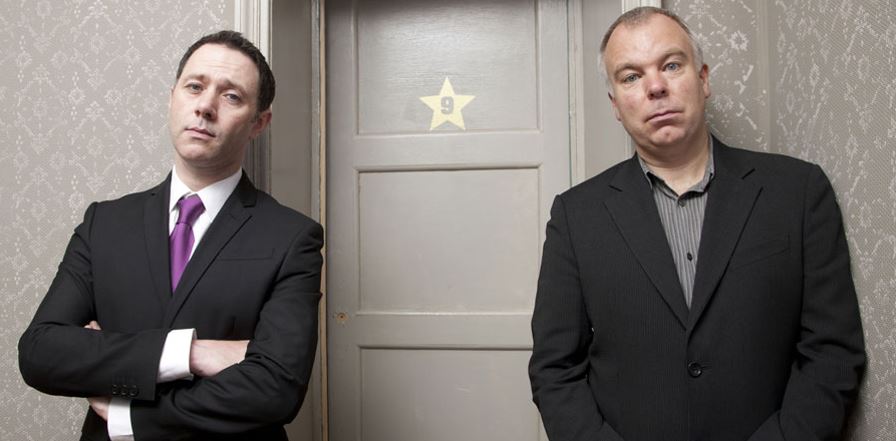 Inside No. 9 is a very unique anthology series that features various stories pertaining to different genres such as comedy, horror, drama, etc. Each episode has a different story and it is very well written. You won't be able to predict anything. It is a proper Dark Comedy series and you will not regret watching this.
#8: American Crime Story (2016-)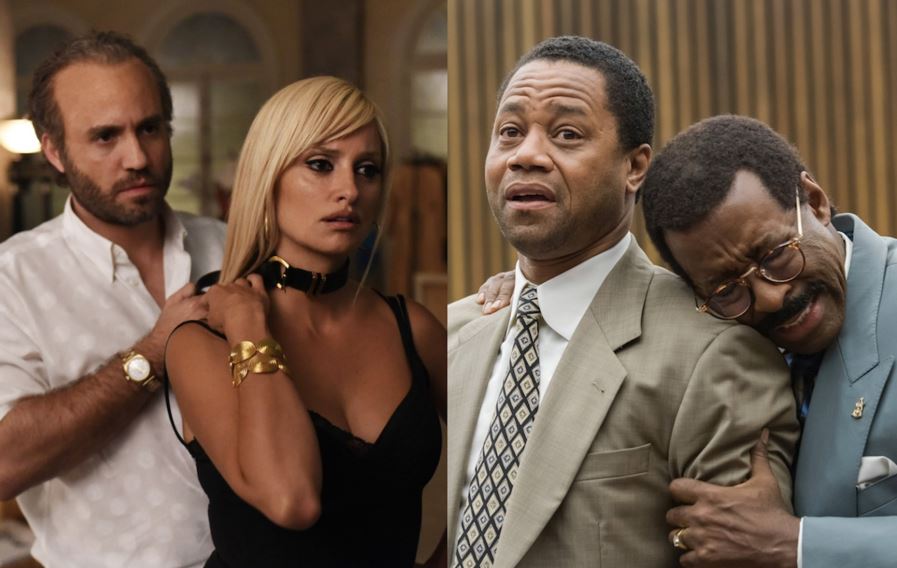 This show exactly knows how to re-tell a crime story. The first season of the show focuses on O.J. Simpson and his trial. It is very well acted and directed, and even though you know the story, you won't be able to stop watching. The second season is about the life of Gianni Versace and his controversial end.
#7: Love, Death & Robots (2019-)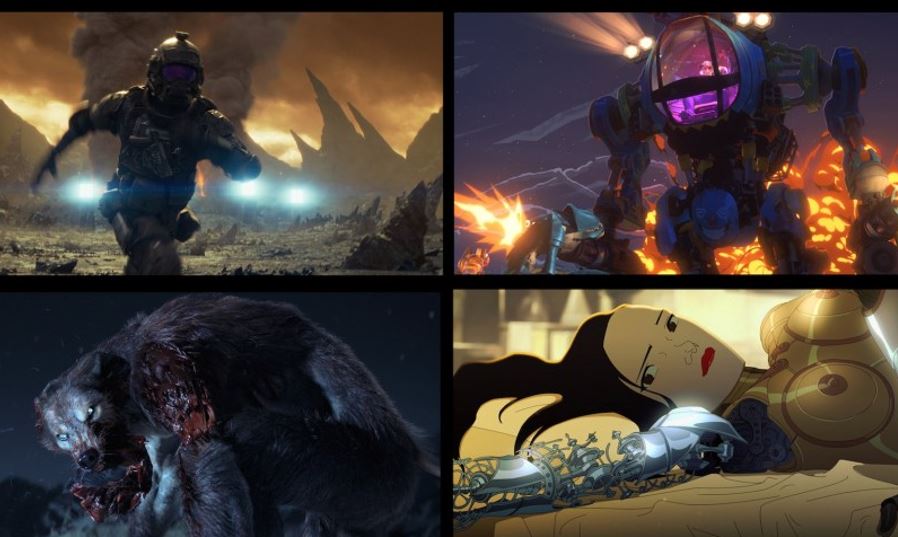 Love, Death & Robots is a collection of several short stories featuring stories on topics like technology, love, death, cyberpunk, etc. The animation in this series is top-notch and it will mesmerize you. Each episode features a different story and it is more mature than most live-action TV series.
#6: Alfred Hitchcock Presents (1955 – 1962)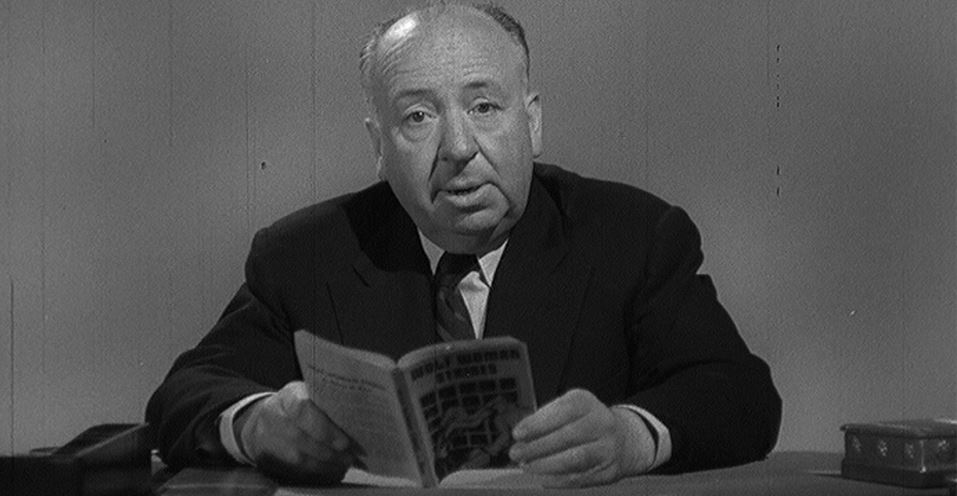 Alfred Hitchcock Presents is an all-time classic TV series that shows a series of short stories covering crime, horror, and comedy in people's lives. This show was revolutionary for television as it changed the entire landscape. The show focused a lot on human behavior, psychology, and murder, and presented it in a unique fashion.
#5: American Horror Story (2011-)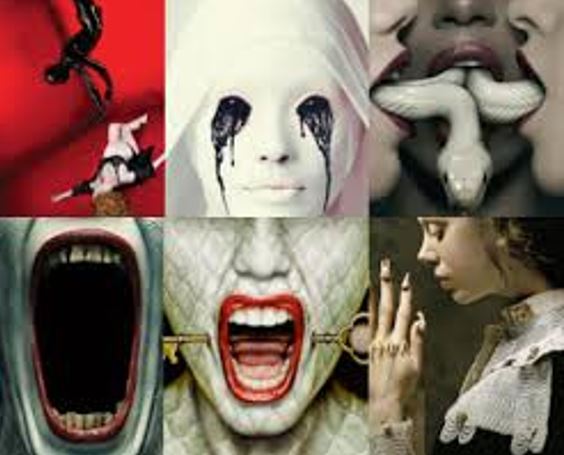 American Horror Story is one of the best horror TV shows of all time due to its eerie themes. Each season is based on a creepy theme like an insane asylum, a witch coven, a freak show circus, a cult, a haunted hotel, etc. It is a different type of horror show and it can also be called a slasher TV series.
#4: True Detective (2014-)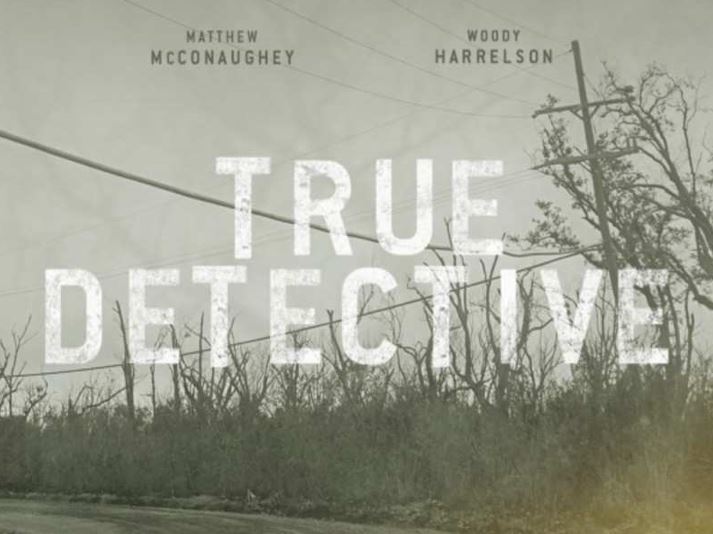 This show would have been on the top of this list if the last two seasons of the show were as good as the first one. Each season features a police investigation about a different crime. The first season of this show is a masterpiece and everything about it was perfect. The show relies heavily on its plot and characters, and if you are into that, then do not miss it.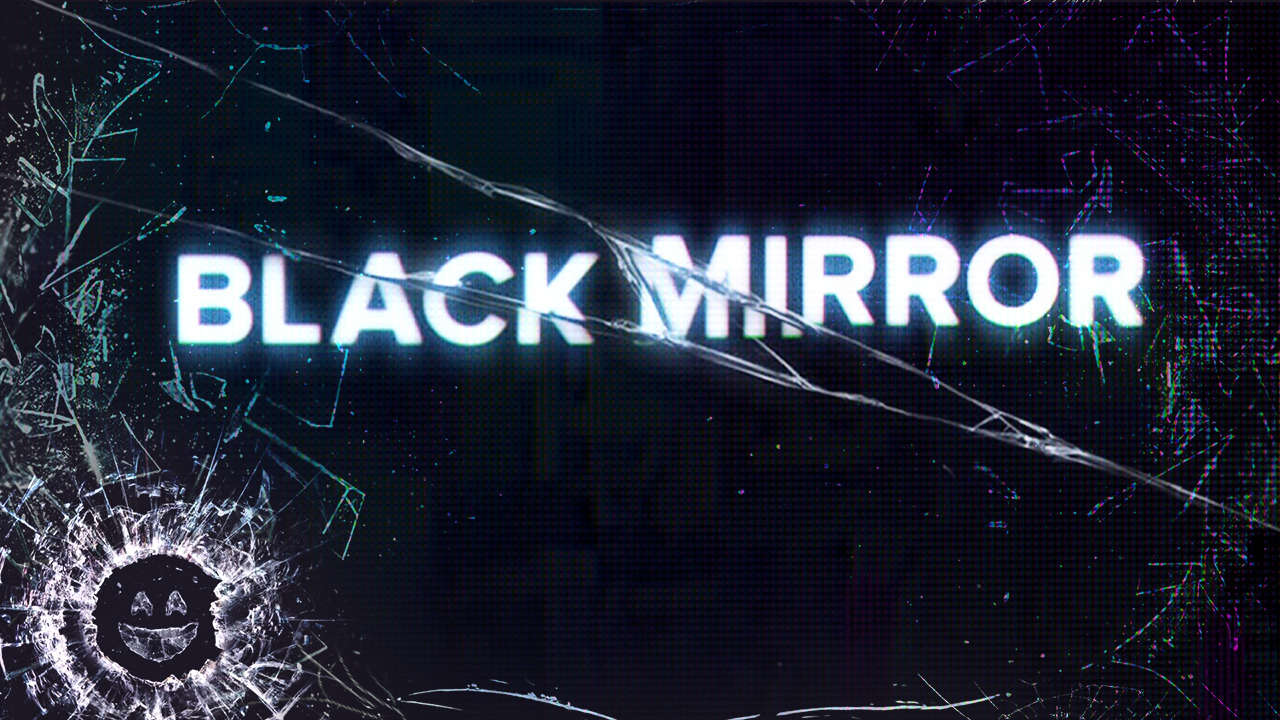 Black Mirror is exactly how a proper anthology series should be. Each episode has a different story that explores the dark side of technology. When the bad intentions of humanity cross path with technology, this is what happens. The show is very dark and thought-provoking. Most of you would be scared of using technology after watching this show.
#2: Fargo (2014-)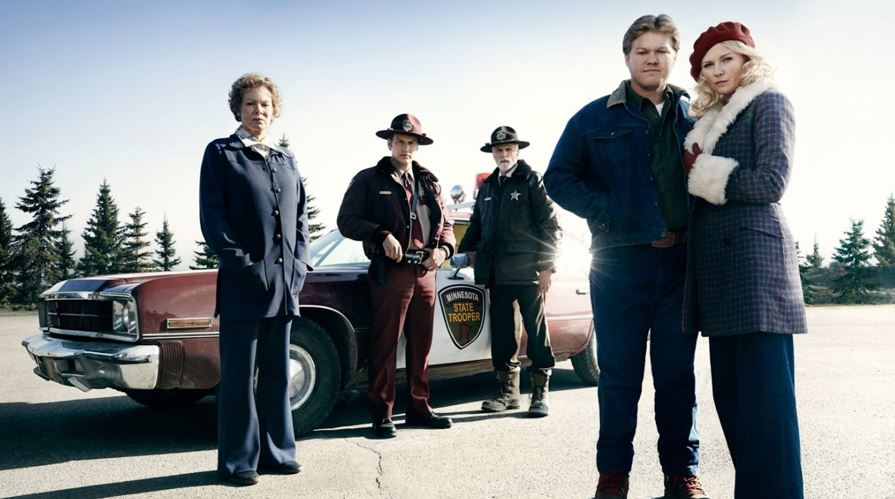 Fargo is a true crime-drama and the production quality is just exceptional. It manages to retain the dark humor that we saw in the movie. The characters are the driving force of this show as they are amazingly created. The best thing about this anthology series is the fact that it does not have a 'weak' season. All the seasons are outstanding.
#1: The Twilight Zone (1959 – 1964)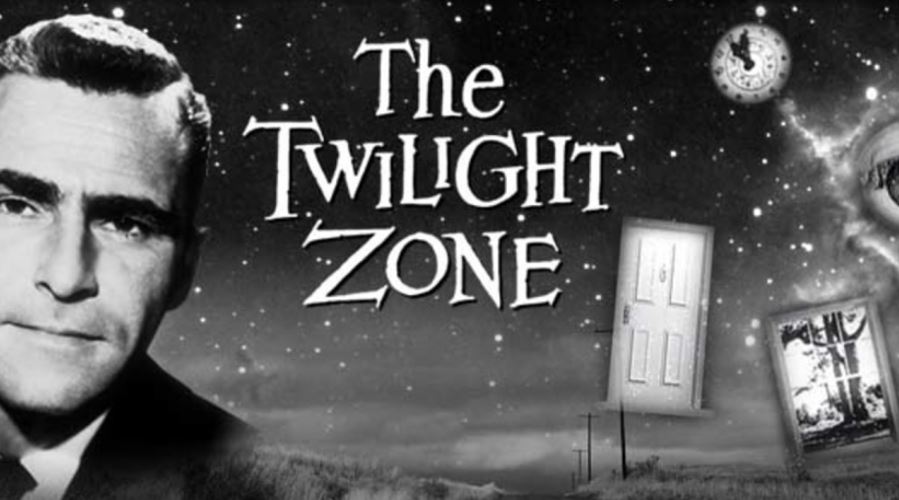 The Twilight Zone is a legendary show that is regarded as the starting point of science fiction shows, as we know them today. It was way ahead of its time and the imagination used in this show is just a class apart. This show's impact cannot be measured as it is still influencing a lot of TV shows.