News
Television
3 Important things to take from the premiere of Quantico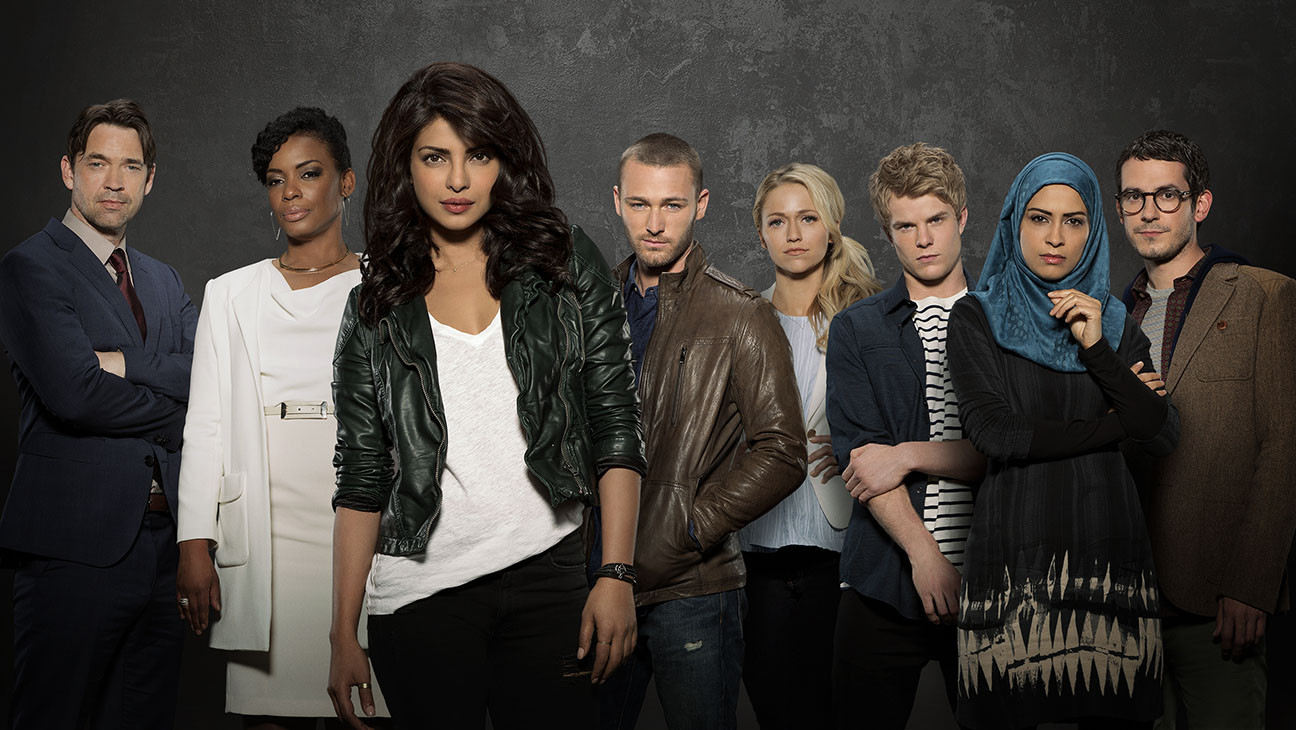 ABC's much-awaited series Quantico premiered on Sunday in the United States. The show is being heavily promoted by ABC and why not, they are riding on Priyanka Chopra's star power. And they weren't exactly disappointed. Quantico opened to a loud response and it was ahead of Revenge's ratings last year. Soon hours after the launch Priyanka Chopra and Quantico were trending top on various social networks. Can this show live upto its hype? Let us look at 3 important things from the Pilot episode of Quantico:
A South-Asian Female Actor as Lead:
ABC heavily relied on Priyanka Chopra's star power. She has a huge fan base in India, and her Miss World crown along with her international fame of singing made her the best choice for the role. By casting a South-Asian woman as a lead, ABC has sent out a strong statement across TV networks. After watching the first episode, many would agree that PC definitely deserves all the applause. She carried the whole episode on her shoulders and is definitely a stand-out.
A toned-down version of Homeland, Grey's Anatomy and How to Get Away With Murder:
All these 3 shows are very popular and critically acclaimed. Quantico derives its life from all of these shows. Alex Parish (Priyanka Chopra) is not Carrie Mathison and this is not Homeland. You need to forget it before watching Quantico. You will find traces of Grey's Anatomy during this show with those close to the heart moments, How to Get Away With Murder's intelligence and a toned down version of Homeland in terms of terrorist plots and the protagonist.
Similar Plot in a different setting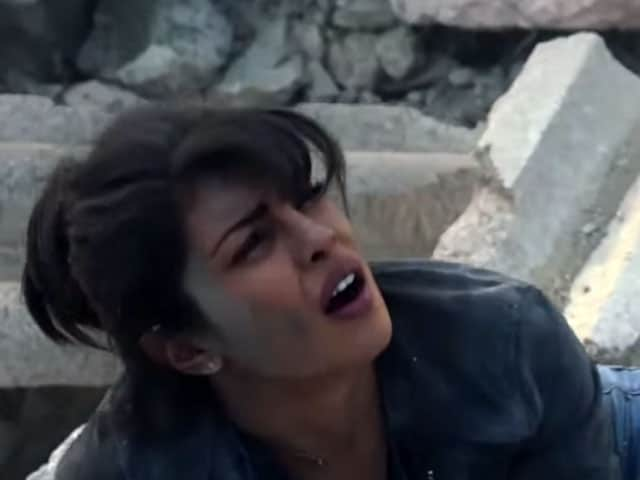 Quantico offers us nothing new. It is all very similar to NCIS, Homeland and other terrorist/crime drama shows. It is the same old FBI. There are already many shows following this trend. It will be very difficult for Quantico to single itself out. The only leverage this show has is Priyanka Chopra. There is no doubt that this show will get a hear-warming response when it comes to India.
So all in all Quantico can be a great show in the future and Priyanka Chopra can prove her diversity.