News
Television
Arrow Season 6: Here Is One Fan Favourite Character Who Definitely Survived The Island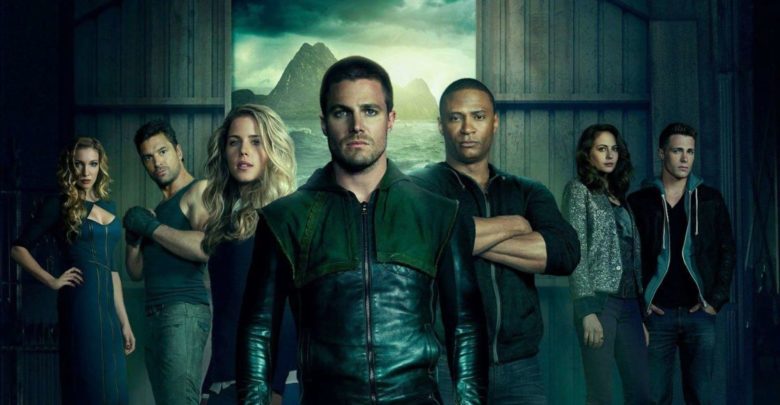 The finale of the fifth season of Arrow hung us on a huge cliff-hanger. Prometheus executed his evil plan to kill each and every one Oliver Queen loves, who was stuck on Lian Yu. He rigged the entire island with explosives and blew up the island in front of Oliver's eyes. The show ended with this and left us with a big suspense that who all will survive and make it to the next season and how.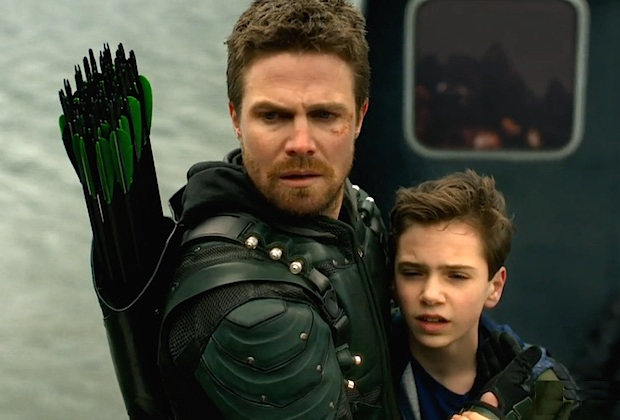 Well, Stephen Amell, The Green Arrow himself has answered a lot of questions that the fans have had in their minds since the 5th season ended. He dropped a lot of teases for season 6.
Amell revealed that one of our favorite characters of the show, the Big Villain of Season 2, Deathstroke is going to return in season 6 and is going to have not just 1 or 2, but on a regular rough basis throughout the entire season.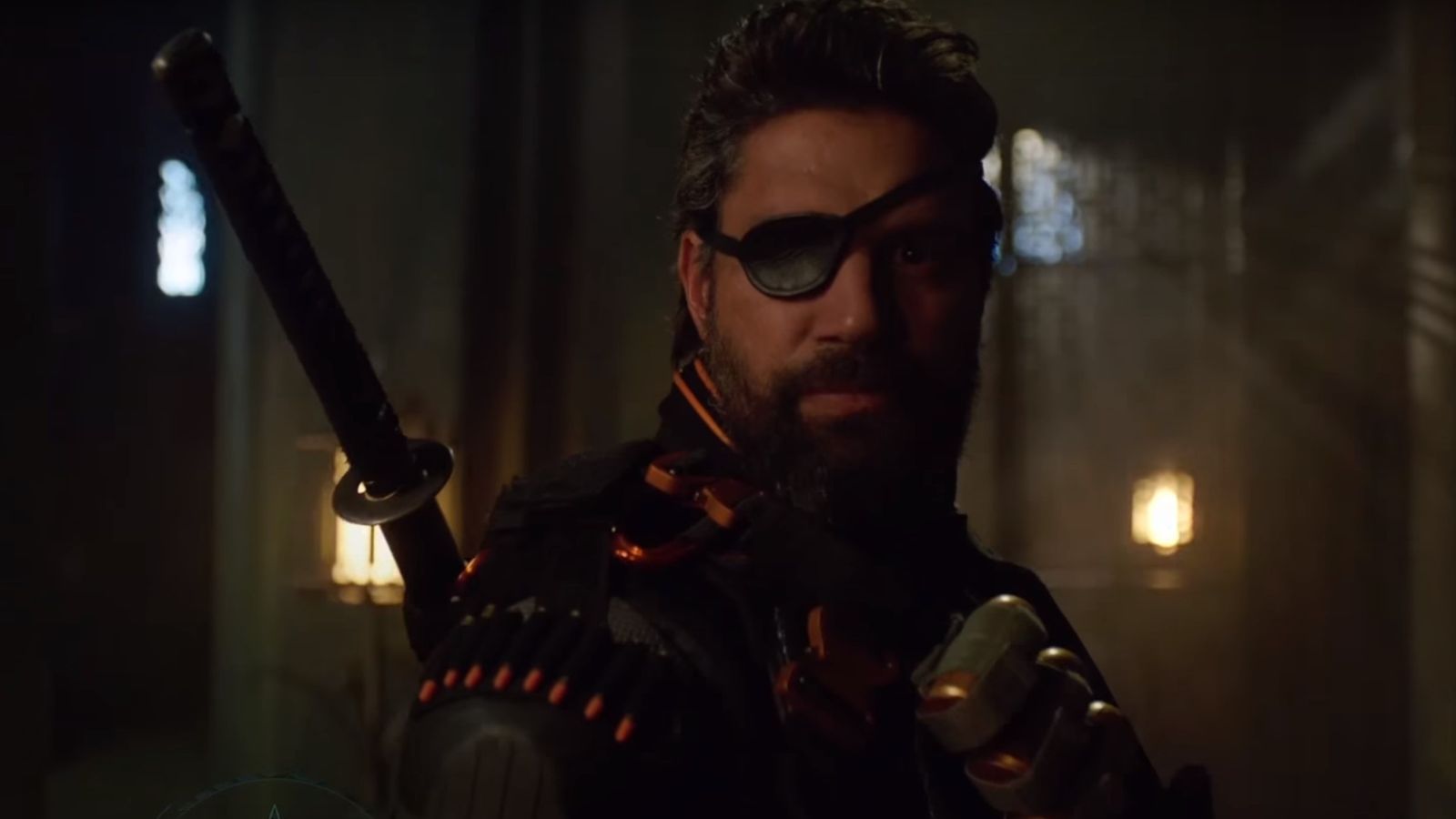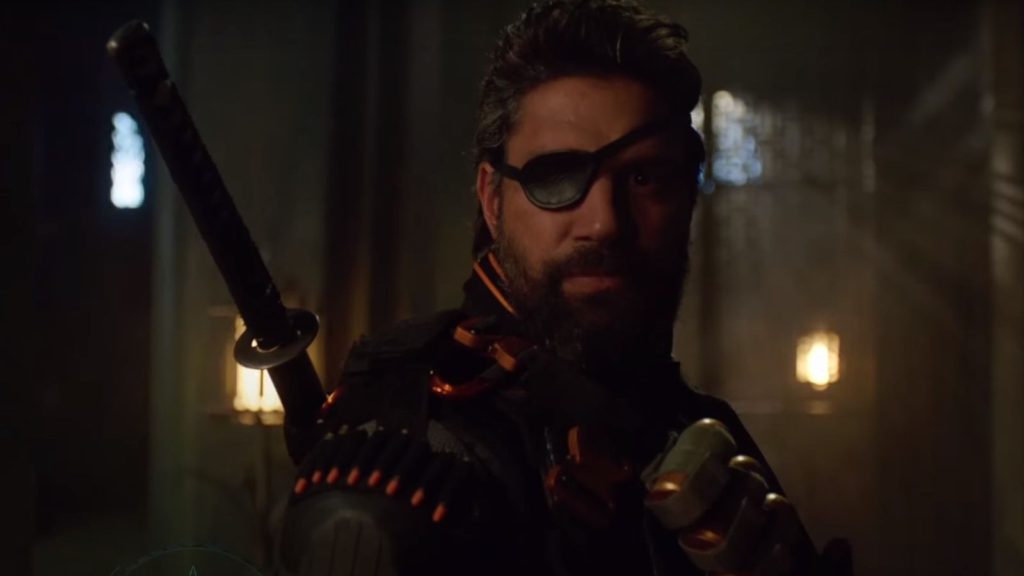 "I can report that Manu Bennett is back to being a part of the show and I think we will see him multiple times this year, which is awesome."
That is what every fan was hoping for as we last saw Deathstroke with the rest of Team Arrow on Lian Yu. So that means he would somehow survive the blasts on the island and so could the others. Amell also confirmed that we are going to see another character return to the show who we haven't seen since season 1 and also the 6th Season would still feature Flashbacks even though Oliver had finished his 5 years on the island in Flashbacks.
"We have somebody returning to the show this year that we have not seen since Season 1."
"They are a part of the shows DNA. I would expect to see them on a relatively regular basis."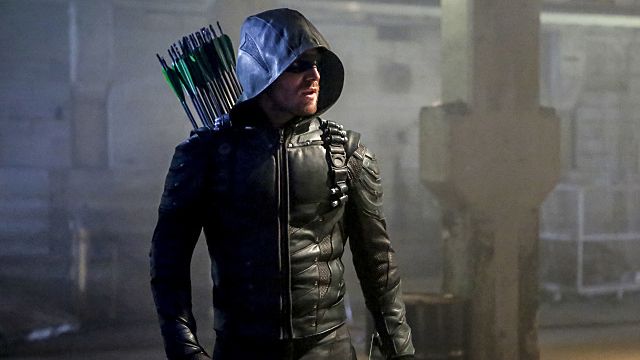 Indian fans can watch the upcoming season of Arrow on Colors Infinity and Colors Infinity HD.
Who else do you think is going to return to the show. Mention in the comments.
Don't Miss: The First Look At Justice League Super-Villain Finally Revealed