Television
10 Fantasy TV Series to Watch if You Like The Witcher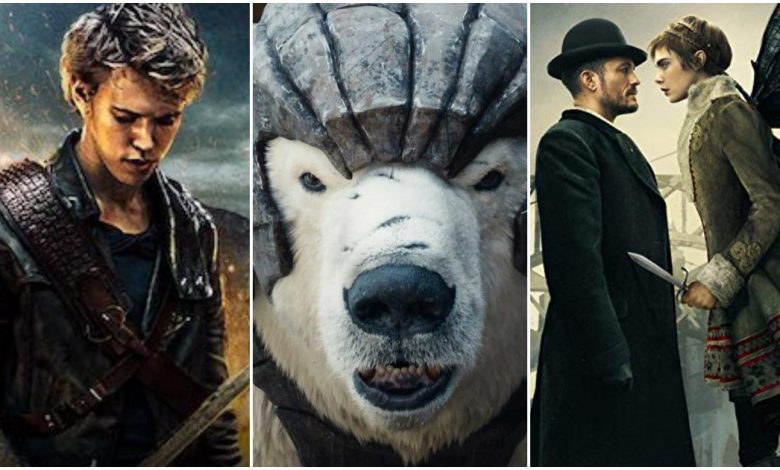 Fantasy TV Series to Watch After The Witcher:
Have you, like the rest of the world, fallen in love with Netflix's The Witcher? Do you like to watch Geralt of Rivia slay hordes of evil men and save the day? Well, the fantasy genre is not limited by just The Witcher. Several other shows have also dabbled in that domain and many of them have certainly come out with flying colors. The Witcher is just one of many successful experiments carried out in the Small Screen industry. Here are some other series you might like to watch if you are a fan.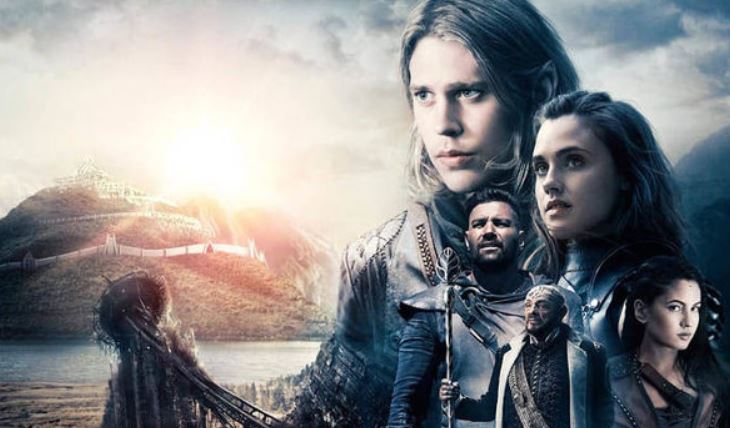 The TV Series is based on the book series The Sword of Shannara trilogy written by Terry Brooks. The first season of the series is based on the first book in that trilogy titled The elf stones of Shannara. Shannara Chronicles has sorcery, magical lore, and mystical creatures and a busload of mystery. Shannara Chronicles follows a young elf-human hybrid called Wil Ohmsford as he makes his way to the Forbidding, a land where a demonic army is trapped and is conspiring to destroy the Ellcrys tree – the only thing that is keeping the demons from coming back and conquering the world. Shannara Chronicles does not have Henry Cavill but it does have Manu Bennett, who plays a badass druid warrior. So it is close enough.
 2. The Magicians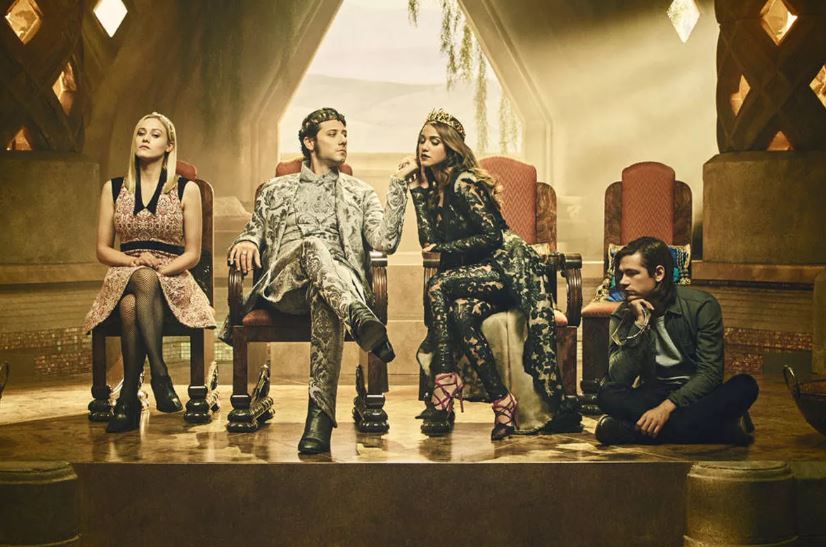 If there was ever a series that could combine Harry Potter and the Witcher into one good old fashioned action fantasy, The Magicians could be it. The Magicians does not have sword fights or action sequences. But it does have a really compelling storyline. Quentin is a young recluse who manages to get enrolled at Brakebills high – a school where students with magical acumen are taught how to do real magic. Brakebills has its own secrets to guard. When the stories and books that Quentin used to love as a child come to life, Quentin realizes that even that book's villain, a nefarious entity, has also come alive and is threatening the entire school and the whole world.
 3. Carnival Row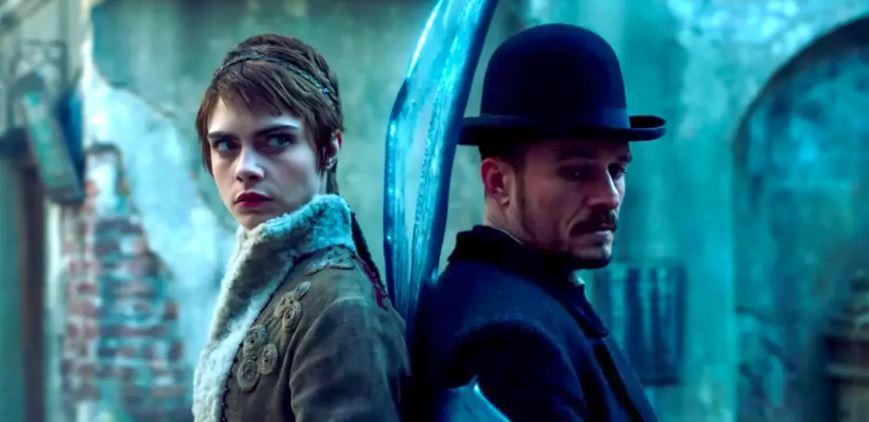 One of Amazon Prime's highest-rated shows, His Dark Materials has a pretty powerful ensemble cast to boast of. It has Cara Delevingne and Orlando Bloom in lead roles and is set in a fictional world where magical creatures co-exist with humanity. The homeland of these creatures has been destroyed by war and death and they have fled their lands to settle in human cities. The peace between these creatures and the humans is flimsy and fledgling. The two lead characters, Rycroft and Vignette are trying to solve a string of murders that have rocked the city. On the way, they encounter social stigma, human nature, betrayal, and a lot of other twists and turns.
 4. Once Upon a Time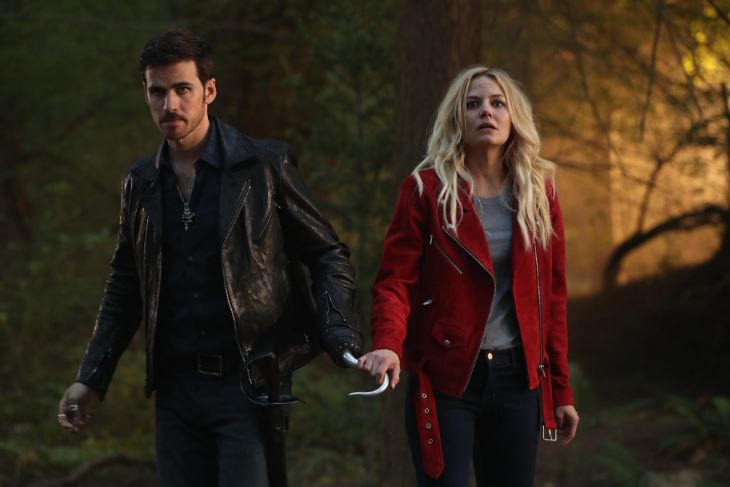 One of the longest-running and most memorable fantasy series of all time, Once Upon a time follows the story of Emma Swan. She has recently been through a lot of tragedies and has almost given up on life. Now traveling to the fictional small town of Maine, Emma intends to start life anew and leave her past behind. But unfortunately, her past is not ready to let her go just yet. Emma discovers that she is the descendant of a royal family and is actually a Princess and the burden of protecting the small town full of fairy tale characters from the clutches of an Evil Queen falls on her.
 5. Penny Dreadful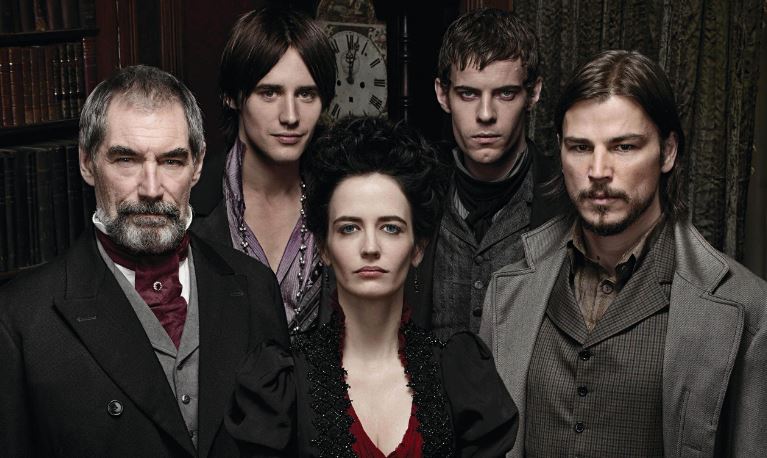 Penny Dreadful has famous actors like Eva Green, Timothy Dalton and Reeve Carney in its core cast. The name and tone of the series resonate with the Penny Dreadfuls – a mid-19th Century Cultural Phenomenon that saw the rise of graphic and sensational prima facie subject matter. Vanessa Ives is a wealthy woman living in the Old Western lands who recruits a team of specially skilled people to track down a serial killer that is taking up the neighborhood by storm. Little do they realize that the enemy they are up against may not even be human and is an entirely new supernatural force of nature.
 6. His Dark Materials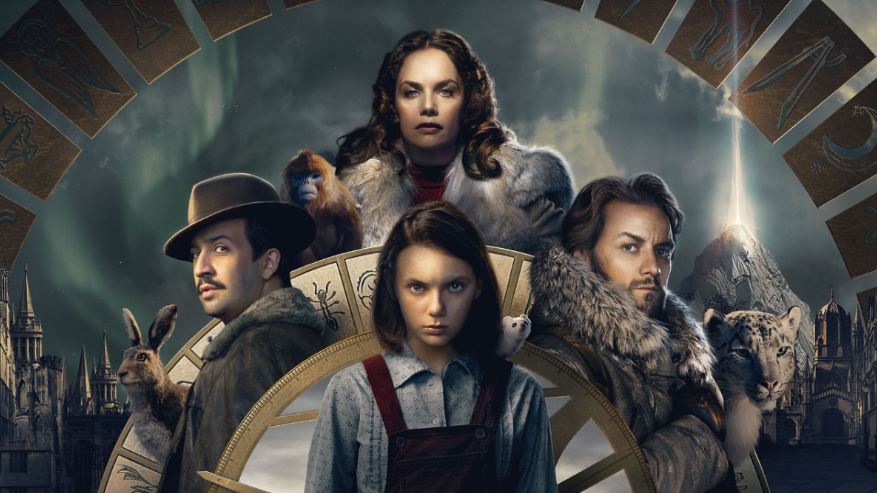 His Dark Materials stars Dafne Keen aka X-23 from Logan as Lyra Belacqua, also known as Lyra Silvertongue. His Dark Materials is the second live-action adaptation of the novel series of the same name written by Philip Pullman, the first being the live-action movie The Golden Compass. In the world of His Dark Materials, all humans have talking animal companions called Daemons. Lyra leaves in campus of the prestigious Jordan College of Oxford. She discovers a dark secret regarding Dust, the substance that binds humans to their Daemons and races against time to travel across lands and worlds to save the day. On her way, she makes a whole new bunch of friends, enemies, and acquaintances.
 7. Shadow Hunters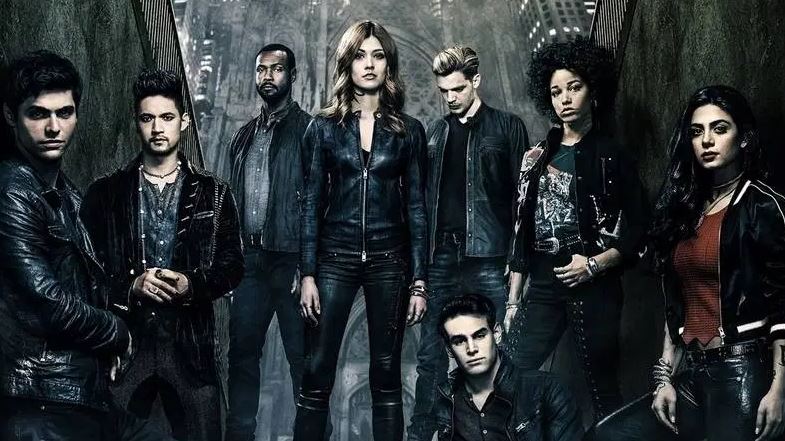 Shadow Hunters, like His Dark Materials, is the second live-action adaptation of its source material. The movie that was based on the novel series The Mortal Instruments was called The Mortal Instruments: City of Bones. Shadow Hunters is a fictional account of the Shadow Hunters organization and their adventures. Clary Fray's mother has been abducted by a group of rogue Shadow Hunters called the Circle. Clary discovers that she also has angelic blood in her veins and is a Shadow Hunter her-self. Coming to terms with her new powers, Clary joins a group of Shadow Hunters to learn more about the magical world and save her mother from the Circle.
 8. Van Helsing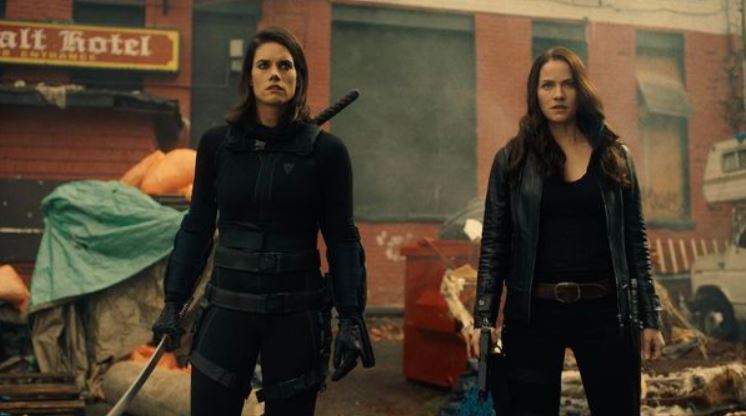 After the Hugh Jackman starrer made the popular Vampire Hunter a household name, the TV Series manages to take it a step forward by showing us the adventures of the Helsing family. In the series, Vanessa Helsing comes from a long line of monster hunters that specialize in killing any of the human entity that has fangs and has a knack for human blood. In the world of Van Helsing, the world is overrun by Vampires. Vanessa wakes up from a 5-year long coma to discover that humanity is on its last stand and the Vampires have almost won the war. Her blood has magical properties that can somehow turn vampires back into human beings. She must now act fast to destroy the Vampire Race before they conquer the whole world.
 9. Emerald City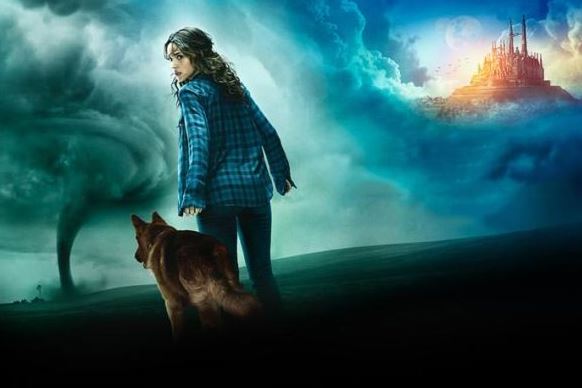 The Wizard of Oz is classic story telling the tale of Dorothy Gale as she is mysteriously whisked away to the magical lands of Oz where she is supposed to be the key to a prophecy that will seal the fate of Oz. The storyline is not as creative and innovative. The special effects are the series' sole saving grace. But the characters are original and go through good character development throughout the series. Dorothy her-self changes from a meek and scared woman who acts like the typical Damsel in Distress whenever things go out of hands to this strong and independent woman who would take matters to her own hands and get the job done. It's a shame that NBC canceled the series after its first season. It had so much potential.
 10. Outlander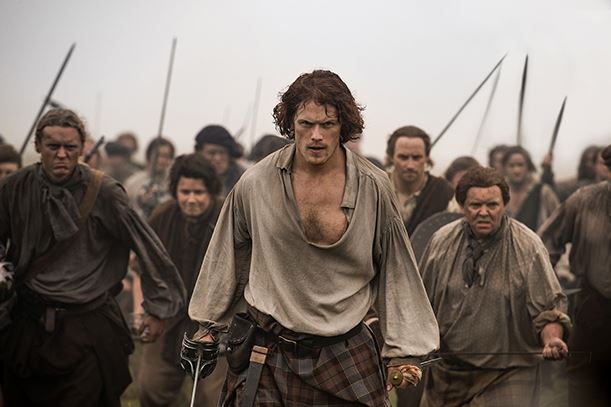 One thing that the fans liked about the Witcher was that it had a very dark undertone. The series explored mature themes and did not shy away from graphic nudity or violence. That is how a fantasy series should be done. Just because there are elves and fairies dos not mean that the people around have stopped using cuss words or completely shunned themselves from committing crimes and despicable acts. Outlander is adapted from the book series of the same name written by Diana Gabaldon. It also explores a pretty mature theme that is dark and serious. Claire Randall is a World War Two British Army Nurse who is enjoying her Honeymoon with her husband, Frank Randall – an MI6 Officer. Claire suddenly finds herself in a past timeline in ancient England. Forced to survive hand to mouth, she marries Scot Warrior Jamie Fraser, with who she also falls in love with. Claire is then caught within the trappings of two worlds, forced to juggle her life as a wife to Frank and a companion to Jamie.