News
Television
Falcon and Winter Soldier Gets Marvel's Most Adult Rating Yet for Violence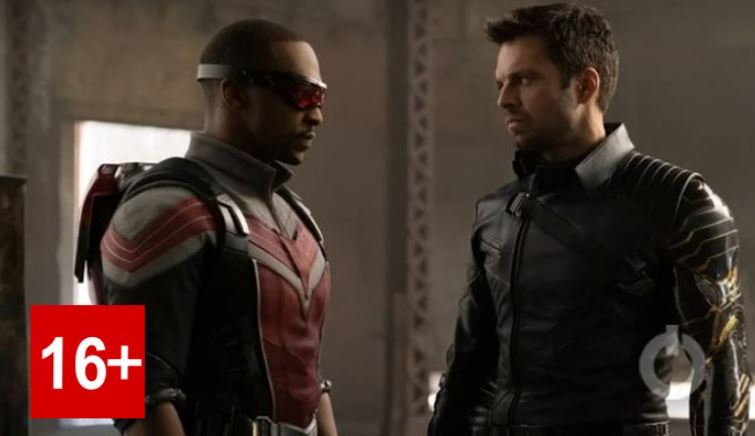 Falcon and Winter Soldier Gets Adult Rating:
During the broadcast of Super Bowl LV on CBS, Disney+ and Marvel Studios unveiled a new Falcon and the Winter Soldier trailer featuring new footage of Bucky and Sam's next adventure. The full trailer opens with what appears to be a kind of partner's counseling session between Sam and Bucky, before cutting to more action-packed sequences. Aside from Sam and Bucky, the trailer also features Daniel Brühl's return as Baron Zemo – this time with the comic character's purple face mask – as well as Emily Van Camp as Sharon Carter in her first appearance in the MCU since Captain America: Civil War.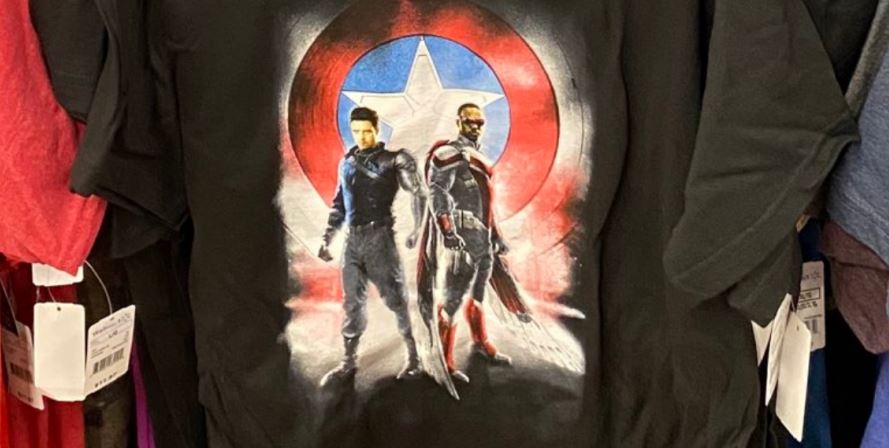 Beyond Zemo and the Flag-Smashers, Sam and Bucky will also presumably contend with John Walker (Wyatt Russell), who becomes a kind of successor to Captain America after Steve Rogers (Chris Evans) retired in Avengers: Endgame. We still do not know much of the storyline as it is kept under the wraps, with the trailers keeping John Walker mostly hidden, but not completely as there are still some nods to it, including Sam standing in front of a banner honoring Steve.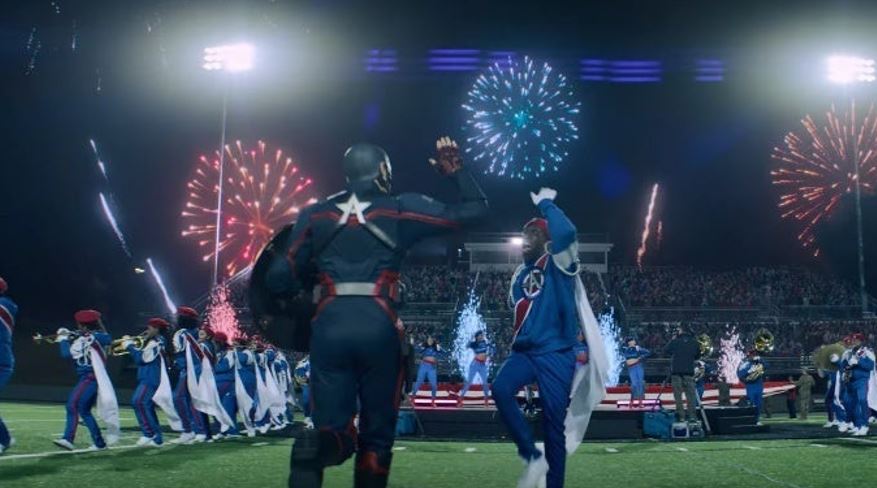 Amidst all the drama and the mystery, we can expect some purely bred action and abusive words flying here and there. So, coming to the point – Kijkwijzer — the Dutch film and television rating board — has listed the series as a "16+" property due to "violence" and "coarse language." As u/VirinR — the Redditor who first spotted the rating — points out, it's a rating similar to that of TV-MA in the United States. Other notable properties that have gotten slapped with a 16+ rating by Kijkwijzer include Daredevil Season Two, Jessica Jones Season Two, Django Unchained, and Game of Thrones Season Seven.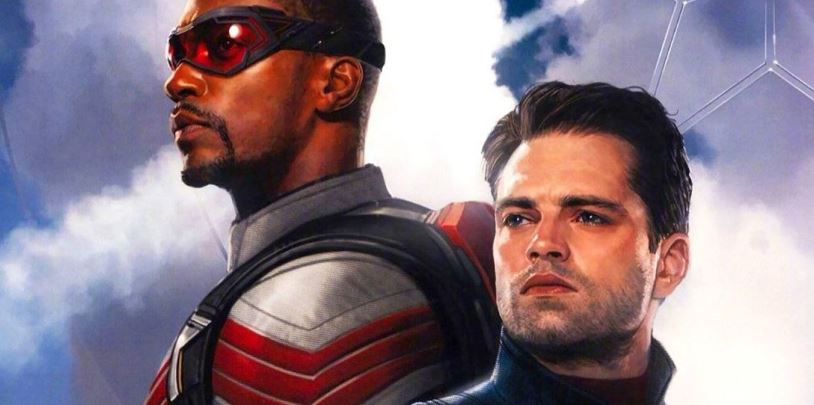 Let's compare this rating with other Marvel projects. All other ratings from content from Marvel Studios have received a 12+ rating, including sitcom thriller WandaVision. For WandaVision, the first batch of episodes was rated TV-PG before being switched to a TV-14 rating the past couple of weeks. Marvel Studios President, Kevin Feige, has earlier went on record and confirmed that the Deadpool franchise will purely remain R-Rated while being set in the Marvel Cinematic Universe.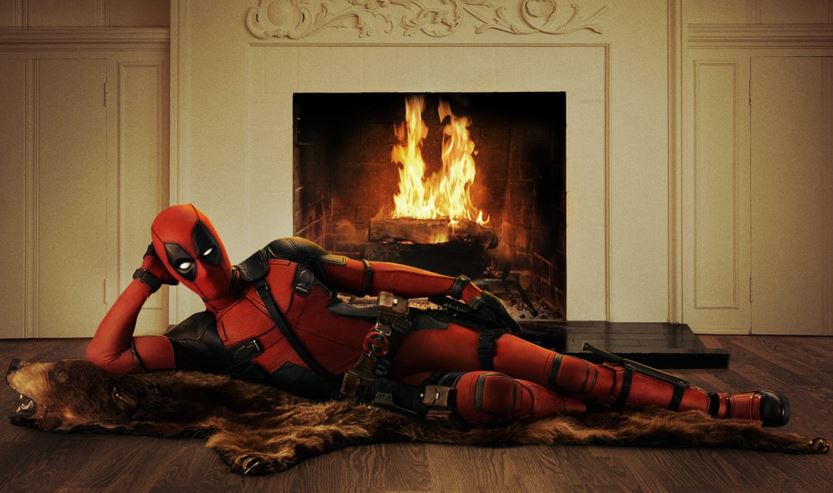 He also claimed that the shift to more adult programming will happen at a point in time, and if there is no additional editing to the ratings, then the current rating for The Falcon and The Winter Soldier will be a notable shift in the content produced by Marvel Studios. "It will be rated R and we are working on a script right now, and Ryan's overseeing a script right now," Feige shared earlier this year. "It will not be [filming] this year. Ryan is a very busy, very successful actor. We've got a number of things we've already announced that we now have to make, but it's exciting for it to have begun. Again, a very different type of character in the MCU, and Ryan is a force of nature, which is just awesome to see him bring that character to life."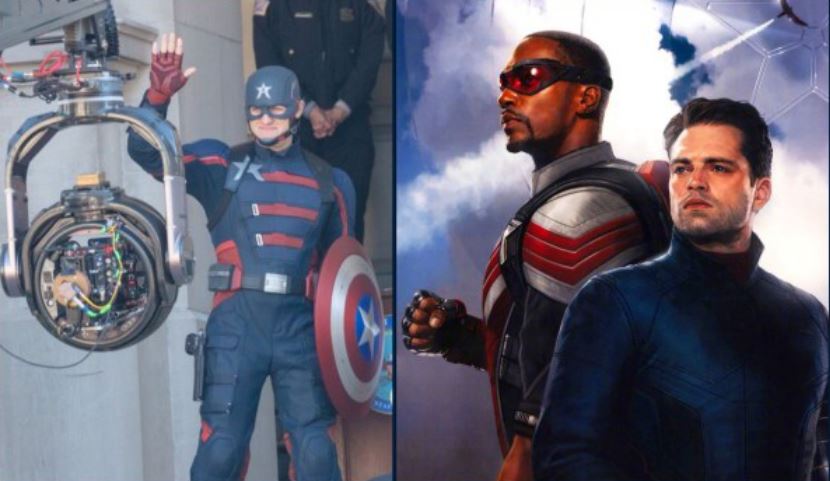 The Falcon and the Winter Soldier debuts on Disney+ beginning March 19th.