Television
New Hawkeye Show Will Introduce Trickshot to Replace Jeremy Renner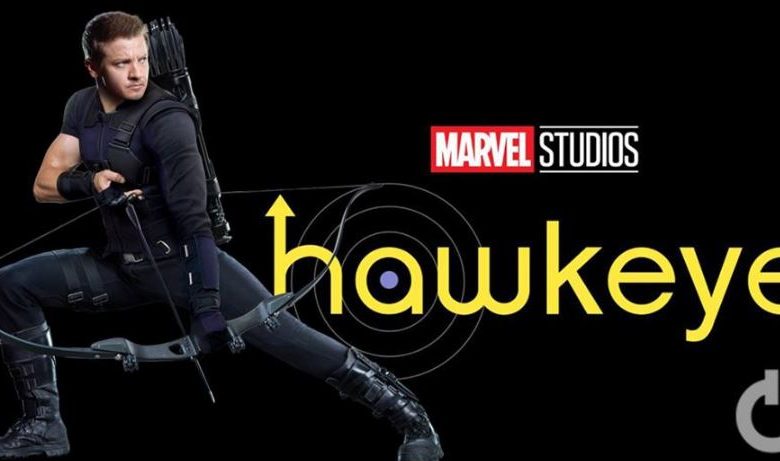 Hawkeye Show: Trickshot Replace Jeremy Renner:
Disney+ has already released a bunch of teasers for their upcoming Marvel Cinematic Universe based TV Shows. Wanda-Vision, Loki, Falcon, and the Winter Soldier are just the tip of the iceberg. Jeremy Renner's Hawkeye is the most criminally underrated character and superhero in the Marvel Cinematic Universe. So it was about time he got his own show within Disney+. The new Hawkeye show that is reportedly being planned will not only include Jeremy Renner starring as the eponymous character but also feature another superhero called Trickshot who is probably being brought in to replace Jeremy Renner as Hawkeye. But the question is – are we ready?!

In the comics, Kate Bishop is the one that succeeds the superhero called Hawkeye and is considered his greatest protégé and successor to the mantle of the super archer. But she is not the only one. Although Kate Bishop is a fan-favorite choice to take up the role, there is one more person who has also been Hawkeye in Marvel Comics. Barney Barton is Hawkeye's older brother and a true anti-hero. In the comics, he too has taken over the mantle and to great effect.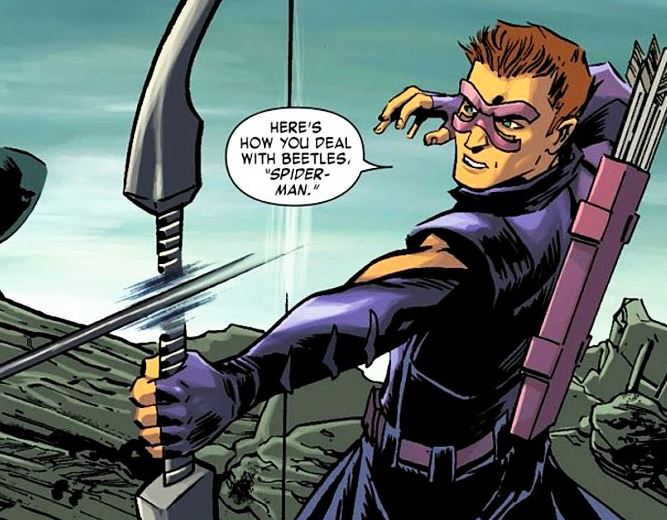 If the rumors churning out of the rumor mill are to be trusted, then the Hawkeye TV Show will feature Barney Barton and the show will not only introduce Hawkeye's troubled internal family dynamics but take it a step further by making Barney take Clint Barton's quiver and arrows and go hunting in his place.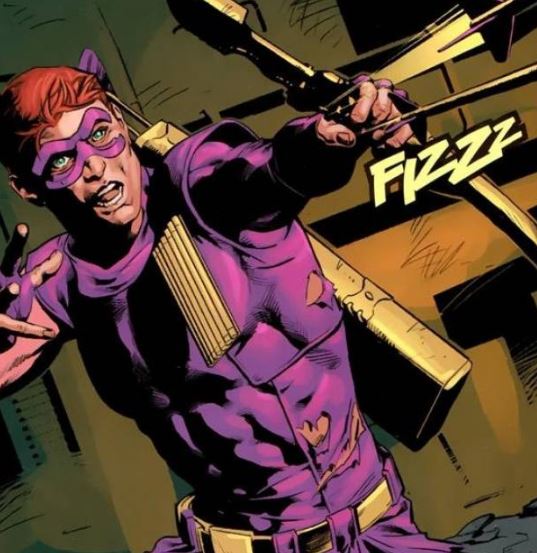 Barney Barton first debuted in the Marvel Comic Book Universe in the pages of Avengers #64. He is revealed to be Hawkeye's elder brother and is as equally as talented as him, if not more when it comes to archery and espionage. Barney is killed by Egg-Man but since this is comic books we are talking about, death is but a word. Barney again returns from the dead but this time, he is no longer the superhero. Adopting the villainous identity of Trick-Shot, Barney becomes a thorn at Hawkeye's side with a level of skill Clint Barton has a hard time dealing with. Trickshot would later go on to join Norman Osborn's Dark Avenger, cementing his role as a true supervillain.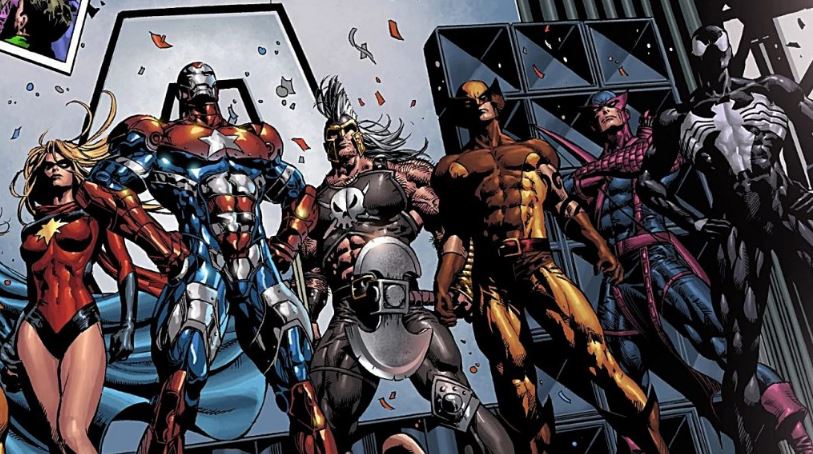 New Hawkeye Show Replace Jeremy RennerApart from Barney Barton, the other antagonist that the show is including is the Track-Suit Mafia. We are even getting Lucky the Pizza Dog for the show. The show will be heavily influenced by Fraction and Aja's Hawkeye comic book series. Trinh Tran, Hawkeye's executive producer, has this to say when asked about what to expect from the new upcoming Hawkeye show in Disney+. She states and we quote: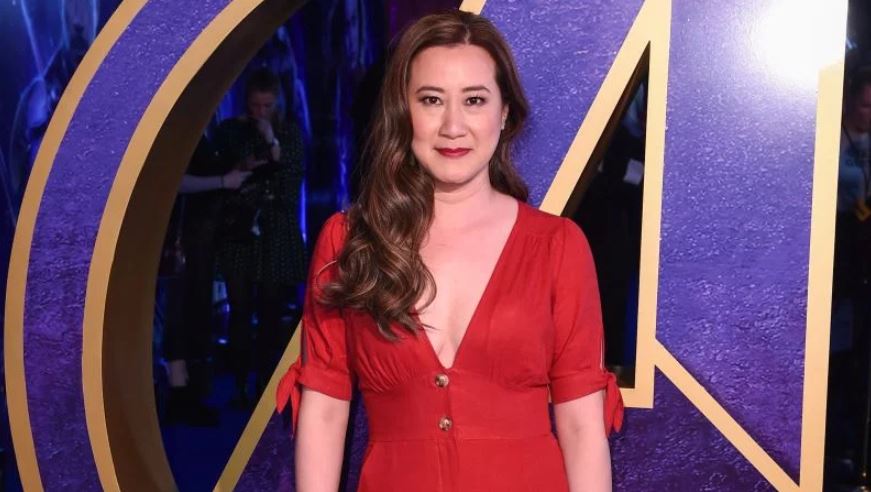 "We're treating our shows as if we're making our features," Tran said in the one on one interview. "I mean, the feel and the quality of those TV shows are going to be like the Marvel movies that you've seen. So that's always been [Marvel Studios president Kevin Feige]'s mindset of let's make sure that when people are going to be watching these episodes, it's going to feel like it's just one long movie except rather than two-and-a-half hours, it's going to be much longer. And the idea behind certain characters getting their shows is because we'll have a lot more time to be able to develop these characters rather than the shorter."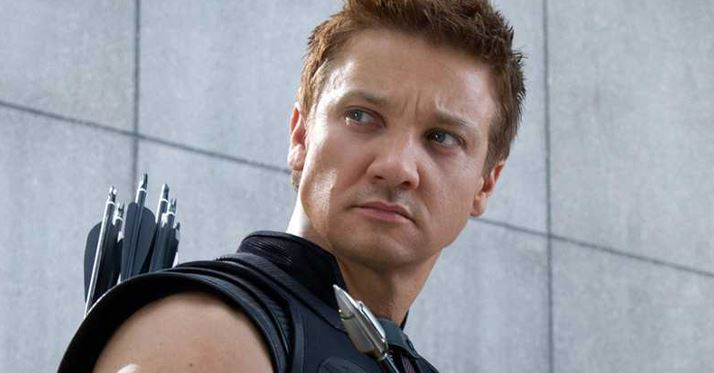 Hawkeye is about to be released next summer so all the rumors will be put to rest pretty soon.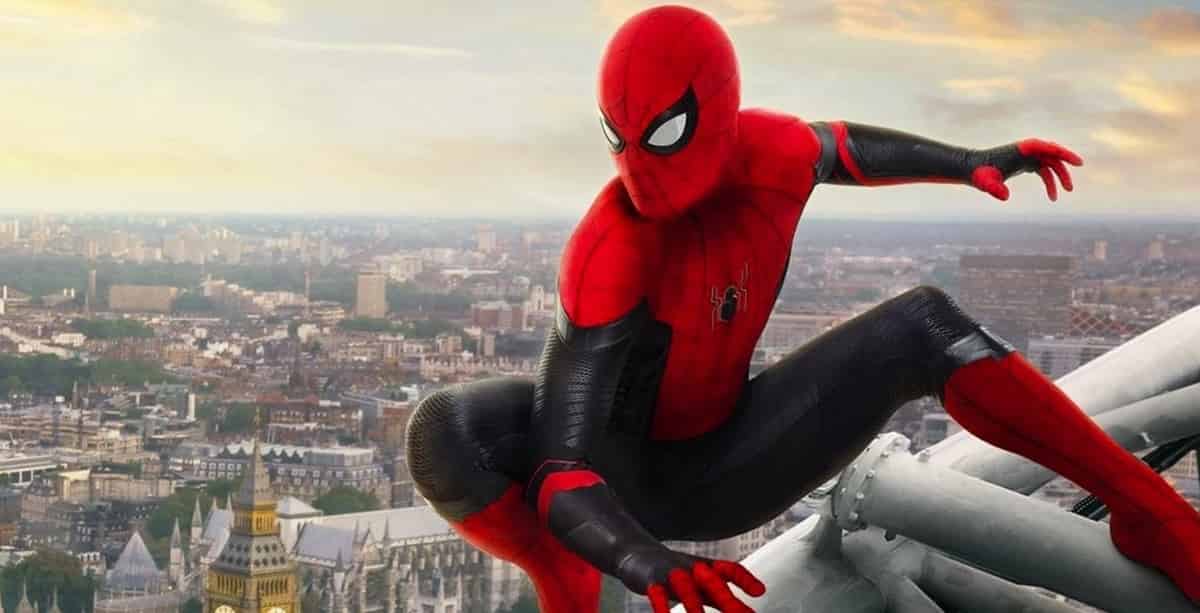 The Last Solo Marvel movie to be released under the Disney banner is Spider-Man: Far From Home. The movie was released on the 2nd of November, 2018. The official film synopsis for the movie reads:
Peter Parker's relaxing European vacation takes an unexpected turn when Nick Fury shows up in his hotel room to recruit him for a mission. The world is in danger as four massive elemental creatures — each representing Earth, air, water and fire — emerge from a hole torn in the universe. Parker soon finds himself donning the Spider-Man suit to help Fury and fellow superhero Mysterio stop the evil entities from wreaking havoc across the continent.