News
Television
The "Original" Team Arrow Will Face Team of Supervillains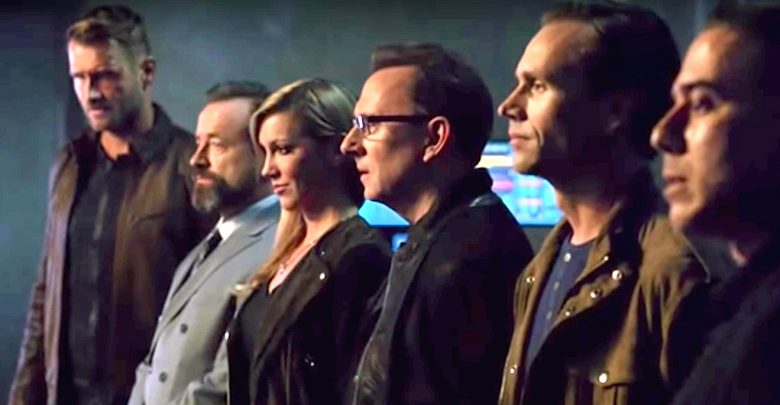 Arrow Season 6 is all set to explode on the small screens. The previous season really hit a home run among fans. Not only was Season 5 the best season of Arrow after Season 2, it humanized the character of Oliver Queen and decided to let go of the Mumbo Jumbo Abra Kadabra crap of a lackluster Season 3 and an outright abysmal Season 4. Prometheus as a villain rocked the worlds of Team Arrow in ways not even Damian Darhk deemed fathomable. His formidable ways were too much to handle for the Green Arrow and even after his death in the Season 5 finale, the aftershocks are still felt throughout the ongoing episodes of Season 6. Such profound was Prometheus's effect on the Emerald Archer of Star City.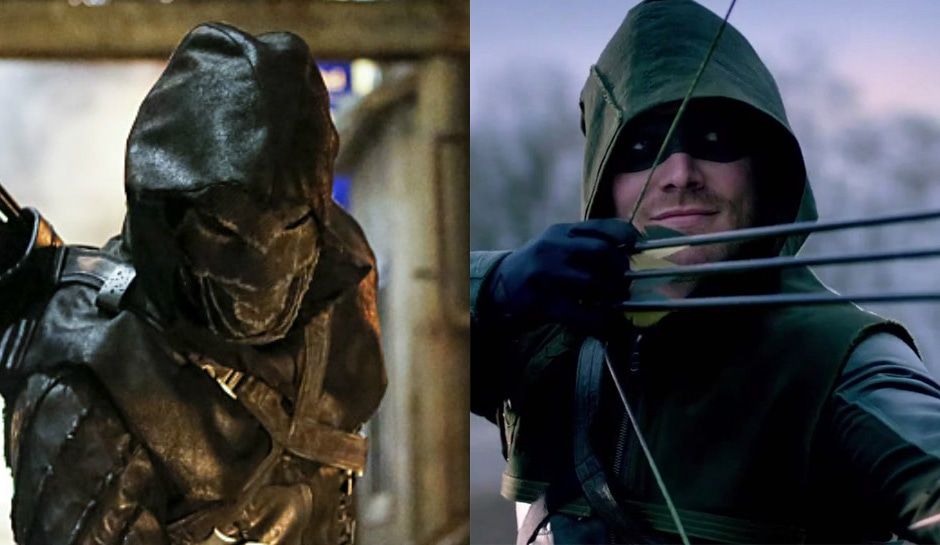 So when we say Oliver Queen and Team Arrow might be facing a threat that will make Prometheus's games look like Child's Play, you should most definitely pay heed.
Spoiler Alert: The following article contains enough spoilers for The Arrow Season 6 Episode 9 to make your nose bleed. Look away if you do not wanna get grumpy…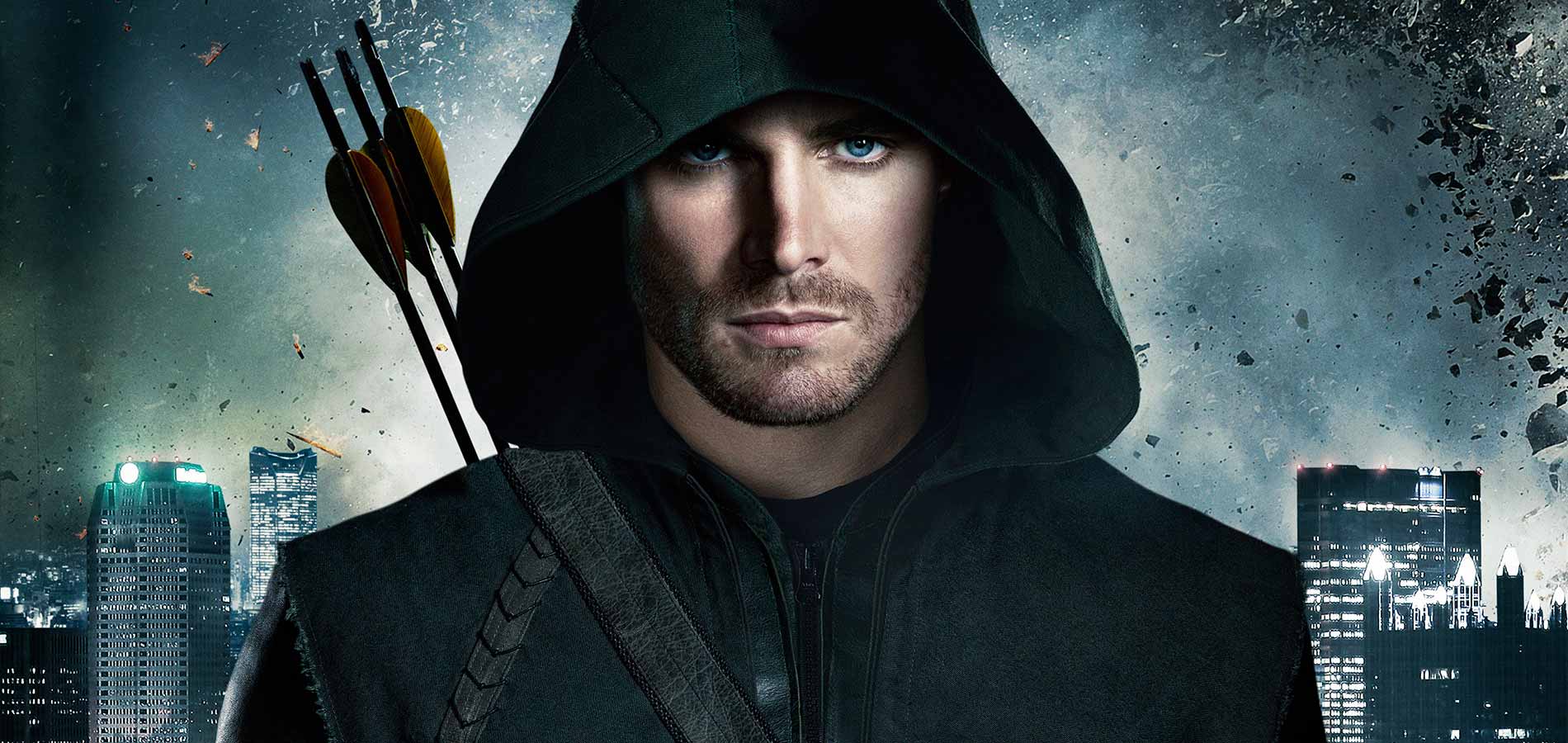 Up until Season 6 Episode 9's premiere, all Arrow and the Team was facing were lowlife villains (with the honorable exception of Cayden James). Arrow has been facing the Vigilante since Season 5. Ricardo Diaz aka Richard Dragon encountered Green Arrow in a previous episode when the latter tried to bust his illegal drug-running operation. Anatoly, a once good friend of Oliver from his Bratva days, is now a fugitive and an enemy of Star City. Larel Lance of Earth 2 aka the metahuman Black Siren first stepped foot on Earth 1 via Zoom's machinations in The Flash Season 2 but is now a pivotal enemy standing against Team Arrow.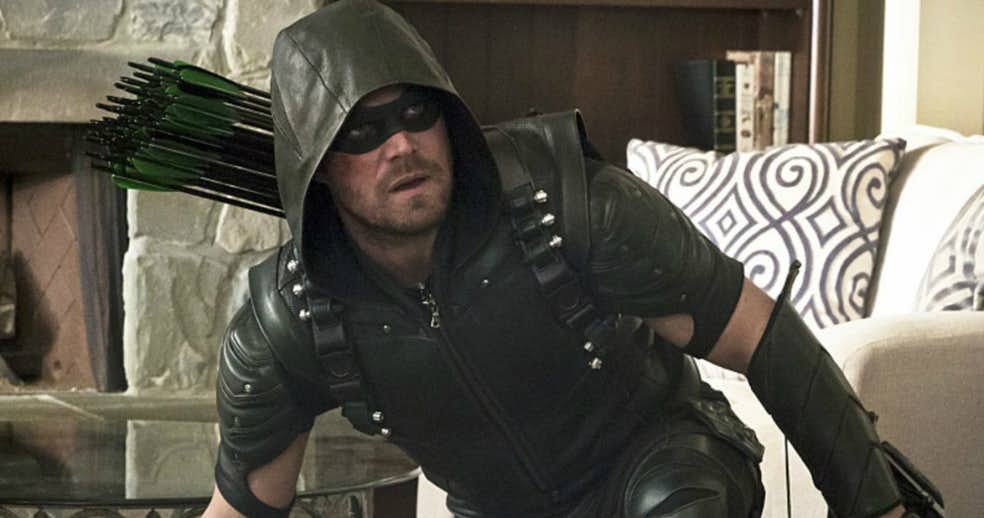 What happens when all six of them – Cayden James (Expert Hacker), Laurel Lance (Black Siren), Ricardo Diaz (Greatest Fighter of Earth), Vigilante (Firearms expert), Anatoly Knyazev (Crime Lord extraordinaire) band together to take down the Green Arrow? I will tell you what happens – Utter Chaos!!!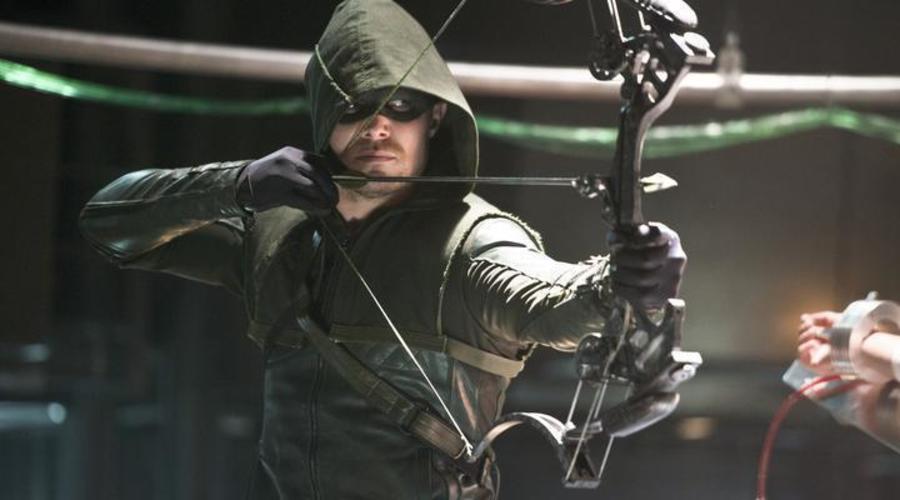 In the episode "Irreconcilable differences" Team Arrow faces a threat that could destroy everything that Oliver has built since Season 1. The threat is not a bomb or a metahuman or a supervillain. It is a threat from the inside. Oliver gets wind that one of his very own Tem Arrow's members is ratting on him.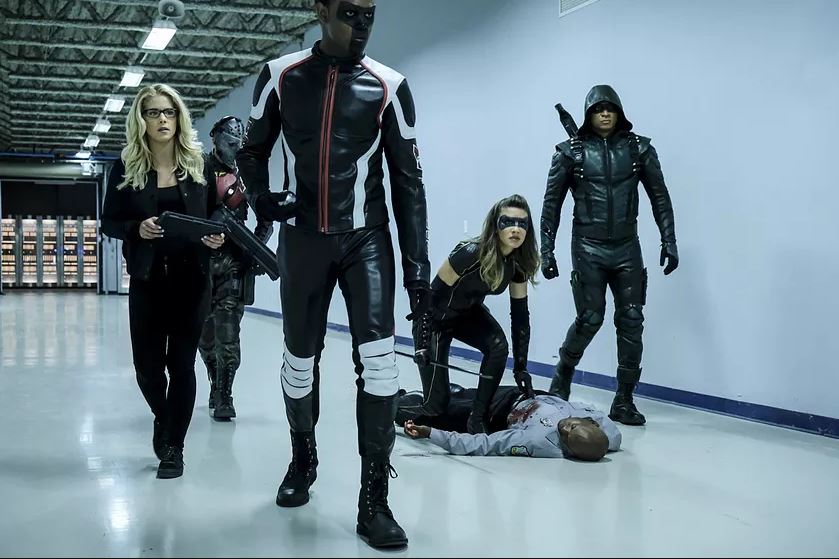 As the show progresses Oliver starts making assumptions about the spy being Dinah Lance after Felicity helps spy on the Black Canary, Wild Dog and Mister Terrific. When Oliver accuses Dinah of being the one who betrayed the team, the other members realize their privacy has been invaded. Rene Ramirez aka Wild Dog then confesses of being the spy who was testifying against Oliver in return for them not to touch Zoe and his relationship.
As this revelation comes to light, a new threat ensues in the form of Cayden James demanding a nanoaluminum amplifier in A.R.G.U.S possession in return for Captain Lance's life. Gunfights and drama ensues. Lance is rescued but the team rakes a heavy toll. The team Arrow is now broken up as Black Canary, Wild Dog and Mister Terrific feel betrayed and decide to leave the team.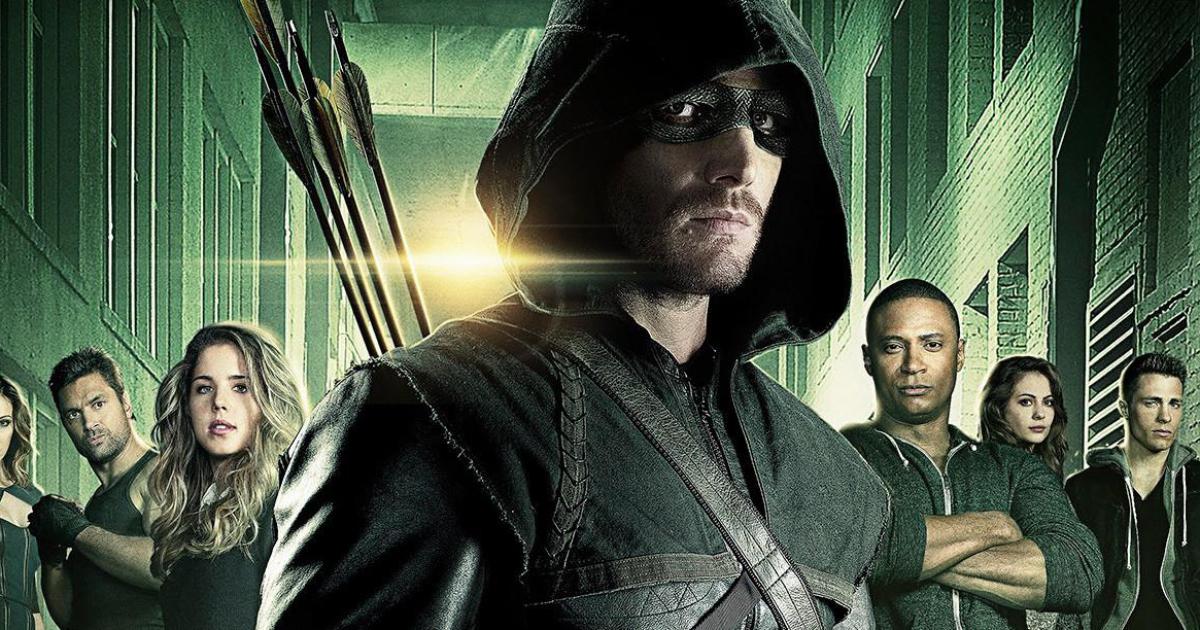 As all this drama is happening, Cayden James is looking at Team via a hidden camera installed in the Arrow Bunker. As he explains it to Evil Laurel Lance that breaking up Team Arrow from within was his plan all along, Ricardo Diaz, Vigilante and Anatoly Knyazev join in and reveal that they have joined hands to destroy Oliver Queen and the Green Arrow for good.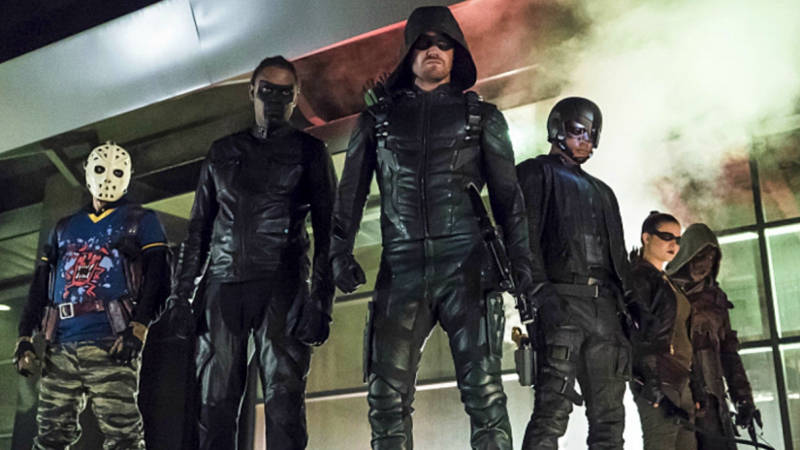 Up until now he has seen supervillains that generally number in a range from one to three at max. Team Arrow always consisted of members that weren't as powerful as the big baddies but they had the numbers to take them on. Now with Black Canary, Wild Dog and Mister Terrific gone and Diggle no longer physically capable of donning the vigilante lifestyle, how will Oliver Queen take on not one, two but five great supervillains of the Arrowverse?!?!
The stage is set for an explosive plot of betrayal, twists and turns, and an action packed storyline.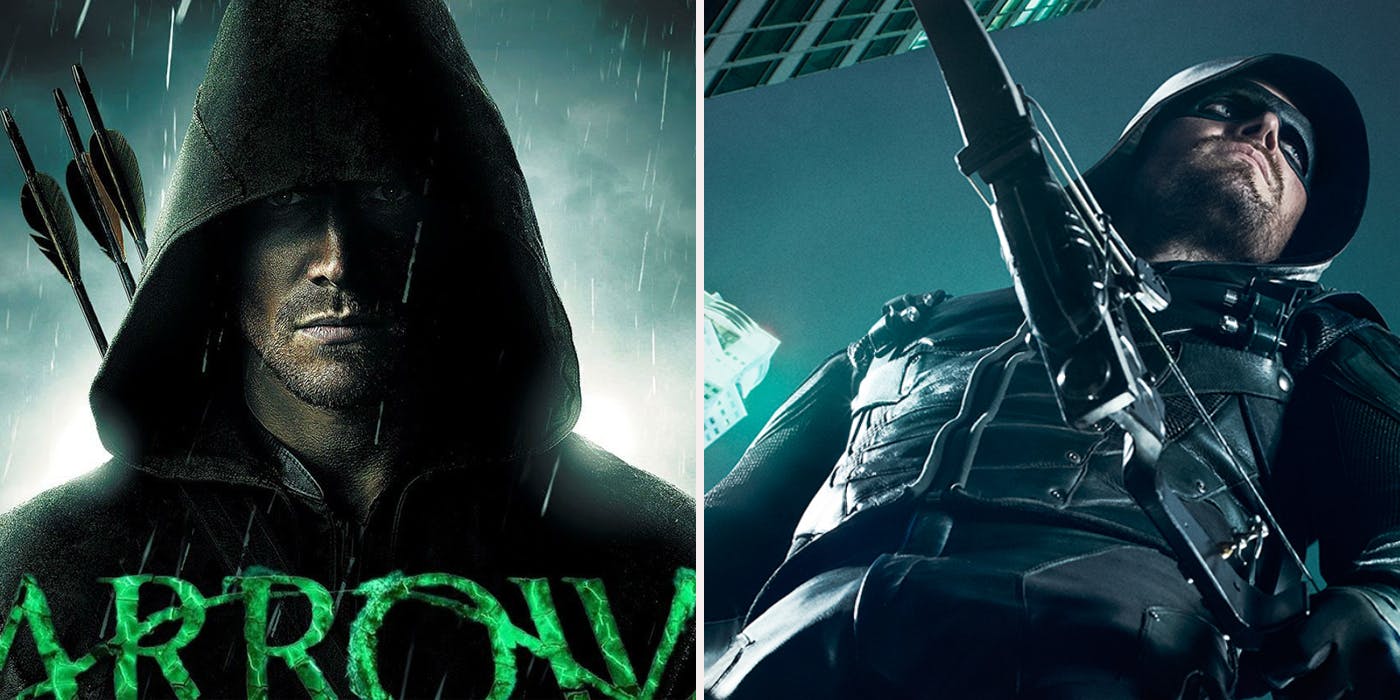 Starring Stephen Amell, Emily Bett Rickards, and David Ramsey, Arrow Season 6 Episode 10 premieres on January 18 on The CW.
Don't Miss:  25 Justice League Concept Arts That Are A Treat To Watch