Movies
'Aquaman' Rotten Tomatoes Score Dropped to 63% But Audience Doesn't Give A Damn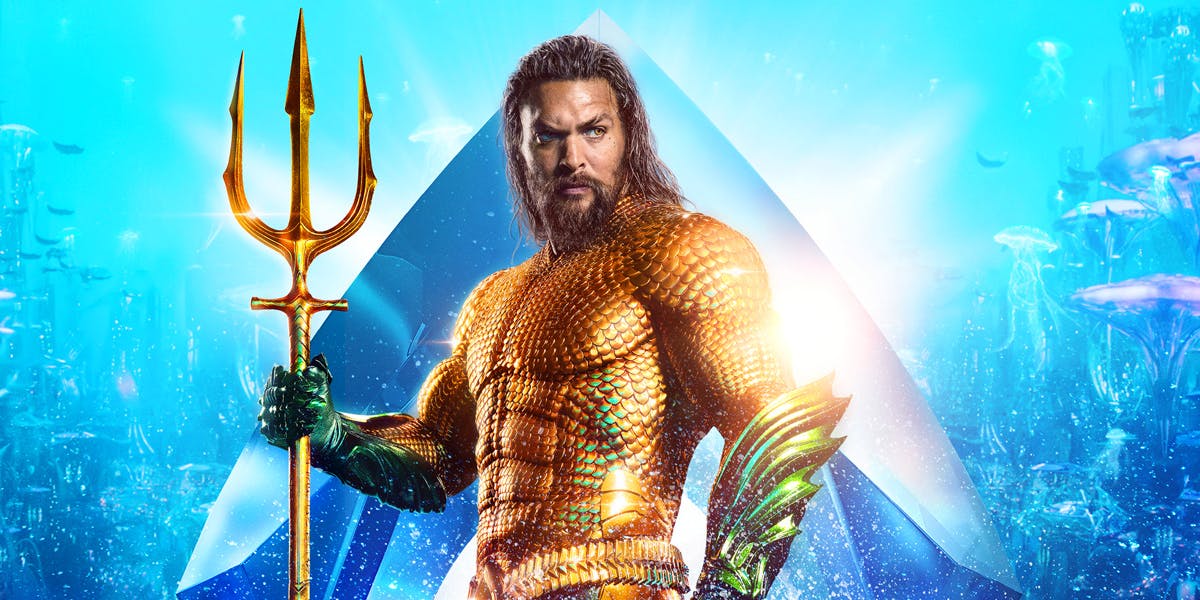 Aquaman Rotten Tomatoes:
Aquaman movie's Rotten Tomatoes Critics reviews score recently dropped to 63% but it hasn't bothered the audiences as they are still loving the movie. Well, we have to say that this year was one of the most disappointing years for critics as their predictions have been going in the wrong direction.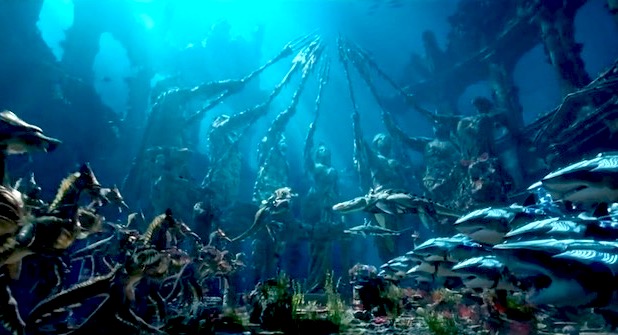 We all know that the score on Rotten Tomatoes for the movie Aquaman was quite good but it seems, with the increase in the number of viewers, the movie isn't getting liked by a lot of critics out there. But, the big thing is that it's the audiences which aren't getting bothered by the reviews which critics are placing on the internet as it seems like the days are far behind when people used to go to theaters after reading the reviews.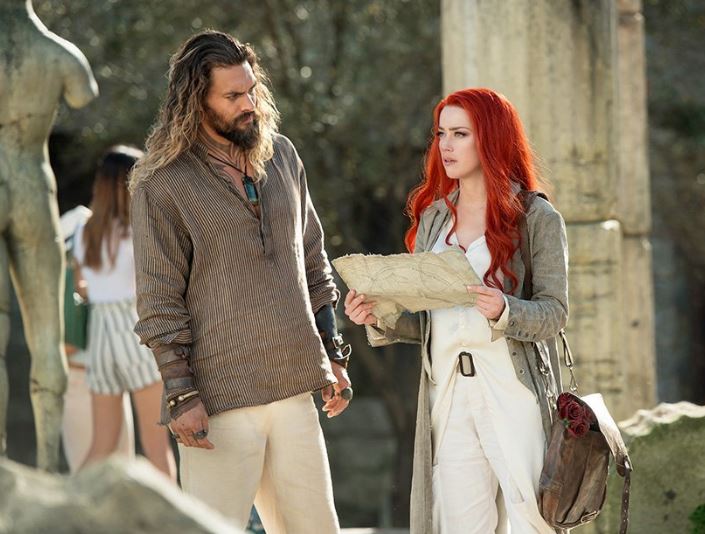 Well, we all know that the movie started with 78% of fresh rating on the Tomatometer and also gained the title of 'Certified Fresh' by Rotten Tomatoes but seems like the score of the movie is getting down and down but still, the certified fresh badge is still in there.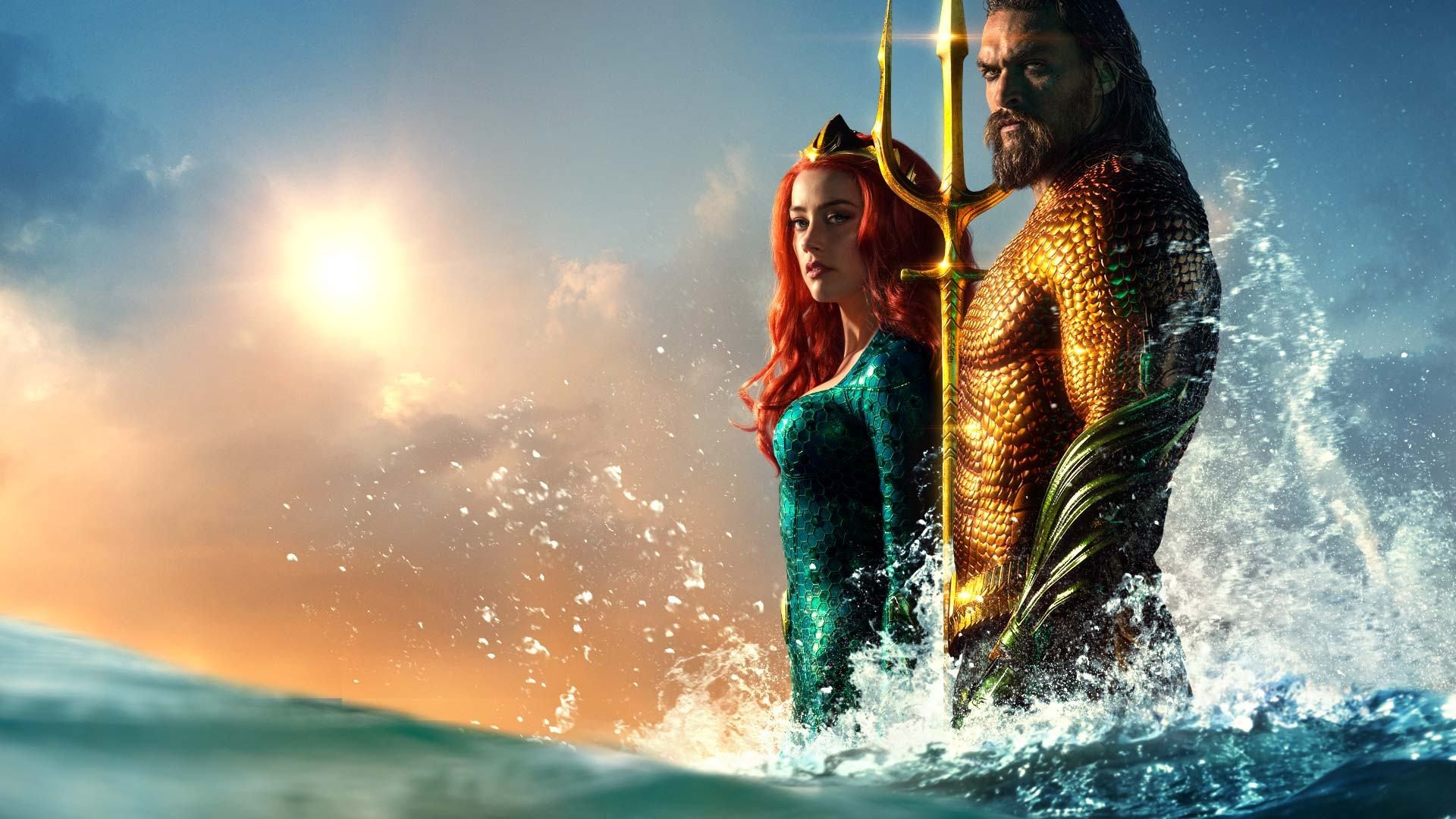 Also, the critical consensus for the movie Aquaman on the Rotten Tomatoes reads as, "Aquaman swims with its entertainingly ludicrous tide, offering up CGI superhero spectacle that delivers energetic action with an emphasis on good old-fashioned fun."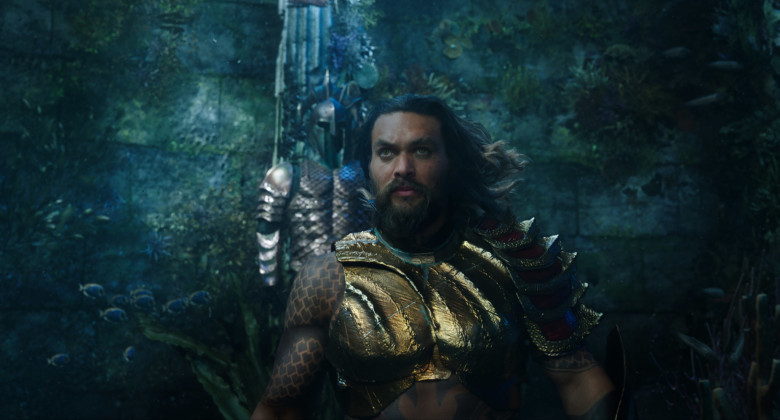 On the other side, Brandon Davis wrote his Aquaman review on ComicBook.com and it reads,
"Heavy exposition crowds Aquaman through much of its first half. Awkwardly nuanced attempts at somewhat cartoon-ish humor are also present, making some of the water here a little unclear (often seeming as though certain bits of Aquaman were unsure which tone it wanted to commit to). However, each of Aquaman's flaws, are complemented by brilliant action-sequences, stylish swagger, and an epic, massive adventure, like the character himself.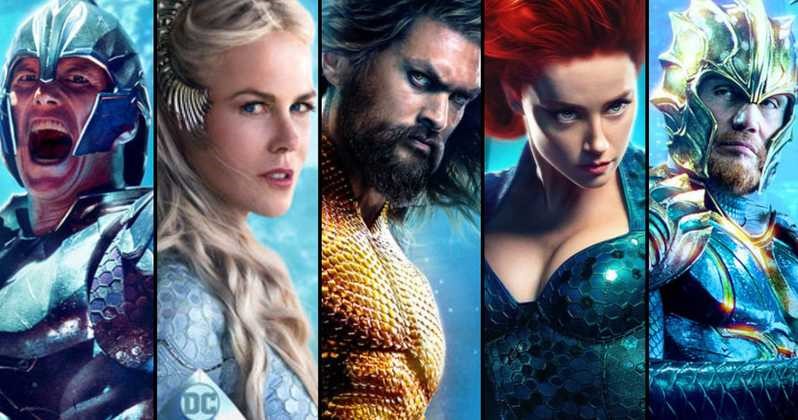 So, we can clearly see that the movie has a lot of flaws but in the end, the movie is full of some really exciting action sequences and also the story of the movie is far better than a lot of DC and Marvel movies. Also, we shouldn't forget the fact that it's the debut movie of a character which has been targeted as a topic of a joke for so many years.
But, bringing a character like that on the big screen was clearly a daring approach by Warner Bros but also we have to say that the appointment of James Wan for the direction of this movie is a thing which is one of the reasons why this movie is getting a lot of positive reviews from the audiences.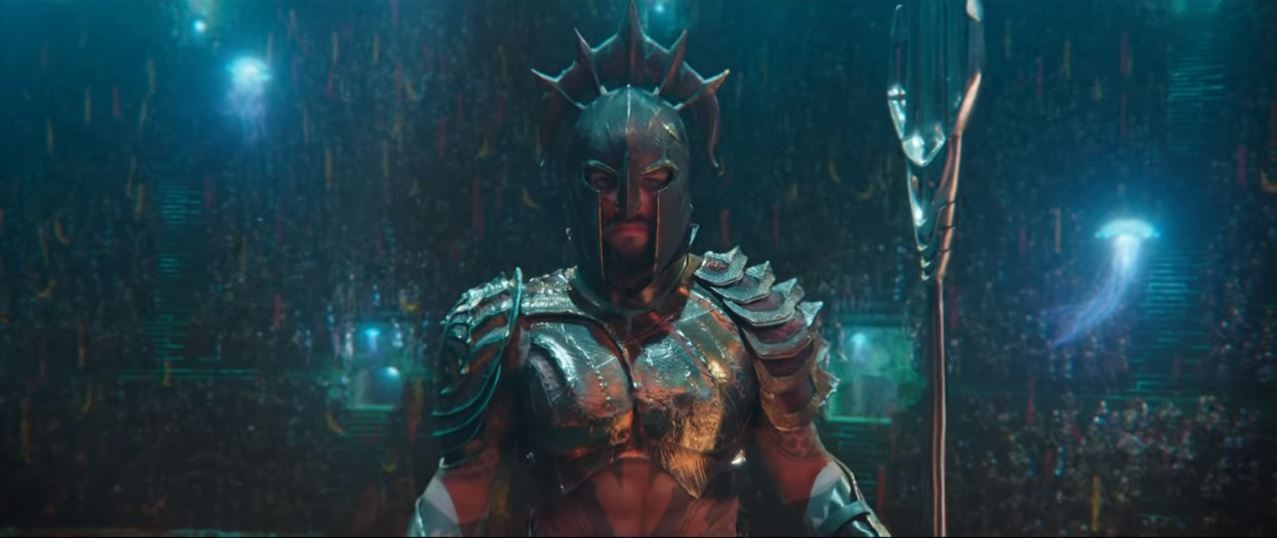 James Wan earlier stated that no pressure was put on him and there were no bars around him in any category as he was free to do anything with the movie which is why he could bring his trademark specialty and magic into the film. He said,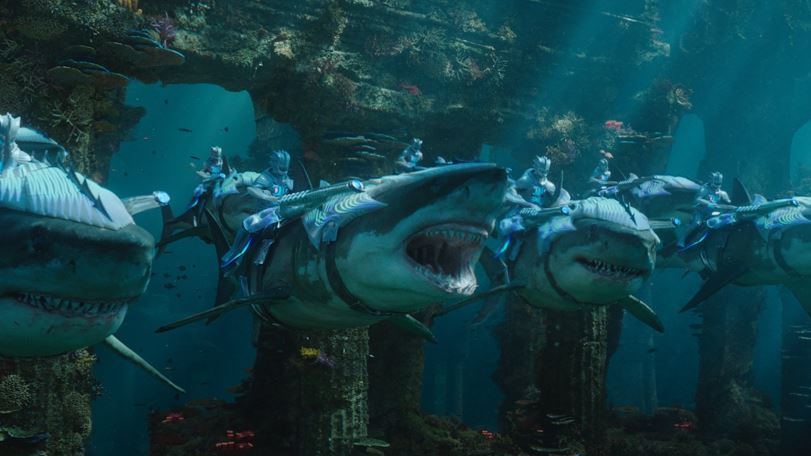 "It was very important for me early on to be allowed to make my own film and to have my own voice be in there," Wan explained. "After Furious 7 and Conjuring 2, I didn't want to be a director for hire. After Furious 7, that's kind of who I was to some degree, but after that, I don't want to be that guy again. So, it was very important for me to be able to bring my own stamp, my own visual aesthetic, create the characters. Even though Jason has somewhat been established Justice League, I wanted to bring his character into this, basically, fresh in a lot of ways.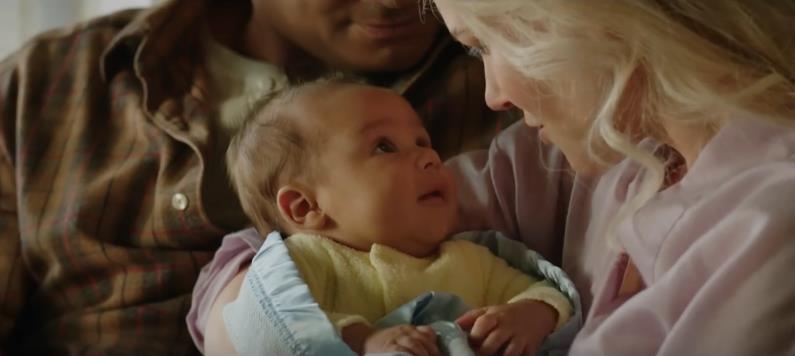 "So it was important for me to obviously pay respect to where he was left off in [Justice League], but then allow me the freedom to take him to where I want to take him at the end of the movie. My hero goes on this hero's journey to become someone very different than where he started. That was something that was very important for me. But the movie I want to make, that I was allowed that freedom to do that."
So, the talks and views of critics seem to like the most unused things of 2018 as we have seen that with the success of Sony Pictures' Venom and now with Aquaman of Warner Bros.