Movies
Ant-Man Director Didn't Rule Out The Return of This MCU Character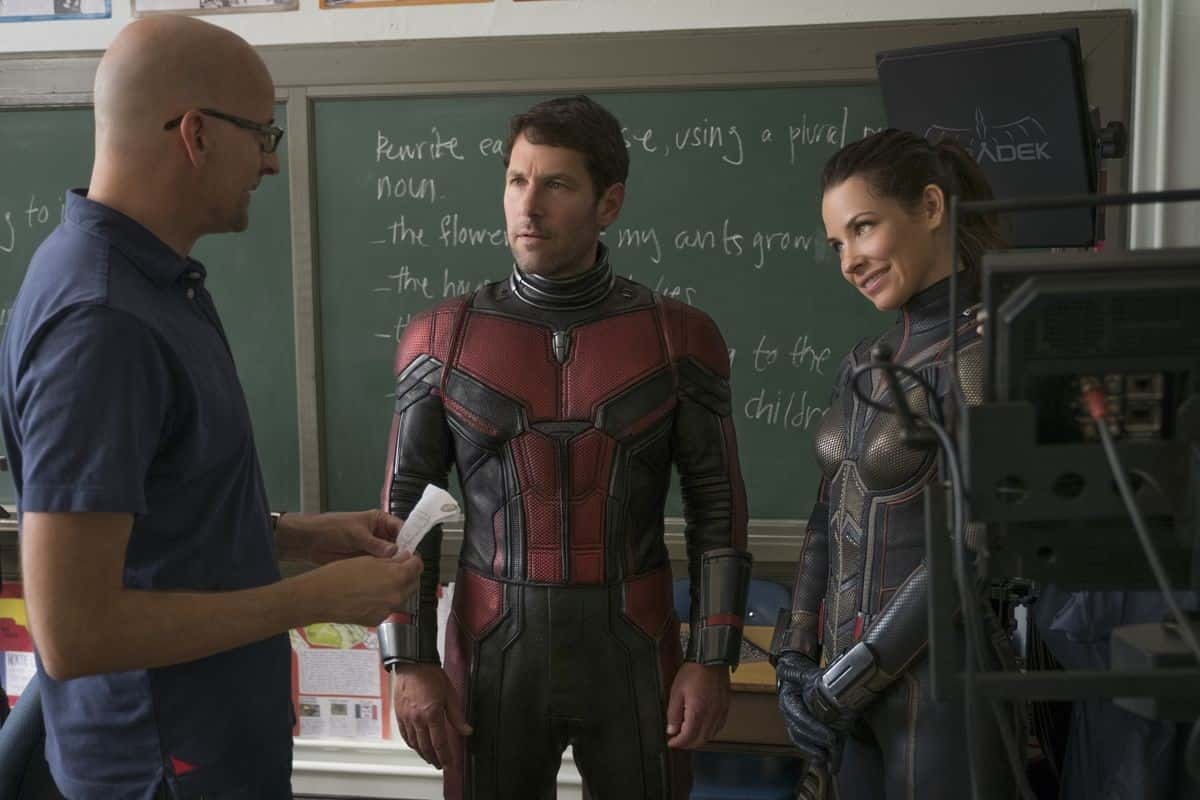 There are many theories on the internet right now regarding the incoming of next year's 'Avengers 4' and a lot of theories from the fans and critics on the internet as well are suggesting that Ant-Man is going to play a crucial role in Avengers 4 by using the quantum realm. So, a lot of things are going to get attached in between Ant-Man and the Avengers 4 movie. Also, in MCU, we have already seen a lot of characters returning again on the screen and there's a character again whose return is a possibility.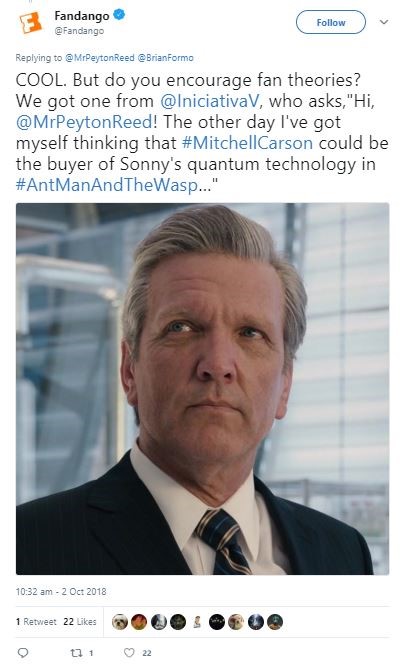 As we all know that MCU is almost like a planet in itself and it's always hard to keep tabs on every character but sometimes MCU hide them for a period of time and sometimes bring them back again. So, recently the director of both the Ant-Man movies, Peyton Reed has revealed that he likes fan theories a lot and does encourage them when they come around his movies as he stated in a tweet while answering the question of a fan.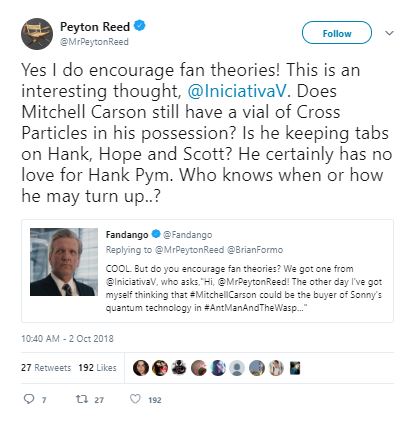 Peyton also makes his positive mark on the possible return of Mitchell Carson whose role has been portrayed by Martin Donovan. But the answer was more like a teasing as he gave out a very diplomatic answer about Carson's return in the third Ant-Man movie.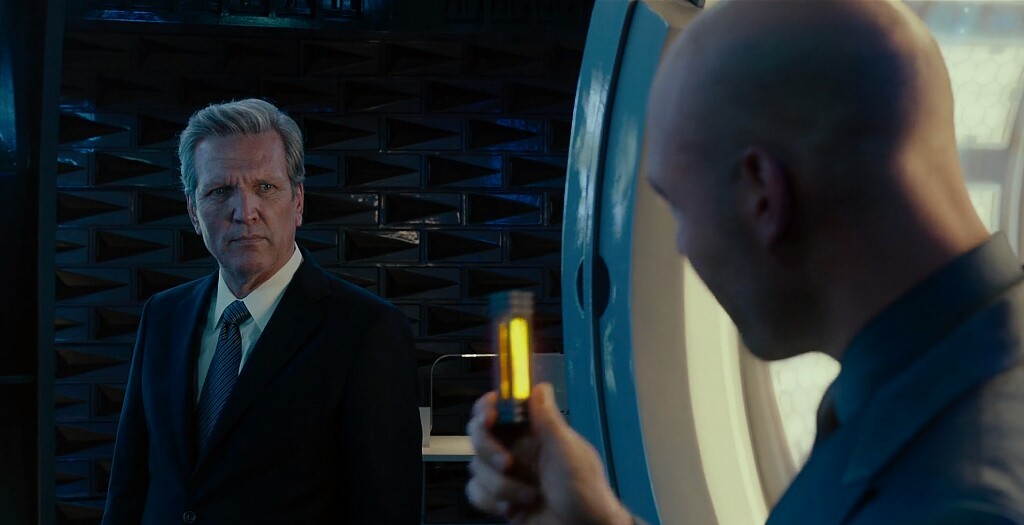 If we talk about the character of Mitchell Carson then in the fictional character biography, it is written that Mitchell Carson was a high-ranked S.H.I.E.L.D. security agent. He had killed his father when he was just fifteen years old and many others after that. He is the head of the defense at S.H.I.E.L.D. but is also secretly a member of 'Hydra'.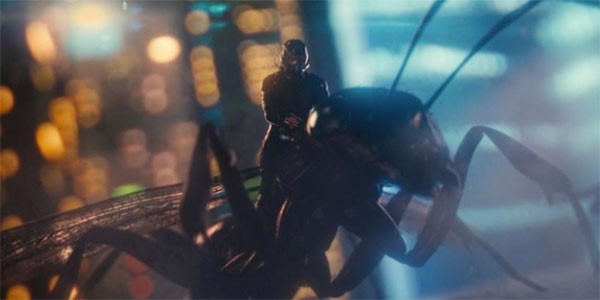 When Hank Pym finds out that S.H.I.E.L.D has been trying to replicate the Pym particles from the Ant-Man suit, Pym, Peggy Carter, and Howard Stark confront Carson. Decades later, Carson is allied with Pym's former protégé-turned-adversary, Darren Cross, who has managed to replicate the Pym particles. During confirmation among these parties in the film's final act, Carson absconds with the particles.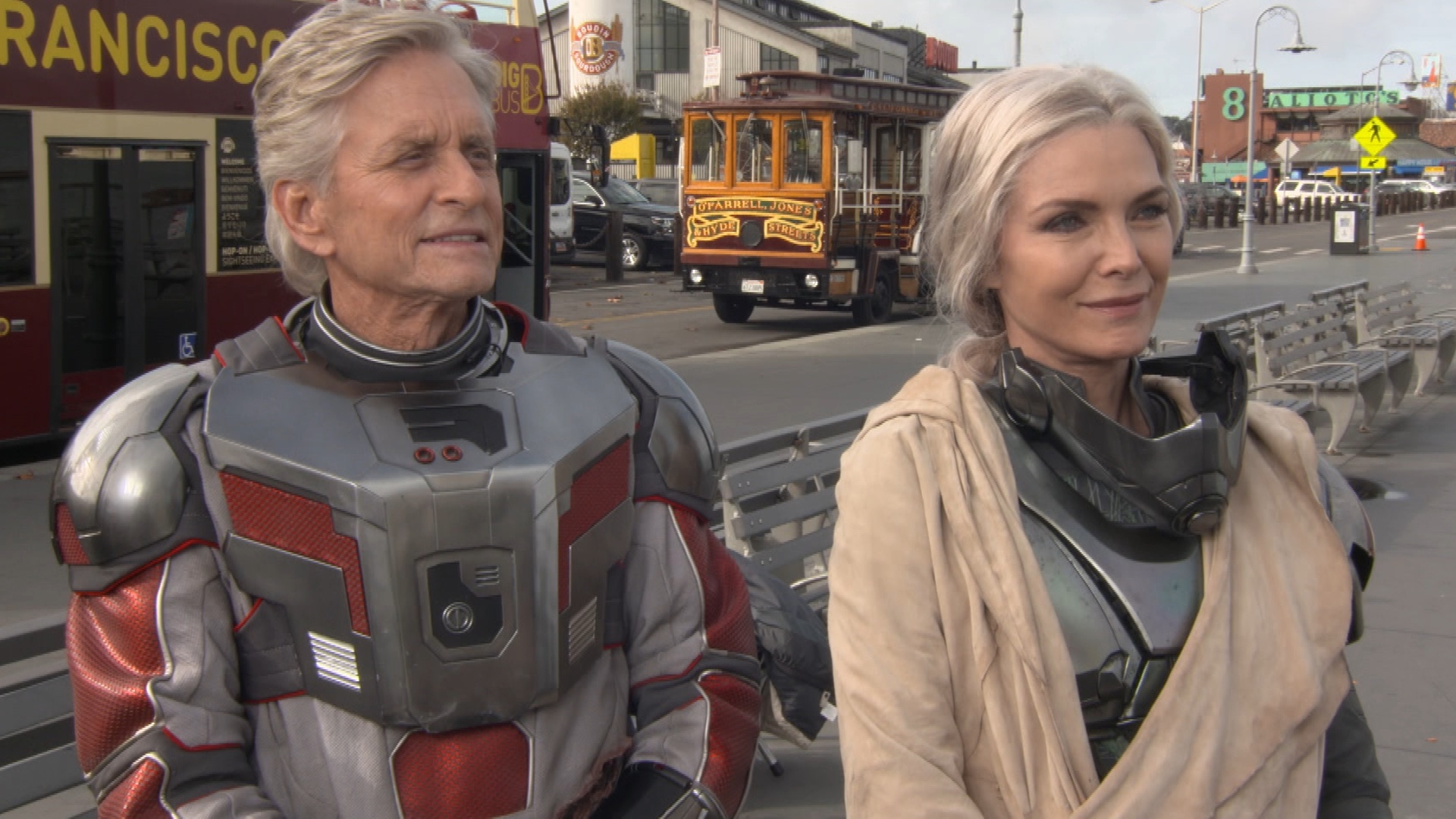 Ahead of the release of 'Ant-Man and the Wasp', Reed noted that he and Marvel were hopeful about a third movie, having discussed the potential story points. Michael Douglas also expressed interest in playing a younger version of the character Hank Pym in a prequel, something which Reed already teased back in 2015.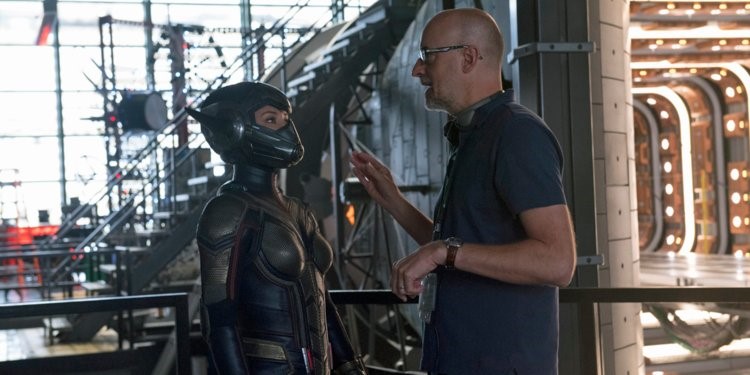 'Ant-Man and the Wasp' was released on digital download by Walt Disney Studios Home Entertainment on October 2, 2018, and is scheduled to be released on Ultra HD Blu-ray, Blu-ray, and DVD on October 16. The digital Blu-ray releases include behind-the-scenes featurettes, an introduction from Reed, deleted scene, and blooper reels. The digital release also features a look at the role concept art plays in bringing the MCU films to life and a faux commercial for Online Close-Up Magic University.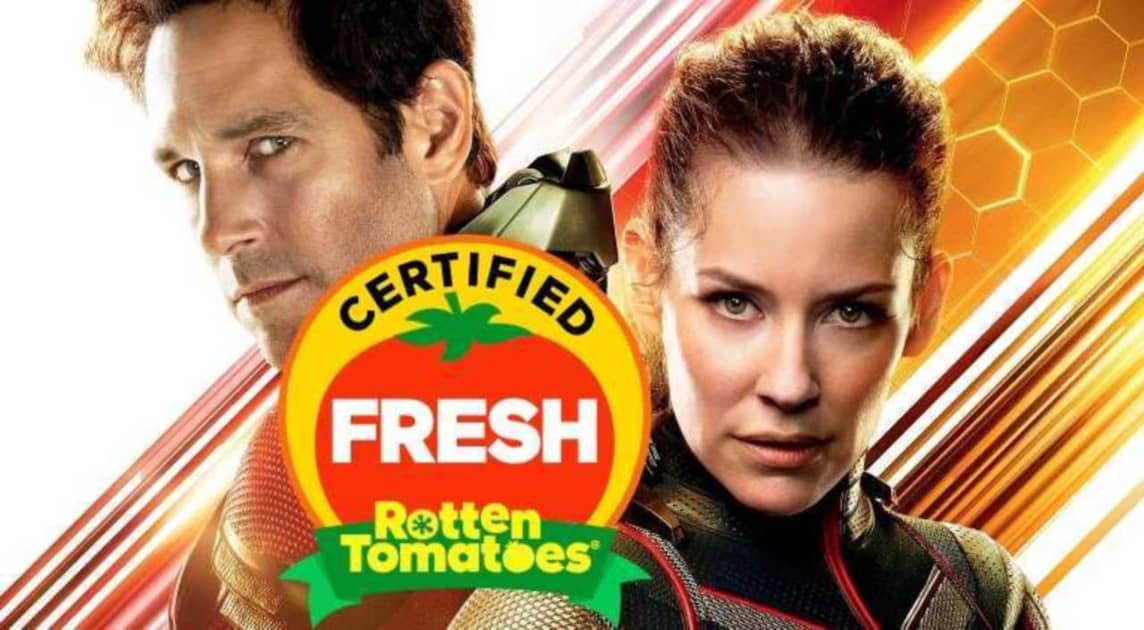 The movie made a good business and was also applauded by the critics. As of September 30, 2018, Ant-Man and the Wasp have grossed $216.2 million in the United States and Canada, and $405.2 million on other territories, for a worldwide total of $621.14 million. Following movie's global debut of $161 million, Deadline Hollywood estimated the film would turn a net profit of around $100 million. It's the seventh-highest-grossing film of 2018. Rotten Tomatoes' critical consensus reads,
"A lighter, brighter superhero movie powered by the effortless charisma of Paul Rudd and Evangeline Lilly, Ant-Man and the Wasp offers a much-needed MCU palate cleanser."
People have asked about the possibilities of a third movie of the Ant-Man and the director Peyton Reed said,
"I'll answer that question really honestly. Who knows, because I suspect, I don't know this, but I think any further announcement of the slate – the rest of this year is going to be about the next Avengers movie and the tea-up to that stuff. And then I think we are all hopeful. This was a giant question mark. With the first one, there was obviously behind the scenes drama that preceded me, but also, it's Ant-Man. There was a question of, are people going to see this movie? It was not a fait accompli. It could have gone either way. I think we are all interested in doing one. There is a story to tell there. Definitely, there is a story we've talked about potentially. I'm very, very hopeful."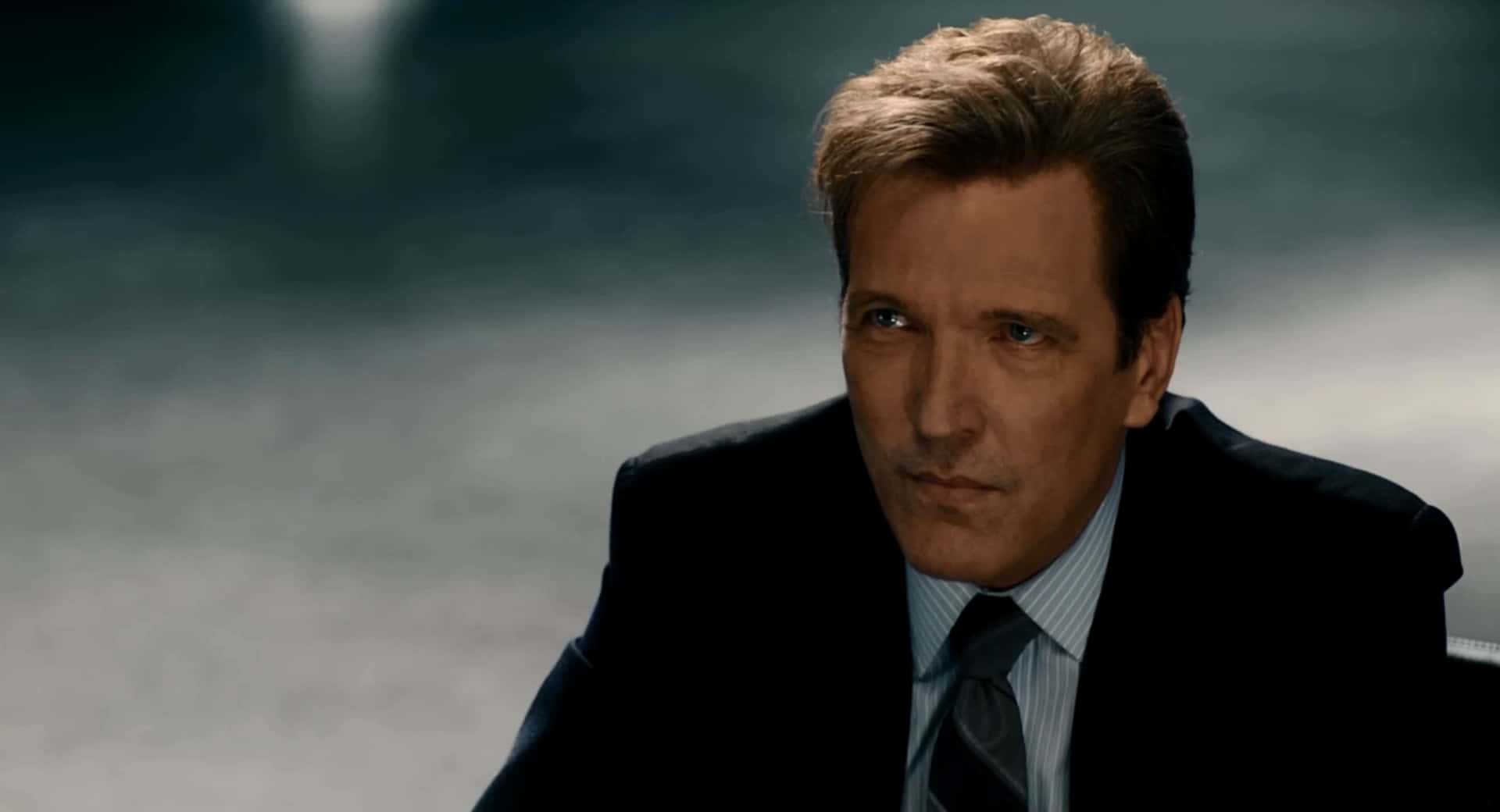 Would you love to see Carson's return in the sequel or you want a new villain for a new film? Tell us about your thoughts in the comments section below.