Movies
Will the Avengers 4 Get an Early Release Date Like Avengers: Infinity War?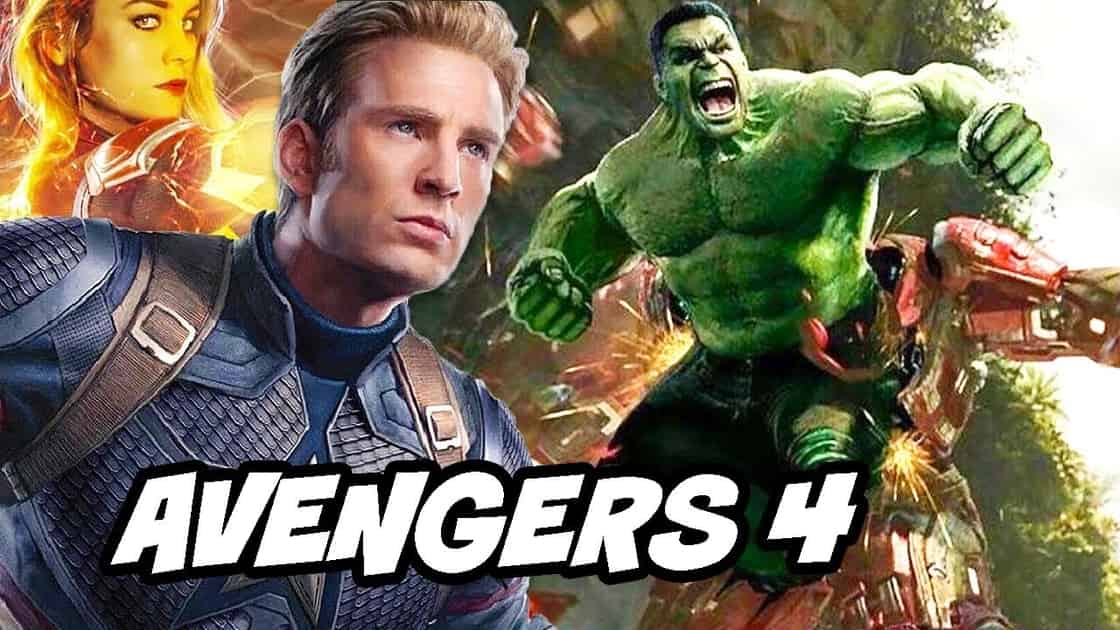 For now, what people are focused upon is the release of the Avengers 4 trailer. The fans have been asking for it for quite a long time and Marvel has still given us the 2nd Captain Marvel trailer before the Avengers 4 trailer (which actually makes sense). So the Avengers 4 trailer is most probably coming tomorrow, but what about the release date of the film?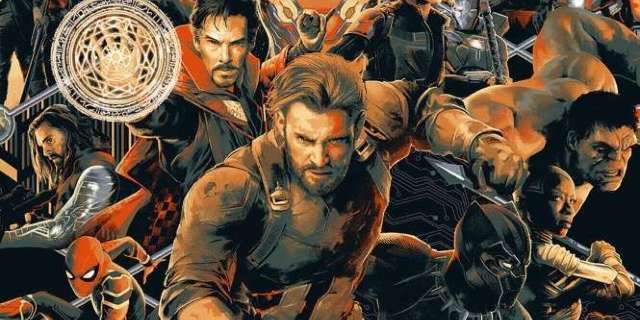 This year gave us the biggest Marvel movie ever, Avengers: Infinity War. The film was massive when it came to the production and plot, but it proved to be even more gigantic when it came to the Box Office numbers. It became the highest grossing film on its opening weekend at the domestic and worldwide Box Office. The reason for that was the aligned release dates throughout the world.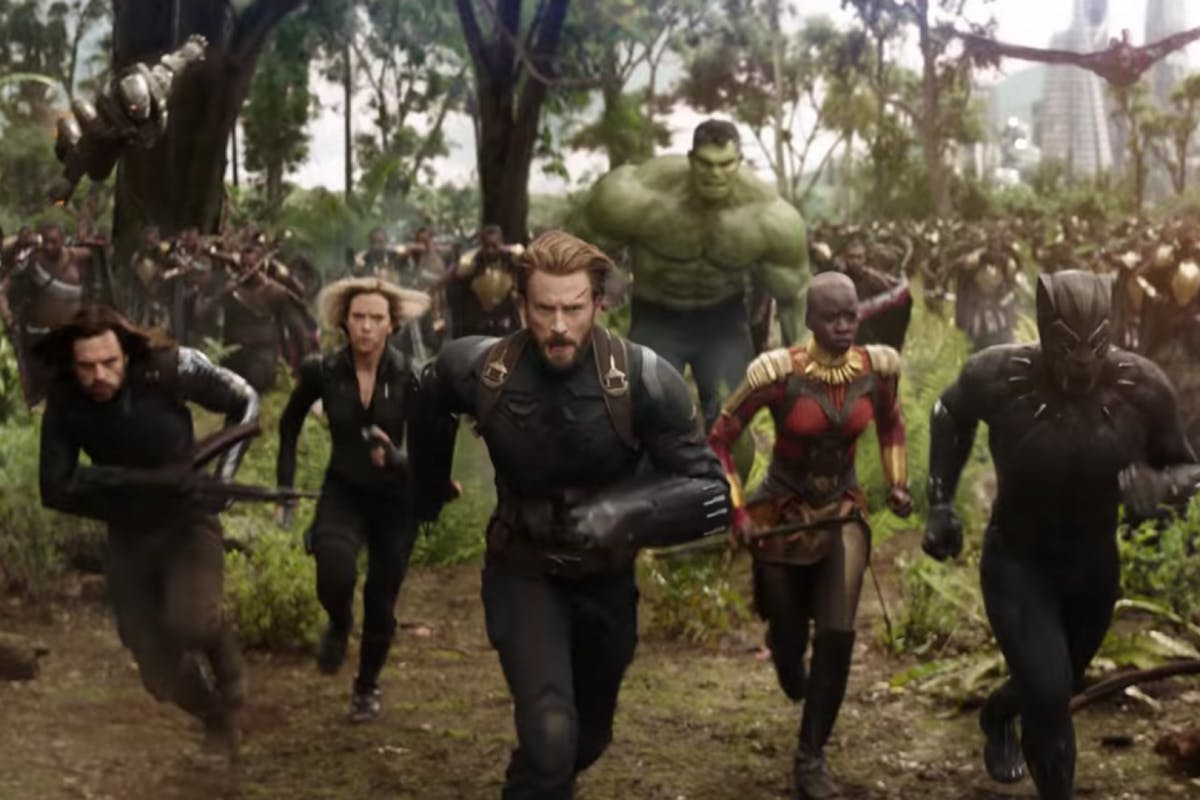 Avengers: Infinity War was supposed to open on April 27 in many countries while in other countries like USA, it had its release date on May 4. Moving closer to the release of the film, Marvel actually pulled the film a week early and gave a unified release to all the countries throughout the world (on April 27).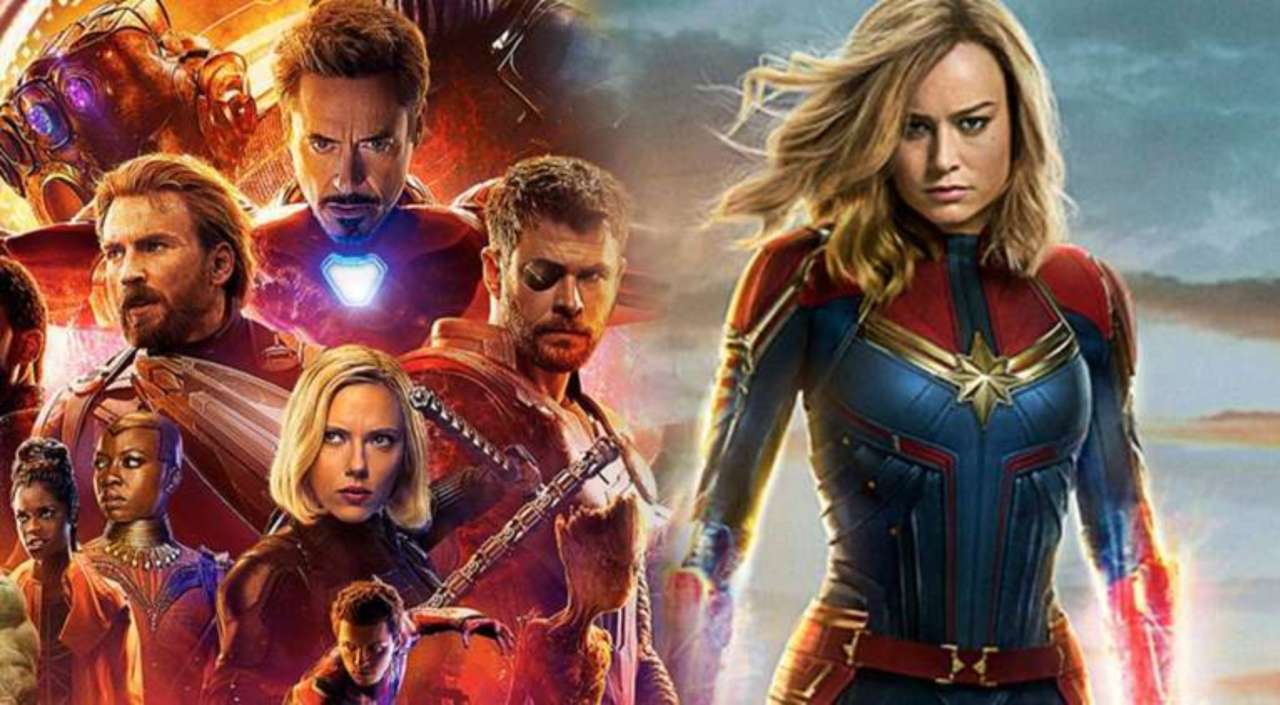 When it comes to Avengers 4, the film has its release date scheduled as May 3, 2019, but in other European countries, it is coming out a week early. With a movie this massive, it is highly plausible that this will indeed get a similar treatment that Avengers: Infinity War did. According to Steven Weintraub from Collider, Disney has to pull off the same thing with Avengers 4, and here's what he tweeted: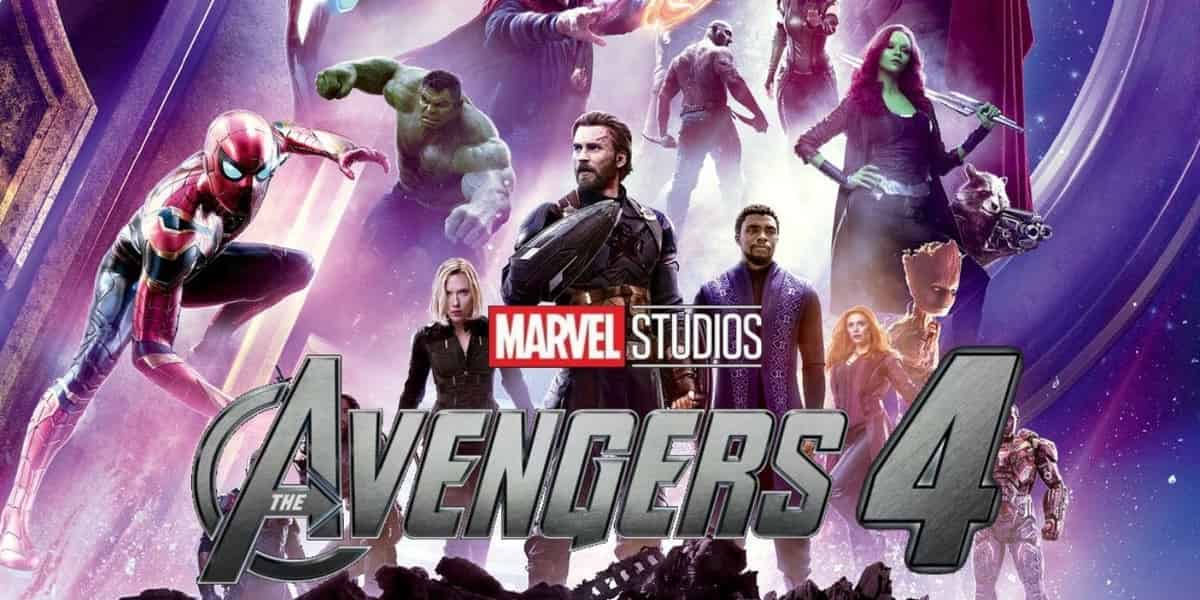 "Final @Avengers tweet tonight. I'm willing to bet big money @DisneyStudios moves Avengers 4 release date so it is day and date around the world like the last film. They haven't done it yet but they will. Better for box office and dealing with piracy."
Well, it obviously makes total sense. The films to follow Avengers 4 will suffer at the Box Office, and there's Detective Pikachu and John Wick Chapter 3 that are next in line to come out in the following weeks.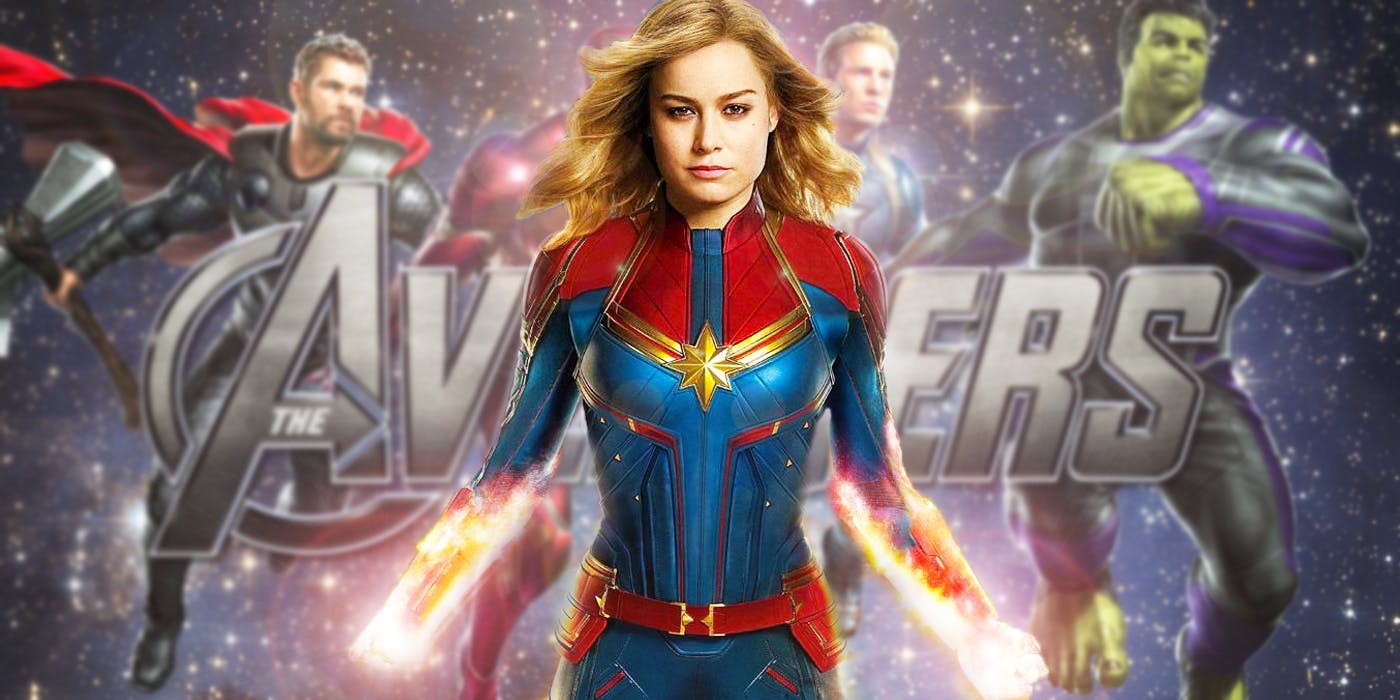 Both these films do seem to have a loyal fan base, so it would make a whole lot of sense if Disney pulled Avengers 4 to April 26, to allow the film to run freely with no competition whatsoever for 2 weeks at the Box Office. This is how Avengers: Infinity War became the highest grossing film of all time, and this is how Avengers 4 will beat that number.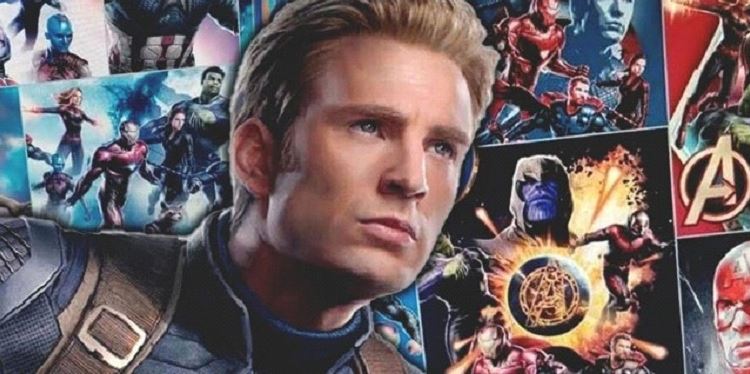 Given that it is Avengers 4, the film will surely have very strong legs at the Box Office, but the extra weak of cushioning and a unified release will allow the film to have a chance at breaking the records of its predecessor, Avengers: Infinity War.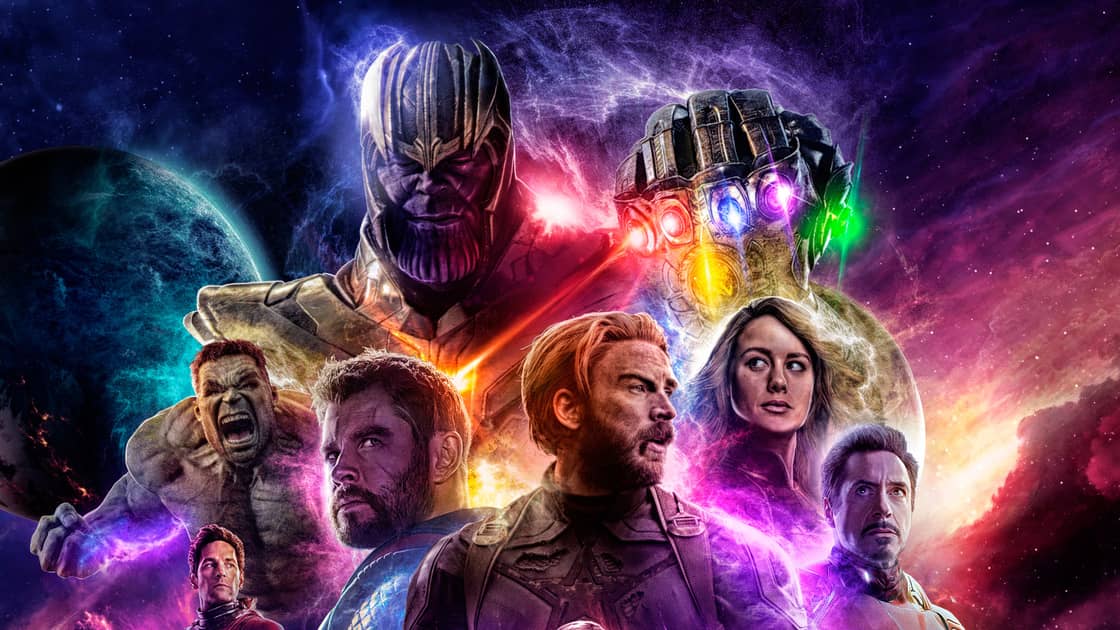 Also, it will be really good because when the world will watch the film together, lesser people will end up knowing spoilers through the internet. Avengers 4 as you know is highly fragile to spoilers so, we would never want something like that to ever happen.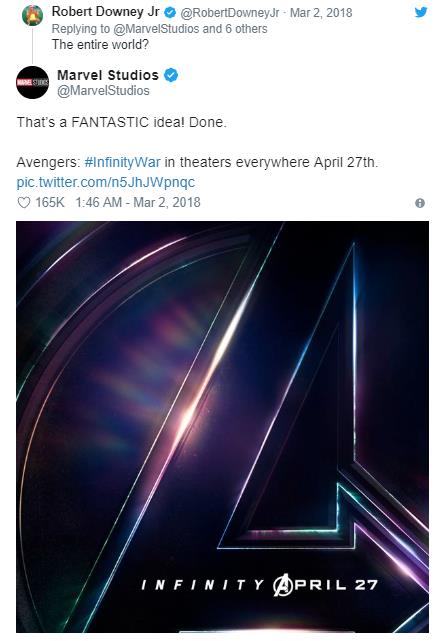 I totally agree with the Collider's Steven Weintraub, and I have been at it ever since Robert Downey Jr. made the alteration in the release date for Avengers: Infinity War. Avengers 4 is going to have a grand premiere and so far from what we know, Marvel has adopted a very different marketing technique for this film.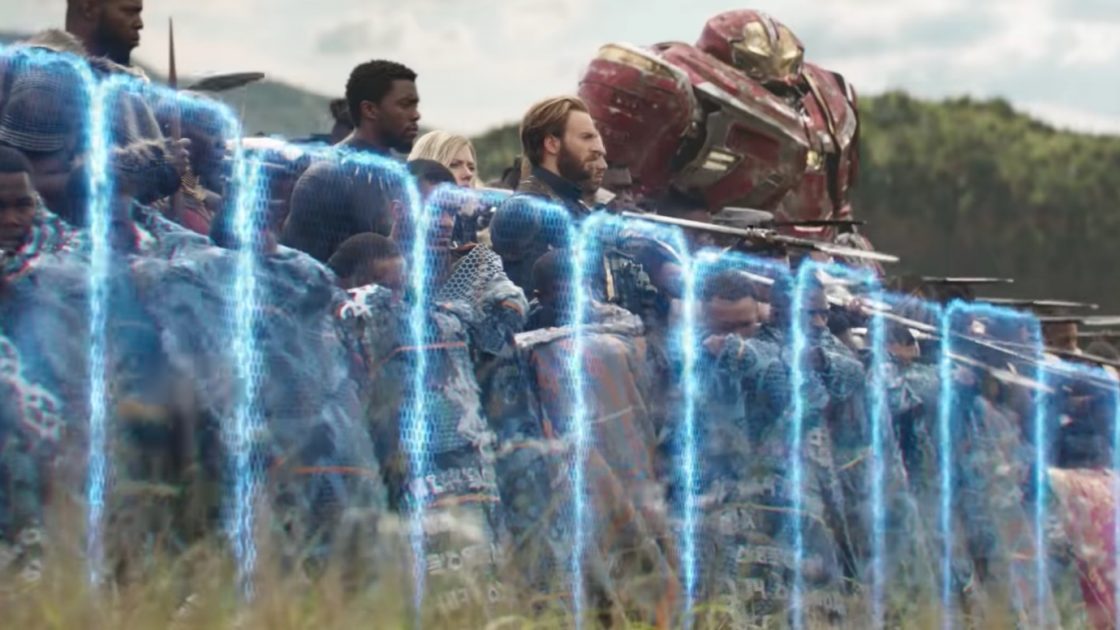 Probably very less footage is going to be given away through trailers so, with all that hard work at preventing the secrets, Disney wouldn't just allow the world to spoil the film for each other.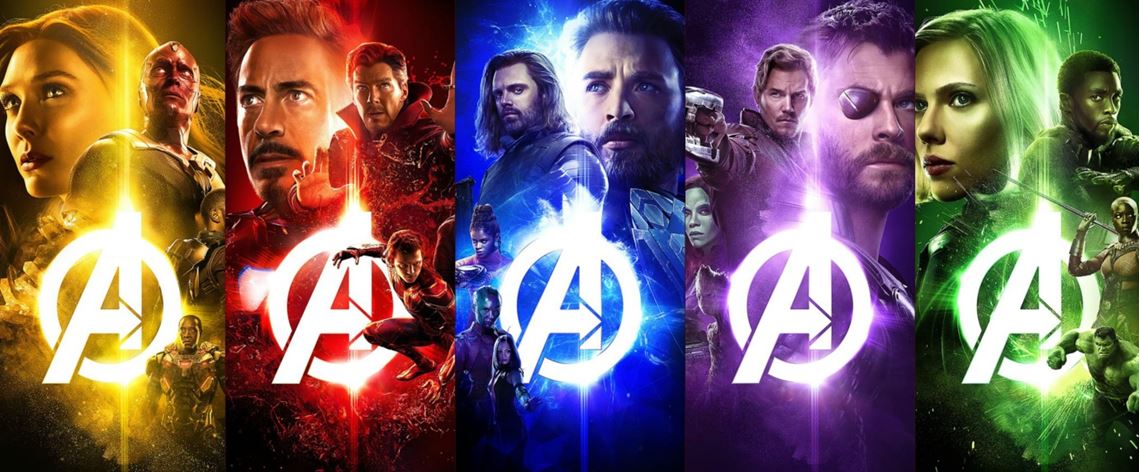 For now, Avengers 4 comes out on May 3 and it will presumably star Robert Downey Jr., Chris Hemsworth, Mark Ruffalo, Chris Evans, Scarlett Johansson, Benedict Cumberbatch, Jeremy Renner Don Cheadle, Tom Holland, Chadwick Boseman, Paul Bettany, Tom Hiddleston, Idris Elba, Danai Gurira, Peter Dinklage, Benedict Wong, Elizabeth Olsen, Anthony Mackie, Sebastian Stan, Gwyneth Paltrow, Benicio del Toro, Josh Brolin, Pom Klementieff, Karen Gillan, Dave Bautista, Zoe Saldana, Vin Diesel, Bradley Cooper, Chris Pratt, Paul Rudd, Samuel L. Jackson, Cobie Smulders, Tessa Thompson, Evangeline Lilly, Aaron Taylor Johnson, Cate Blanchett, Michelle Pfeiffer, Michael Douglas, Tilda Swinton, Jeff Goldblum, Katherine Langford, Stellan Skarsgard and Brie Larson.