Movies
Ant-Man And The Wasp Director Makes a 'Cool' Comment on The Subatomic City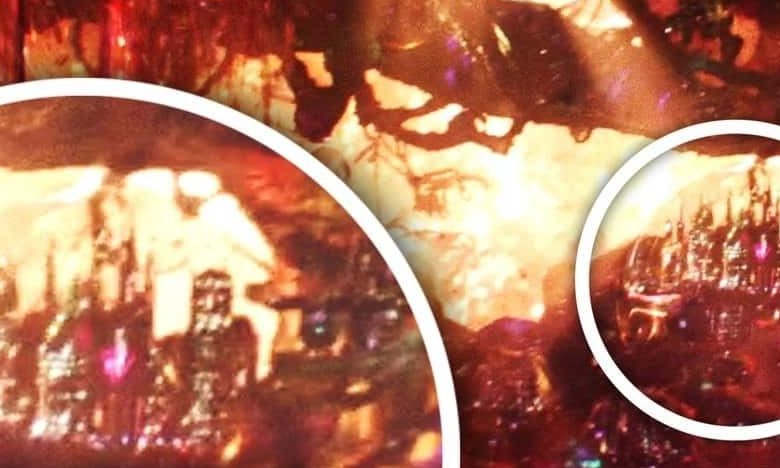 Ant-Man and the Wasp is out on Digital HD and people have started to spot the hidden details within the film as now they get to go through it frame by frame! This was surely one of the better sequels to a solo Superhero franchise after and it should be rated right after The Winter Soldier in that aspect. It focused mostly upon telling its own story rather than connecting so much with the larger MCU. Eagle-eyed fans recently spotted a Subatomic City within the Quantum Realm. A Twitter Handle by the name of MCU News & Tweets asked the director of the film about the potential Easter Egg in their latest tweet:
You may expect a great explanation to which city could this actually be and since when has it been a part of the Quantum Realm. The Quantum Realm was discovered by Hank Pym, but there would surely be more to its story and probably another angle to the realm where space and time are irrelevant. To clear all doubts that one may have about the Quantum Realm and this lost city, Director Peyton Reed did not take a lot of time to reply as he tweeted:
Well, that's a rather "Cool" statement to make. We can now say it out loud that we know everything about this city! We know which city it is, when it went subatomic, how all that happened, what the reason behind it was, and who exactly did it! Now, only Sheldon Cooper could not understand the sarcasm that goes with all that's written over here.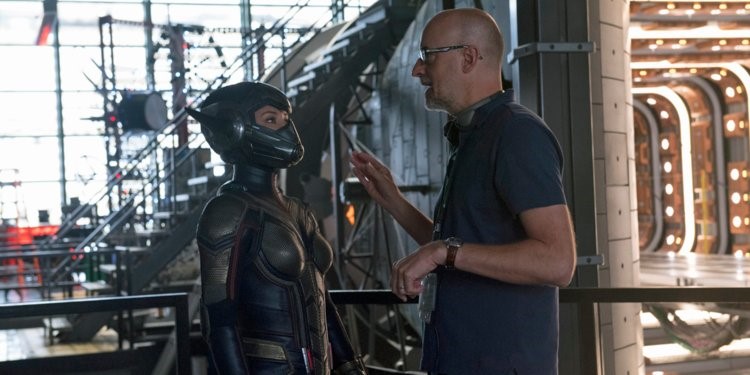 We can't obviously believe that Director Reed doesn't know about the city and he actually found out about it with us. He would actually be the one to put the city there in the first place. So, his reply could mean two things here. He could either be saying that this was just a cool Easter Egg which was present to make things more interesting, or he doesn't want to reveal a lot because it may have a major involvement in Ant-Man 3.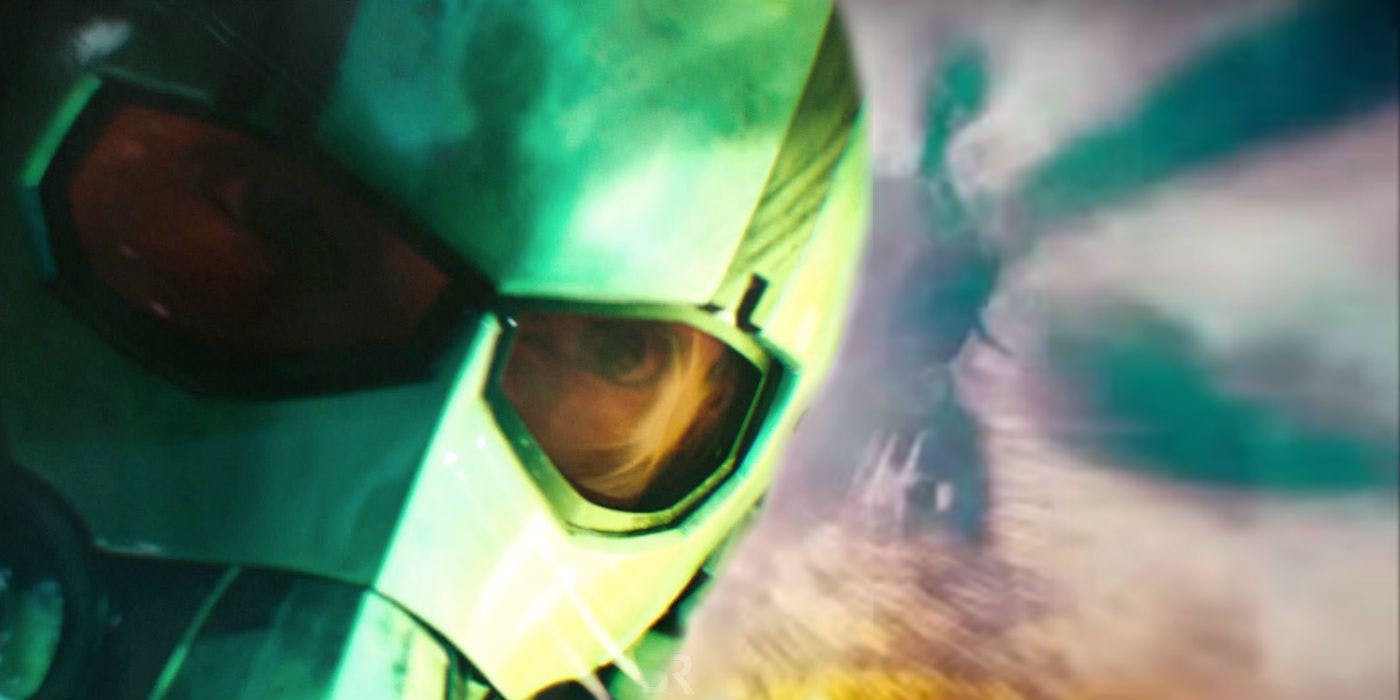 Ant-Man and the Wasp was actually based on an Easter Egg from Ant-Man as the plot revolved around the silhouette of Janet Van Dyne that was supposedly spotted in the Quantum Realm when Ant-Man went subatomic in the first film. So, we could expect this subatomic city to also have some sort of involvement in the final movie of the trilogy that has been set up for Phase 4.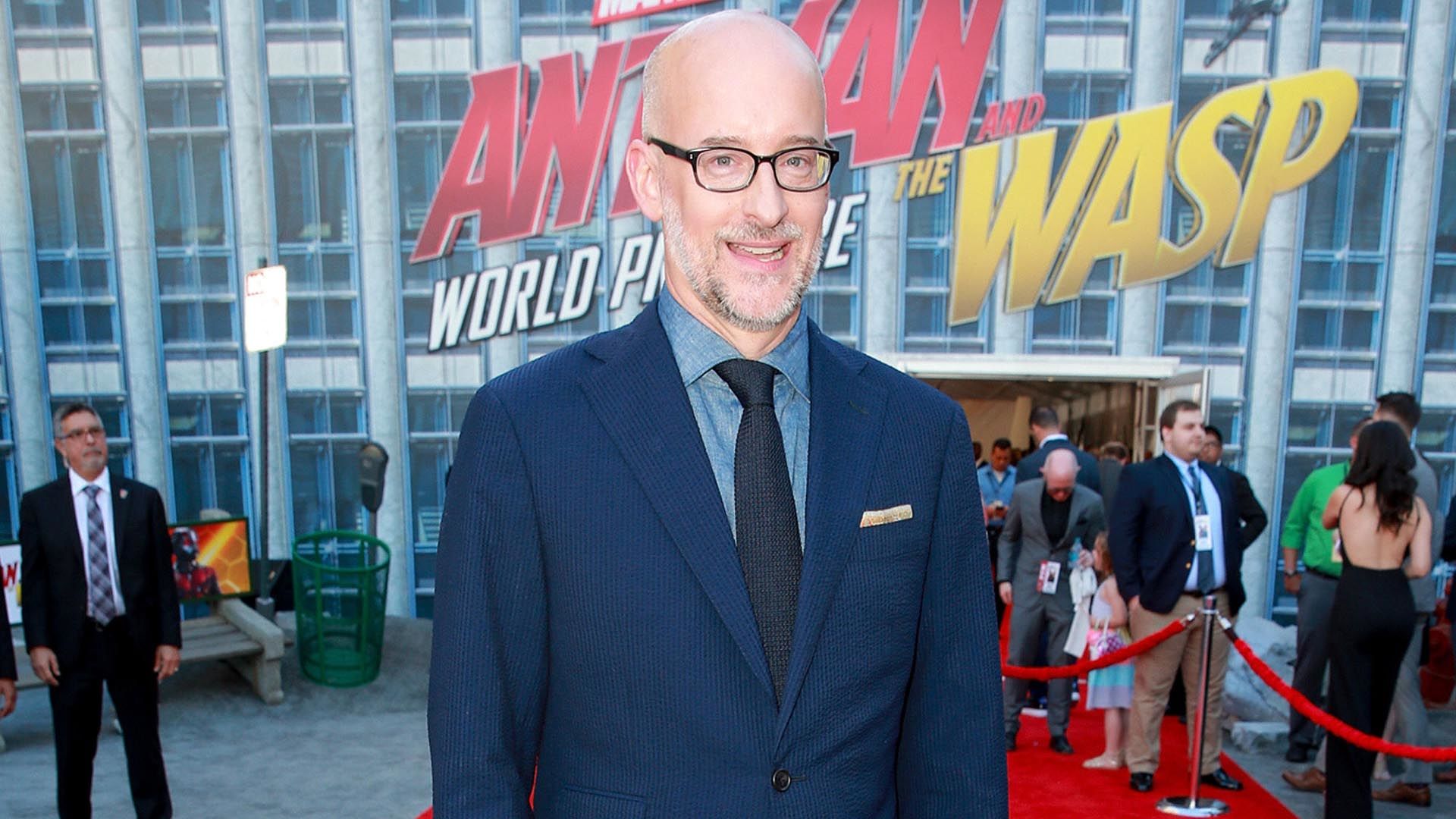 Before the movie came out, Director Peyton Reed also talked about the major growth of Hope Van Dyne as a character who was on a mission to rescue her mother. He said: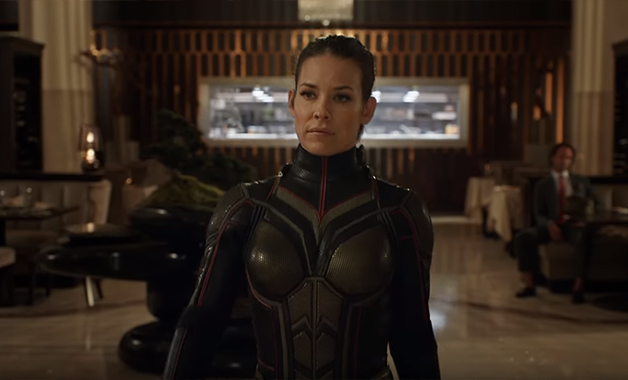 "The mission that is happening with her, entirely separate of Scott, is vital and it's her mission. It's not her dad's mission. It's her mission. Hank and Hope are working together, but it's really Hope leading the charge and that was an important thing when we started talking about what was going on is the what and why of this mission, um, and that there may be certain points in this movie where she sees Scott as a liability."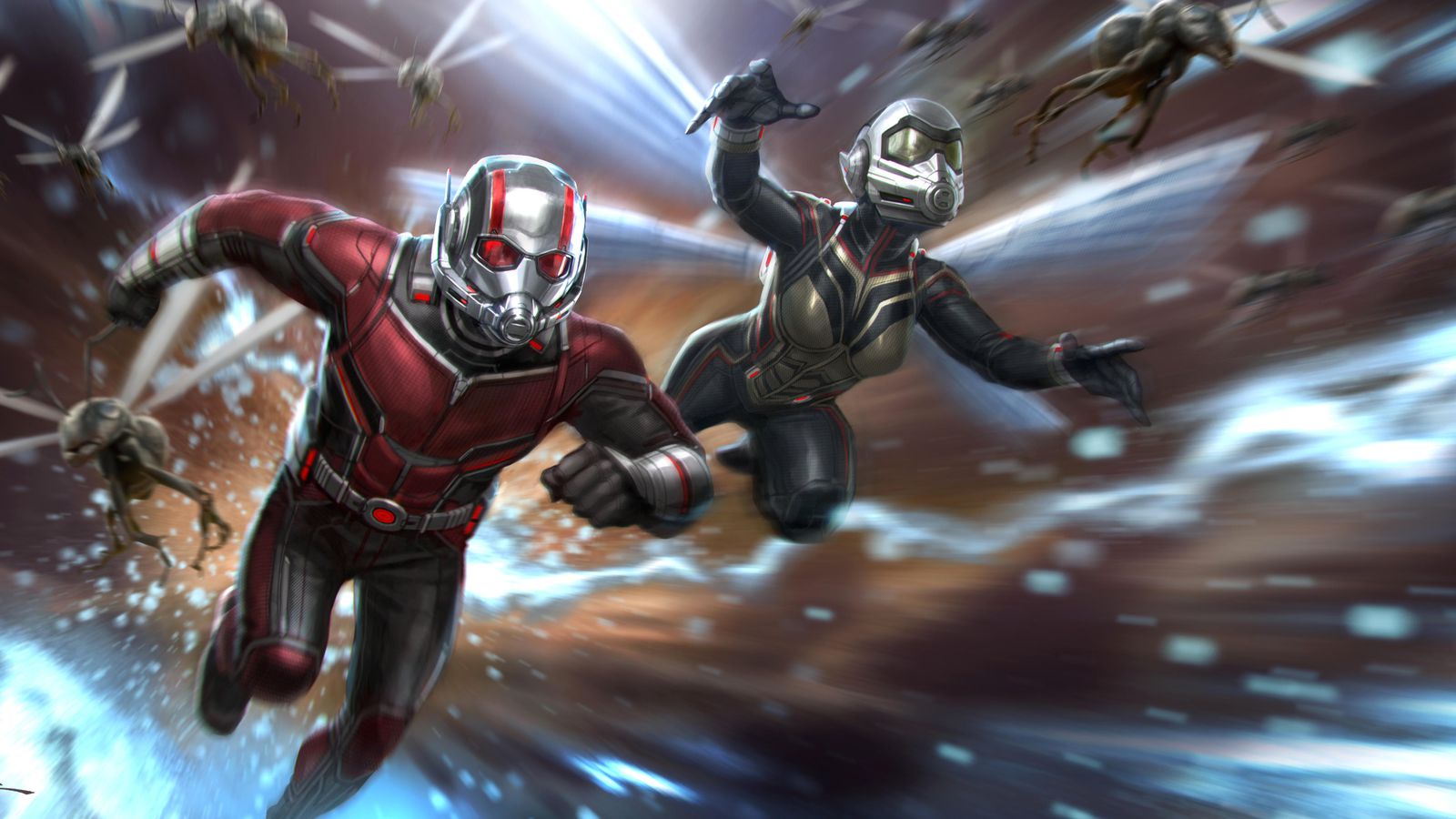 Ant-Man and the Wasp is out on Digital HD and with it, you would expect more deleted scenes from the film along with many other BTS featurettes. One has already been featured involving the different takes Stan Lee gave for his cameo in the movie. Have a look:
The film stars Paul Rudd, Evangeline Lilly, Michael Pena, Bobby Cannavale, T.I., Laurence Fishburne, Randall Park, Walton Goggins, Michael Douglas, and Michelle Pfeiffer. Here's the official Synopsis of the film: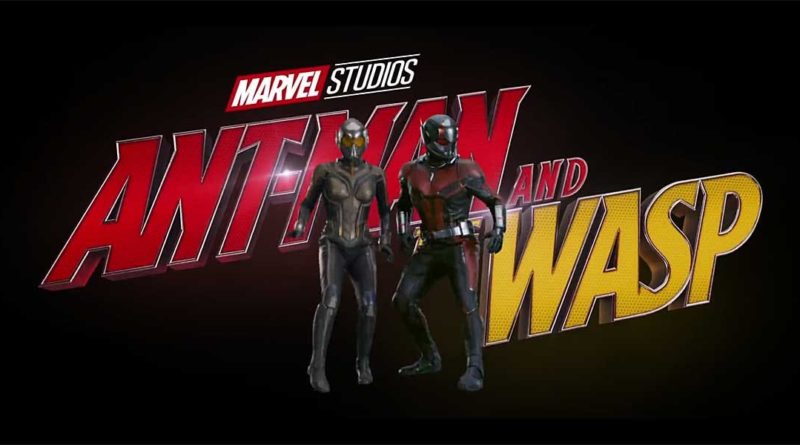 "From the Marvel Cinematic Universe comes a new chapter featuring heroes with the astonishing ability to shrink: "Ant-Man and The Wasp." In the aftermath of "Captain America: Civil War," Scott Lang (Rudd) grapples with the consequences of his choices as both a Super Hero and a father. As he struggles to rebalance his home life with his responsibilities as Ant-Man, he's confronted by Hope van Dyne (Lilly) and Dr. Hank Pym (Douglas) with an urgent new mission. Scott must once again put on the suit and learn to fight alongside The Wasp as the team works together to uncover secrets from their past."