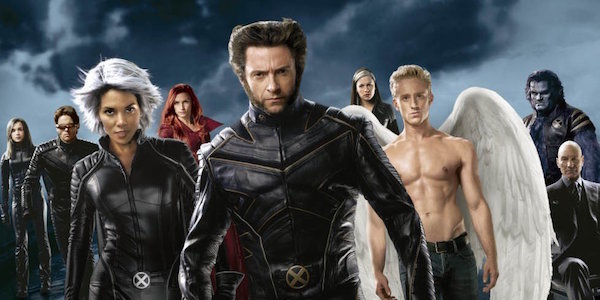 A lead character gives a meaning to a movie to survive on the big screens and touches the sentiments of the people. We often relate lead characters and keep our eyes on them until the film shows 'The End'. But it is so disappointing when our favorite character dies unexpectedly before the film ends. There are plenty of movies you didn't know where the main character dies before the end. Caution: It is full of spoilers. Here are the top five movies where the lead character dies before the ending:
1. Godzilla (2014)
Let start with this and get ready for the big time bummer. The first 40 minutes of the film takes to build up the character, Joe Brody. And by the time you know, he is killed off before getting a glimpse of Godzilla.Well, it turned out to be far less exciting as hoped. Technically he is marked dead offscreen.
2. X-Men: The Last Stand(2006)
Tagged one of the worst installments of the "X-Men" franchise, the most unworthy thing about the film is killing the Cyclops, X-Men team leader, by the 27-minute mark. And then in the half way, killing the founder of the X-Men, Professor Xavier. We guess that is not what superhero films are all about.
3. The Place Beyond the Pines(2012)
Just like the previous film, a main character's death in the first part of "The Place Beyond the Pines" gives the plot to set up the rest of the story. Although, You will be surprised to know that Luke, played by Ryan Gosling, is the motorcycle stunt rider turned bank robber. Yes, that's it. He is dead prior to even the halfway point. And he is featured in most of the promotion material.
4. Halloween: Resurrection" (2002)
Well, if we consider the previous films in the franchise "Halloween H2O: 20 Years Later, well everybody would expect Jamie Lee Curtis' Laurie Strode character to be the important cat playing the role. Yes ? Well, not in this case here and as per her contract. She was compelled to the role, but only 'said yes' if her character was killed in the opening. And then we know the rest of the story.
5. Young Guns(1988)
Well, nobody had actually thought of this. If we take a look at the headline, which says "six reasons why the west was wild". Well, it seemed like there was no wildness in the character of Charlie Sheen's character, Dick. He is killed off in the film within the 50-minute mark. But the tagline says "six".