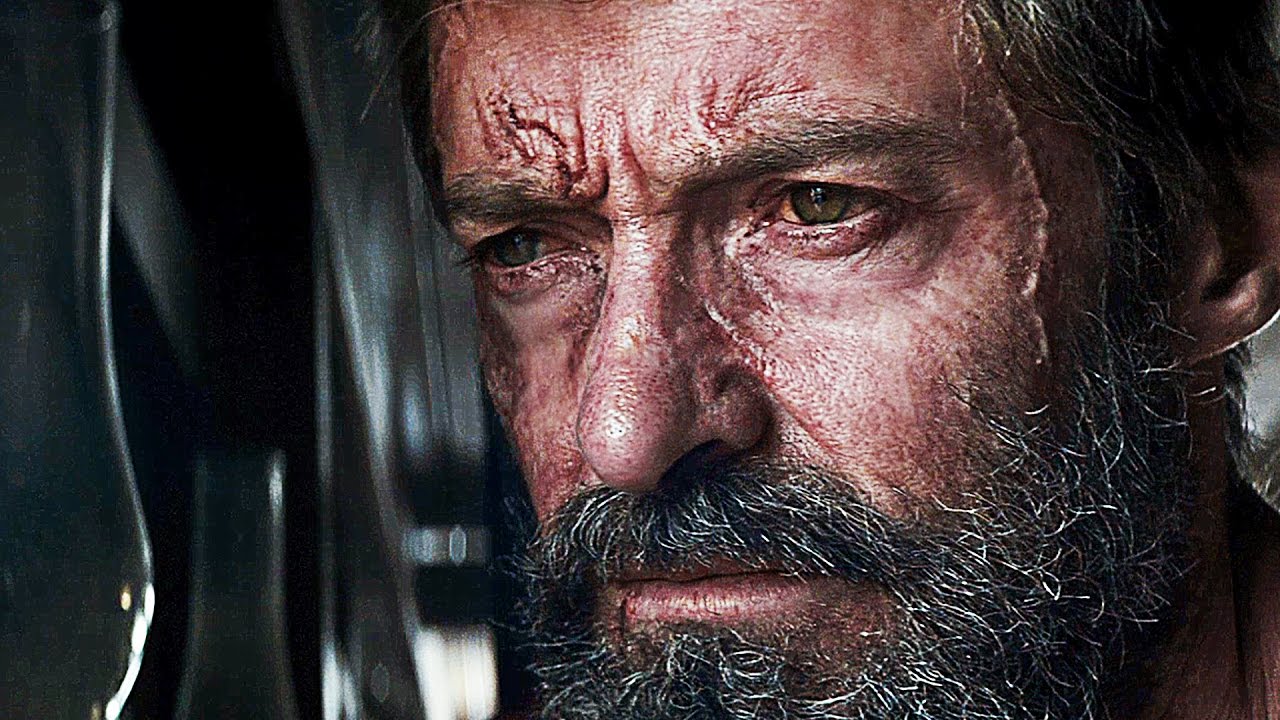 Since his introduction in 2000, Logan has been a fan favorite, presiding in more than a dozen films. But the end is near for the titular hero. After Hugh Jackman announced that he would be retiring his famous character after the third Wolverine solo film, Logan. That being said, it seems like the team behind Logan has made the best Wolverine thus far, judging from the trailer alone.
Set in the future (2024), Logan is a futuristic western where mutants have died out slowly for reasons unknown. The once powerful and unstoppable Wolverine has been replaced by a broken man, old and fledging, suffering old war wounds that can only be sated by a shot or two of alcohol. Logan, the name he has gone back to, for unknown reasons, takes care of a weakened and diseased Professor X and a young mutant named Laura. The trio are on the run from a corrupt government who kidnaps young mutants o turn them into killing mercenaries.
A new image from Logan has been uploaded (via Moviepilot) which shows Wolverine surrounded by  a group of thugs. Wolverine, with his back to the photo, has his claws out, looking ready to fight the gang, no matter the consequences. The picture seems to be from the beginning of the movie, if you recall James Mangold's post of a page off the Logan script. The gang could most likely be The Bangers, if they are from that scene. Or it could also be from another scene from the movie.
Wolverine, as mentioned earlier, is not the hero that fans have seen from earlier films. He is older, with his mutant powers slowly dying out. His regenerative gene seems to have died out with age and the hero is struggling to fight for another day. Director James Mangold had promised Logan to be unlike any movie that wolverine has been in and the proof can be seen in the trailer. The moody film is reminiscent of a western drama than a superhero movie.