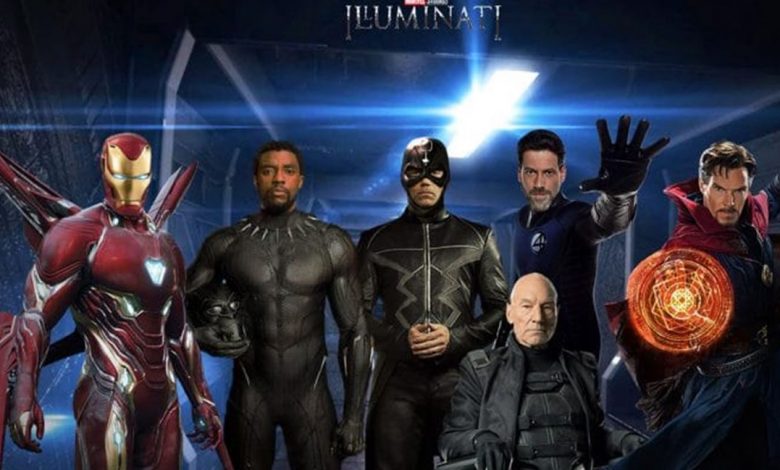 The one thing that we love about the MCU is its firmly connected front. Every film shows connections & setups for other future or past movies. And the connections that the films show usually end up surprising us all, leaving us wanting for more. Whether it is a solo entry or a team-up movie, we're bound to get a future set up through Easter Eggs & other references. Some films like Iron Man 2, Guardians of the Galaxy, Captain America: Civil War & Spider-Man: Far From Home among others have acted as gigantic Easter Egg lands. Iron Man 2 in particular deserves the credit for opening multiple corners of the MCU. It is the Batman V Superman of the MCU in terms of future setups. In fact, 3 of its future setups will only come to fruition in Phase 4 or Phase 5.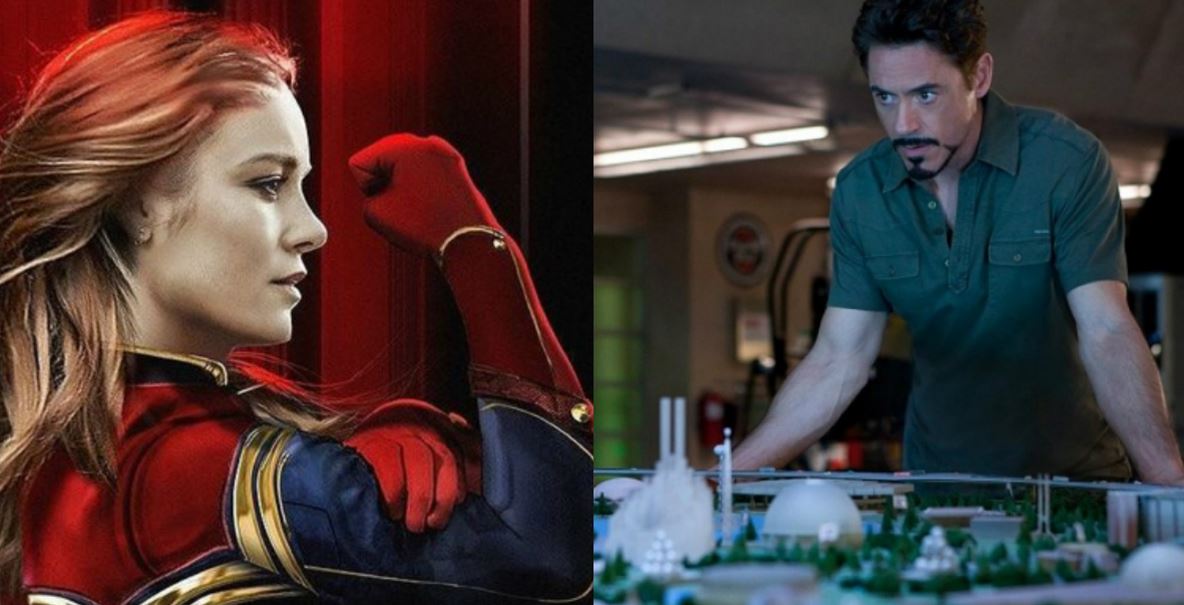 Yes, Iron Man 2 blasted the future wide open. We had references to Captain Marvel & Ant-Man and the Wasp through projects PEGASUS & GOLIATH respectively. We saw a map that practically pointed us towards Wakanda. These were setups for films that came around 8-9 years after Iron Man 2. Among the more immediate setups were the introductions of the Avengers. Black Widow was practically present in Iron Man 2. Apart from her, we saw a replica of Cap's shield, and the post-credits scene directly lured us into Thor's debut.

But there are 3 references that are still yet to be explored. The first of them obviously comes from the same map that pointed out Wakanda, as it also had a marker in the middle of the ocean. This marker was a direct nod to Atlantis & the arrival of Namor. The second reference was project EXODUS, which was revealed in an Iron Man 2 deleted scene. It is the only project that hasn't been explored yet, but we have a working theory that it is related to MCU's "Weapon X" program. The third reference was a rather interesting one. While Tony Stark was at the congressional hearing exposing the failures of Justin Hammer, eagle-eyed fans spotted an icon for "Illuminati" on his phone. Take a look: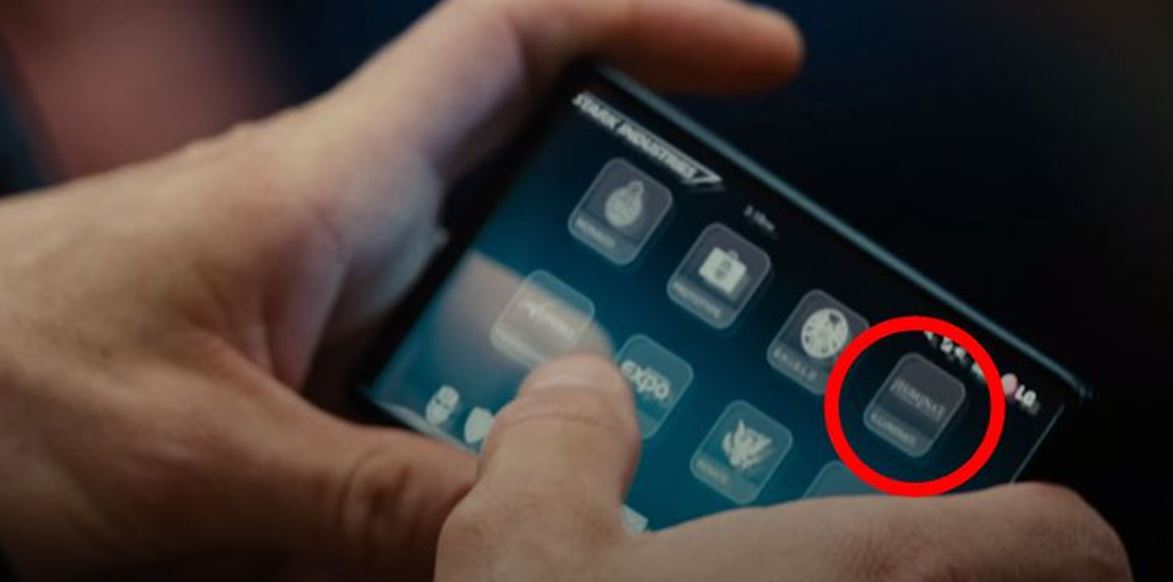 Surely this Easter Egg has been pointed out multiple times by now. That's because it holds relevance to the present times and the coming future. The reason why we're saying this is because The Illuminerdi recently reported that Kevin Feige will be producing a live-action project based on the Illuminati in the distant future. So, Iron Man 2 was clearly pointing at this future which still feels very distant even a decade after we spotted the Easter Egg.
In the comics, the Illuminati is a team of heroes that represent different heroic factions. The initial members were Doctor Strange, Professor X, Iron Man, Mr. Fantastic, Black Bolt, and Namor. Then later, Hulk, Captain America, Black Panther & Beast were also added to the team. Captain America was kicked out of the team when he retaliated upon the decision of forcefully sending Hulk to a different planet. Anyway, the members of the team kept changing. So, the MCU could also be flexible with the 6-7 (or 8) members that they'll use to form the team.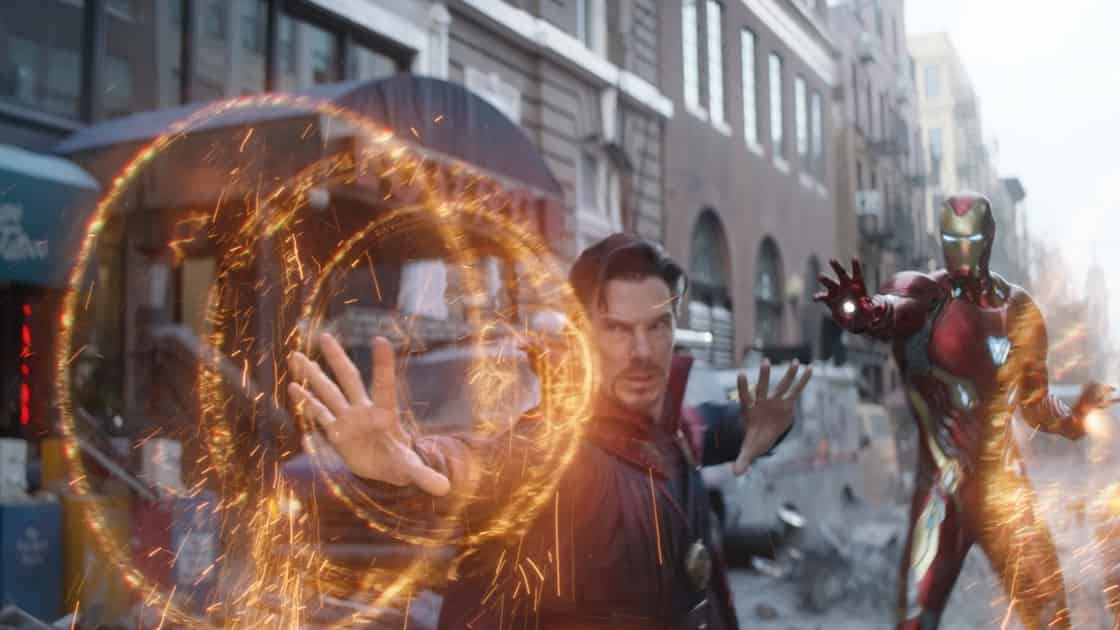 Back in Iron Man 2, Tony certainly didn't know about other superheroes like Black Panther. Stephen Strange was just a surgeon and Atlantis hadn't made its presence fully known (still hasn't). So, his version of Illuminati was surely not for a Superhero team-up. It could have literally been for anything. Maybe it could've been a side project that included multiple geniuses in their fields (like Stephan Strange & Reed Richards). It's just a wild guess. Maybe it could practically be nothing relating to the upcoming Illuminati team. Or perhaps it could be directly related to it, and somehow it is Iron Man who once again will be responsible for bringing together another team of super-powered beings to protect Earth in absence. Even in Death, Tony is the hero! Regardless of what this side project could've been, we know for a fact that it was placed in the film as a nod to what will happen in the future.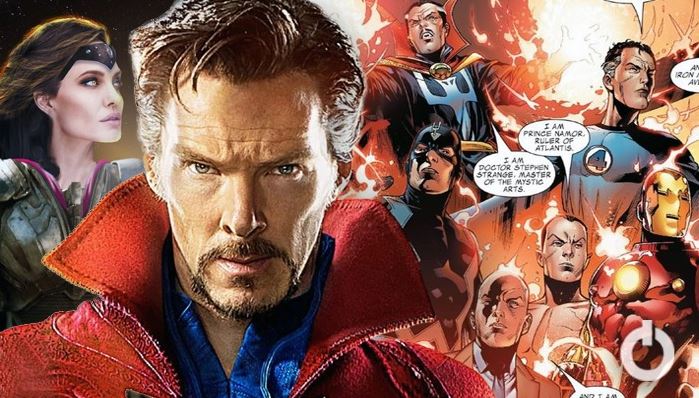 Coming to the members of Illuminati, we believe that the MCU version of the team will include both Namor& Black Panther (after they squash their beef in Black Panther 2), Doctor Strange (obviously), Professor X & Reed Richards. The sixth member of the team could either be Blackbolt, representing the Inhumans. Or if it takes time for him to arrive in the MCU, then we presume that a member of the Eternals (Ikaris, Ajak or Thena) should be a part of the team. Captain Marvel could also be a great contender for it. Ultimately, this team could hold 7-8 members pooling in their resources and information to prevent Earth in a better way. After all, each member of this team represents different factions of the MCU. Tony Stark may not be physically present in the team, but it'd be his ideals that would possibly lead to the formation of this epic group. Let's see what the future holds.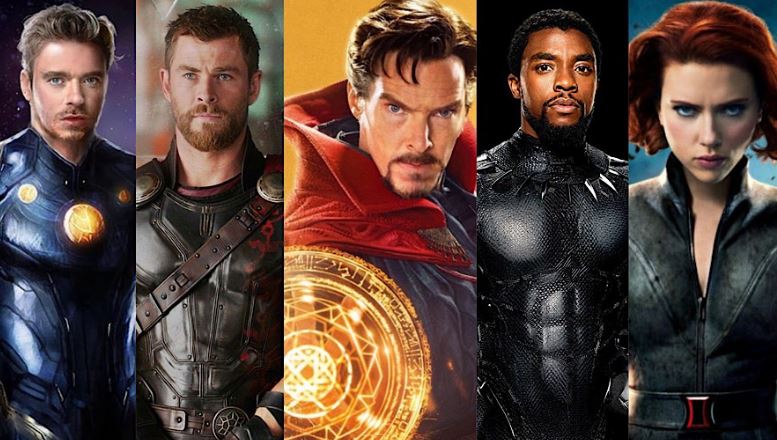 Until then, here's the updated Phase 4 movie schedule of MCU – Black Widow on November 6, 2020, The Eternals on February 12, 2021, Shang-Chi and the Legend of the Ten Rings on May 7, 2021, Marvel's Spider-Man 3 on December 17, 2021, Thor: Love and Thunder on February 11, 2022, Doctor Strange in the Multiverse of Madness on March 25, 2022, Black Panther II on May 6, 2022, and Captain Marvel 2 on July 8, 2022. As far as the TV shows are concerned, The Falcon and the Winter Soldier &WandaVision are supposed to hit Disney+ later this year, Loki, What if…? & Hawkeye will arrive next year, and Ms. Marvel, Moon Knight & She-Hulk will possibly arrive in 2022.