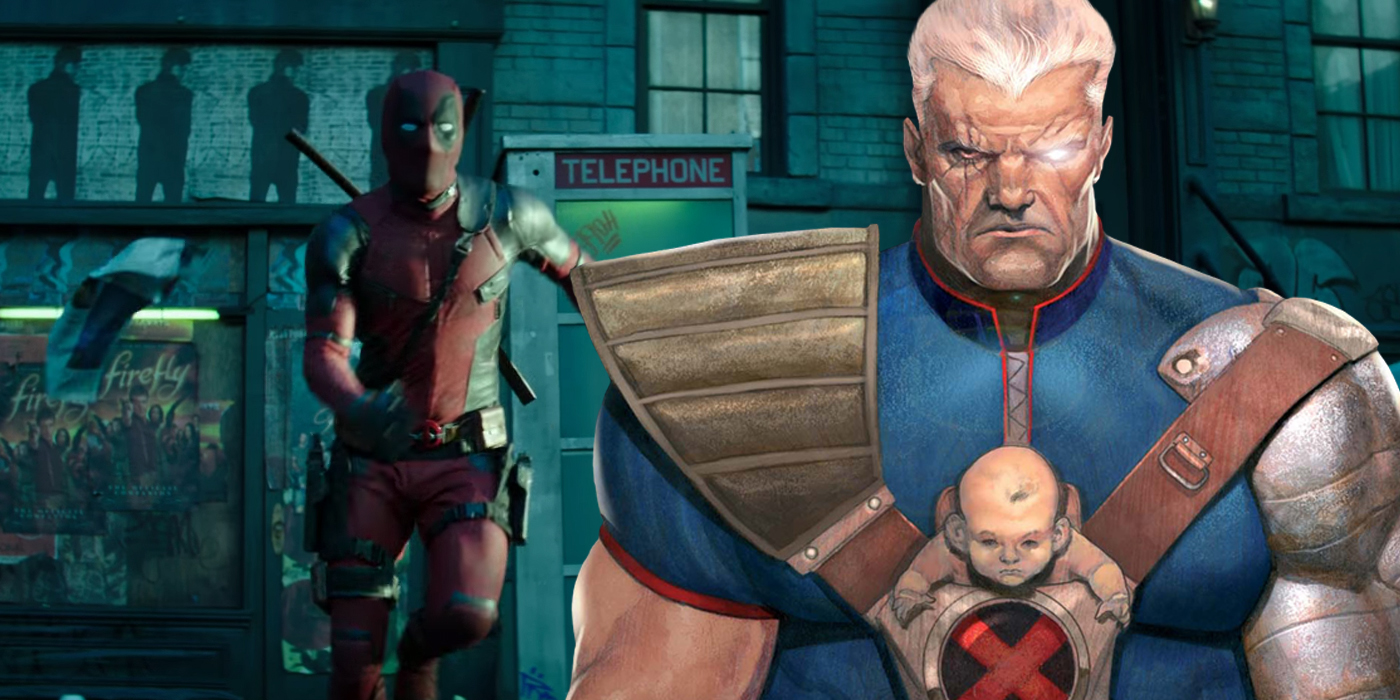 Rob Liefeld, the creator of Deadpool and Cable tweeted that Cable is the hottest role in Hollywood. In terms of physicality, he needs to be someone who is tall & broad, somebody who can walk toe to toe with characters like Wolverine or Deadpool physically and mentally.
In comics, he is the time-travelling son of Cyclops and Madelyne Pryor (a clone of Jean Grey) who was trained to be the warrior in the future, who return as an older man in the present. He has telepathic and telekinetic powers. There have been so many potential candidates for the most coveted comic-book role at the moment.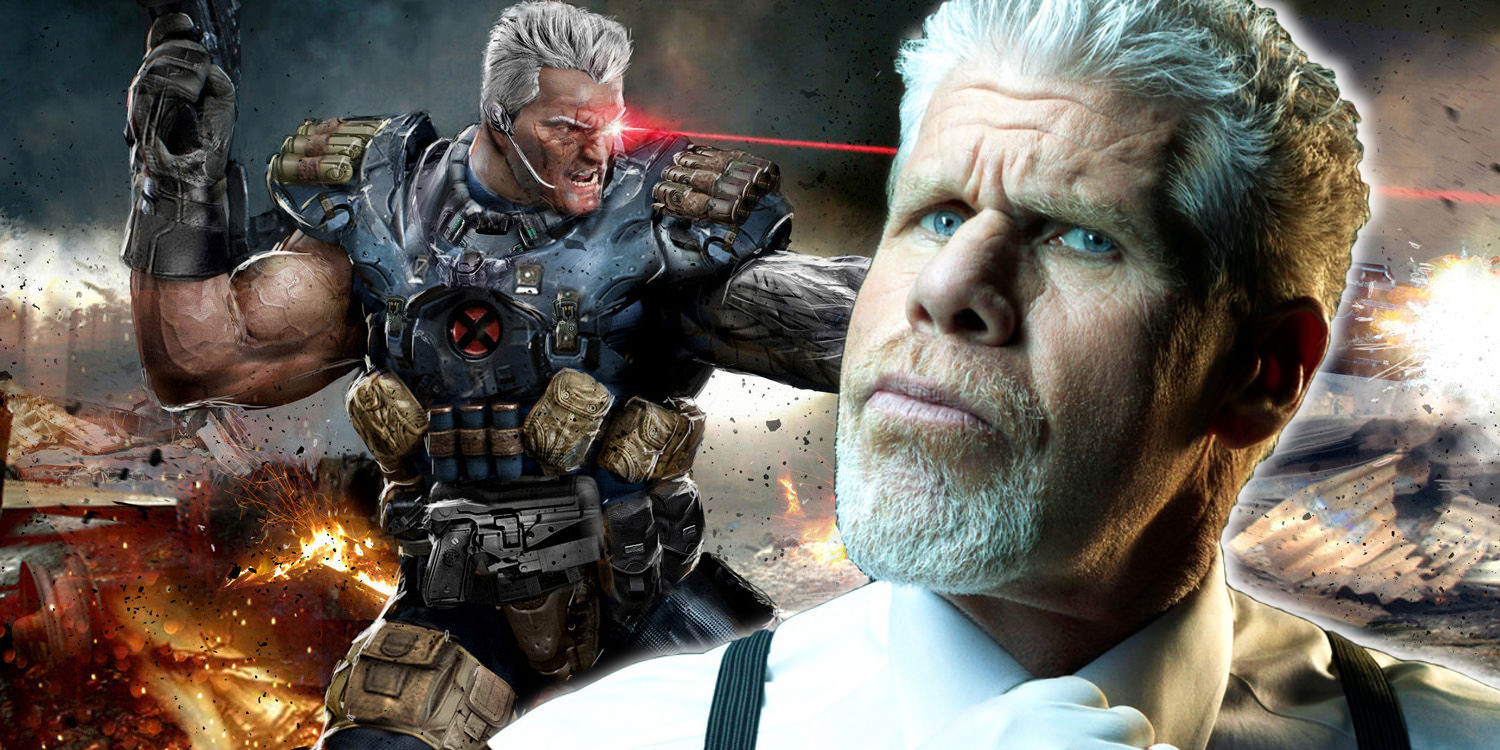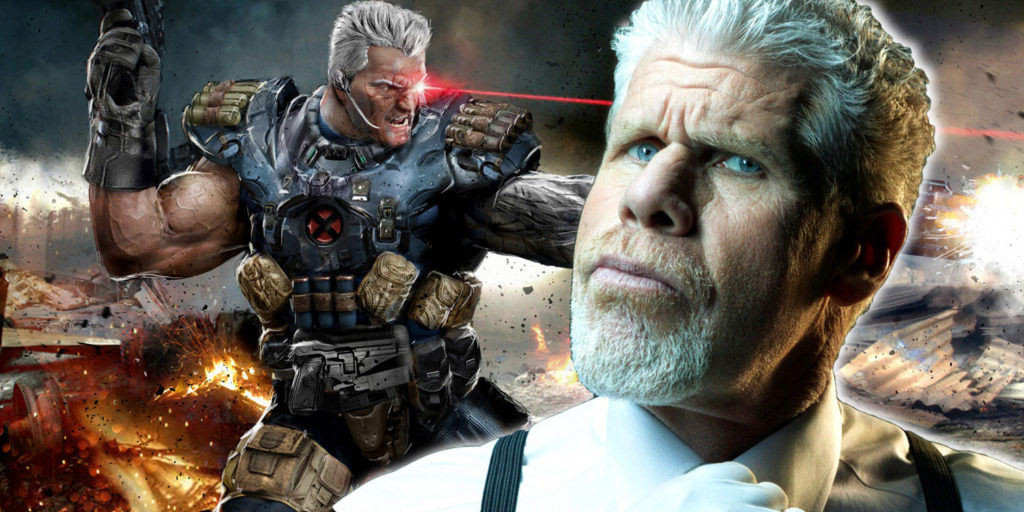 The famous actor Ron Perlman (Sons of Anarchy, Hellboy) made a strong case for himself to play Cable in the Deadpool sequel. He aggressively took to the social media, talking to fans, posting pictures as Cable on his Instagram account, trying to convince the studio to rope him as the anti-hero to balance the scales as a foil to Deadpool "happy go murdery" persona.
He is also famous for his voice in the world of animation and video games including Fallout, Batman: The Animated series, Teen Titans etc. He isn't the only person pitching himself for the role, there is Dolph Lundgren who told Nerdist in an interview "I can see myself kicking some serious butt in the role".
Liam Neeson was the studio's choice to play Cable as Fox seemed interested in building a cinematic universe of its own, or a Cable spin-off movie or X-Force team-up, hence they required a bigger and a bankable star. Further, Ryan Reynolds had given fuel to rumor mills by bringing another person into the mix, and it is former James Bond actor Pierce Brosnan. He posted an image of himself, Hugh Jackman and Pierce Brosnan hanging out. But recently, another big name surfaced who could play the character, and it's none other than Oscar-winning actor Russell Crowe. The Cable creator Rob Liefeld tweeted Russell Crowe to read the script for Cable, and he replied in affirmative.
I should read for it? https://t.co/kLONW0gBGI

— Russell Crowe (@russellcrowe) February 24, 2017
But now the air is cleared and we have a legitimate front-runner for the role – it's Michael Shannon who played General Zod in Man of Steel and was recently nominated for Oscars for his role in Nocturnal Animals.
Well, let's see if he finally bags the role.