Movies
Kevin Feige is Developing a New Star Wars Movie. Brie Larson May be The Lead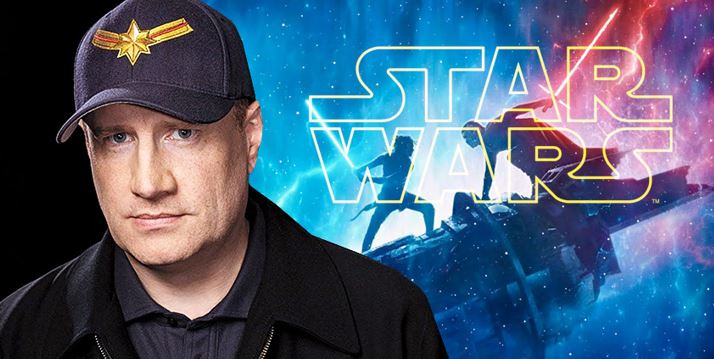 Kevin Feige Developing a New Star Wars Movie. Brie Larson May Lead:
The success of The Marvel Cinematic Universe will now be seen with the Star Wars franchise as well because Marvel Studios President Kevin Feige has reportedly been tapped to develop a new movie set in the Star Wars universe. Disney seems to be taking total advantage of their ownership of Marvel & Star Wars. This would actually open up the possibility of a Star Wars & Marvel crossover event, but it won't happen for now.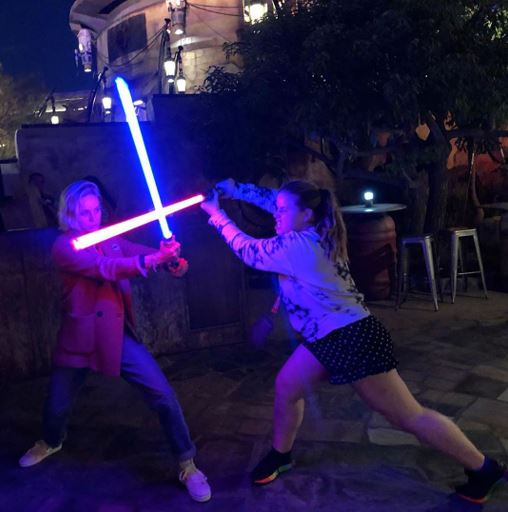 The Hollywood Reporter's announcement stated that "Feige has told a major actor that there's a specific role he would like that person to play when and if he makes the movie." This has caused people to suspect that it is Brie Larson who will step up to play this major role in the Star Wars franchise. It's because Brie Larson showed us her Lightsaber skills during the Star Wars: Galaxy's Edge experience at Disneyland Anaheim.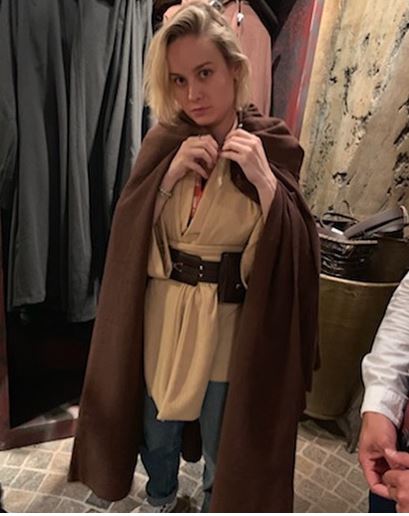 Fans actually want her to be in one of the new Star Wars trilogies coming from director Rian Johnson or Game of Thrones creators David Benioff and D.B. Weiss. It is unclear which of these trilogies will Kevin Feige help around with. It's also possible that Feige could be developing his own thing, but we can't be sure of that for now. Things will be much clearer once Star Wars: Rise of the Skywalker will release in theatres.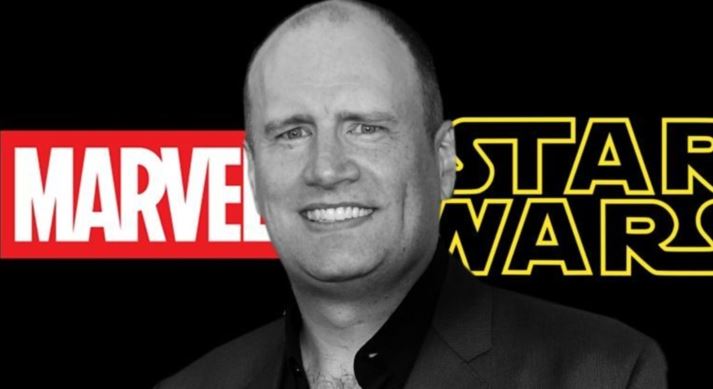 Here's what Disney Executive Alan Horn said about the future of the Star Wars franchise:
"We are excited about the projects Kathy and the Lucasfilm team are working on, not only in terms of Star Wars but also Indiana Jones and reaching into other parts of the company including Children of Blood and Bone with Emma Watts and Fox. With the close of the Skywalker Saga, Kathy is pursuing a new era in Star Wars storytelling, and knowing what a die-hard fan Kevin is, it made sense for these two extraordinary producers to work on a Star Wars film together."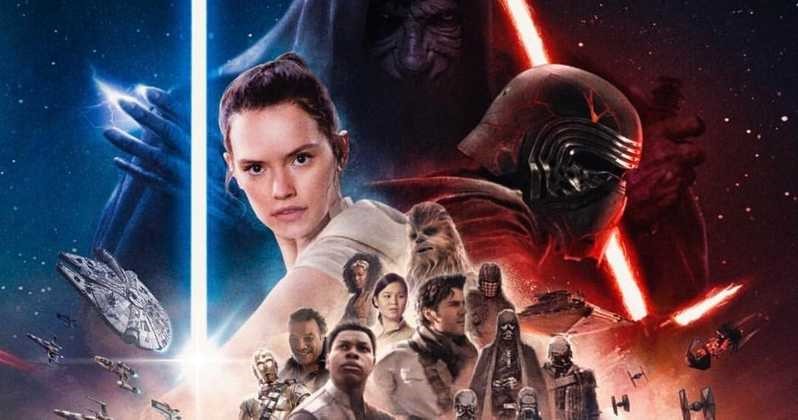 For now, the main focus is on successfully releasing Episode IX. JJ Abrams returned to direct the franchise after taking a break from The Last Jedi. Here's what Abrams had to say about returning and working on the finale:
"It's been a gift to work with these people again. To get to deal with these characters again. I didn't think that was going to happen for me. This ending, which is such an important thing for all of us, by far, has been the most challenging thing I've ever worked on."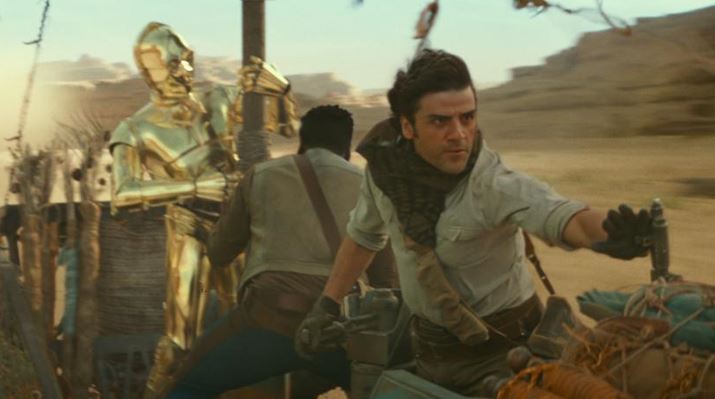 At the D23 Expo, JJ Abrams was asked about whether the ending has changed from the way it was originally planned, And Abrams has totally denied that. He said:
"The ending is the ending. It's really been a bit unusual in that the editing process, much of what we have in the third act is exactly what we always had. And that's not always the case. A lot of times you're like, 'The ending doesn't quite…' That's not the thing that we've been playing with."
More and more people are coming aboard the hype train as Episode IX keeps getting closer to its release. Lucasfilm released a statement upon their upcoming finale event which will release on December 20:
"Returning cast members include Daisy Ridley, Adam Driver, John Boyega, Oscar Isaac, Lupita Nyong'o, Domhnall Gleeson, Kelly Marie Tran, Joonas Suotamo, and Billie Lourd. Joining the cast of Episode IX are Naomi Ackie and Richard E. Grant, who will be joined by veteran Star Wars actors Mark Hamill, Anthony Daniels, and Billy Dee Williams, who will reprise his role as Lando Calrissian".
Would you like to see Marvel stars like Brie Larson star in the next two Star Wars trilogies? Or would you prefer fresh faces exclusively taking the franchise forward? Tell us in the comments.