Movies
Marvel Can Explain Spider-Man's Sudden Absence with Scarlet Witch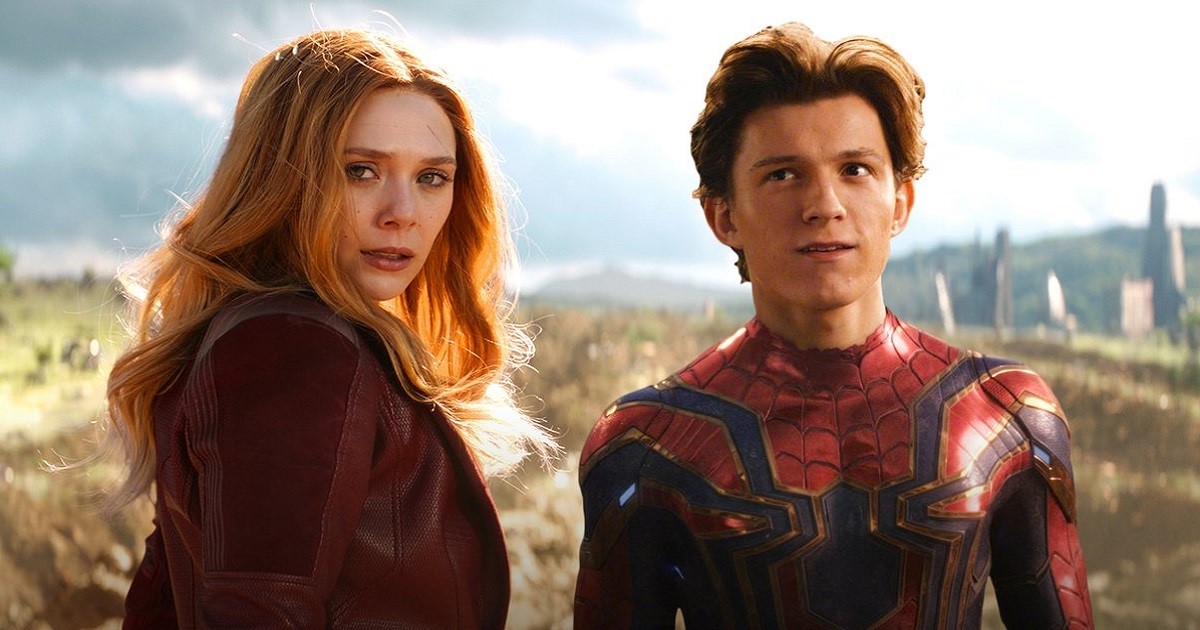 Spider-Man's Sudden Absence with Scarlet Witch:
Spider-Man is gone, 'G A W N' Gone!! We don't know whether he will be back under Marvel or not. Sony has already stated that all doors to Disney/Marvel & Sony shaking hands upon Spider-Man have been closed. Spider-Man became an integral part of the MCU in the last 4 years. He has interacted with many players in the MCU till now, so it would be really tough to explain why he has been absent all of a sudden in the recent times.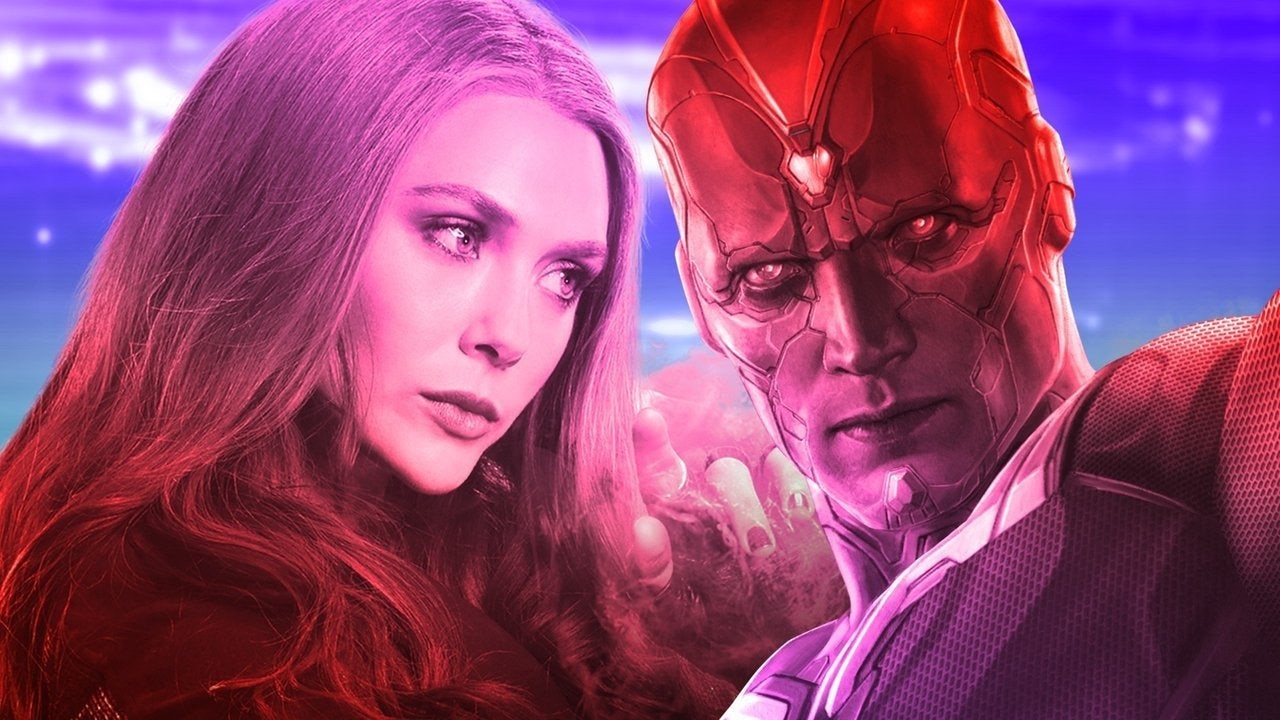 Perhaps, the answer to this question may lie in whatever happens during WandaVision. We know that Scarlet Witch's reality altering powers will come into play. The biggest guess is that she'd create the House of M reality. And that would somehow lead to the Multiverse collapsing in on Earth, leading us into Doctor Strange in the Multiverse of Madness. Spider-Man: Far From Home takes place 8 months after Avengers: Endgame. So, it is possible that the events of WandaVision take place before Peter Parker goes to Europe.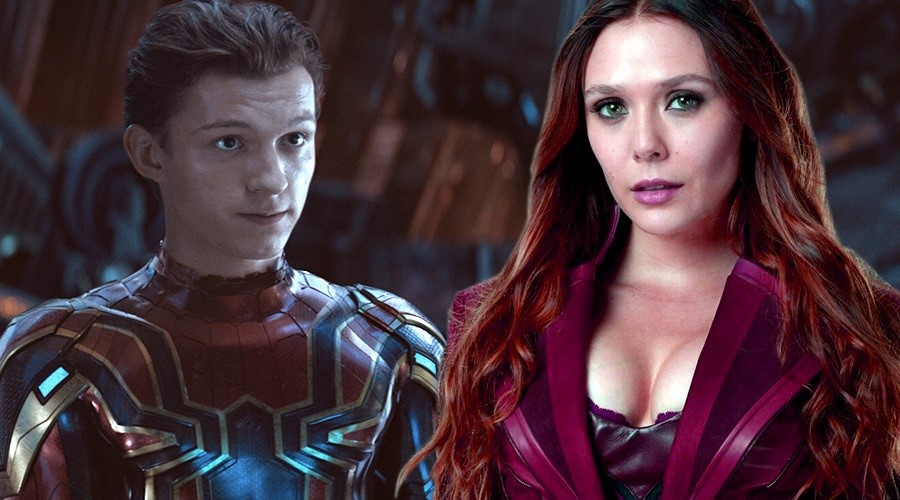 Scarlet Witch is an extremely powerful character, and she'd probably lose control through her time in WandaVision. With the creation of her new reality, she could actually choose what happens in it. So, guessing what happens on the show, it could be possible that Spider-Man has been sent to this alternate Universe, where suddenly the Avengers stop to exist. And instead, there's this other anti-hero called Venom who would be teaming up with him.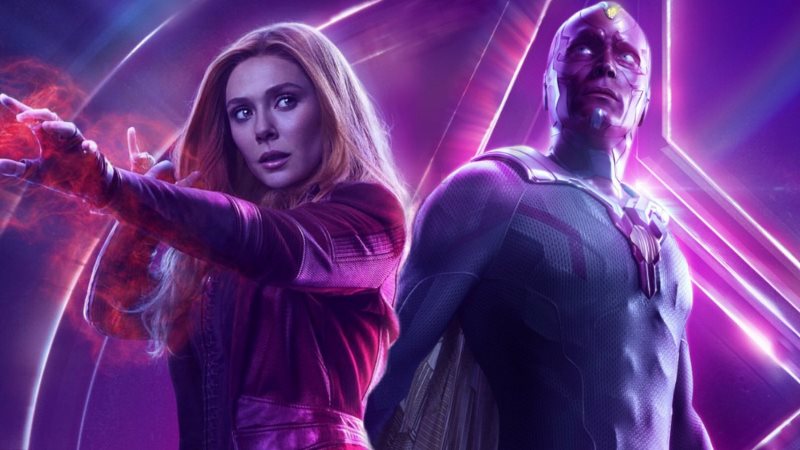 Or what could happen is that WandaVision takes place after the events of Spider-Man: Far From Home, and suddenly are made to forget the hero called Spider-Man. This would rid spidey from the problem that Mysterio just put him in. And, Marvel will have an easy way out of explaining where the Mysterio murdering Spider-Man went all of a sudden.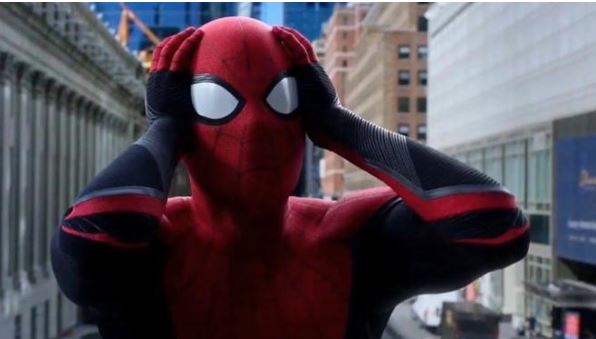 Yes this a bit crazy in theory, but Marvel could perhaps make it happen. How else would they explain that a hero has exited the MCU, without actually referencing him? Here's what Sony Chairman and CEO Tony Vinciquerra said upon Spidey's exit and future without the MCU:
"For the moment the door is closed. We had a great run on the Spider-Man movies. We tried to see if there's a way to work it out… the Marvel people are terrific people, we have great respect for them, but on the other hand we have some pretty terrific people of our own. Kevin Feige didn't do all the work.

Spider-Man was fine before the event movies, did better with the event movies, and now that we have our own universe, he will play off the other characters as well. I think we're pretty capable of doing what we have to do here."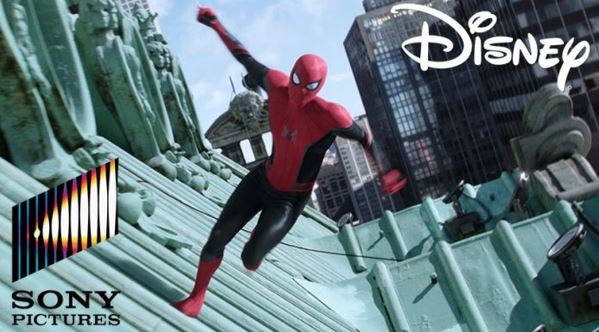 With this being the case, Marvel can't even say Spider-Man in the future films. Let's hope that the two studios come on the same page to do something with Spider-Man. If Sony gets bought by Apple, then we'd actually see the rights to Spider-Man revert back to Marvel for free. So, Sony might actually want to sell Spider-Man before they get bought by a major corporation themselves. Let's see what happens.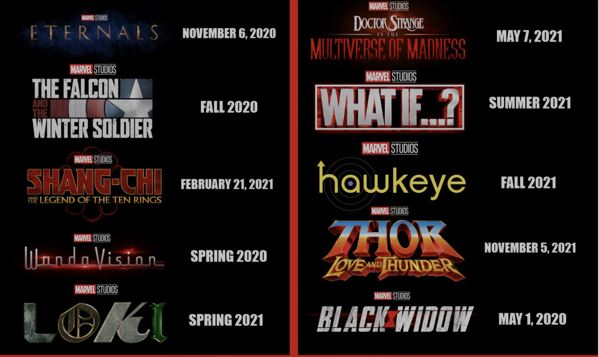 Marvel's future is huge and there's a lot that could happen. Black Widow is going to kick off the future slate on May 1. Here's how the rest of the Phase 4 slate looks like – The Falcon and The Winter Soldier in Fall 2020, The Eternals on November 6, 2020, Shang-Chi and the Legend of the Ten Rings on February 12, 2021, WandaVision in Spring 2021, Loki in Spring 2021, Doctor Strange in the Multiverse of Madness on May 7, 2021, What If? In Summer 2021, Hawkeye in Fall 2021, and Thor: Love and Thunder on November 5, 2021. Following these are Ms. Marvel, Moon Knight, and She-Hulk. We bet that Harrington will play Moon Knight! Black Panther 2 has been scheduled for May 6, 2022.