Movies
Avengers: Endgame Trailer Confirms The Death of Shuri?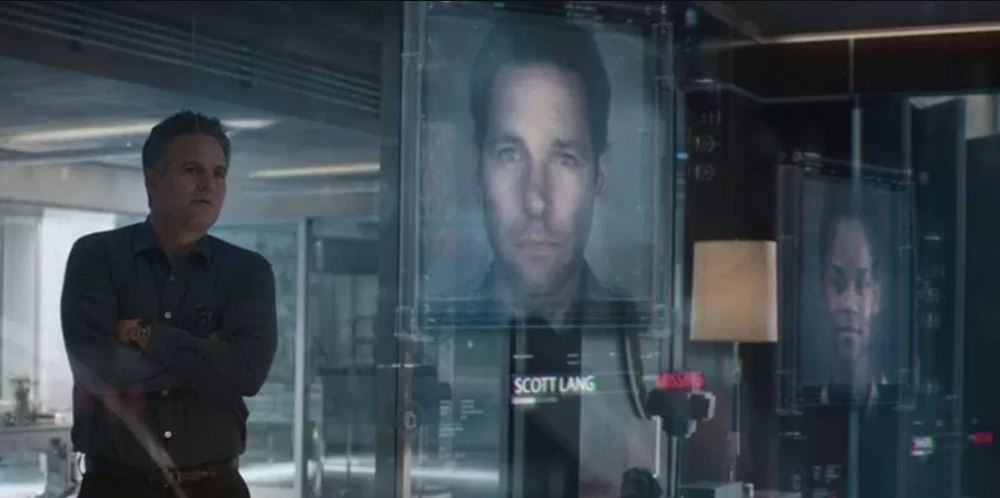 The moment that everyone was waiting for arrived yesterday and left the world stunned. People expected to have a sort of impact that the Infinity War trailer made last year, but the Avengers: Endgame trailer was different, dark and depressing. It was nothing that anyone could have expected and it hit us right in the feels. So Kudos to Marvel for not giving us anything except a few hints. We now know even lesser about the film than we did before the trailer came out.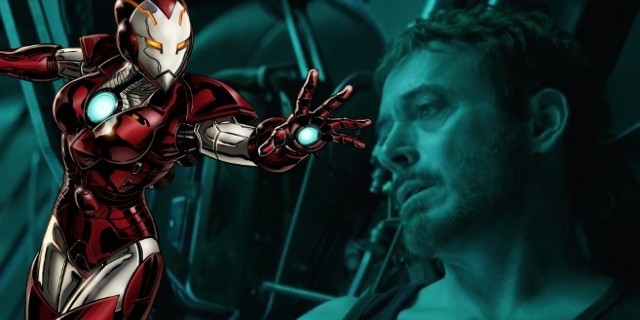 It hinted so many things. Right from the start, we got the hint of Pepper's Rescue Armor, and the trailer ended hinting a time travel and a time jump after the events of Infinity War. But what really left us mysterious was the people that were shown MIA. The trailer shows us Banner looking at the people that went missing. Scott Lang as we know was stuck in the Quantum Realm but the Avengers didn't know that his case is understandable.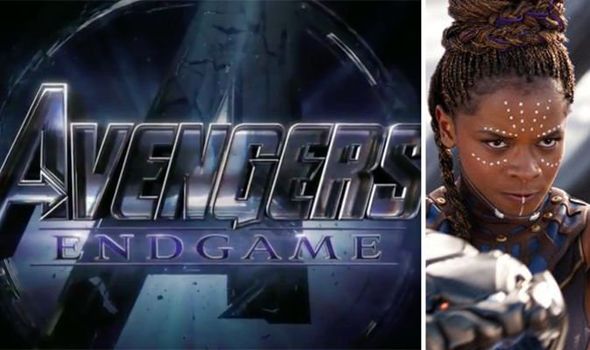 But we get a quick glimpse of Shuri also being amongst the missing people before we are shown Peter Parker in the same list. We all know the case of Peter Parker but Shuri went MIA after Corvus Glaive showed up in her layer to kill Vision. The ending of Infinity War never confirmed whether she was disintegrated or not.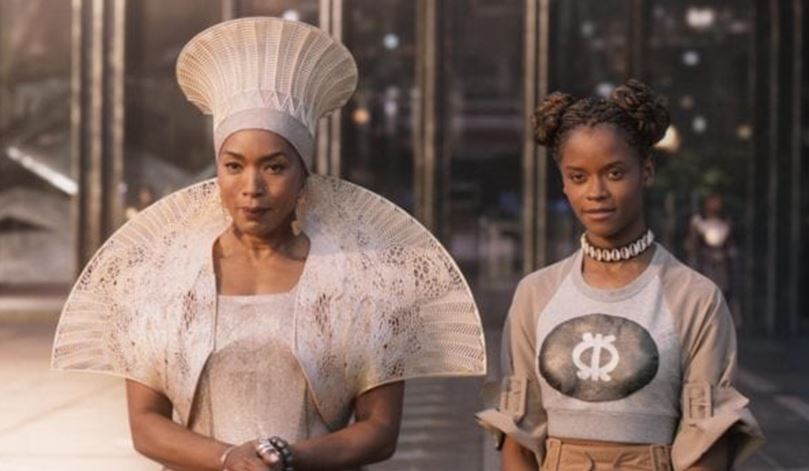 We had an intuition that Marvel will keep Shuri alive and Angela Basset who plays Shuri's mother Queen Ramonda also confirmed the fact that Shuri and her own character survived. She was asked whether she survived the snap in Avengers: Infinity War while she was promoting Mission: Impossible – Fallout and here's what she said:
"No. Neither did my daughter. Shuri, she's a bright girl there in Wakanda. So…"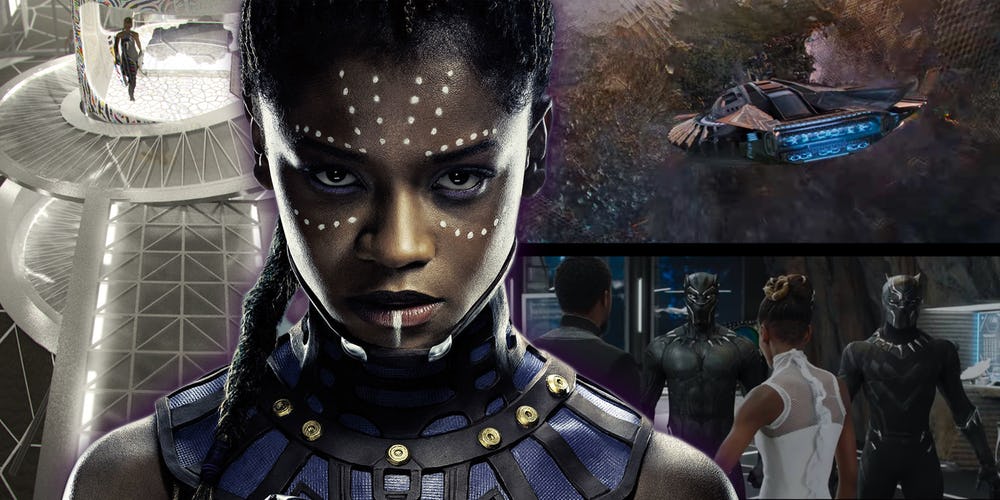 Now looking at the trailer of Avengers 4, there could be two possibilities. Either she was straight up lying about the fate of their characters, which has certainly become the Marvel way these days (straight up lying to people), or she has unknowingly revealed a spoiler.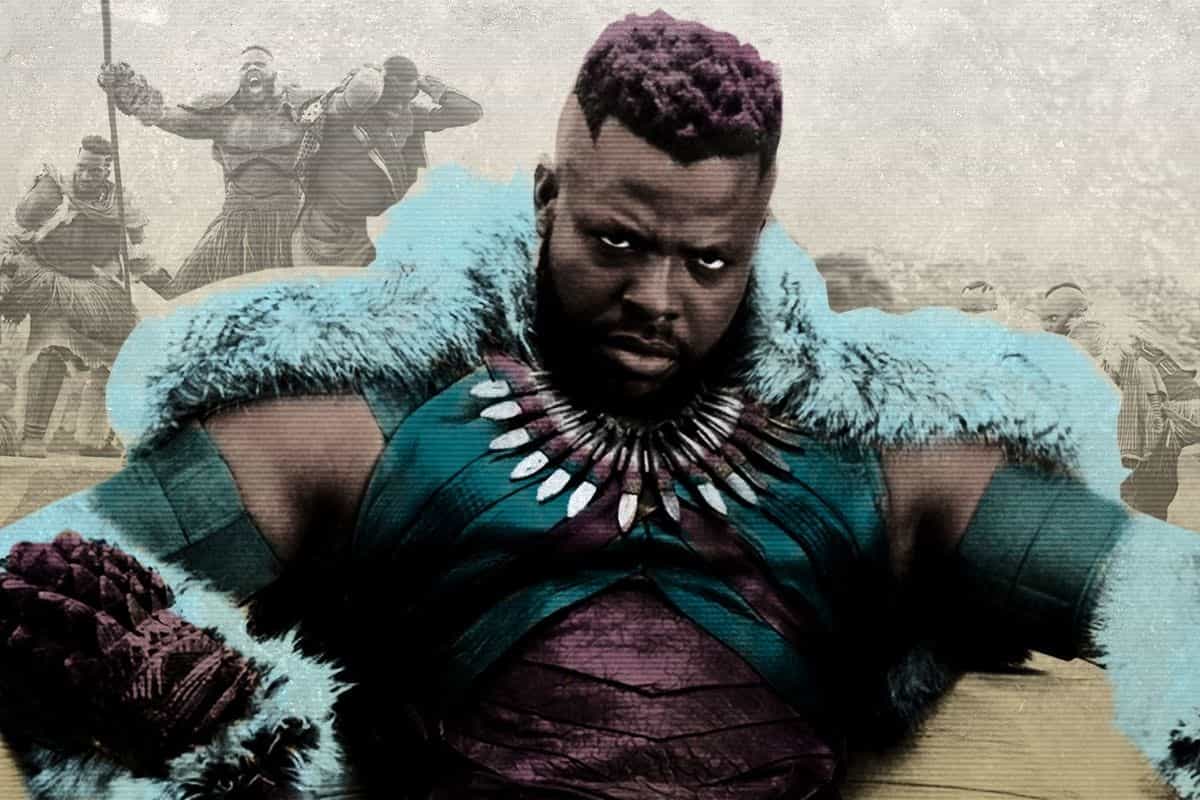 Even though we cannot say for sure whether Basset was lying, it seems highly likely that she did say the truth, and there is a big mystery behind Shuri's survival. According to what it seems right now, M'Baku could be sitting on the throne of Wakanda after T'Challa's death and Shuri being presumed as a victim of the Decimation event.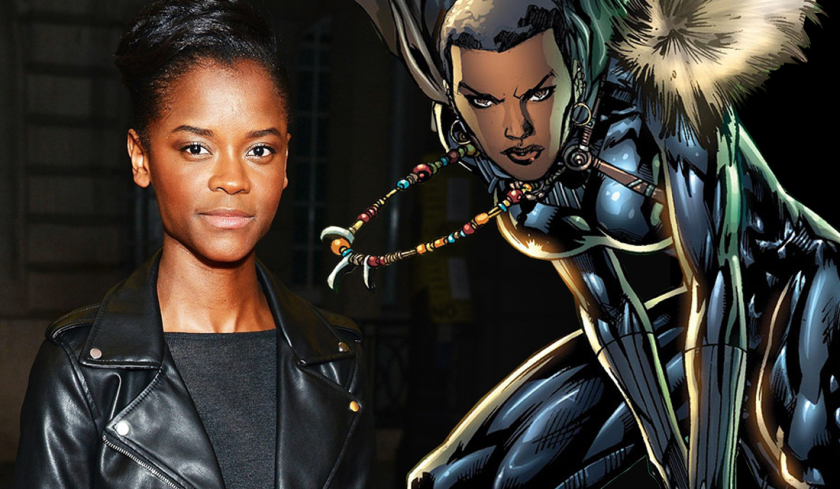 But Shuri is the tech genius who has to be there and interact with Tony Stark, so she will return. Theories are already out there stating the fact that Shuri could come out as the new Black Panther, but the trailer has really made things more complex than we actually thought.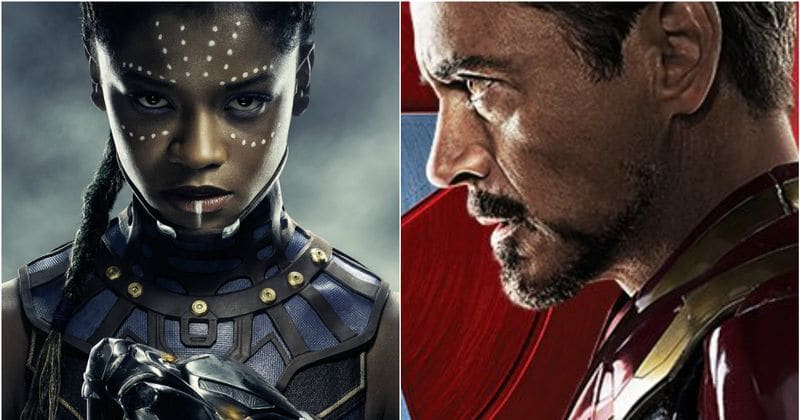 Let's wait for more confirmations to come from Marvel, but according to what I think, Shuri did not get disintegrated, and her role may be revealed the surprise in the film.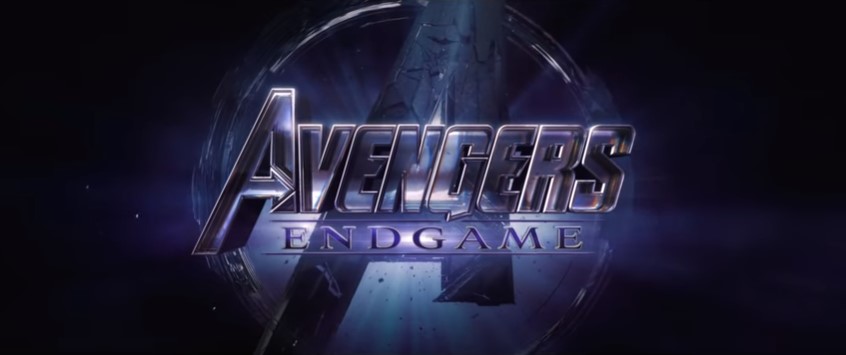 Avengers: Endgame will presumably star Robert Downey Jr., Chris Hemsworth, Mark Ruffalo, Chris Evans, Scarlett Johansson, Benedict Cumberbatch, Jeremy Renner Don Cheadle, Tom Holland, Chadwick Boseman, Paul Bettany, Tom Hiddleston, Idris Elba, Danai Gurira, Peter Dinklage, Benedict Wong, Elizabeth Olsen, Anthony Mackie, Sebastian Stan, Gwyneth Paltrow, Benicio del Toro, Josh Brolin, Pom Klementieff, Karen Gillan, Dave Bautista, Zoe Saldana, Vin Diesel, Bradley Cooper, Chris Pratt, Paul Rudd, Samuel L. Jackson, Cobie Smulders, Tessa Thompson, Evangeline Lilly, Aaron Taylor Johnson, Cate Blanchett, Michelle Pfeiffer, Michael Douglas, Tilda Swinton, Jeff Goldblum, Katherine Langford, Stellan Skarsgard and Brie Larson.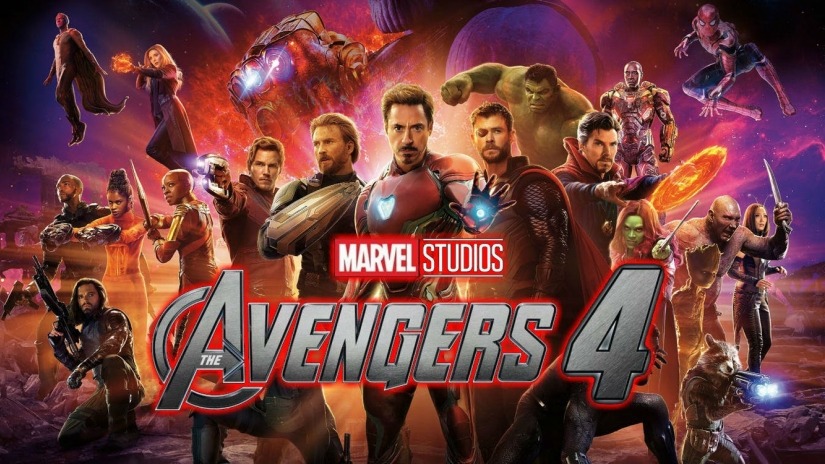 While we know that the movie will focus upon the Quantum Realm and time travel but there are going to be some unforeseen elements in Avengers 4. Here's what the writers of the film had to say about the unexpectedness of the film: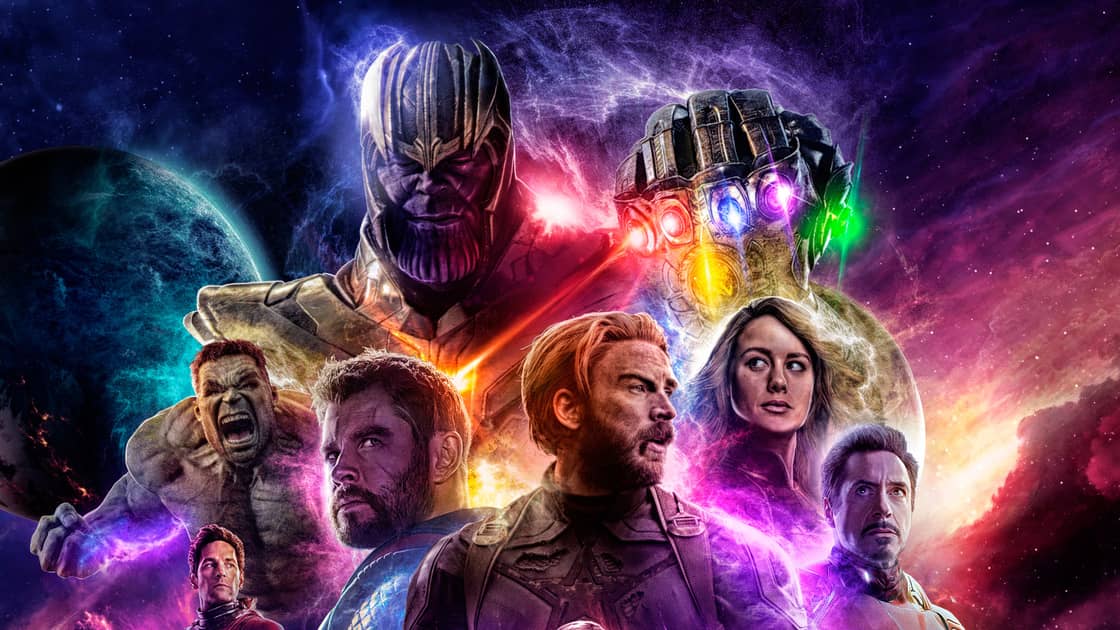 "Christopher Markus – [Avengers 4] doesn't do what you think it does. It is a different movie than you think it is…Also…[the deaths are] real. I just want to tell you it's real, and the sooner you accept that, the sooner you will be able to move on to the next stage of grief.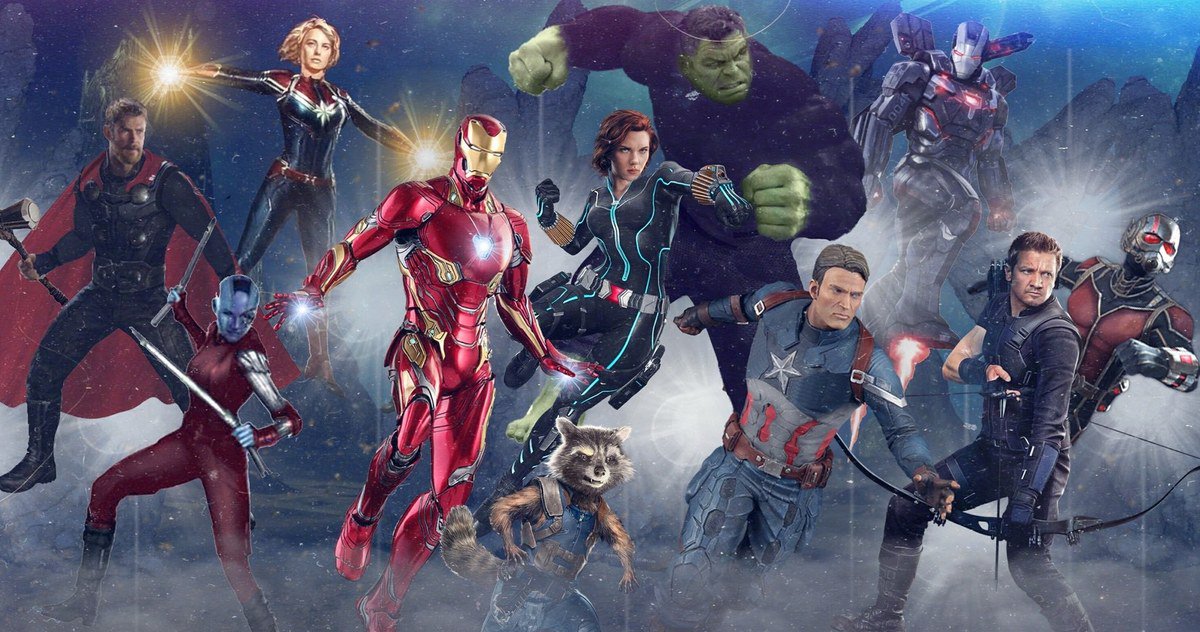 Stephen McFeely – Put it this way, I think [Infinity War] is a fairly mature movie for a blockbuster. It's got a lot of fun in it, obviously, but boy, it gets very mature. The second one is also mature. We're going to own these choices, and hopefully surprise and delight you and get you invested. It's by the same studio, the same filmmaking team. They were written at the same time, shot at the same time. They're clearly connected, but they are definitely two different movies, one of which is dependent on what happened previous."