Movies
How the Mind Stone Helped in Crafting Romance Between WandaVision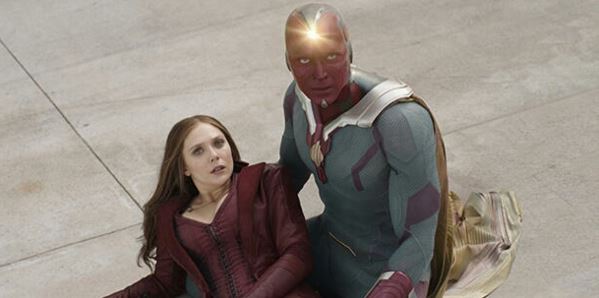 Mind Stone Helped in Romance Between WandaVision:
WandaVision is going to bring Vision back from the dead. Or at least it makes us think that. Yes the show is going to be about Wanda-Vision & their romance, but we don't really think that Vision will fully turn out to be alive towards the end. For once, Marvel is over stuffed with heroes and they will have to let some of these heroes go. The second evidence is that Paul Bettany himself said that he doesn't have any idea whether he is alive or dead on the show. This could literally be true.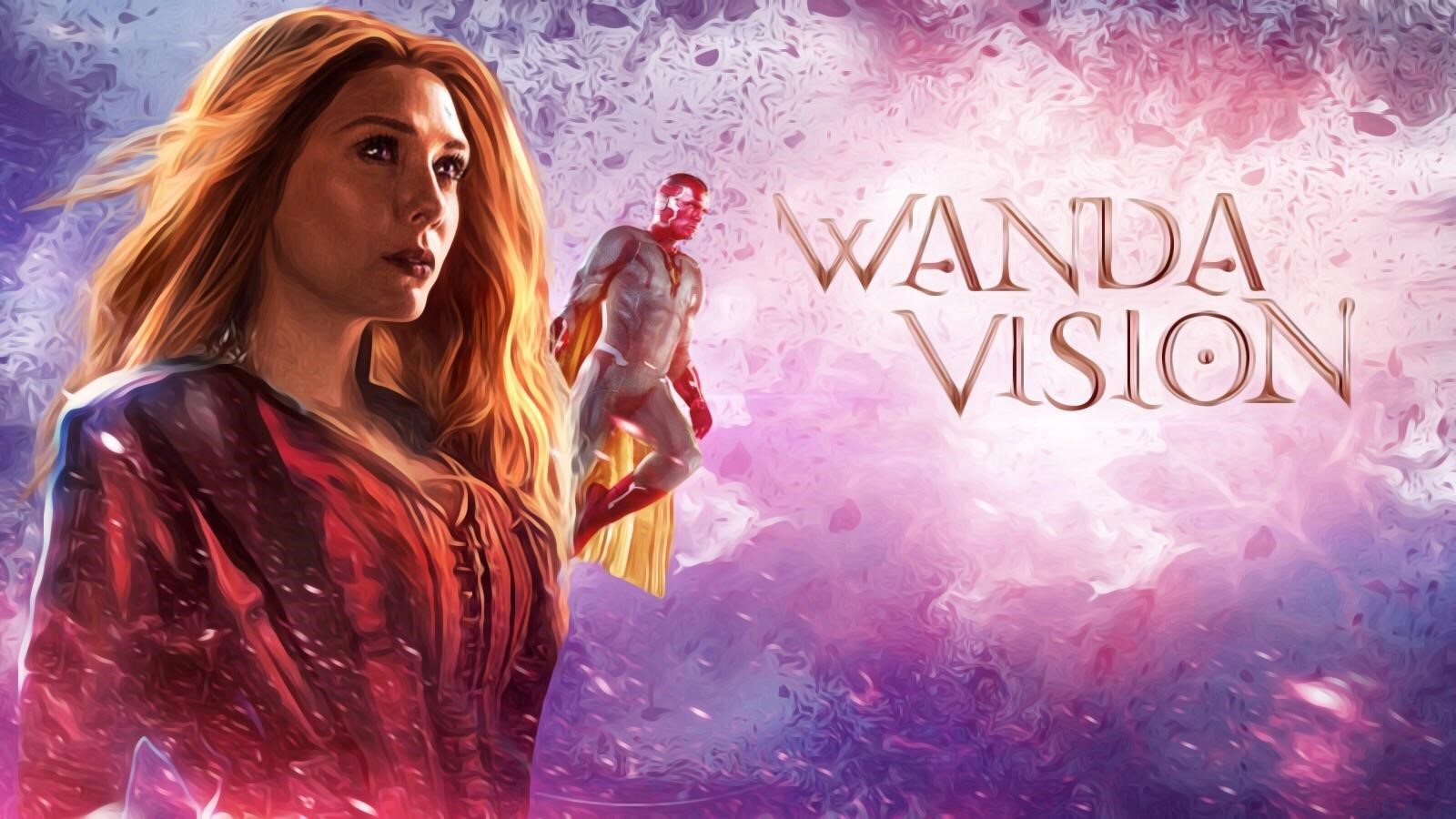 Elizabeth Olsen suggested that we're going to find out why Wanda is really called the Scarlet Witch. That makes us think that Wanda is going to use her reality altering powers, and create a House of M reality. That way, the love story between WandaVision could continue as Vis would be alive in this new reality. Now, talking about their romance, people do wonder how exactly it ended up beginning in the first place.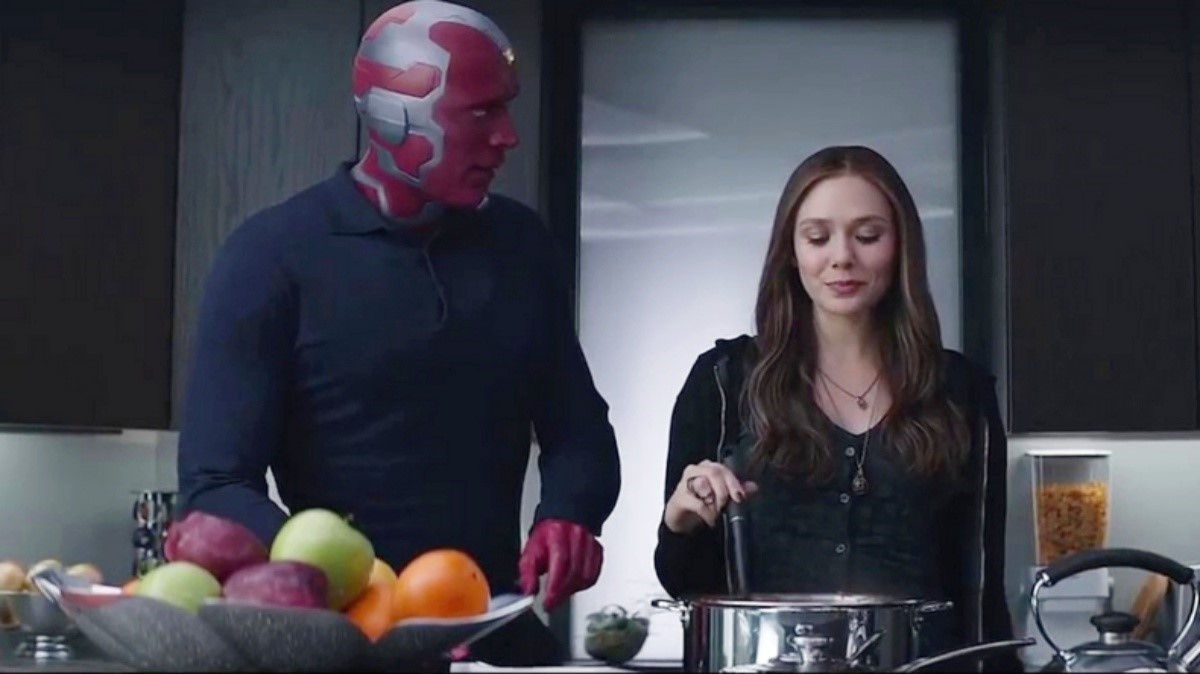 Vision and Wanda have been lovers in the comics, and the very first tease of that came in the MCU when Vision flew Wanda away from the flying meteor that was Sokovia. Then Civil War gave them screen time and developed a love story between them. Infinity War gave it true meaning and actually used it very powerfully in Thanos' McGuffin chase.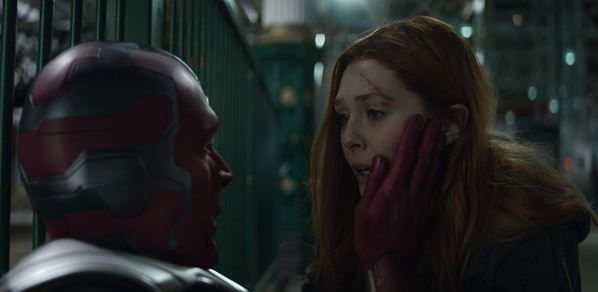 But ultimately, people do wonder how Wanda very knowingly ended up falling for an Android? The answer to this question is the Mind Stone. This obviously is a logical reasoning since the stone is what provided Vision his own consciousness. But apparently, Lizie Olsen has revealed that the stone also orchestrated the attraction between these two individuals.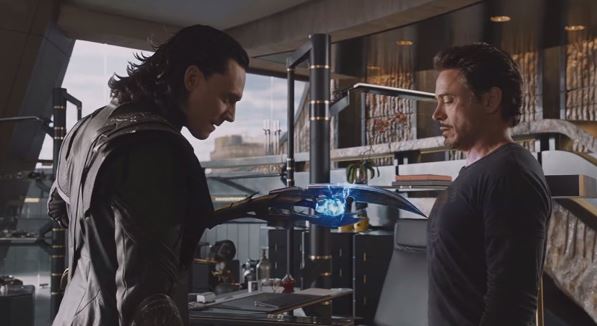 This is obviously not the first time we've seen the Mind Stone influence other people. Loki was affected by it and his inner demons flourished. He became an agent of Chaos. The beat down from Hulk helped him snap out of it a bit. It also affected Hawkeye, a bunch of other Shield agents and possibly even Thanos himself.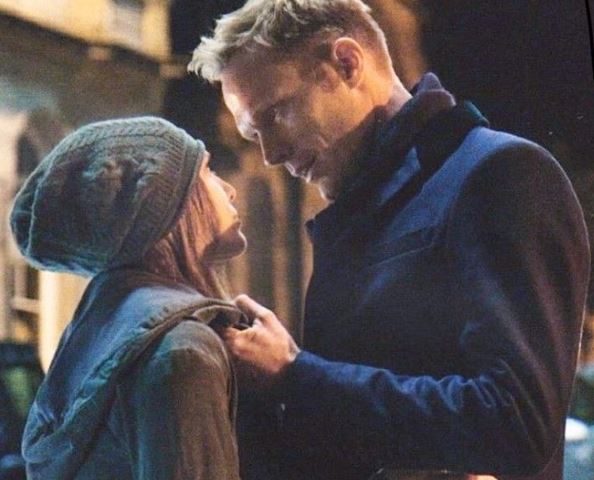 So, Vision had been living with the stone in his head and Wanda had been close to him. That's why a chemistry between the two began. Lizie Olsen said at Dortmund's German Comic Con:
"I did think of Paul having the Infinity Stone, and that also being the thing that gave me my abilities, I always thought that was something that created this kindred spirit, when you feel like you have a soulmate. I always thought of it as something that made their relationship deeper and heavier and [more] connected.
When we talk about love or we talk about people that are our partners or our soulmates in our human world, there's usually a part of it that we can't explain. It's usually just a feeling that you have, chemistry, or a feeling that connects two people. And I always answered in my head that the stone was that for Scarlet Witch and the Vision."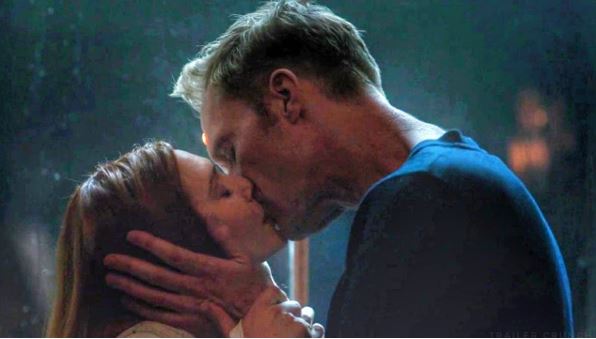 If you come to think of their love story and the Mind Stone, you can't help but imagine that the Stone would have also helped in their Sex life. Being an android, Vision may obviously not have the 'tools' for a physical human relationship. But since the Mind Stone's magic allowed him to look and be like a living human, it could have given him the right organs as well. If not that, then the Mind Stone could have obviously made both of them feel the reality of their physical relationship.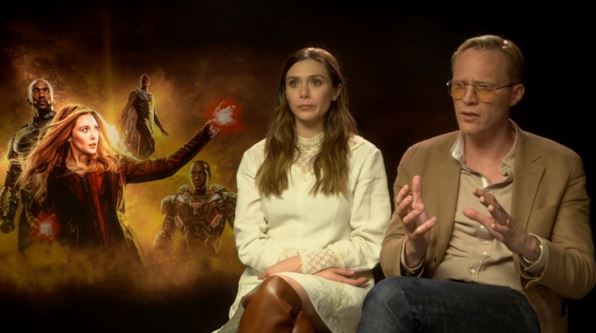 Let's see how WandaVision brings the android back. We'd love to see the story of these two individuals develop further. Here's the slate of Phase 4 – Black Widow on May 1, 2020, The Falcon and The Winter Soldier in Fall 2020, The Eternals on November 6, 2020, Shang-Chi and the Legend of the Ten Rings on February 12, 2021, WandaVision in Spring 2021, Loki in Spring 2021, Doctor Strange in the Multiverse of Madness on May 7, 2021, What If? In Summer 2021, Hawkeye in Fall 2021, and Thor: Love and Thunder on November 5, 2021.