Movies
Captain Marvel Plot Leak Reveals What Happened to Nick Fury's Eye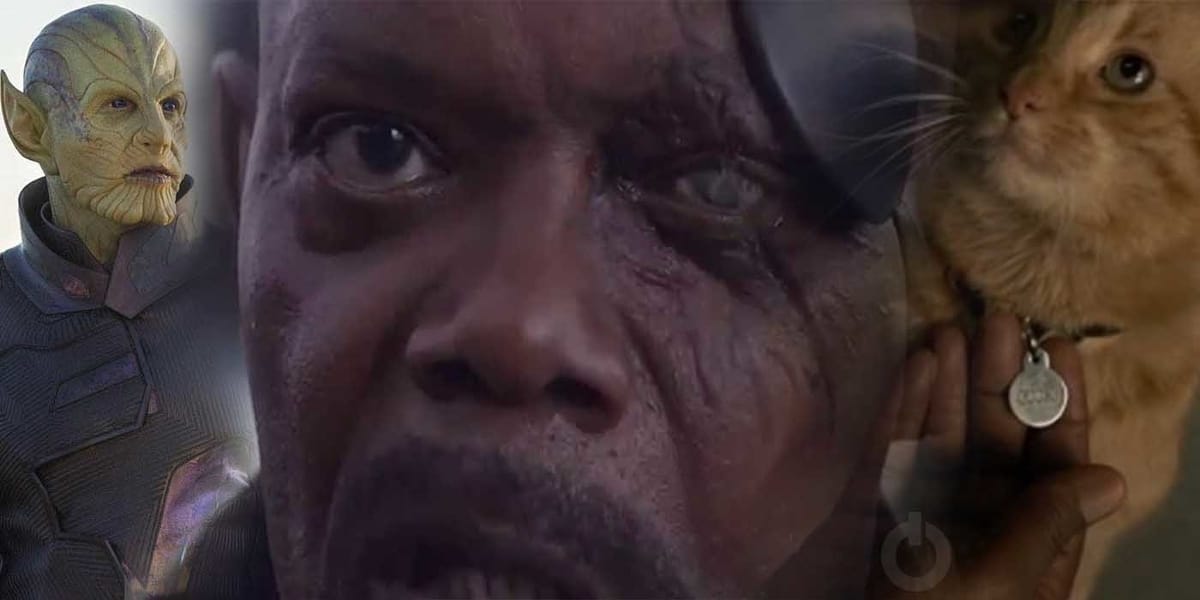 Captain Marvel is the least mysterious Mystery movie now as it has become prone to some major plot leaks. Just recently, we got to know about the Post Credits scenes of the film, and now one of the major spoilers of the film, i.e. how Nick Fury lost his eye has also supposedly been revealed. Coming from the Youtube Channel – ComicbookCast2's Armin we have got the entire narration of the plot of Captain Marvel, and now we know what is going to happen in the film.
Before going ahead, let me give you an obligatory warning. Spoiler Alert.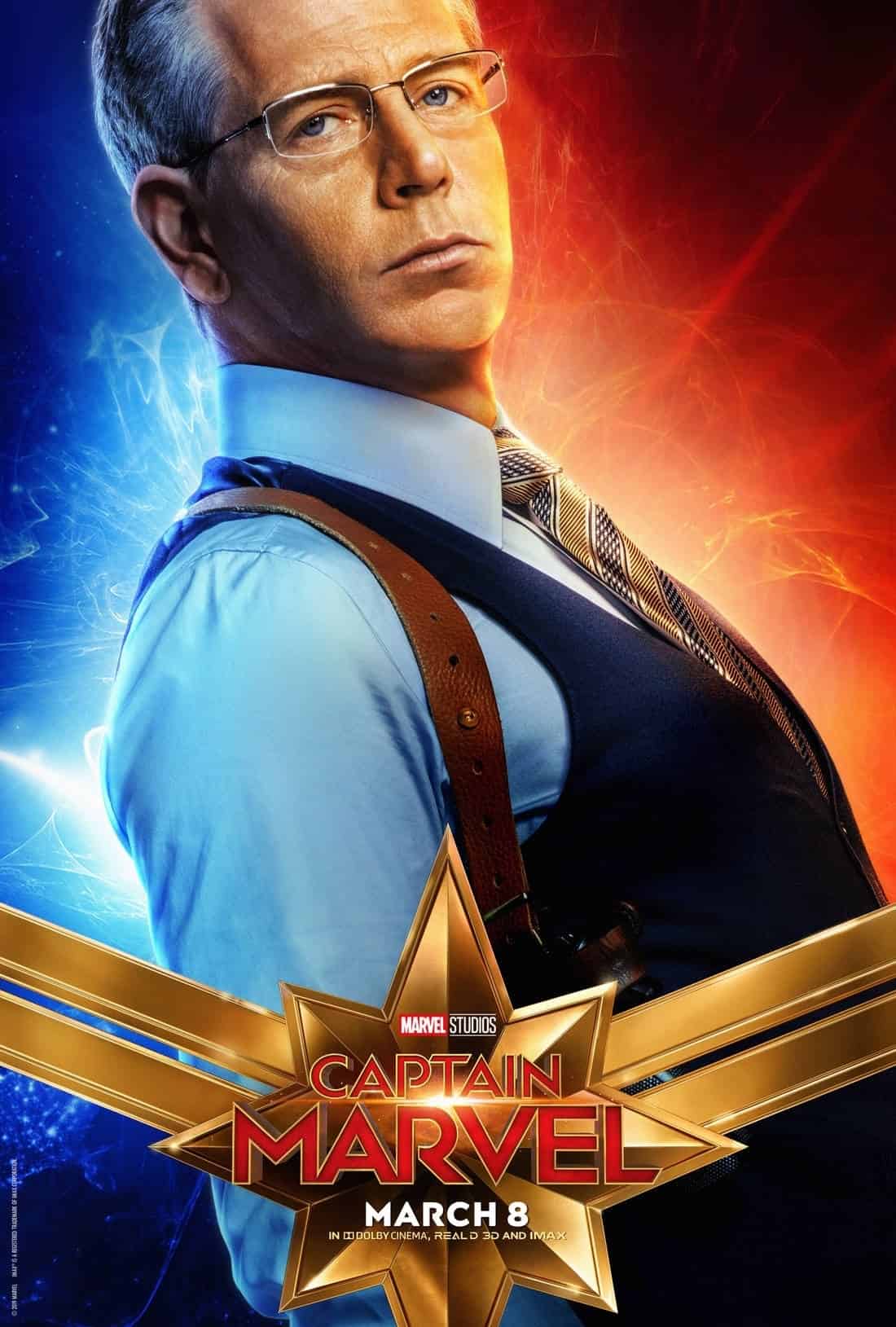 ComicbookCast does mention the fact that this plot leak could be fake, but hearing what it is, things do fit in really well with the plot of the film. Without going into the entire leaked plot and breaking down, let's just focus upon a key detail, which is how exactly did Nick Fury lose his eye. The video confirms that Nick Fury's SHIELD Boss, i.e. Ben Mendelsohn's character is actually a Skrull. Now we knew that right from the beginning as Mendelsohn is playing the Skrull leader Talos.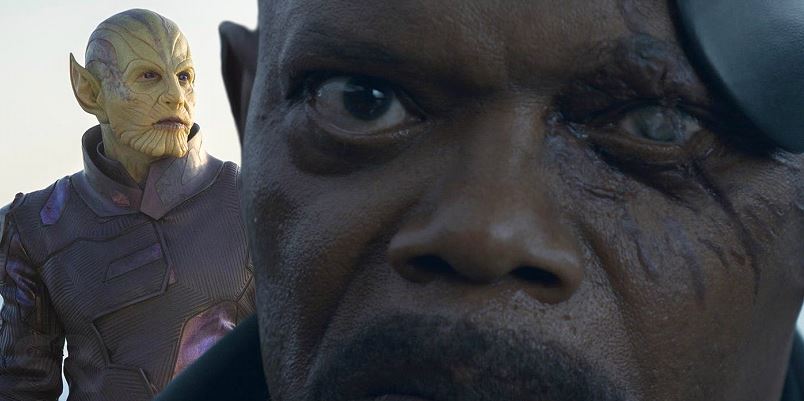 As we move further in the video, Armin narrates the giant battle that will take place towards the end of the film. Here, we come to know that Captain Marvel fights and defeats Jude Law's Yon Rogg, and Nick Fury ends up losing his eye to the Skrull Leader Talos. Now, this clearly makes a lot of sense with everything that we know and have seen in the past.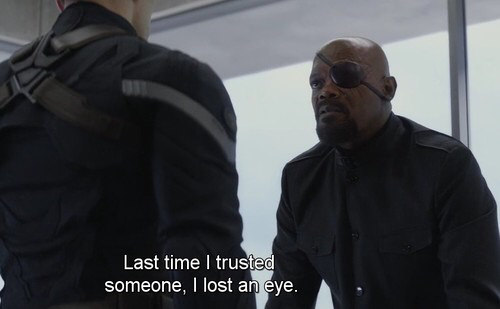 Nick Fury revealed back in Captain America: The Winter Soldier that the "Last time I trusted someone, I lost an eye." The Captain Marvel trailers have clearly established that Nick Fury works under Ben Mendelsohn's character, who is his SHIELD Boss. So, there would be a certain amount of trust that Fury bestows upon him. In return for his trust, he gets his eye slashed!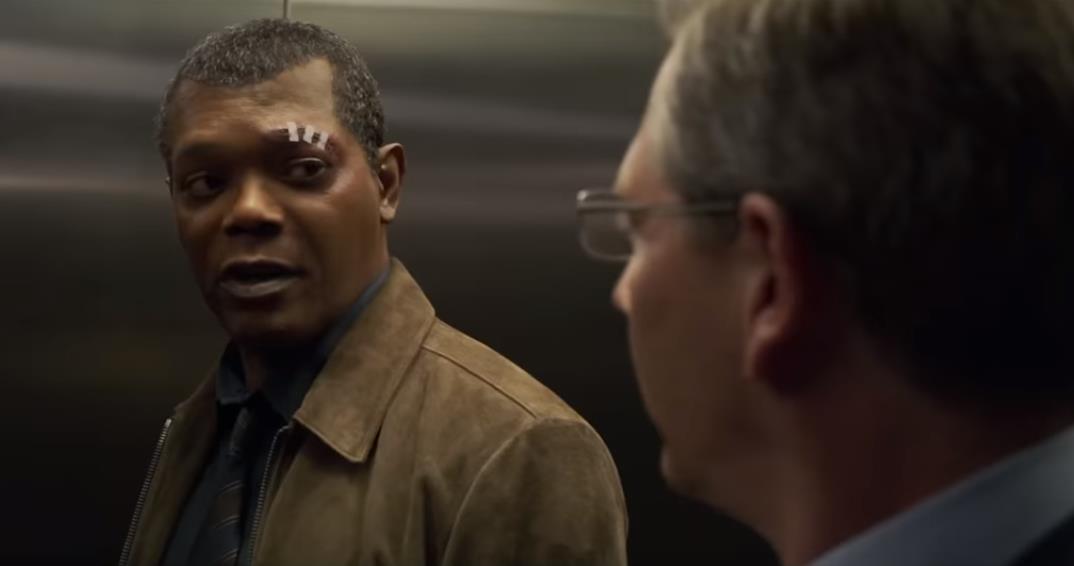 While this totally fits in with everything, We Got This Covered has a completely different revelation for how Fury loses his eye. They have outright confirmed it with a lot of confidence that Nick Fury loses his eye because of Goose.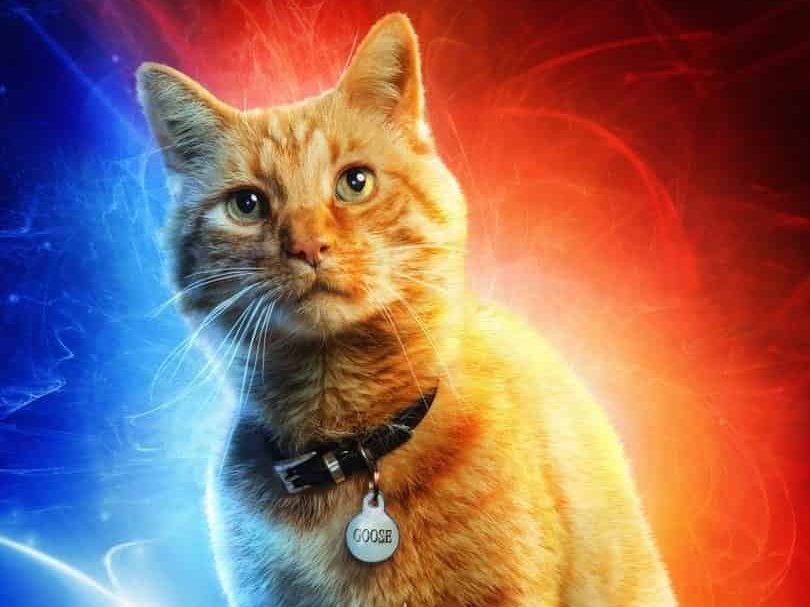 Ever since we got to see Goose in the second Captain Marvel trailer back in December, people have been theorizing the fact that Goose being an Alien Species called Flerken will eventually scratch his eye. According to WGTC, this is actually right and while Fury thinks it can be saved at first, he eventually loses his eye to an Alien.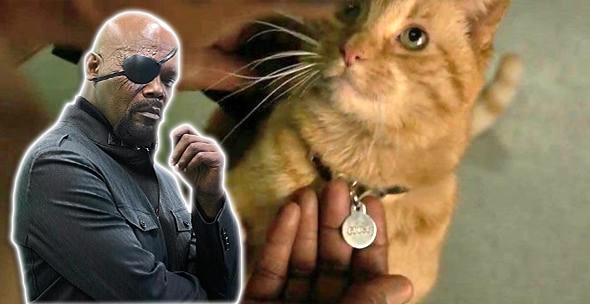 But we can surely argue with the fact that this won't be canon to what Fury said back in Captain America 2. According to the Goose revelation, Nick Fury trusted the cat and got a scratch. But this doesn't make as much sense as "The one with Talos & Fury" does. So, it is up clearly up for debate by my money is on Talos.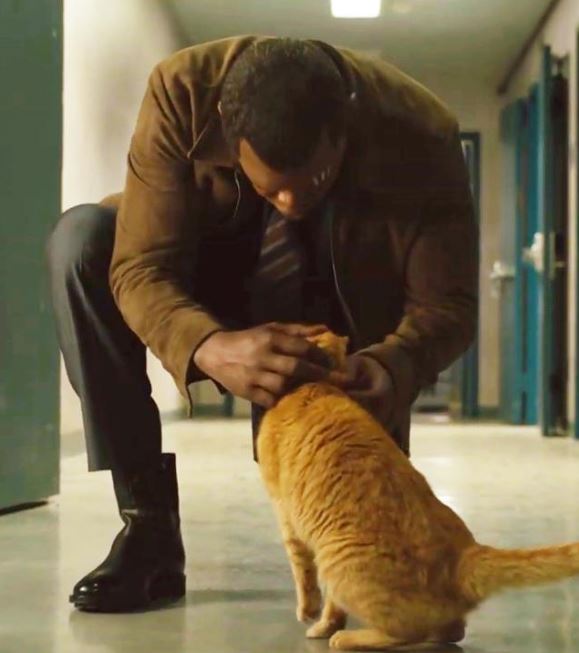 Directed by Anna Boden and Ryan Fleck and written by Liz Flahive, Meg LeFauve, Carly Mensch, Nicole Perlman and Geneva Robertson-Dworet, it stars Brie Larson as Carol Danvers, Samuel L. Jackson as Nick Fury, Clark Gregg as Phil Coulson, Jude Law as the commander of Starforce, Lee Pace as Ronan the Accuser, Djimon Hounsou as Korath the Pursuer, Gemma Chan as Minn-Erva, Ben Mendelsohn as Talos, Lashana Lynch as Maria Rambeau, Algenis Perez Soto as Att-Lass, McKenna Grace as a young Carol Danvers and Annette Bening in an undisclosed role.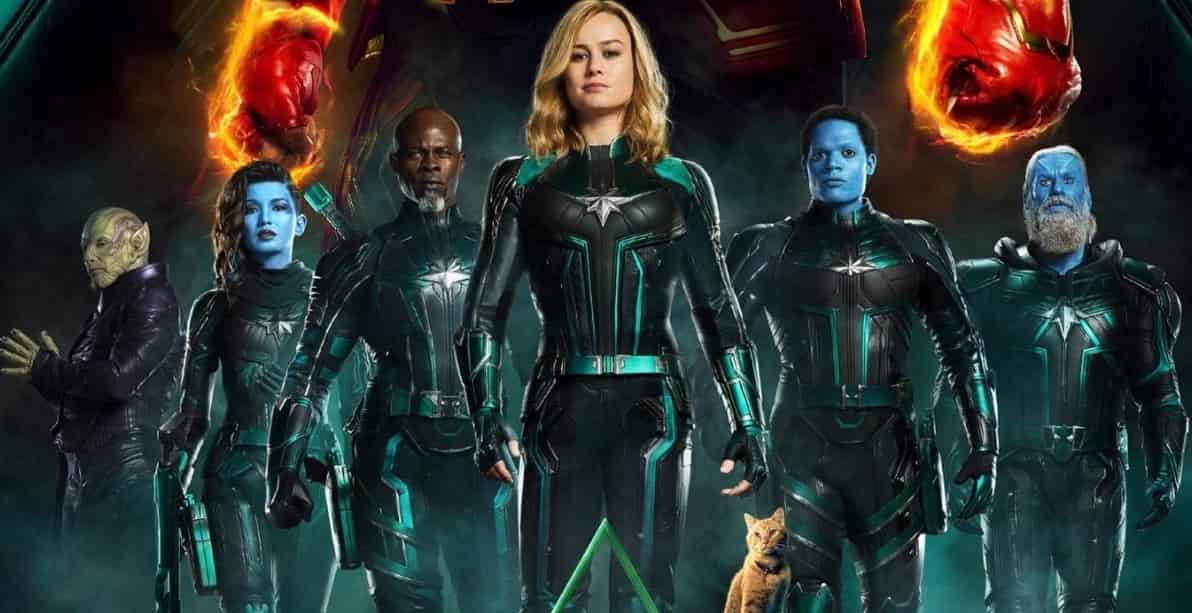 Captain Marvel comes out on March 8. Here's the official Synopsis:
"The story follows Carol Danvers as she becomes one of the universe's most powerful heroes when Earth is caught in the middle of a galactic war between two alien races. Set in the 1990s, "Captain Marvel" is an all-new adventure from a previously unseen period in the history of the Marvel Cinematic Universe."
Which of these two possibilities do you think will turn out to be true? Tell us in the comments.