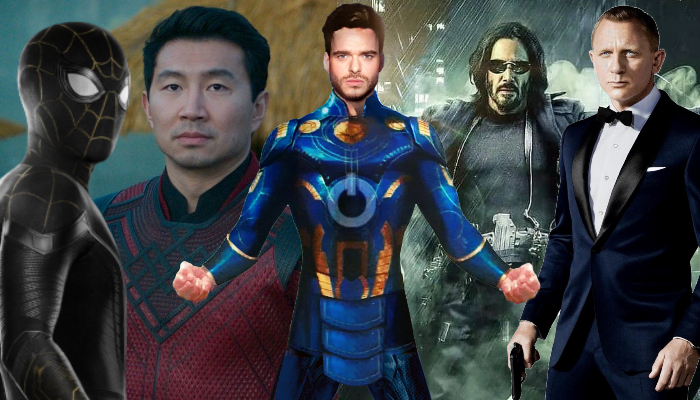 2021 is going to be an explosive year for cinema. Everything from action to drama to superheroes will get its time in the sun. In the spirit of keeping tabs on the projects coming this year, we have compiled a list of the highly anticipated movie of 2021 yet to arrive. Take a look:
Shang Chi and the Legend of the Ten Rings – September 3
The new Shang Chi movie will hit theatres in September. It is expected to focus more on the hand-to-hand combat stuff rather than the superhero theatrics. The movie is also expected to shed light on things like the 10 rings which have been teased since the first iron man movie but never made it to the MCU in their true form. The powerful rings contain magic and have deep associations with the Mandarin, the true Mandarin that is.
Matrix 4 – December 22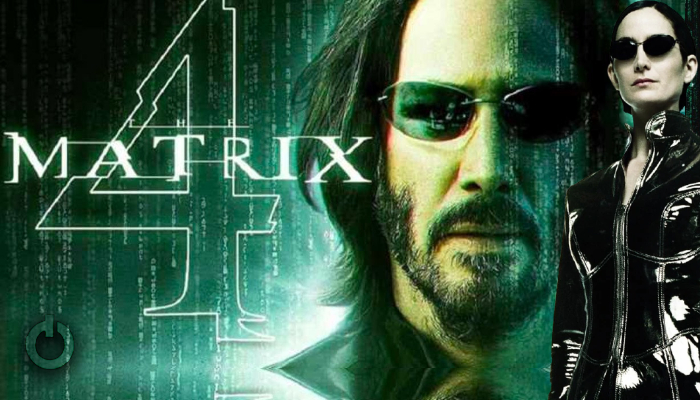 Very little is known about the fourth installment in the Matrix series although the media has been informed that the main cast will remain unchanged. Neo played by Keanu Reeves, Trinity played by Carrie-Anne Moss and Niobe played by Jada Pinkett-Smith will all be returning for the fourth movie. The new actors joining them include Yahya Abdul-Mateen II, Neil Patrick Harris, and Priyanka Chopra. The directors are also be going to reprise their position, needless to say, we are very excited for this one.
Spider-Man: No Way Home – December 17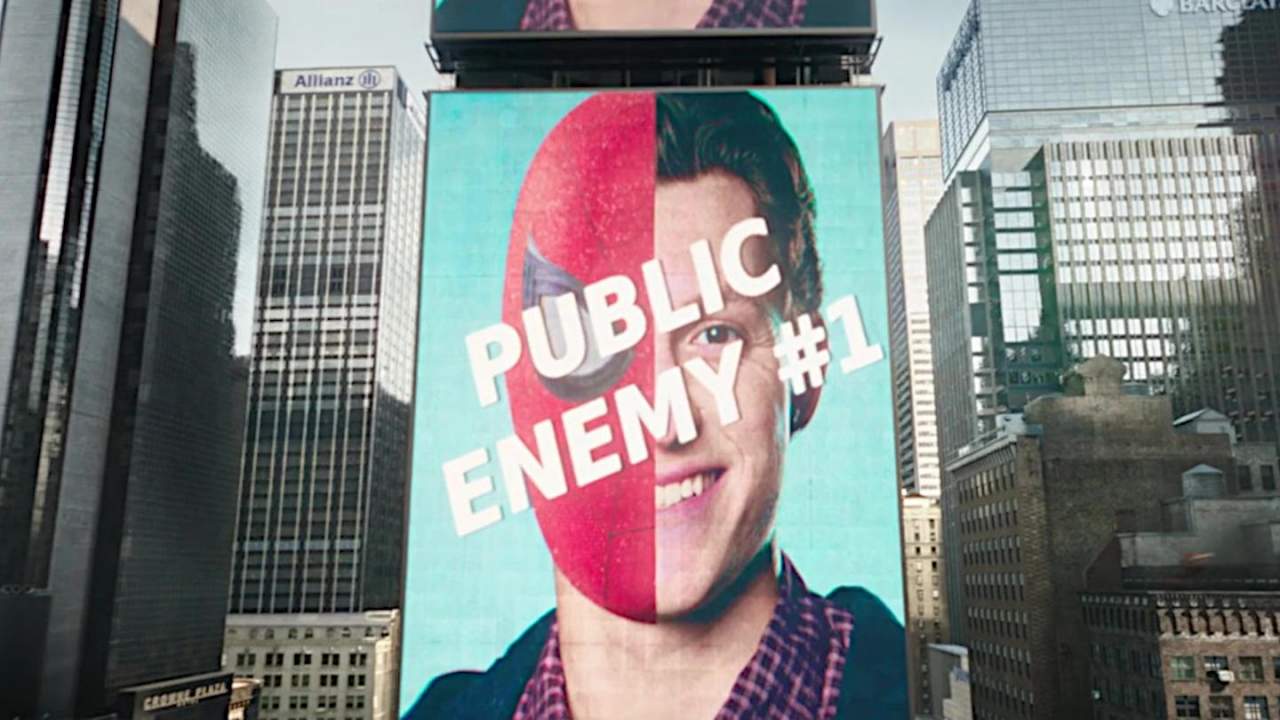 There was no way that this one was not going to be on our list. After that latest mind-blowing trailer, we cannot wait for this amazing movie to come out. The multiverse is going to be released in the MCU and this will be the first instance in the movies that we get to see it. I admit I have been patiently waiting for some high-quality CGI. Not to mention all the multiversal villains that will threaten Spider-Man's life soon. The story may sound ridiculous on paper but it is going to be freaking amazing.
No Time To Die – October 8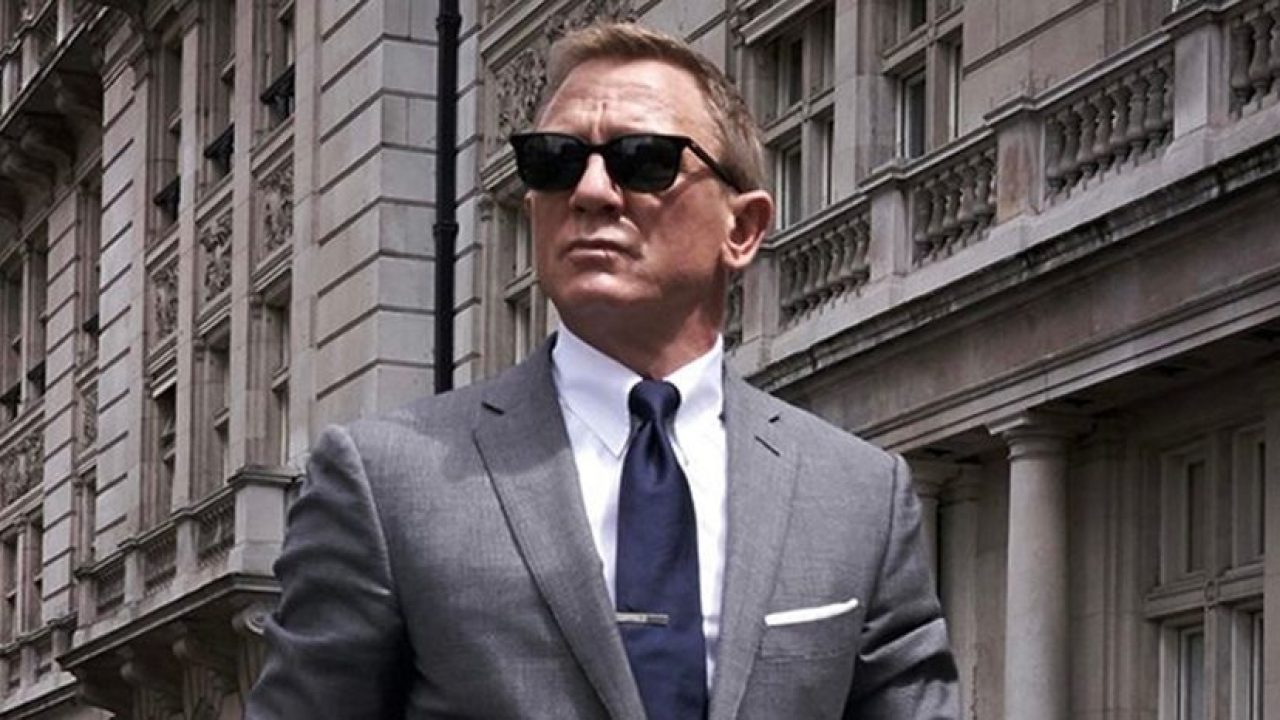 The latest bond series has also been one of the most exciting bond series. James Bond has taken the persona of a warrior rather than a gentleman spy. He is more a serious soldier than anything else. Now, the last installment in the franchise is coming to our screen this October. The cast includes James Bond played by Daniel Craig, Q played by Ben Whishaw, M played by Ralph Fiennes, and Moneypenny played by Naomie Harris, and Ana de Armas joins the cast as a CIA agent.
Venom: Let there be Carnage – October 15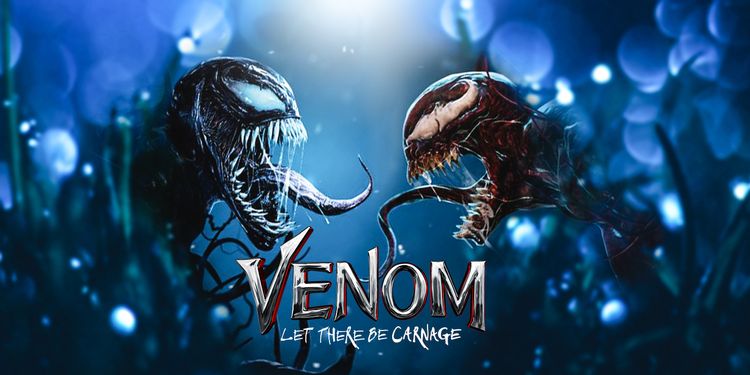 Sony is not far behind in their release schedule, they are looking to create an ethos around their villains. People love Venom after the first movie and now sony hopes that they can create an entire cinematic universe around the character. It is quite likely that they succeed because Klyntar lore goes deeper than everyone realizes and it is possible to continue the franchise for a long time. The second movie is going to introduce us to Carnage and we can barely wait to see the fight between the Black Symbiote and the Red Klyntar.
West Side Story – December 10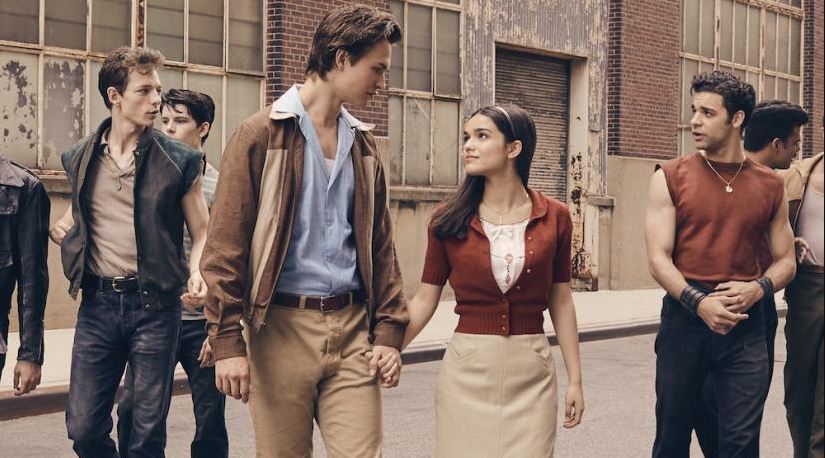 This is one of those plays that got adapted into a movie a long time ago. Westside story is one of the more classic musicals out there. It has a lot of fans and almost everyone has seen a version of it. Might be nice to decorate it with a modern bell and frills and make it shiny again. Would love to see what this iteration brings to the table.
Encanto – November 24
This is one of those classic Disney-style stories adapted into a beautiful animation. Unlike all their other releases this year, Disney will be releasing this in theatres and not OTT. The story follows a family of magicians and Mirabel, the only person in the family with no magic. What happens when the black sheep is charged with saving everyone and everything, can she do it?
Dune – October 22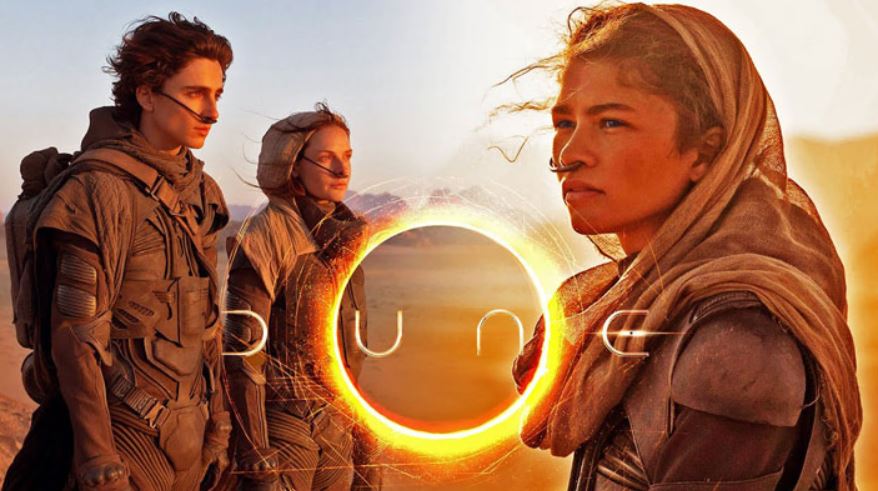 Denis Villeneuve will be bringing us a new movie version of Frank Herbert's sci-fi novel of the same name. Let's hope it generates better reviews than the last one, especially because this time the story is divided into three movies. The cast includes Paul Atreides (Timothée Chalamet), and his parents Lady Jessica (Rebecca Ferguson), and Duke Leto (Oscar Isaac). Jason Momoa and Zendaya are also part of the cast.
Ghostbusters: Afterlife – November 11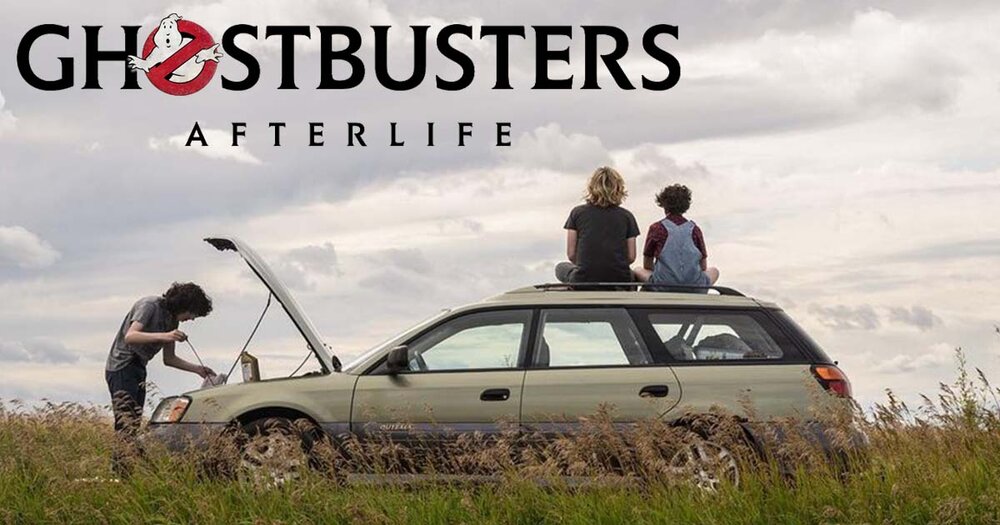 Ghostbusters: Afterlife will be a direct sequel to Ghostbusters II rather than a continuation of Ghostbusters 2016. The movie will follow the next generation of original Ghostbusters. Egon Spengler's (Harold Ramis) grandchildren Phoebe (McKenna Grace) and Trevor (Finn Wolfhard) discover what their family has left behind with the aid of their teacher Mr. Grooberson (Paul Rudd).
Eternals – November 5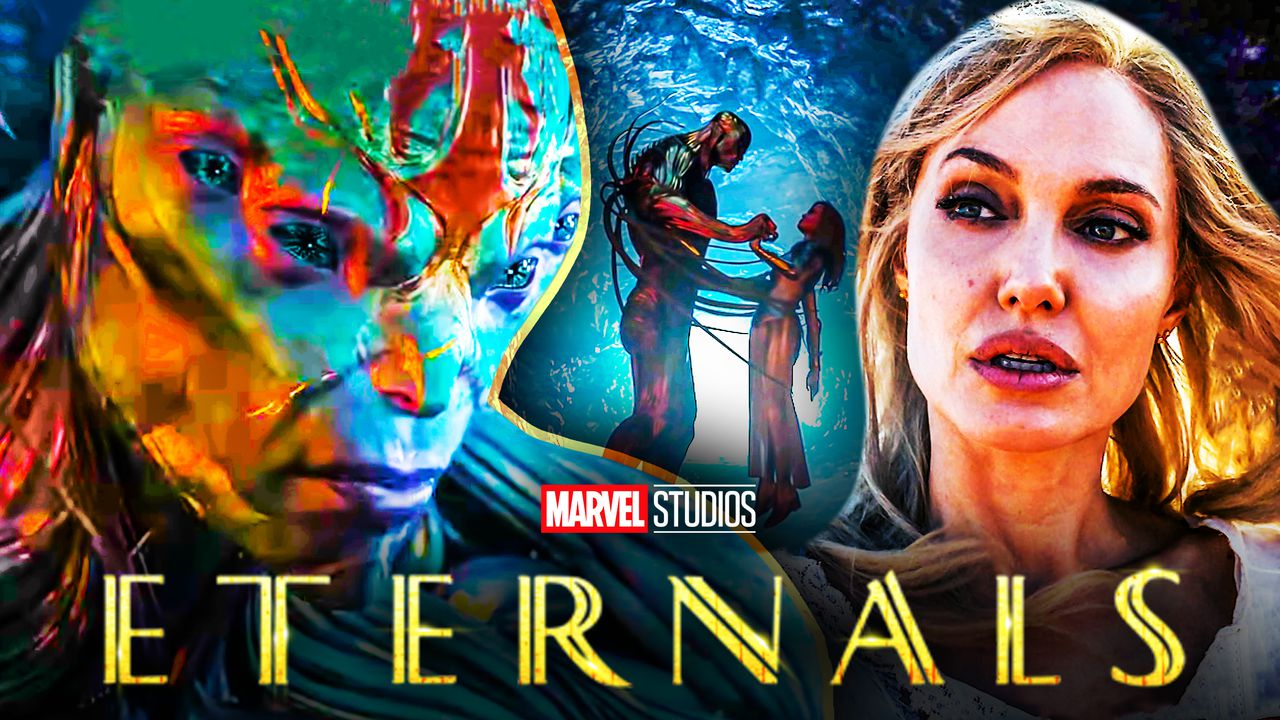 Probably the most anticipated movie of 2021, Eternals will usher in a complete paradigm shift in the MCU. Up until now only the mortals and advanced species had dabbled in the affairs of the MCU but now the true gods will descend down to fight. The Eternals will show us the true meaning of espionage and trickery. Needless to say, we can hardly wait.
The King's Man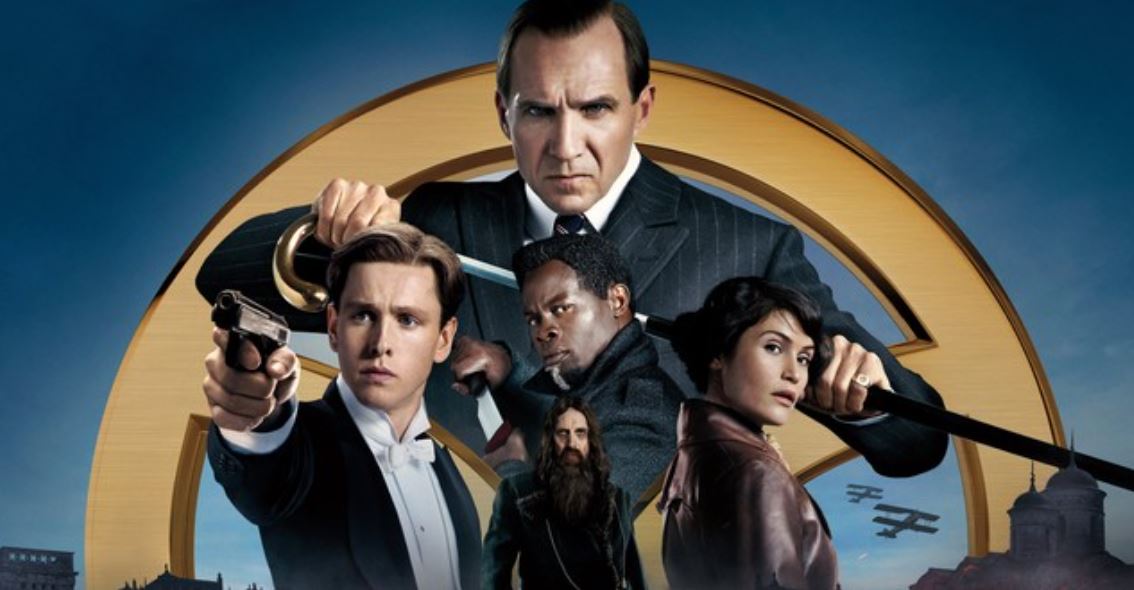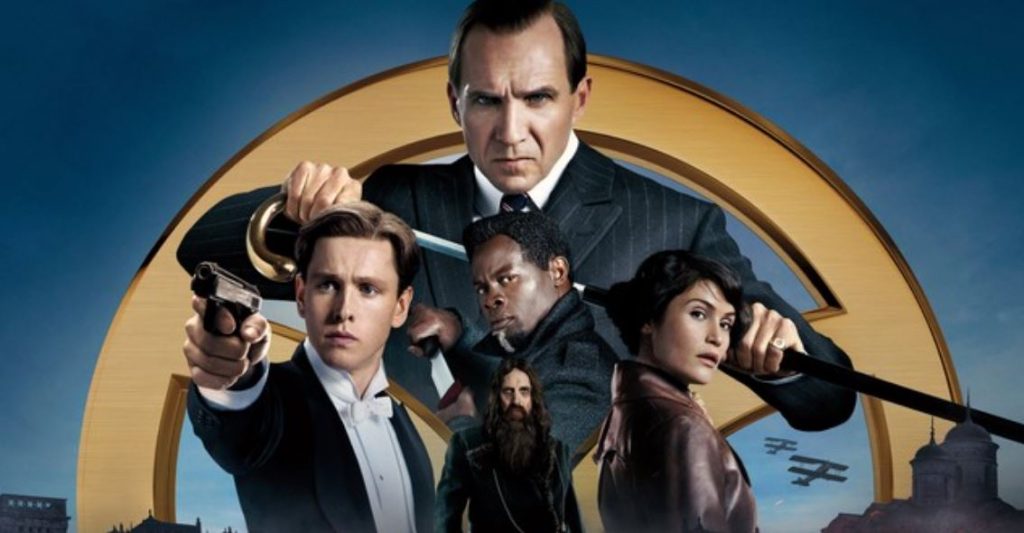 The prequel to Matthew Vaughn's Kingsman franchise will hit theatres on December 22. Ralph Fiennes, Gemma Arterton, Stanley Tucci, and Djimon Hounsou will take us through an action-packed history of the secret spy organization, Kingsman. It is said to lead us into Kingsman 3.
Follow us on Facebook, Instagram & Twitter for more content.