Movies
Captain Marvel Post Credits Scenes Reportedly Revealed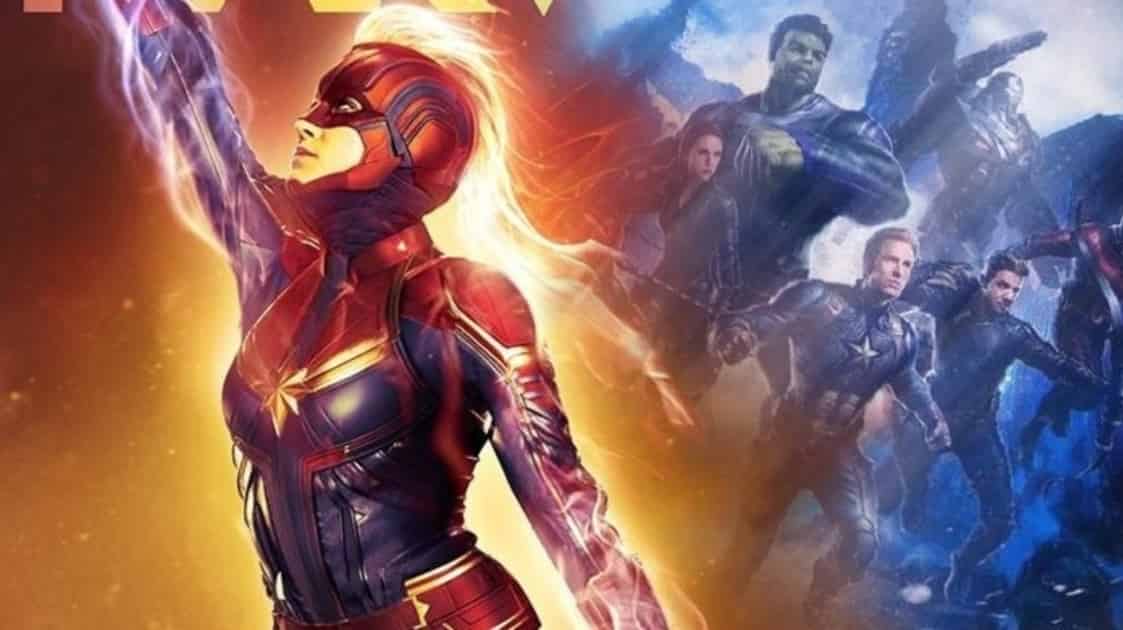 Captain Marvel Post Credits Scenes:
Captain Marvel is still a couple weeks away, and even though the film may turn out to be good, it hasn't really prevented any of the big spoilers from leaking online. First, the movie was really screwed by the merchandise and now the early screenings and the plot leaks have revealed most of the mysteries that surrounded the film. The worst part of it all is that the 2 Captain Marvel Post Credits Scenes have also made their way to the internet.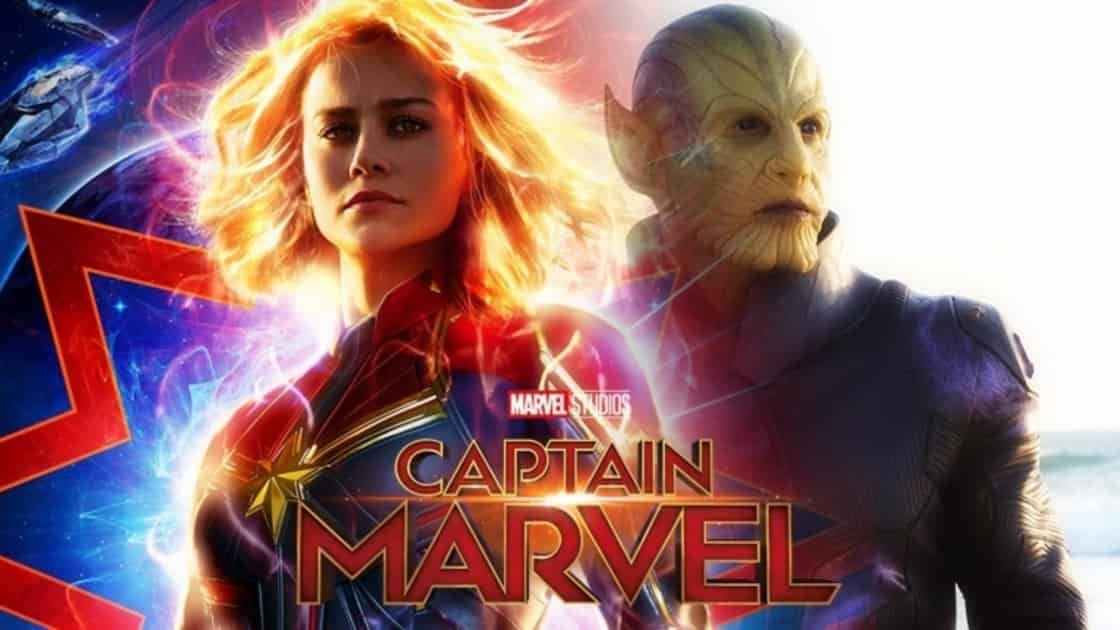 Just a couple of days ago, we got the first reactions of the movie and everyone that got to see the film has been raving it and is waiting for a second watch when the film releases online. Now no named source is coming forward, but the various plot details have been leaked due to these early screenings. And with them, we have got the details about the Post Credits scenes as well.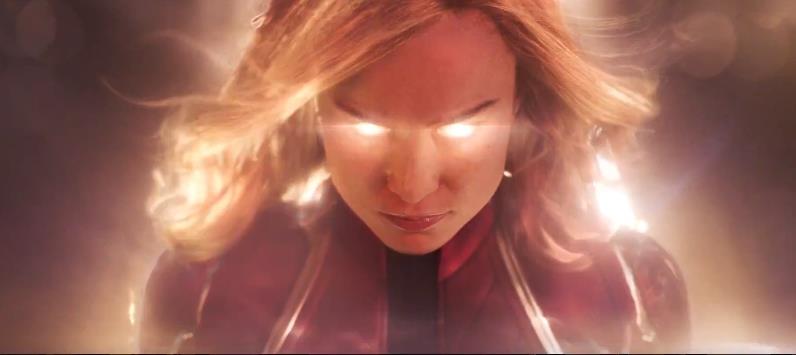 Now, before we go any further, I want to take this opportunity to give you guys the strongest disclaimer ever. I strongly advise that if you have a weak heart which doesn't support the intake of spoilers, then you should turn away right now.
Captain Marvel is an effective Avengers prequel in some ways akin to the 1st Captain America movie. It's pro-woman without being overdone with pre and post credit scenes that made me tear up and gave me goosebumps respectively pic.twitter.com/or2Oj7CdRV

— sonaiya kelley (@sonaiyak) February 20, 2019
By pre* I mean before the movie starts! Though there are two post credits scenes that are worth staying for and the anticipation for ENDGAME is definitely stoked by this film pic.twitter.com/6LtCtXPJoa

— sonaiya kelley (@sonaiyak) February 20, 2019
With these screenings came the info that Captain Marvel has two Post Credits scenes as LA Times' Sonaiya Kelley tweeted it. She also mentioned that one of those scenes is related to Avengers: Endgame. Obviously, it had to, since Captain Marvel was supposed to lead us right into the MCU finale. As most of us would have expected, the scene has to be about Nick Fury's Pager. And we are absolutely right because it is.
Here's a second Spoiler Warning, you can still LEAVE. I'm assuming that you have left if you didn't wanna know, so here it goes. Coming from the Youtube channel – The Cosmic Wonder, the first post-credits scene, which technically is the mid-credits scene brings in Steve Rogers. Now, this scene takes place at the Avengers Facility, and we see Captain America holding Nick Fury's Pager from Infinity War.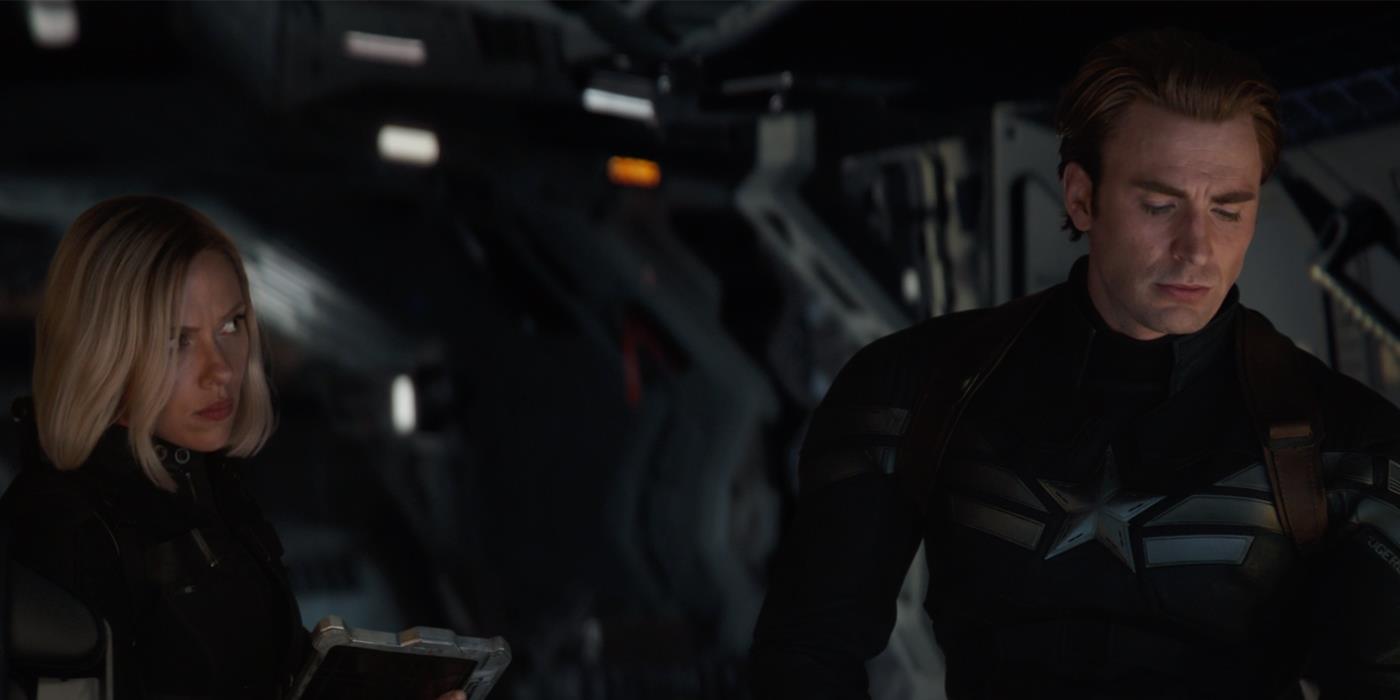 Black Widow is also present, and the two have no idea upon what the Pager is and what they should do with it. And right then, they hear Captain Marvel herself who is standing behind them. Carol asks the two that "Where's Nick Fury." This ends the first scene. The second one that will come at the very end brings in Goose the Cat.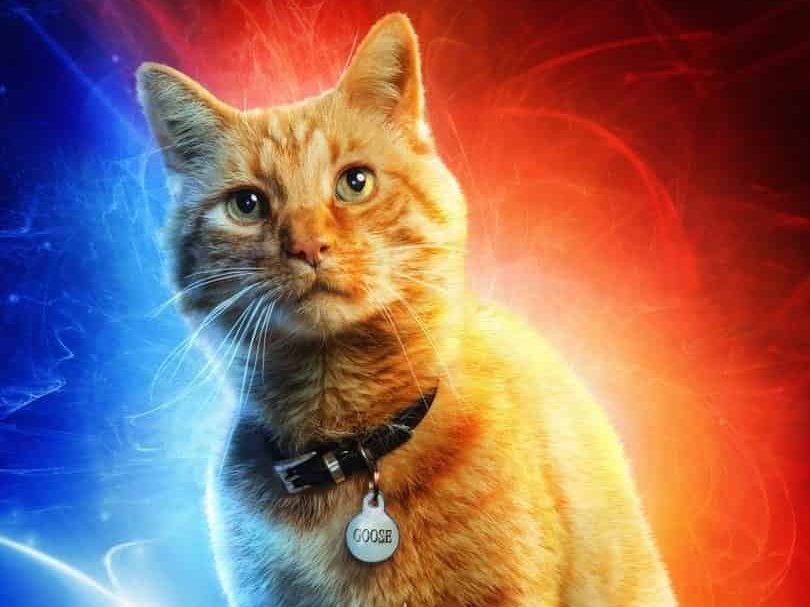 By now, everyone knows that Goose is an Alien (Flerken), and she has also been claimed as a show stealer. So, she returns at the end, and just coughs out the Tesseract, ending the movie for good. Now we have to admit that this is just awesome. I'd say that you should take these two scenes as rumors, but the source that reveals them does have great credibility.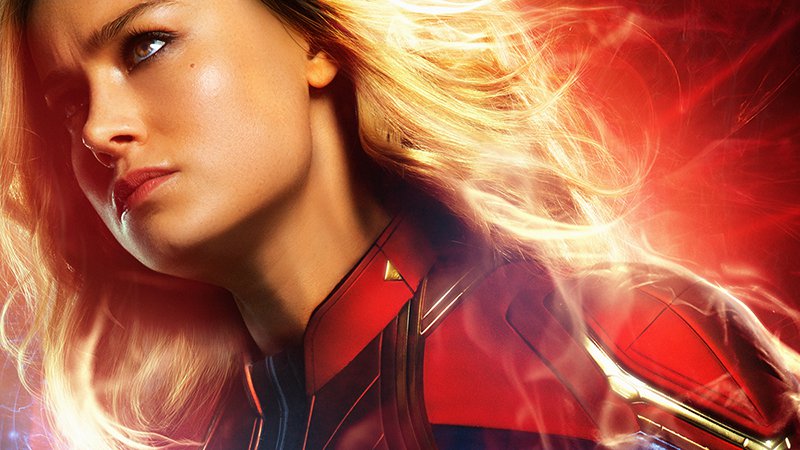 Also, these two scenes sound exactly like what Marvel could do. They don't seem made up in any way. It falls right along the Marvel movie Post Credits scenes pattern. One scene relates to the next project in line and the other links with the movie that we just watched.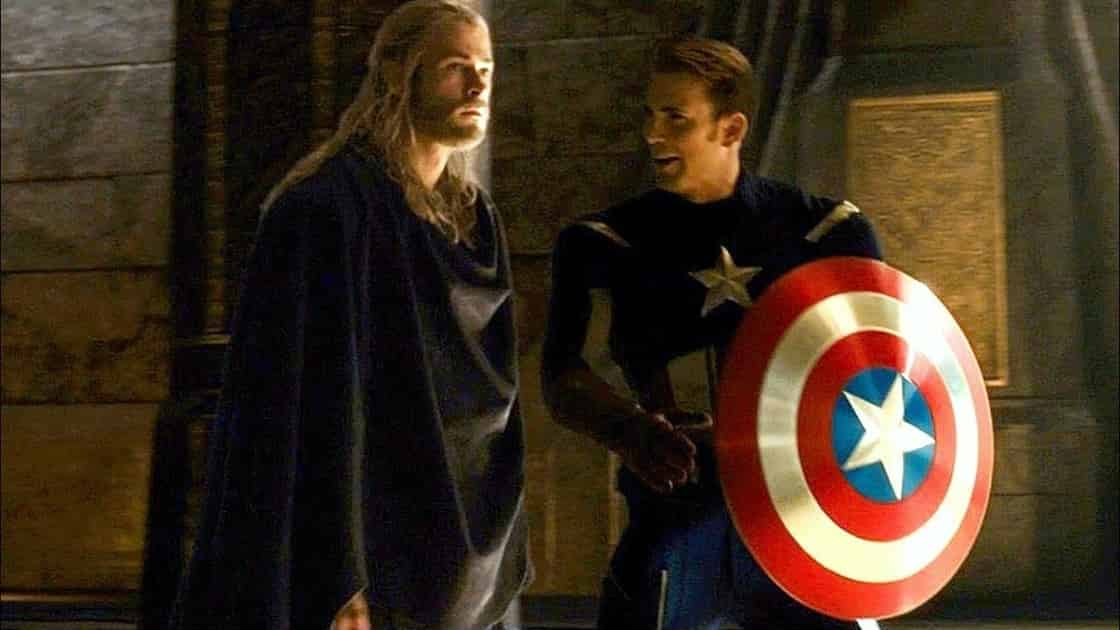 Well, if this Avengers: Endgame scene turns out to be true, then Steve Rogers actually becomes the Captain Cameo of the MCU having made 4 cameos in total (Thor 2, Spider-Man: Homecoming, Ant-Man, Captain Marvel). Also, Avengers: Endgame would mark his 11th appearance instead of the 10th, taking him ahead on Robert Downey Jr's Iron Man.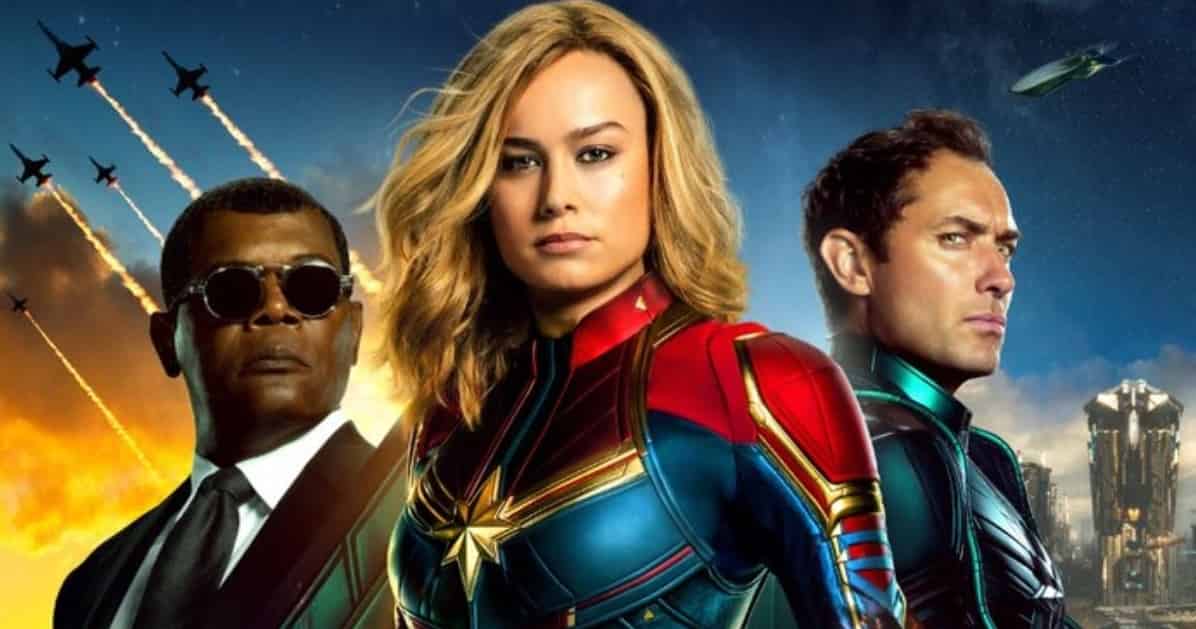 Directed by Anna Boden and Ryan Fleck and written by Liz Flahive, Meg LeFauve, Carly Mensch, Nicole Perlman and Geneva Robertson-Dworet, it stars Brie Larson as Carol Danvers, Samuel L. Jackson as Nick Fury, Clark Gregg as Phil Coulson, Jude Law as the commander of Starforce, Lee Pace as Ronan the Accuser, Djimon Hounsou as Korath the Pursuer, Gemma Chan as Minn-Erva, Ben Mendelsohn as Talos, Lashana Lynch as Maria Rambeau, Algenis Perez Soto as Att-Lass, McKenna Grace as a young Carol Danvers and Annette Bening in an undisclosed role.
Captain Marvel comes out on March 8.