Movies
Captain Marvel Toy Confirms Major Spoiler For Goose The Cat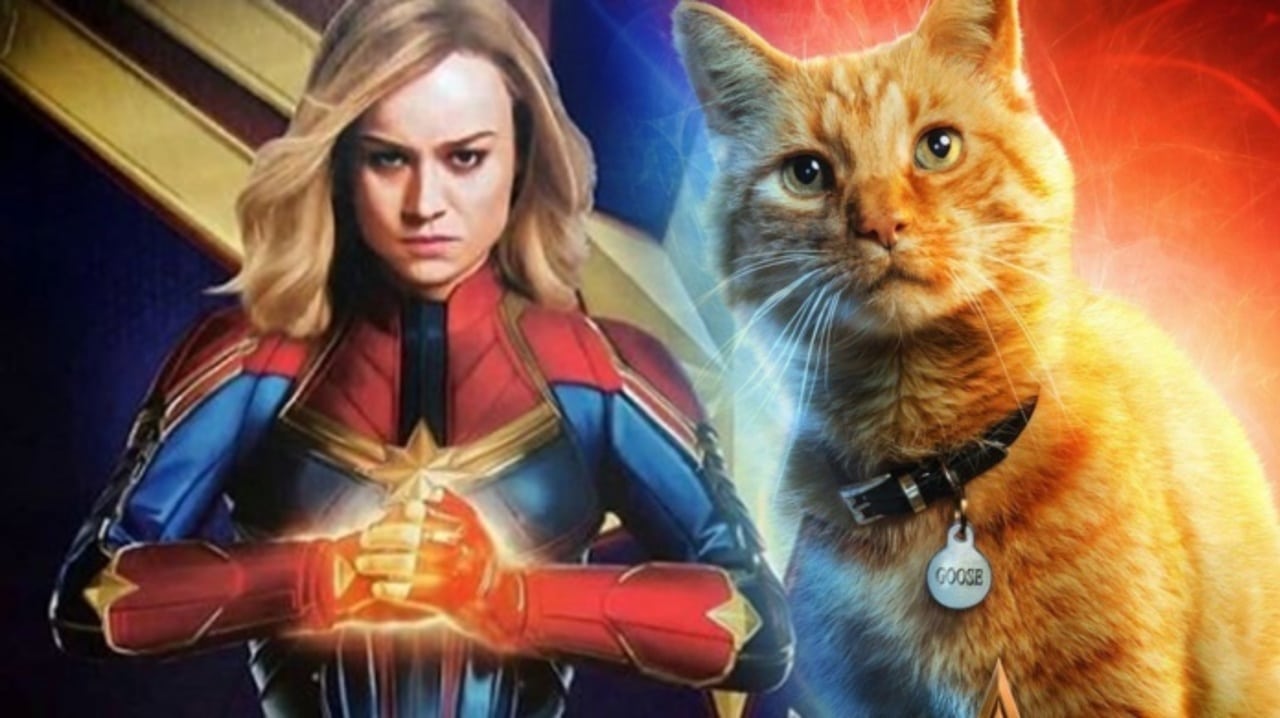 Coming out in less than a month now, Captain Marvel is going to open the year for all the MCU awesomeness that we are going to get in 2019. Now watching this film is really important to get the whole context of Avengers: Endgame, so make sure that you do watch this one.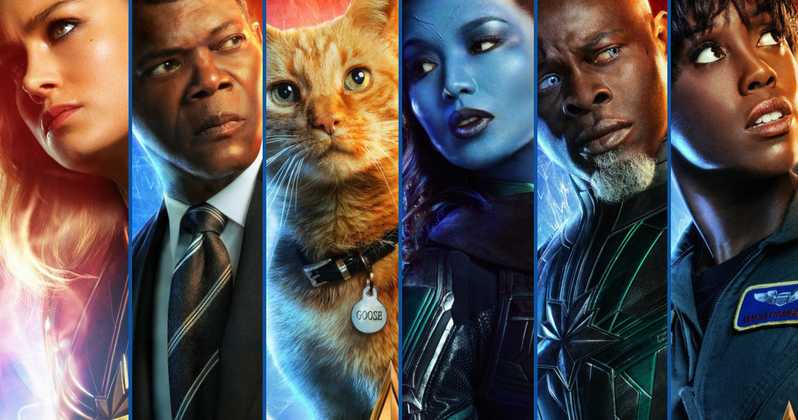 Captain Marvel is going to play a crucial role in Endgame and beyond, so we need to see her origin. Now what's interesting about this origin story as this won't be the beginning for just Carol, but also for the likes of Nick Fury, Ronan the Accuser and even Goose the Cat.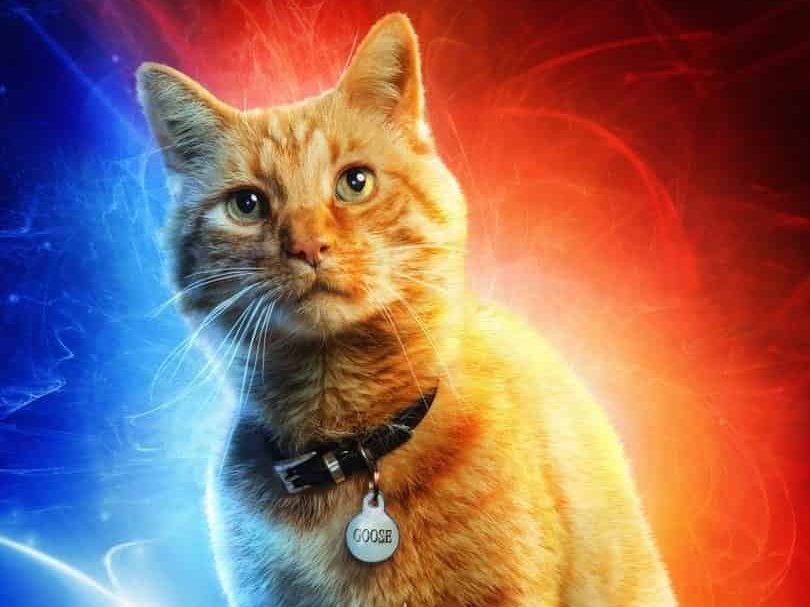 The first reactions of the movie have called it awesome, but the one character we have been asked to look out for is none other than Carol's pet, Goose. So, a sweet purry little cat may actually be way more important to the story of Carol Danvers than we actually think.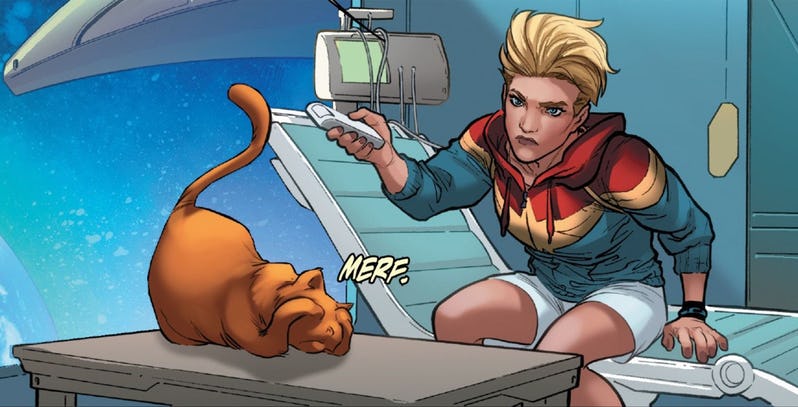 Known as Chewie in the comics, Goose the Cat isn't a fluffy cat that it looks to be in the trailers. From the comics, we've known for a fact that it is actually an Alien Species called Flerken which attacks people with the multiple tentacles that come out of its mouth.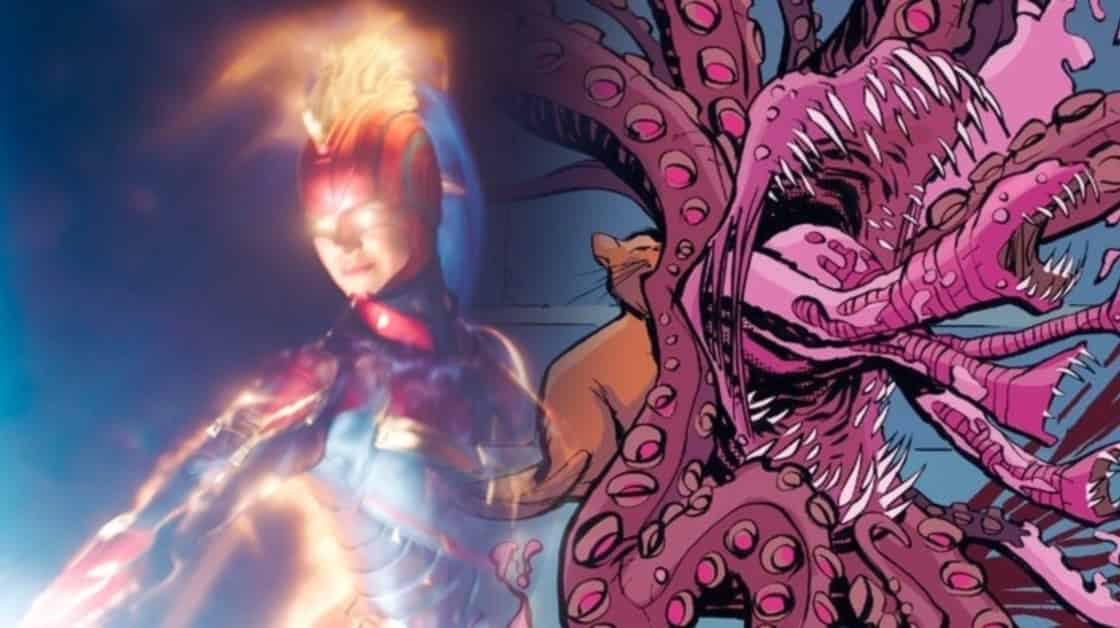 While the trailers have not given us any indication or reveal for this to be happening in the film, but the way that people talk about this cat regularly does make us feel that what's in the comics has to be there in the movie as well.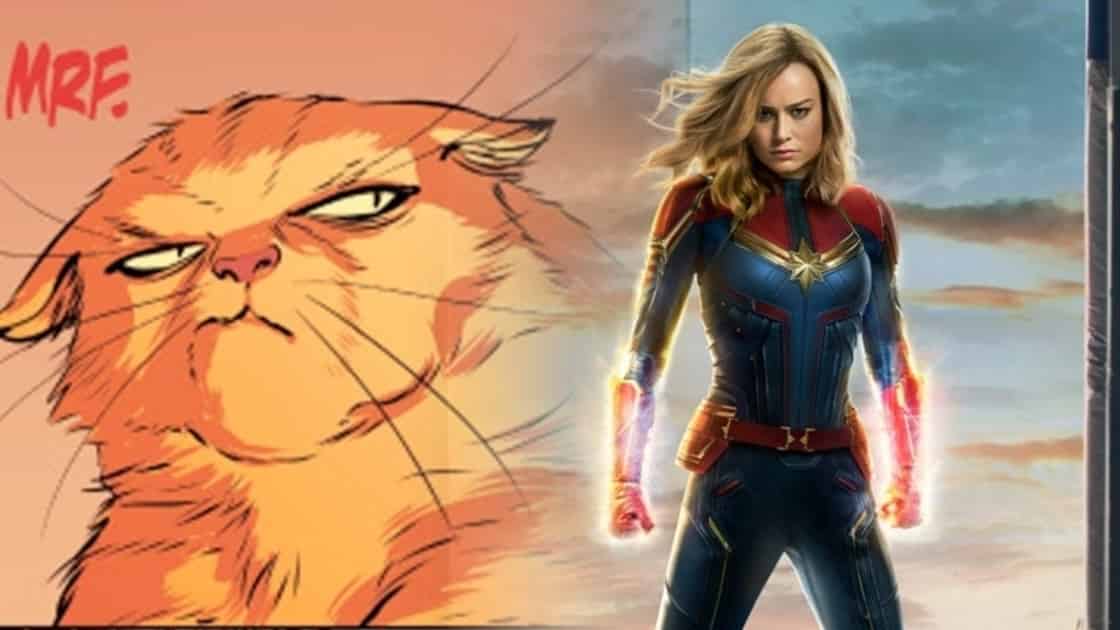 This reveal has to come out of nowhere in the film, and we don't actually know how the tentacles are going to look in live action, but it seems that we have got an idea for that. Seen on the Captain Marvel merchandise, Goose will have big blue tentacles coming out from its mouth. Have a look:
We're about to see #GooseTheCat unleash her FLERKEN powers too! #CaptainMarvel pic.twitter.com/dnQkO7vJTb

— ✨Captain Marvel News (@CaptMarvelNews) February 9, 2019
This furious little tentacle sprouting alien cat also has certain pockets in its mouth which are actually gateways to dimension travel and time travel. Many people believe that it possesses a threat to Nick Fury's eye since he is a cat person after all, not only could it be responsible for Fury losing his eye, but it can be responsible for Captain Marvel traveling through time and emerging in Avengers: Endgame.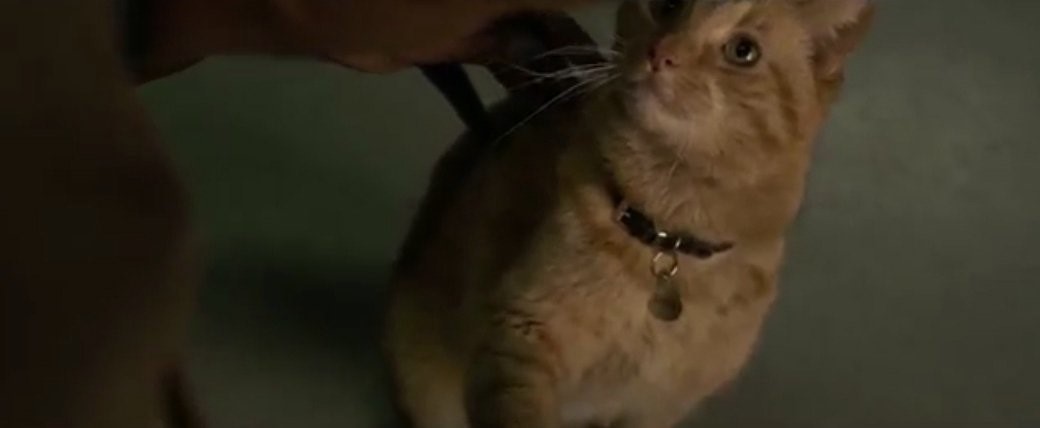 So long story short, Goose the cat may have the most crucial role in Captain Marvel after Carol Danvers and Nick Fury. Even though we know about it now, it would still come as a big surprise to people since we have not seen anything at all related to a Flerken in the trailers.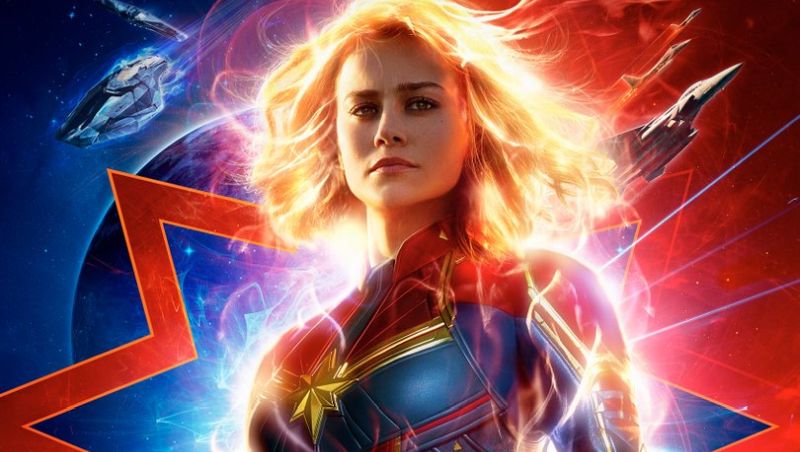 Captain Marvel opens on March 8. Directed by Anna Boden and Ryan Fleck and written by Liz Flahive, Meg LeFauve, Carly Mensch, Nicole Perlman and Geneva Robertson-Dworet, it stars Brie Larson as Carol Danvers, Samuel L. Jackson as Nick Fury, Clark Gregg as Phil Coulson, Jude Law as the commander of Starforce, Lee Pace as Ronan the Accuser, Djimon Hounsou as Korath the Pursuer, Gemma Chan as Minn-Erva, Ben Mendelsohn as Talos, Lashana Lynch as Maria Rambeau, Algenis Perez Soto as Att-Lass, McKenna Grace as a young Carol Danvers and Annette Bening in an undisclosed role.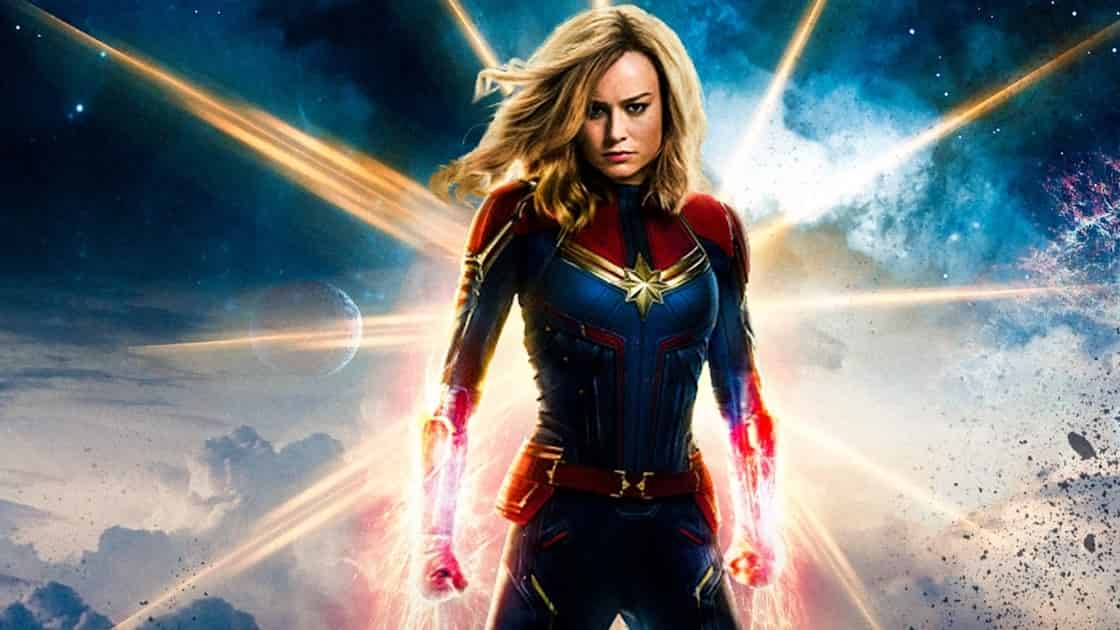 Here's the official Synopsis:
"The story follows Carol Danvers as she becomes one of the universe's most powerful heroes when Earth is caught in the middle of a galactic war between two alien races. Set in the 1990s, "Captain Marvel" is an all-new adventure from a previously unseen period in the history of the Marvel Cinematic Universe."
Are you excited to see this alien cat in the film? Do you think Goose will be responsible for Nick Fury losing his eye? Do you think it will be the key to Carol's time travel? Tell us in the comments.