Movies
Disney Will Continue to Make Films Under Fox Brand Banners, Even After The Merger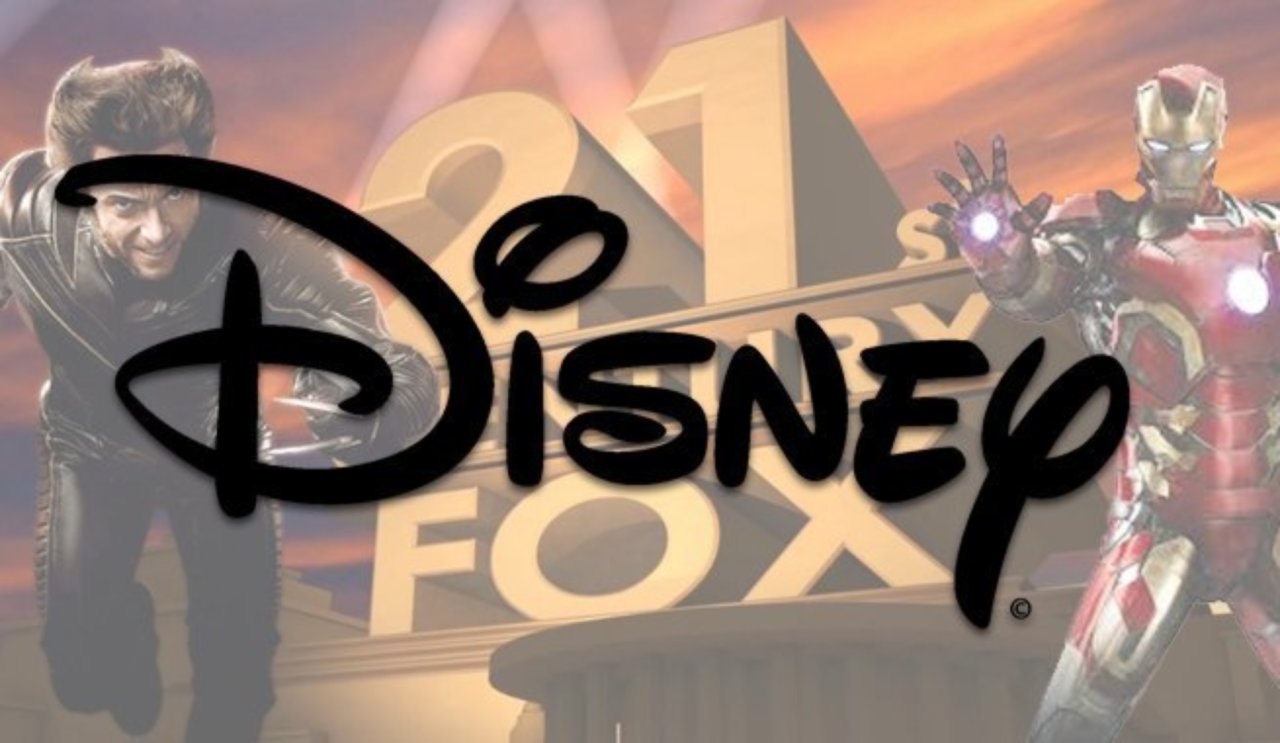 People were in doubt and confusion when the idea of Disney Company's acquisition of 20th Century Fox was brought on the table because they were concerned about some popular and big franchises such as Alien, Predator, and many other R-Rated films.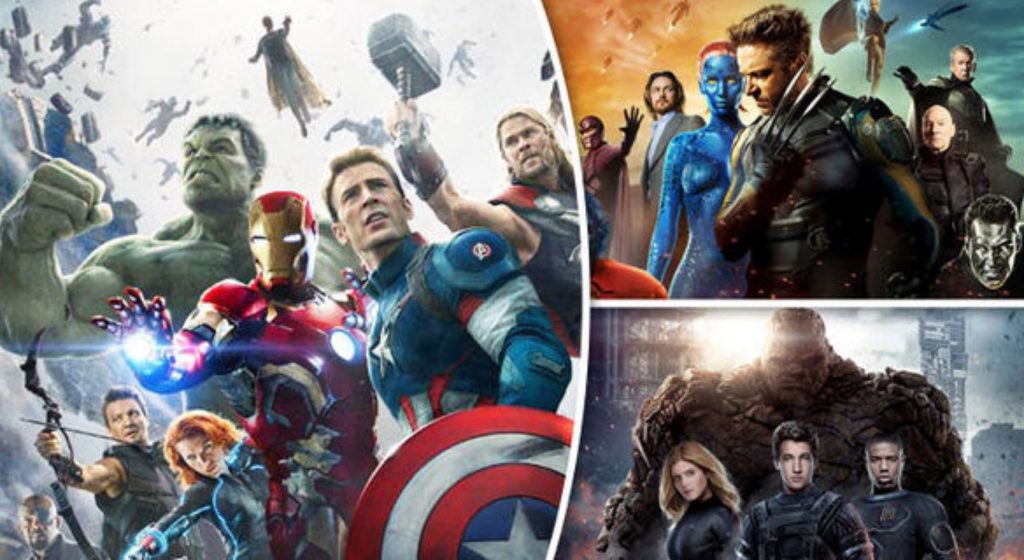 After the completion of this deal, Disney will be at the peak of its success at the box-office because they'll bring some of the very popular characters of Fox in their timeline which will attract a huge rush of viewers in theaters.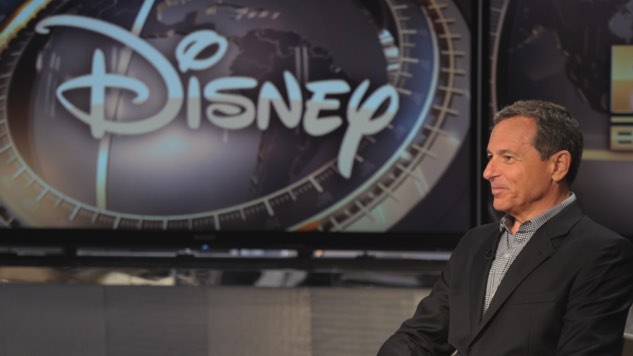 The Chairman of Disney, Bob Iger in a recent shareholder's meeting stated that 20th Century Fox is going to operate like they used to before, but this time they're going to be under the name of Disney and will be like Lucasfilm, Marvel Studios, and Pixar. But, only time will tell whether Disney will axe the R-Rated series/movies or not.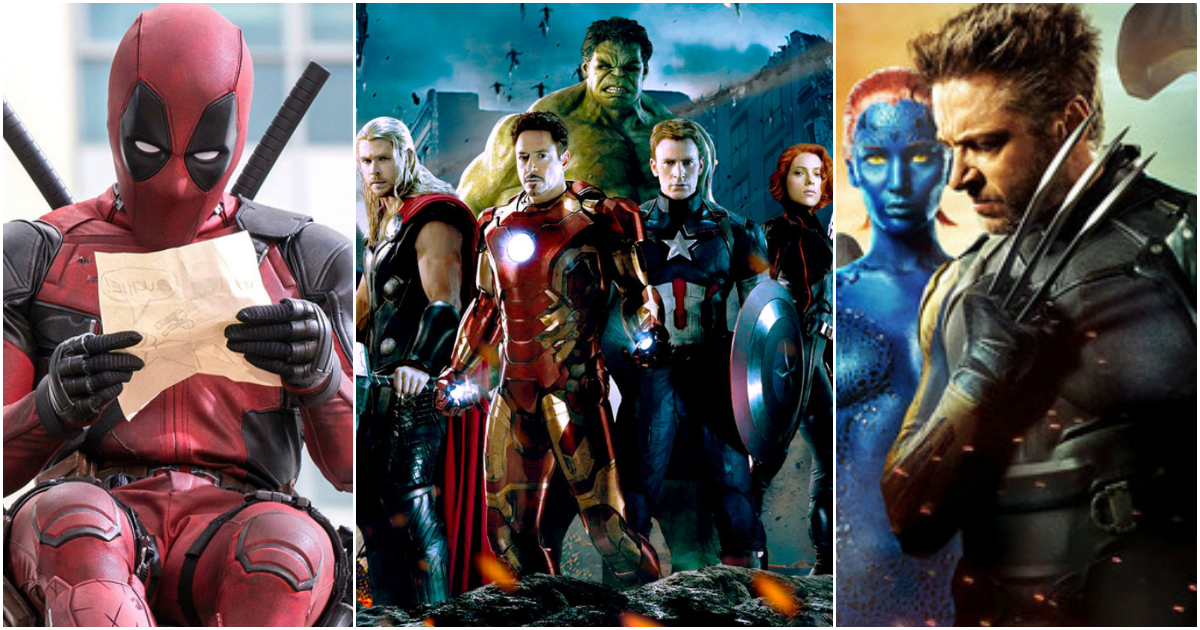 About the future of X-Men, Fantastic Four, and Deadpool, there are high chances that we will have the characters of X-Men in a Marvel movie. Kevin Feige, on that, said,
"I think it only makes sense," Iger told THR. "I want to be careful here because of what's been communicated to the Fox folks, but I think they know. It only makes sense for Marvel to be supervised by one entity. There shouldn't be two Marvels."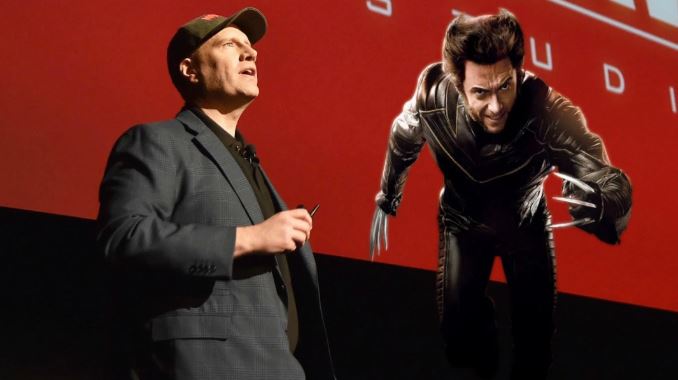 He further added,
"The truth is, I'm excited for all of them. I'm excited, and it's not just the marquee names you know — there are hundreds of names on those documents, on those agreements, And the fact that Marvel is as close as we may ever get now to having access to all of the characters, is something I've been dreaming about for my almost 20 years at Marvel. And it's very exciting."
There are chances that the deal is going to get finalized in a couple of weeks. Till then, go watch Captain Marvel in theaters.