Movies
Avengers: Infinity War Bags a Nomination at The Oscars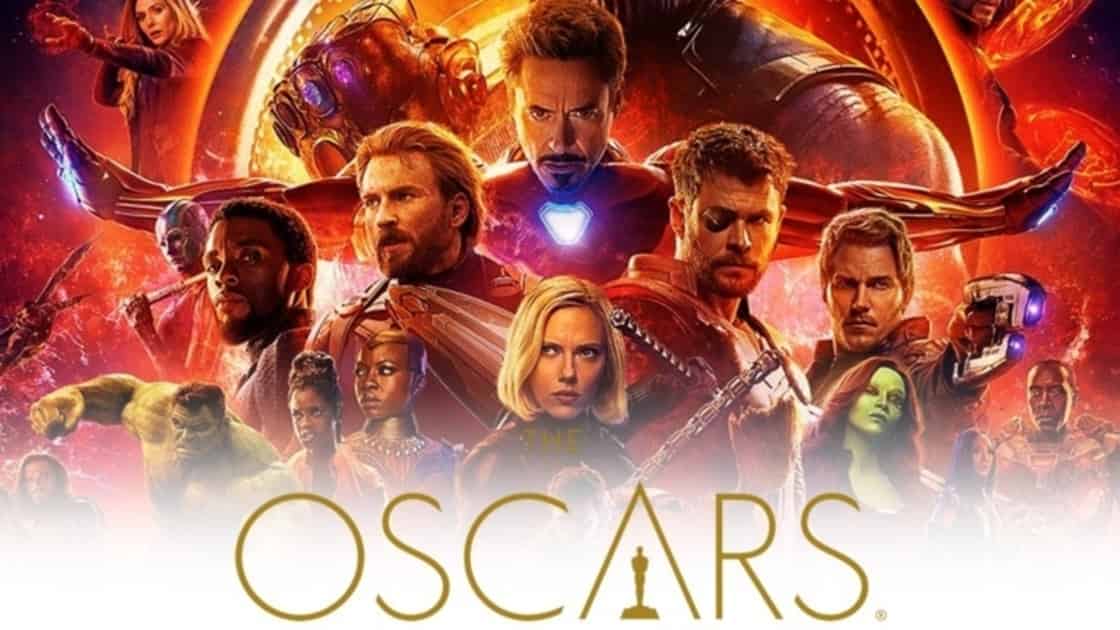 We've been talking about Avengers: Infinity War for more than a year now, and we've still not stopped talking about the impact that the film had on the industry. Sure Black Panther managed to do well in all aspects, but Avengers: Infinity War is the film that most people saw when it comes to the comic book movies.
Considering how big Avengers: Infinity War was and the story it told, it still managed to make a huge impact on the audience on a massive scale, and that is why this film did so great. It showed how much Marvel had involved. Sure Black Panther broke many records, but so did Avengers: Infinity War. This was a film where the stakes were the highest. It brought in the most number of characters ever, and enrolled their different story arcs to achieve one common agenda in the best way possible.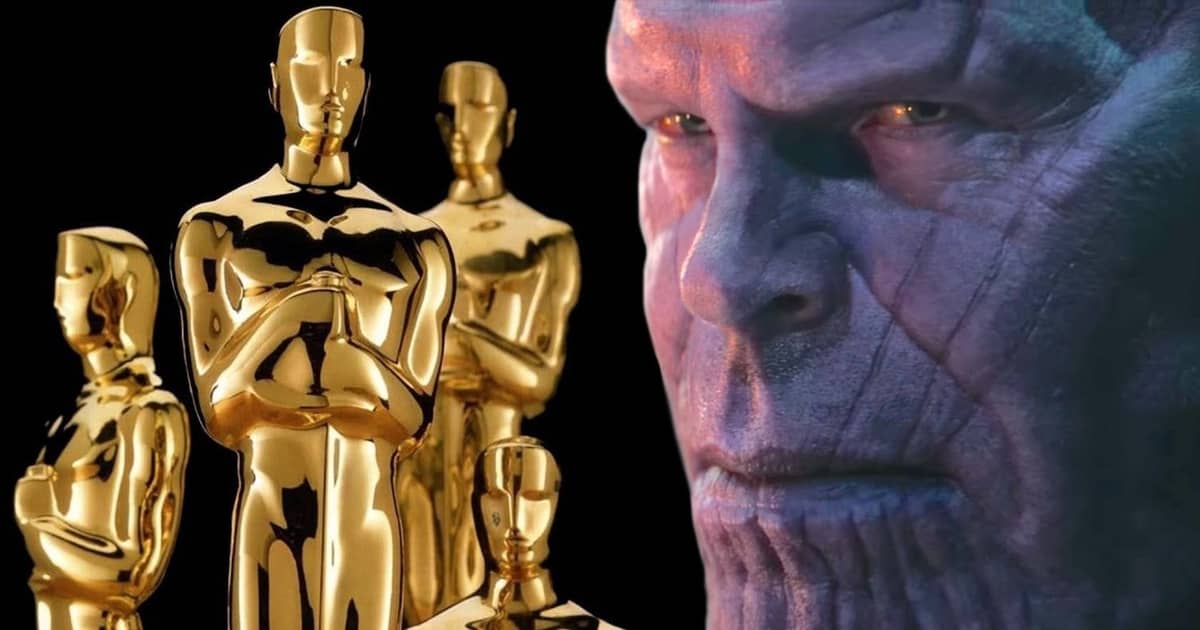 Then came the record that matters the most. The film made more than $2.046 Billion worldwide becoming the highest grossing superhero movie of all time. Now the awesomeness of the biggest MCU film has been recognized at the biggest stage in the Industry as the film has managed to land a nomination where it counts the most. Avengers: Infinity War has been nominated for an Oscar in the Best Visual Effects category, and here it will be competing with the likes of Christopher Robin, First Man, Ready Player One and Solo: A Star Wars Story.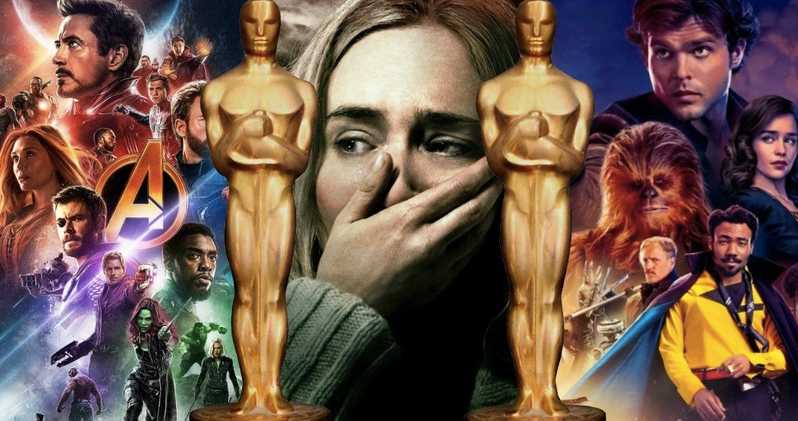 So that's 3 Disney films in this category. While we see WB's Ready Player One, Aquaman did not manage to make it to this category which is kind of a bummer considering how the film stood out mainly because of its remarkable Visual effects. But at least Avengers: Infinity War was nominated, and the Academy was surely not wrong to put that film in this category as it truly was a visual Marvel with so much happening all at once.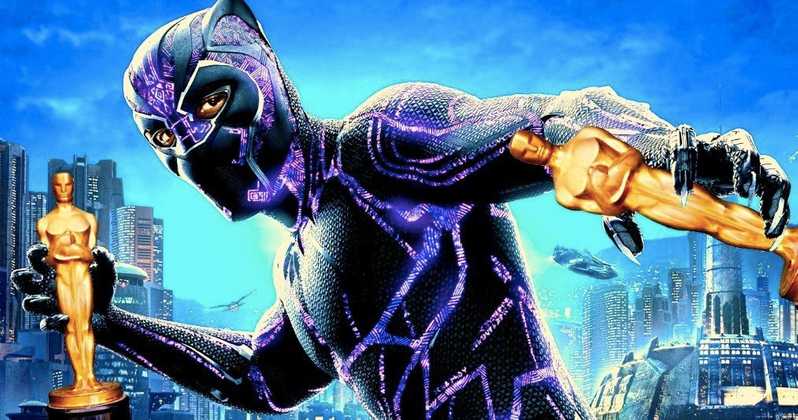 Meanwhile Infinity War did good to bag a nomination, Black Panther has done great as it made history today by becoming the first comic book inspired movie to ever earn a Best Picture nomination at the Academy Awards. Not just that, it was nominated in 6 more categories which include – Best Production Design, Best Costume Design, Best Original Song, Best Original Score, Best Sound Editing and Best Sound Mixing.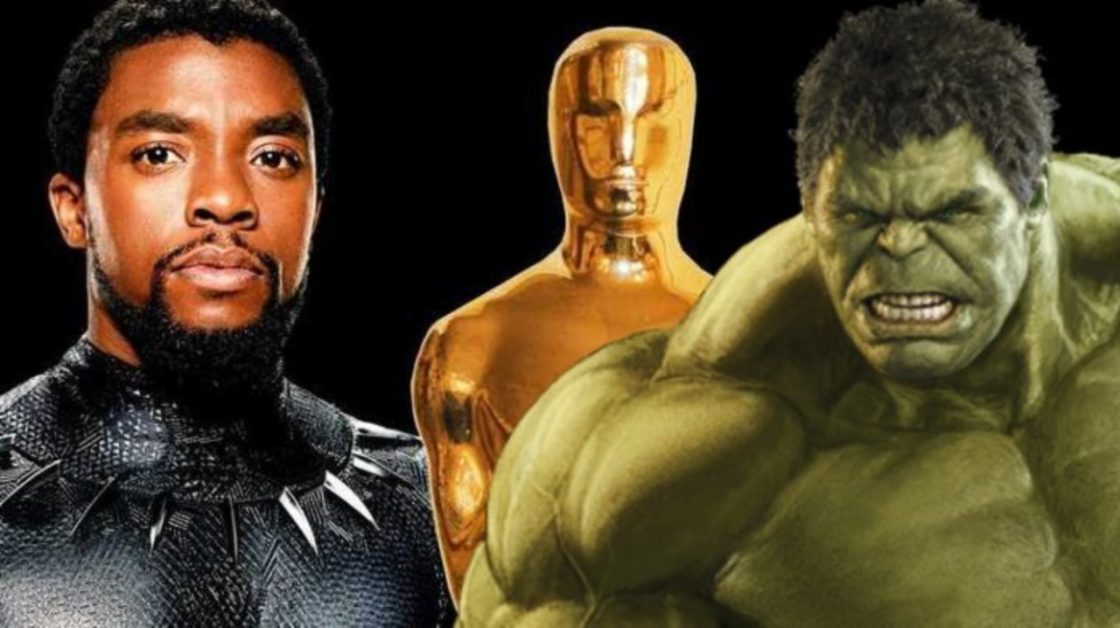 So, Marvel Studios will surely get their first Oscar this year as they have the biggest chance to do so. It is not a now or never situation, but still, Marvel should be able to grab this opportunity with both hands. It is good that the Academy is finally recognizing Superhero movies at the grandest stages of all.
Hopefully, 2019 will be as good as the previous one was. We may not get another Black Panther like outing, but we still have the most anticipated film of this year yet to come, i.e. Avengers: Endgame. The final Phase 3 movie should be able to do better than Avengers: Infinity War and it will probably manage to get great recognition at the Academy Awards in 2020.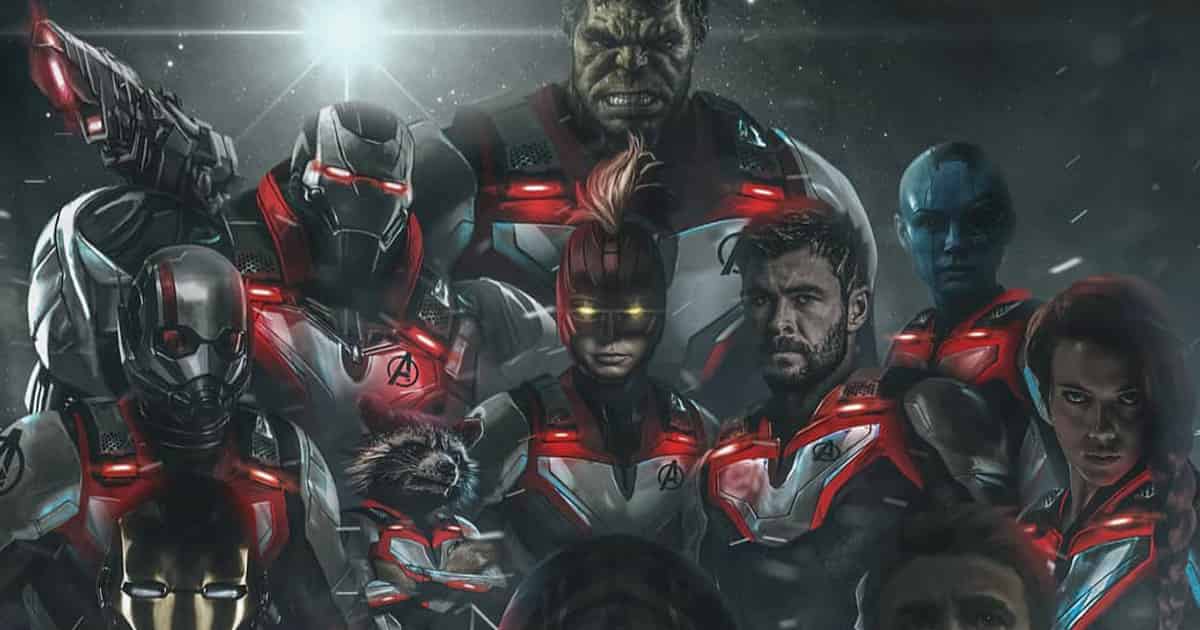 Directed by Joe & Anthony Russo, Avengers: Endgame will open on April 26, and it'll presumably star Robert Downey Jr., Chris Hemsworth, Mark Ruffalo, Chris Evans, Scarlett Johansson, Benedict Cumberbatch, Jeremy Renner Don Cheadle, Tom Holland, Chadwick Boseman, Paul Bettany, Tom Hiddleston, Idris Elba, Danai Gurira, Peter Dinklage, Benedict Wong, Elizabeth Olsen, Anthony Mackie, Sebastian Stan, Gwyneth Paltrow, Benicio del Toro, Josh Brolin, Pom Klementieff, Karen Gillan, Dave Bautista, Zoe Saldana, Vin Diesel, Bradley Cooper, Chris Pratt, Paul Rudd, Samuel L. Jackson, Cobie Smulders, Tessa Thompson, Evangeline Lilly, Aaron Taylor Johnson, Cate Blanchett, Michelle Pfeiffer, Michael Douglas, Tilda Swinton, Jeff Goldblum, Katherine Langford, Stellan Skarsgard and Brie Larson.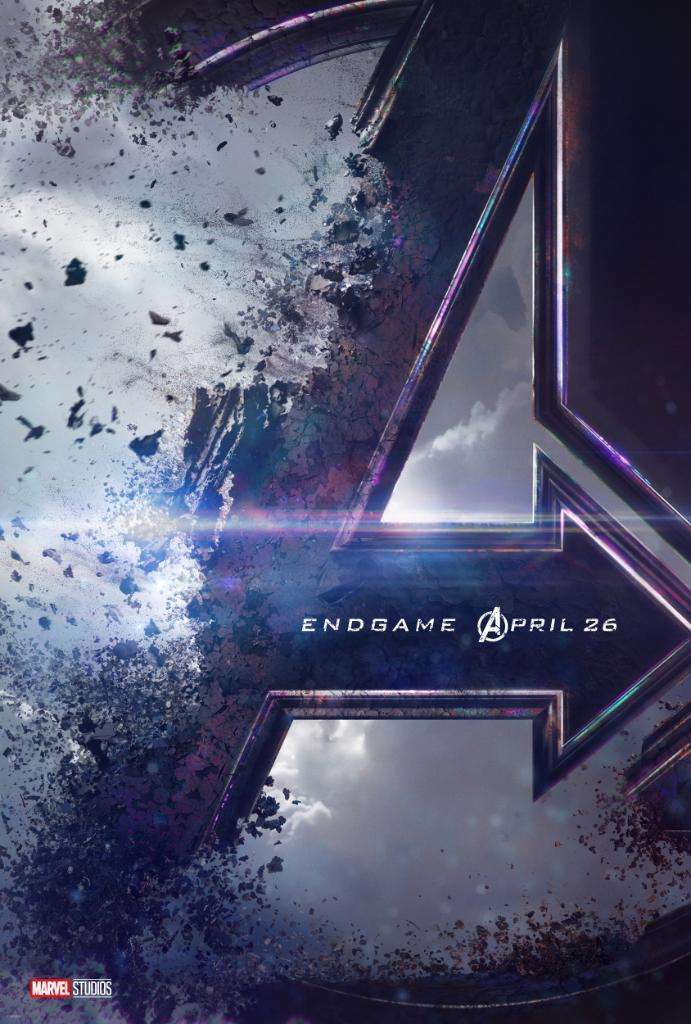 Here's the official Synopsis:
"Adrift in space with no food or water, Tony Stark sends a message to Pepper Potts as his oxygen supply starts to dwindle. Meanwhile, the remaining Avengers — Thor, Black Widow, Captain America and Bruce Banner — must figure out a way to bring back their vanquished allies for an epic showdown with Thanos — the evil demigod who decimated the planet and the universe."