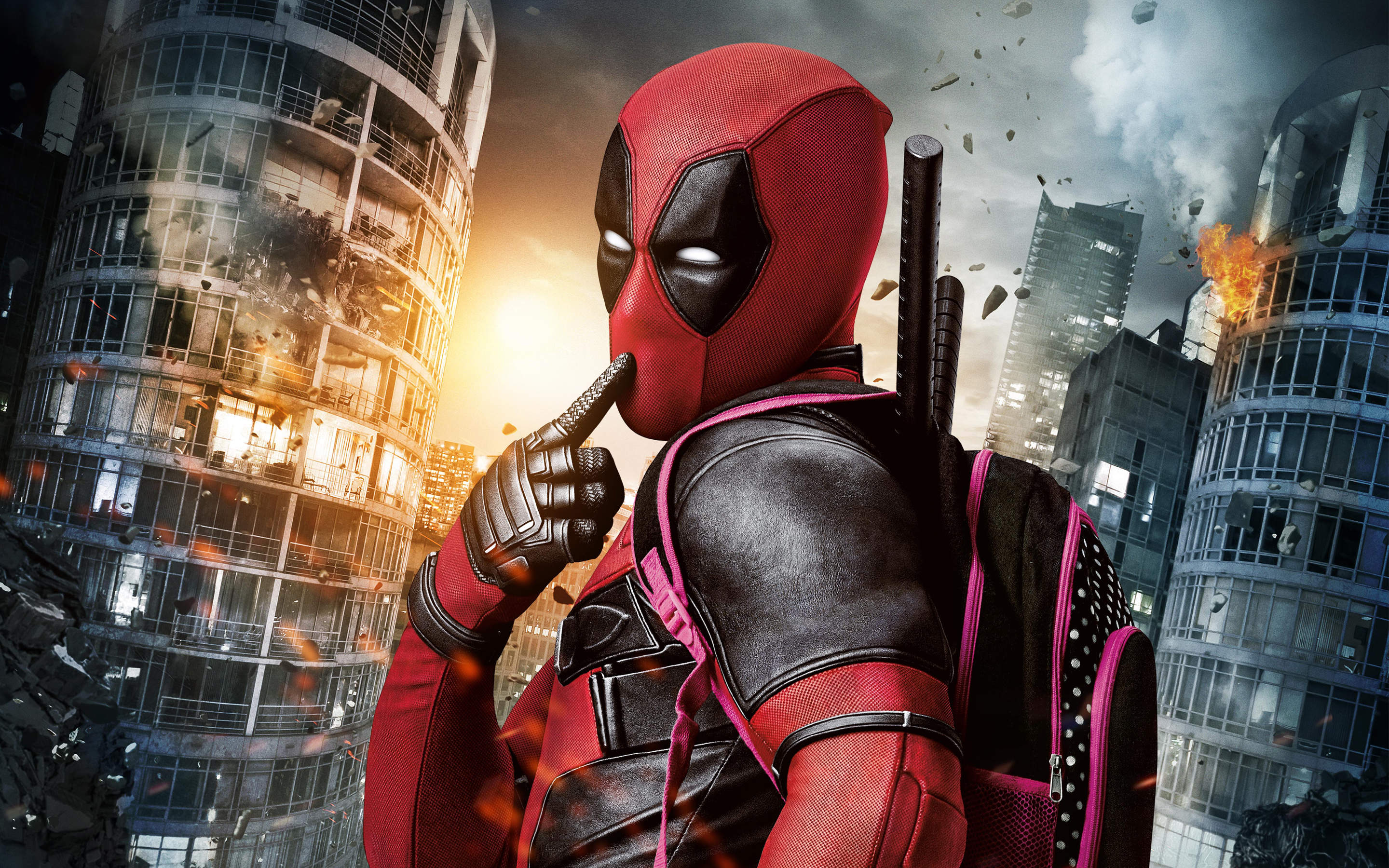 When Fox released Deadpool this year, they had very little faith that the character would do well. The film had nothing left to loose, given the years the script and character experienced being in production limbo. So when it exceeded everyone's expectations, Fox took advantage of the success and ordered for a sequel to happen. The success of Deadpool can be accounted to star Ryan Reynolds portrayal of the character, the great script written by Rhett Reese and Paul Wernick and the great direction of Tim Miller.
Miller's exit had many fans and media speculating what the reason for his sudden leave might be. According to The Wrap, there had been rumors of strife building between star Ryan Reynolds and Miller. After the success of the first movie, Reynolds renegotiated his contract that allowed the actor creative control over casting decisions and other aspects of the movie as part of his producer role.
The main reason for Miller's exit, according to the site was the disagreement that both parties had for the character of Cable. There had been rumblings of actor Kyle Chandler being favored by the director for the role of Cable. Reynolds did not agree with this. The director also wanted to explore Deadpool's position in the Marvel world with a much more stylized film, while Reynolds wanted the focus to be on the character, much like in the first movie.Miller's parting was an amicable one with Fox. The director has already been rumored to be making another feature film with the studio.
The news of Miller's leave has many to question how the second movie will pan out. Miller had done a good job of making a film that was both relatable and action filled for the audience. His distinct style of film-making was also key to balancing the humor of the film. Whoever the studio picks to fill Miller's shoes would also have to bring a uniqueness, just as Miller did for the film.