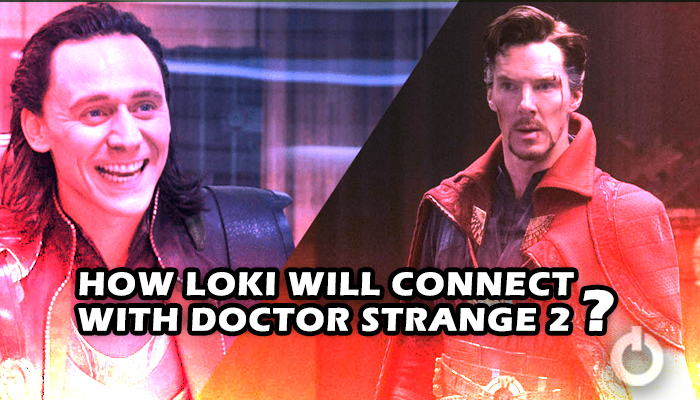 MCU fans have been eagerly waiting for the next Disney+ series, Loki. The wait is less than a month away. Loki is set to be a wild adventure on its own. Now fans are questioning if the series will be anything like the first two series of Disney+. Fans are excited about the future of Loki and his role in MCU. But they have not forgotten his past. Now let's have a look at the questions that the Loki series must answer.
1. Who is Morbius M. Morbius?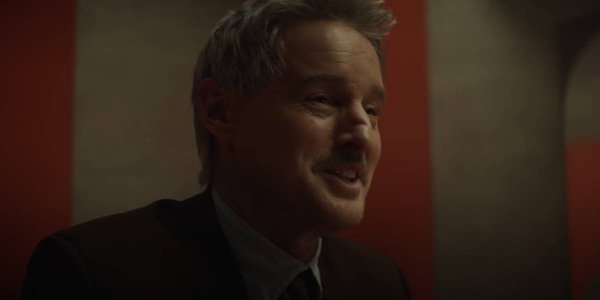 Owen Wilson will play the role of Morbius M. Morbius. He is a high-ranking TVA agent and might be Loki's main point of contact. Now fans are not sure about what to expect from the character. His appearance shows him as a type of ally. Fans are curious to know if he will be a recurring character in the MCU with the upcoming threat of Kang the Conqueror.
2. How Loki links with Doctor Strange 2?
Kevin Fiege has confirmed that Loki will directly link with the events of Doctor Strange 2. It is being assumed that Loki will travel through various timelines and dimensions. So maybe this cosmic disturbance is enough to get the attention of Sorcerer Supreme. There is a possibility that Doctor Strange might team up with Loki.
3. How many Lokis we would get to see?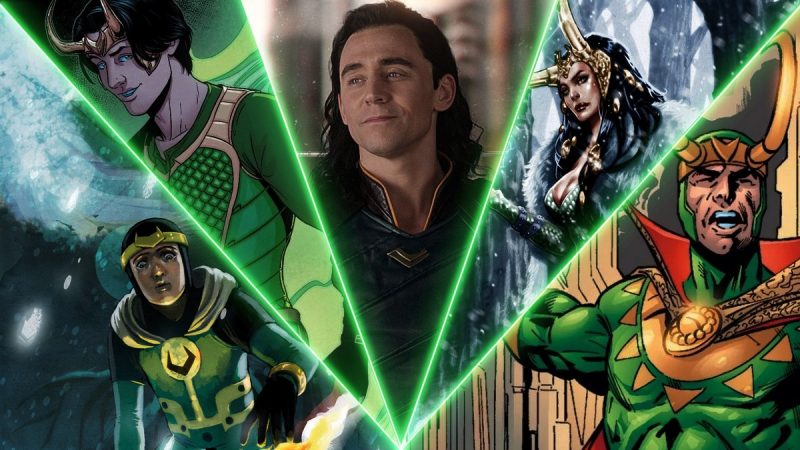 The series will follow the story of the Loki variant that escaped custody in time heist. There have been rumors that multiple versions of Loki would be seen. Fans might get to see King Loki, Kid Loki or Lady Loki. A potential A-Force or Young Avengers movie is in the works. So the multiple versions of Loki will set the stage for future movies. We might get to see Kid Loki in the team of Young Avengers.
4. Will Loki return to the main timeline?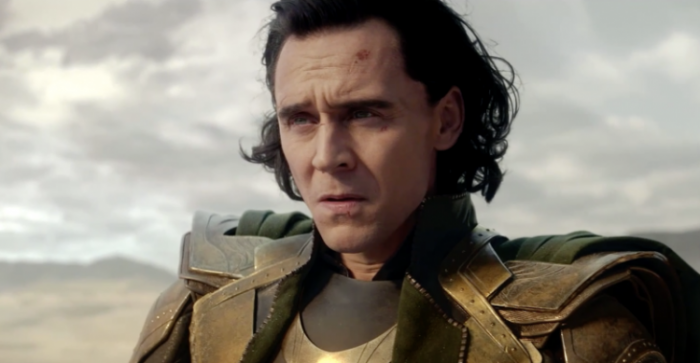 Fans want to see if Loki will come home to the main timeline. He might do it to reconnect and interact with a few of the heroes he left behind. Since the series will connect to the events of Doctor Strange 2, Loki might jump back to the main timeline at some point. He might return to help Doctor Strange and then continue to jump among timelines.
5. Which historical events Loki will be involved in?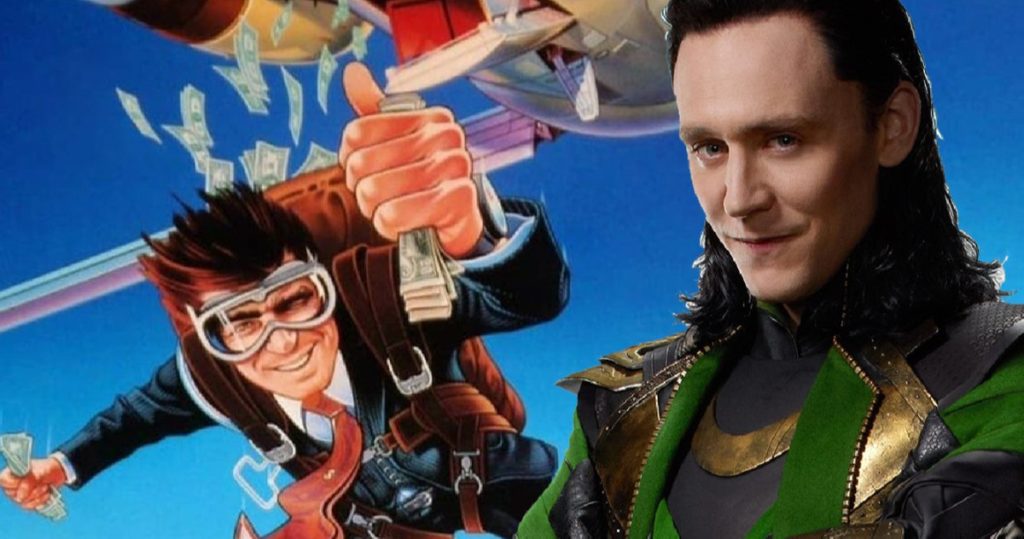 Fans have seen various shots of Loki in different situations. They look like real-world events from the recent and ancient past. Loki looks to be involved in the D.B. Cooper scandal. He is also seen in Pompeii during the cataclysmic eruption of Mount Vesuvius. But the clips shown in the trailer might be different in the series.
6. Where did Loki go?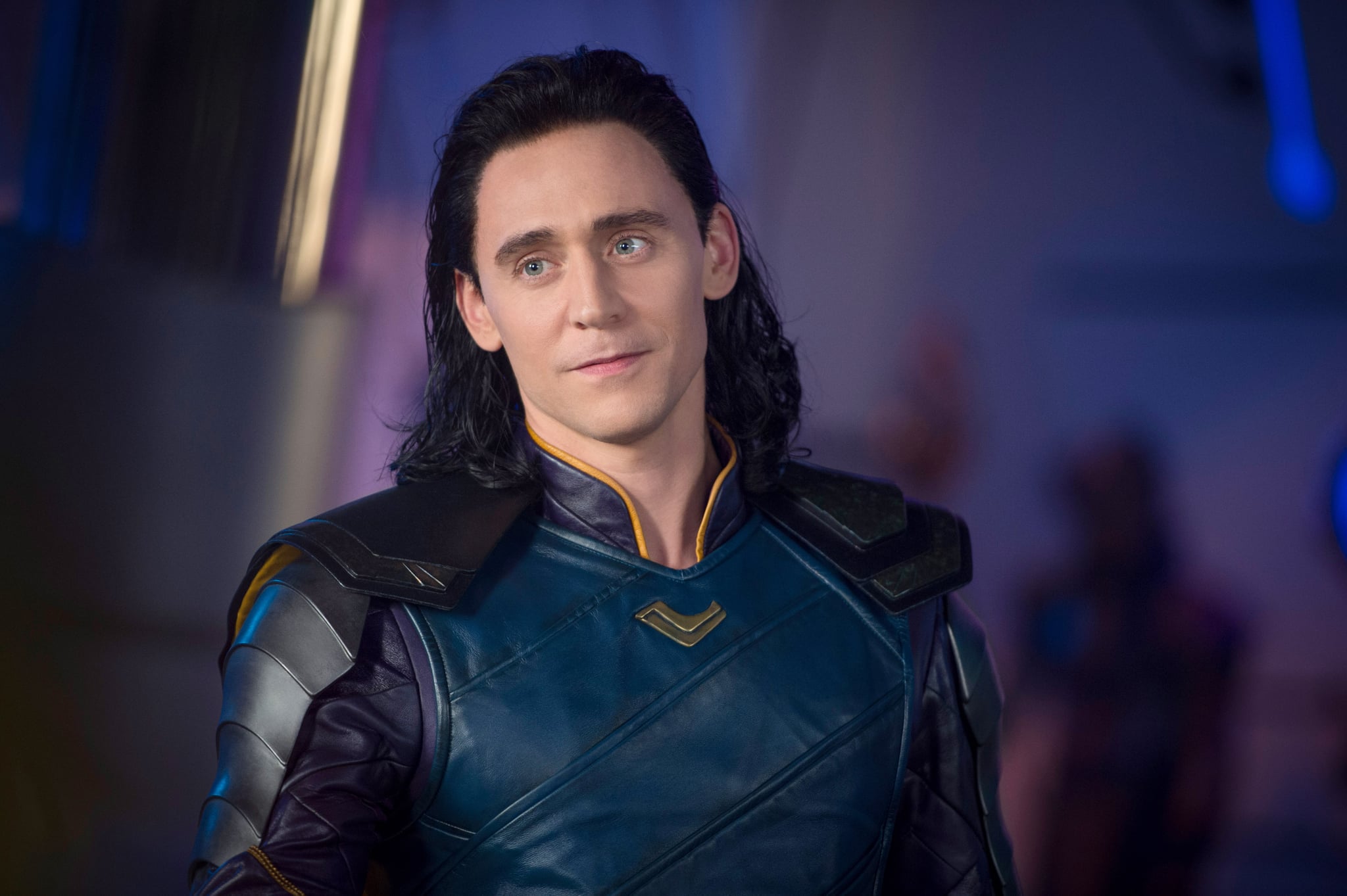 Loki will find himself in various timelines during the Disney+ series. But fans wish to know where he disappeared after escaping from New York. The Disney+ show might explore the events between Loki's escape in Avengers: Endgame and being captured by the TVA. It might be shown through flashbacks or by having the character return to places where he screwed things up.
7. Will Loki introduce another big bad villain?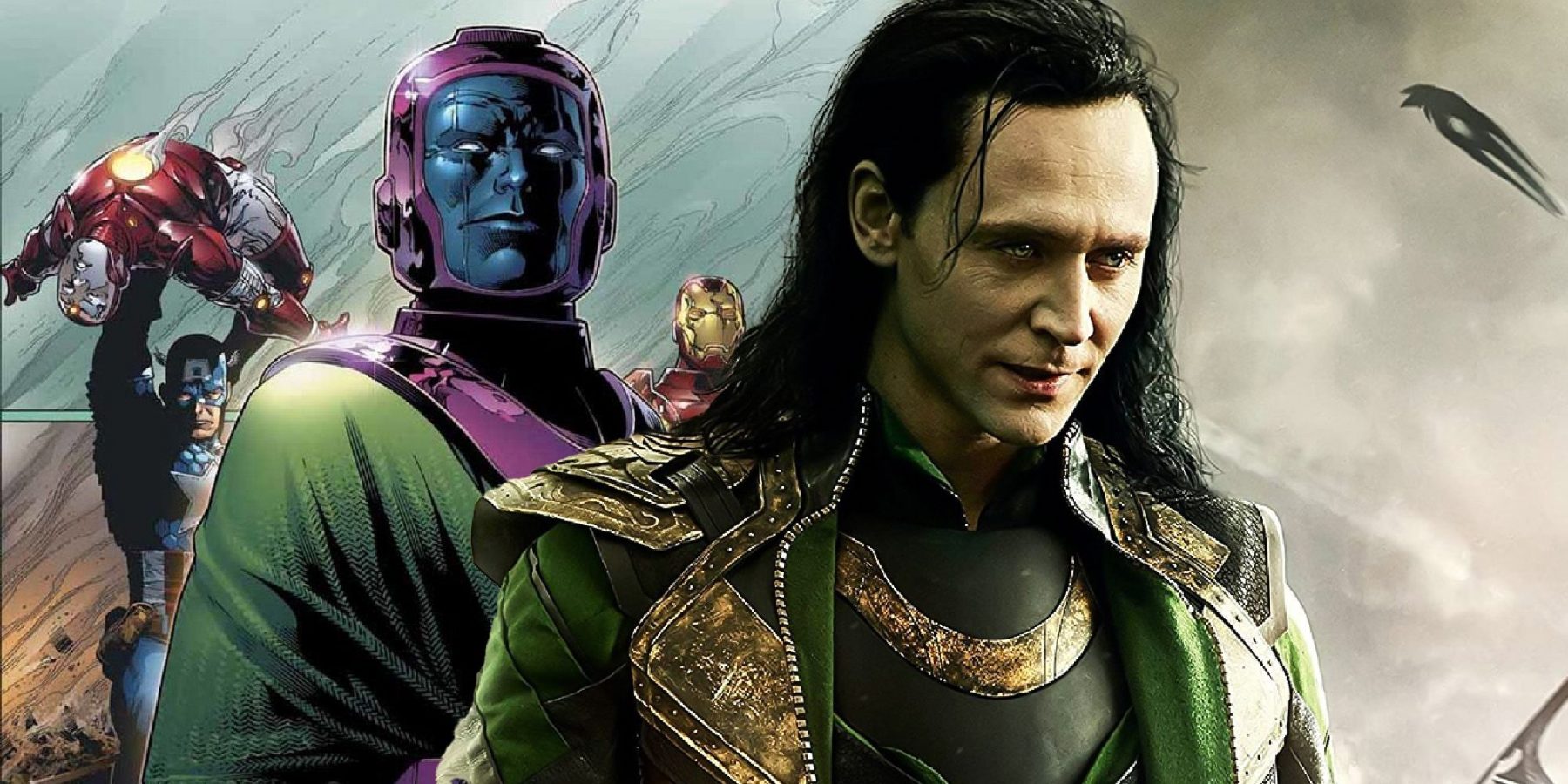 The Disney+ series will involve a lot of time travel. MCU fans think that Thanos might appear again. A few others think that the series will introduce another major villain of MCU. Since Kang the Conqueror will be seen in Ant-Man 3, so fans have assumed that he will be informally introduced in Loki. Nightmare also might be revealed since he is the ruler of another dimension.
8. Did Loki die in Avengers: Infinity War?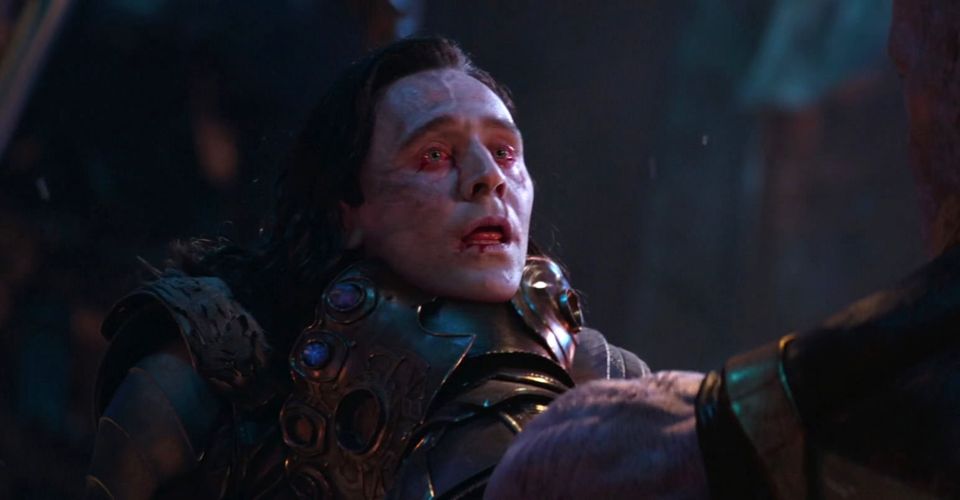 Loki is the master of deception. He has cheated death multiple times. Now fans want to know if his death at the hands of Thanos was real. Fan theories say that Loki might go back in time to replace his killed version with a hologram or prevent his death. Most of the fans have accepted his fate. But it would be great for Marvel to revisit this scene.
9. What is the role of the Time Variance Authority?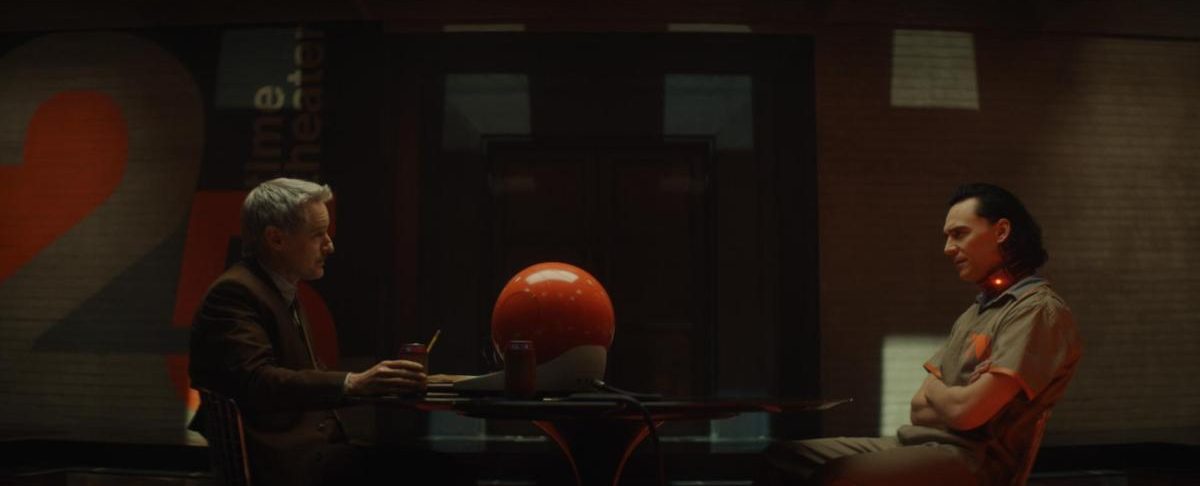 The involvement of TVA has been confirmed in Loki. MCU fans know TVA in the comics. But it remains to be seen if they are benevolent overseers or vindictive punishers. It looks like TVA recruits Loki to fix the branched timelines that he created and screwed up. Apart from that, the role of TVA is still unknown.
10. Which MCU characters will return?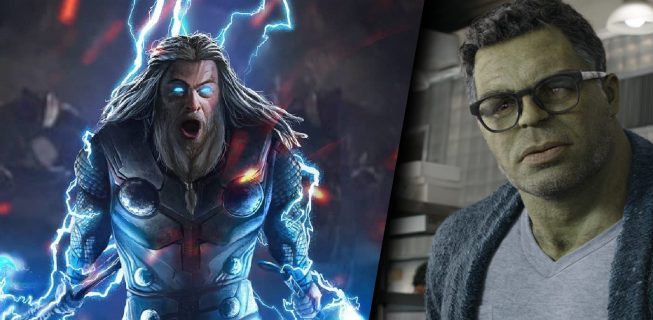 Loki has links to most of the MCU heroes. A few of them have been rumored to appear in Loki. There is a possibility that Thor might return. But the trailers have hidden the potential cameos for now. MCU fan theories say that another version of Thanos might be seen. Dead Avengers like Tony Stark or Natasha Romanoff might appear. A recent confirmation by Marvel Studios also brings the possibility of Loki coming face to face with Doctor Strange.
So these are the questions that Loki Series must answer.
Follow us on Facebook, Instagram & Twitter for more content.