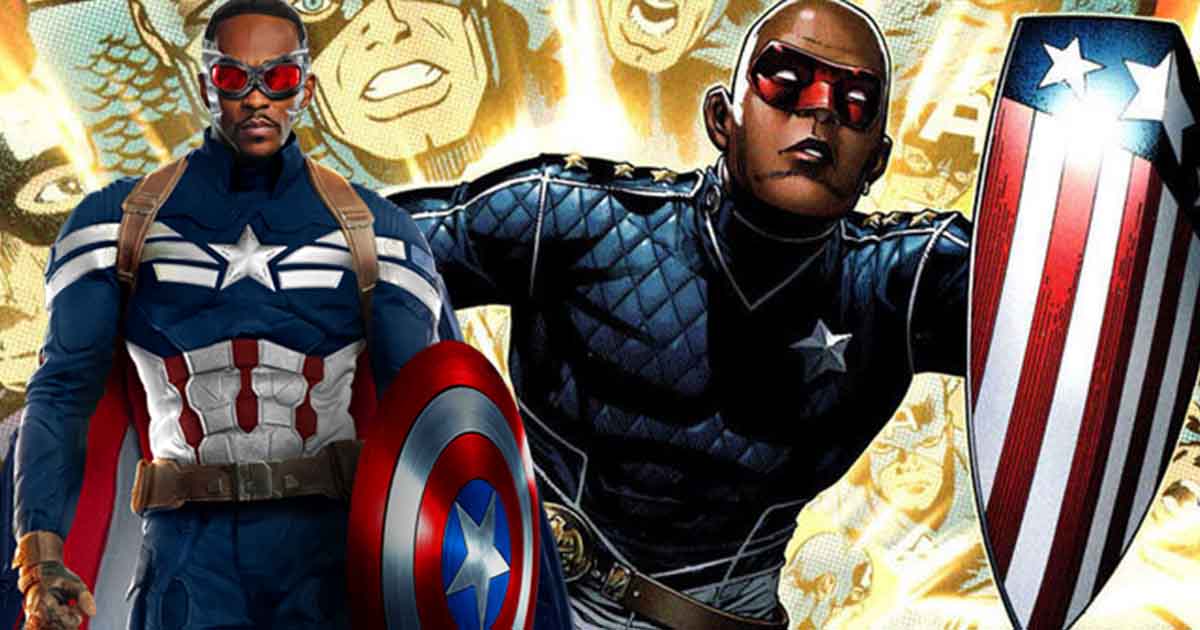 The Falcon and The Winter Soldier has finally concluded with an epic bang. The show had a lot of loose threads left to tie. But after watching the finale, it could be said that this was done on purpose. Not did the last episode left room for possible sequels, but it also left a lot of character building to do for the future. We are yet to see Sharon, the real power Power-Broker, Valentina, John Walker, and Zemo panning out in the upcoming crusades of the Marvel Cinematic Universe.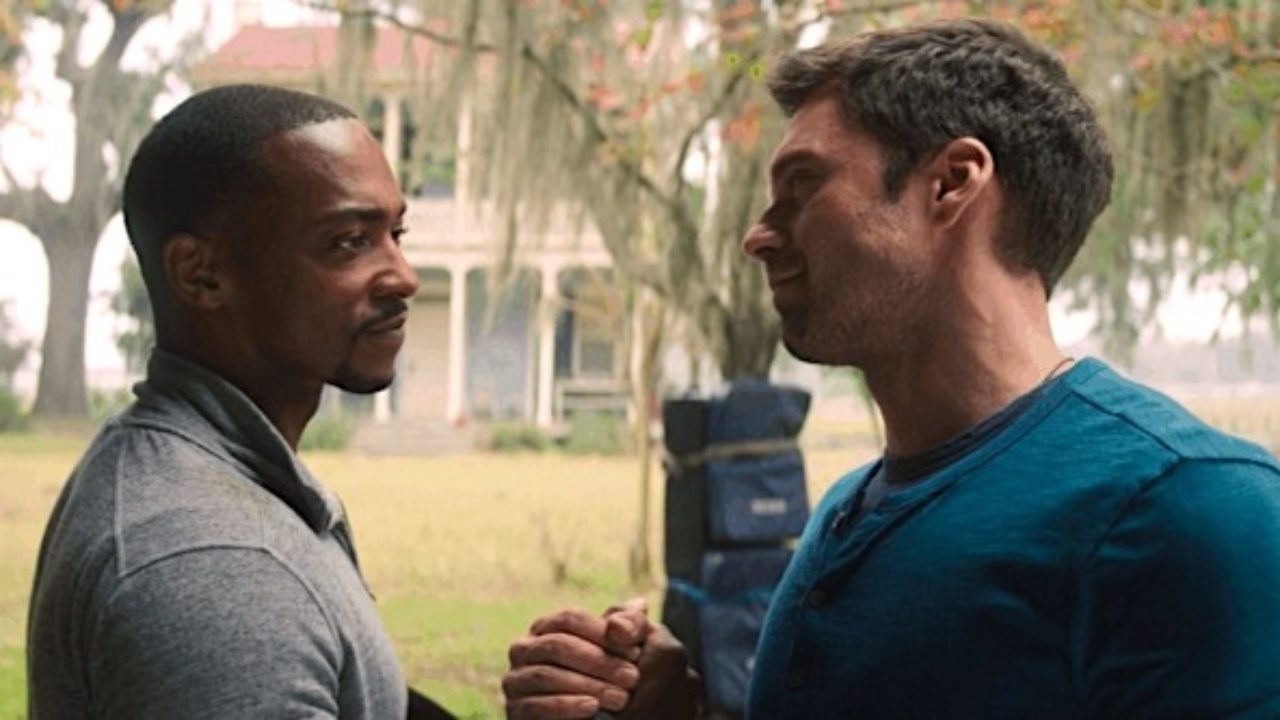 Episode 6, "One World, One People" did focus on the most natural element of the show. That is, who will be the next Captain America. John Walker enjoyed the little road to glory when he was given that title, but it did not last long. Sam ultimately decided to become Captain America due to a couple of reasons. First, of course, John Walker's emotional meltdown and killing of a Flag-Smasher. Second, in my opinion, has to be Isaiah Bradly. Speaking of the latter, let's talk about Eli Bradley (Elijah Richardson). He is the unsung hero of the MCU's future.
He is seen alongside Isiah and is pretty much aware of his struggle and traumatic past. Moreover, he knows how Isaiah is as a person. Elijah Richardson's latest social media post indicates the same. After The Falcon and the Winter Soldier's finale dropped on Friday, Richardson shared some shots of him and Lumbly from the episode on Instagram.
Check out the full post below: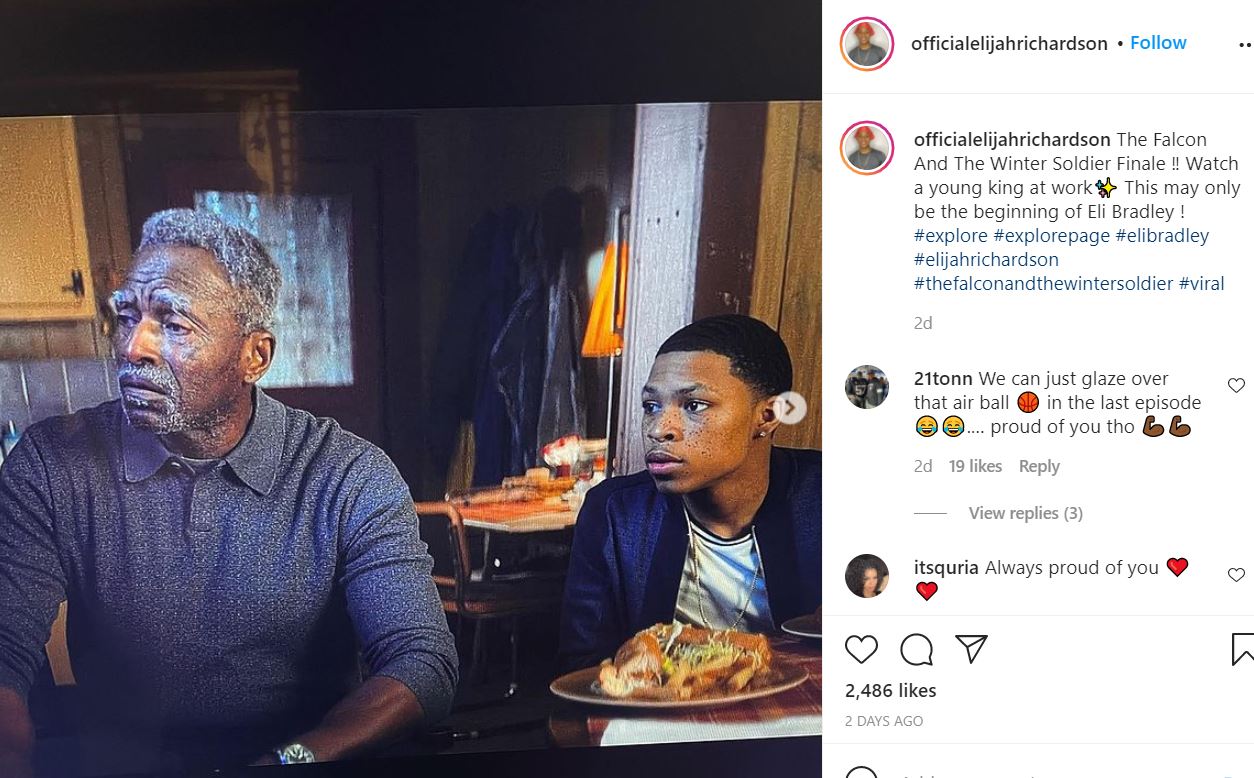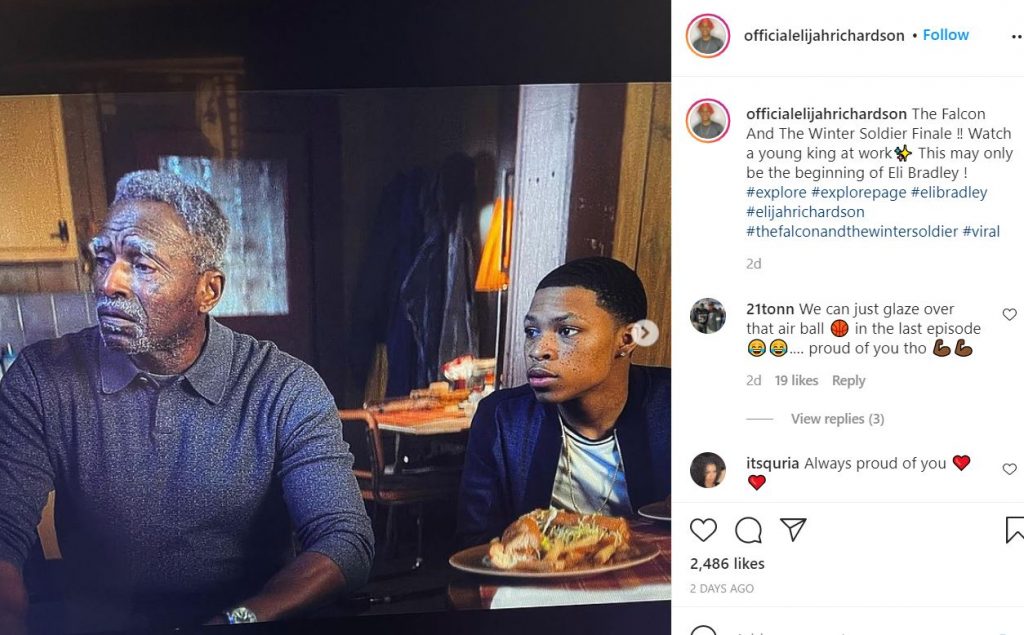 Marvel could be very well gently introducing a new team of superheroes. Let me take you back to the start of this year. Starting with WandaVision, we were subtly made familiar with two Young Avengers, namely Tommy and Billy, their comic names are Wiccan and Speed. Eli Bradly could be just another addition to the upcoming ensemble of heroes. Comic book readers recognize him as Patriot. Even though his role in The Falcon and The Winter Soldier wasn't all that grand, the show has definitely made him prominent enough to be explored further in the future.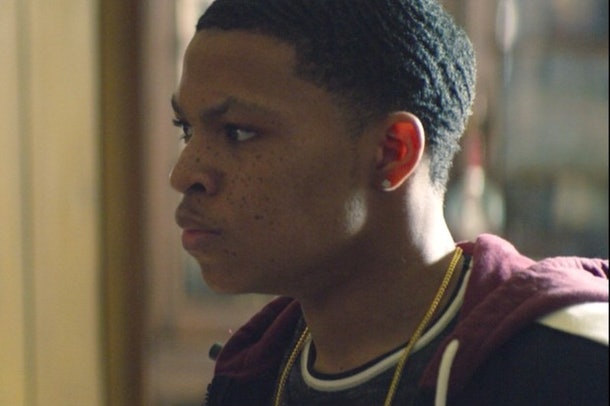 Several members of the team are set to make their debuts in future projects, including Kate Bishop (Hailee Steinfeld) and America Chavez (Xochitl Gomez), and Cassie Lang (soon to be Kathryn Newton in Ant-Man and the Wasp: Quantumania). Eli could also pop up in the newly announced Captain America 4. We could get to see what drives him into the world of Avengers, and how Isaiah could still play a role in the future of the MCU. His grandfather and Sam have truly inspired him. So, he'd certainly join the future Young Avengers lineup as Patriot.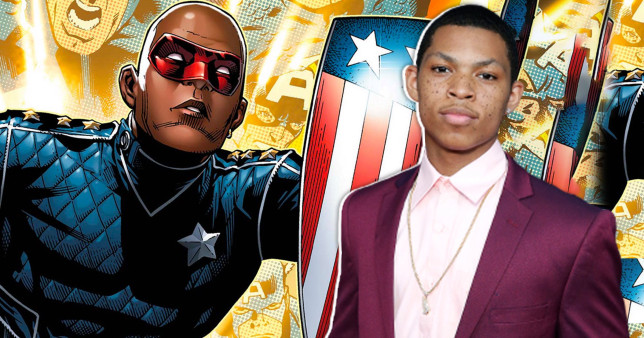 Marvel's project, Young Avengers could take place somewhere in Marvel's Phase 5. The roster right now is totally booked with Black Widow, Loki, Shang-Chi and the Legend of the Ten Rings, Hawkeye, and many more. Isaiah's grandson, Eli, was definitely inspired and hyped about the whole concept of being a 'hero'. Isaiah Bradley is a war veteran and a lab rat. Eli, growing up under his shadow, has definitely realized a lot of 'do not' elements of this movement. He could easily make one for a wiser and smarter Avenger in the team. It was shown how satisfied he was when his grandad got the recognition he always deserved, courtesy of Sam Wilson.
It will definitely be interesting to see another Avenger in the making. The beat of The Falcon and The Winter Soldier is that it leaves you wondering. There is nothing stopping us from imagining what the future holds for us. Almost anything seems possible at the moment. So let's see what happens. The Falcon and The Winter Soldier is currently streaming on Disney+.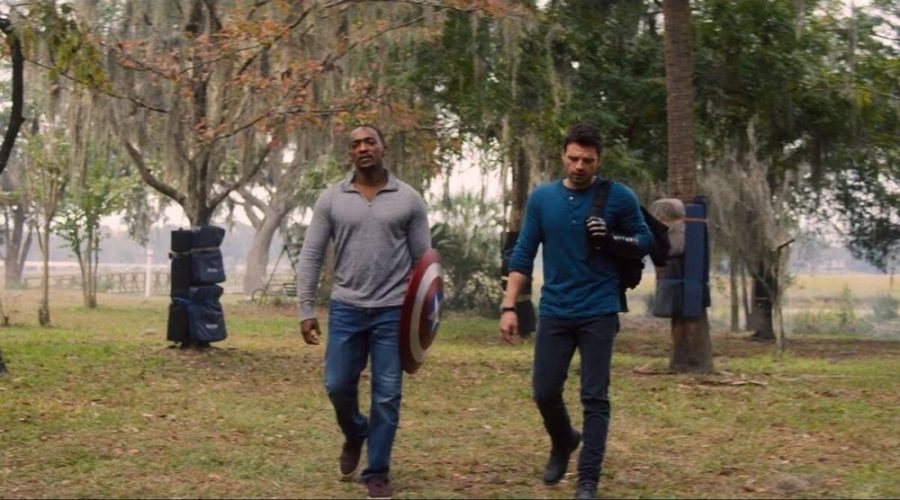 Directed by Kari Skogland, The Falcon and the Winter Soldier stars Anthony Mackie as Sam Wilson, aka Falcon, Sebastian Stan as Bucky Barnes, aka The Winter Soldier, Daniel Brühl as Baron Helmut Zemo, Emily VanCamp as Sharon Carter, Wyatt Russell as John Walker, Desmond Chiam, Miki Ishikawa, Noah Mills, and Carl Lumbly.