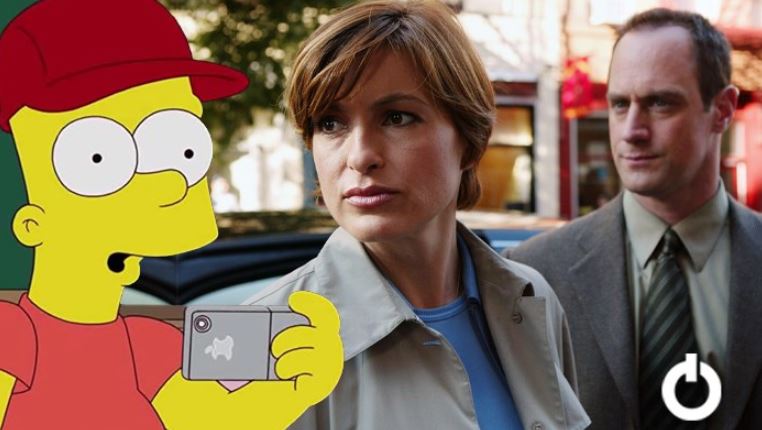 Longest Running TV Shows:
If you are thinking about Grey's Anatomy or Supernatural that had run for about 15 years, then you are in for a big surprise. We have enlisted 10 TV series that will overthrow these shows for the title of 'longest-running shows'. Despite running for decades, these shows didn't lose their audience or their plots. They got more and more captivating every year. Find out the 10 shows that lasted longer than most celebrity marriages.
 1. Days of our Lives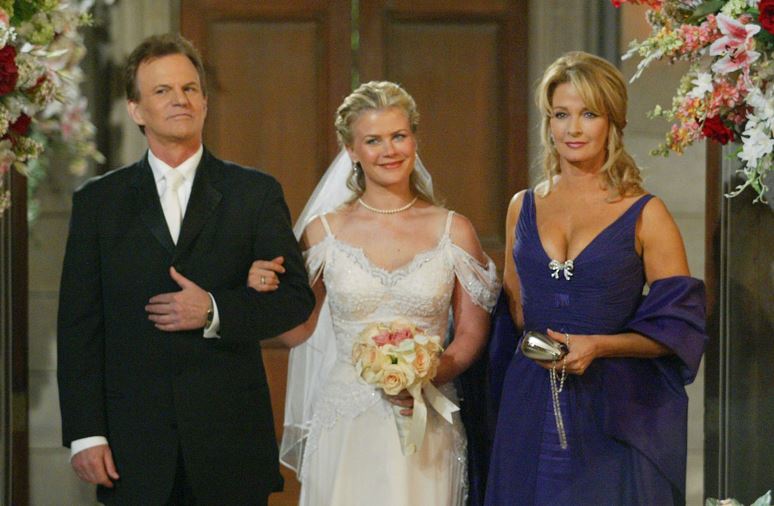 Period- 55 Years
We bet you must have heard of this soap opera and some of you may have also watched it. Days Of Our Lives is a typical American soap opera accompanied by all sorts of plot twists and dramatic revelations. It chronicles the daily lives, failures, victories, ups, and lows of the lead characters. The pilot episode was released in 1965 and continues to air as of August 2020 with Season 55. The show is as old as some parents and grandparents out there.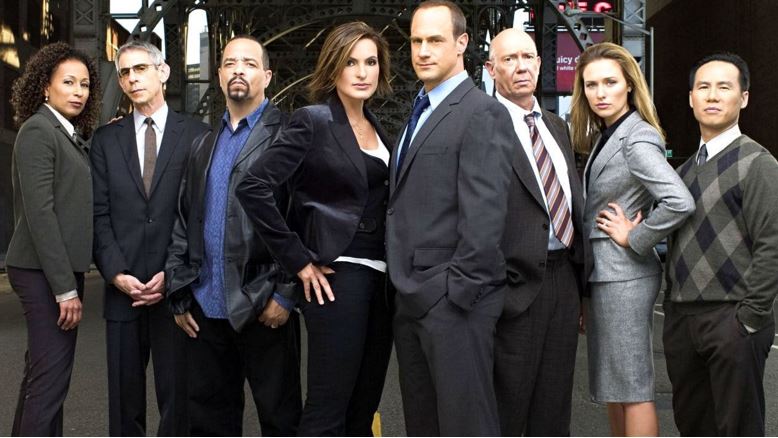 Period- 21 Years
Law and Order has been running since the end of the last century and has no plans of stopping any sooner. The mind-twisting lives of these NYPD detectives have kept the viewers glued to the screen ever since its inception. Despite running for 21 years, it hasn't lost its audience and appeal. The plots keep getting better and interesting, giving the viewers no chance to get bored.
 3. General Hospital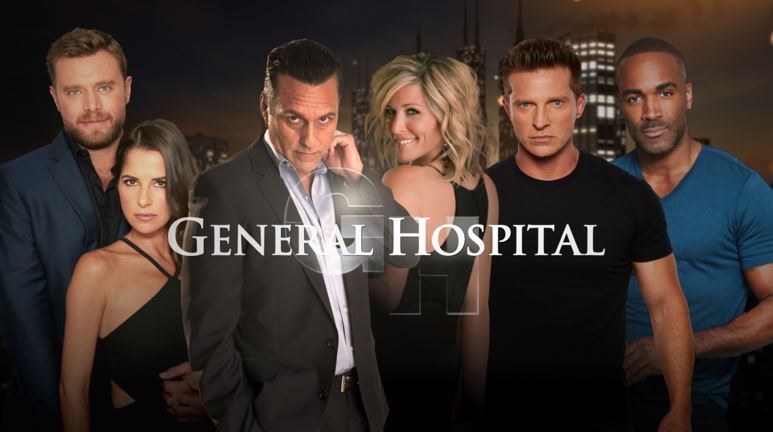 Period- 56 Years
The one show that you should never binge-watch is General Hospital. It started in 1963 and has aired over 57 seasons so far. This medical drama is still running as of August'20 and is on its 14,000th episode. It has 2 spin-off shows already that aired in 2007 and 1997.
 4. South Park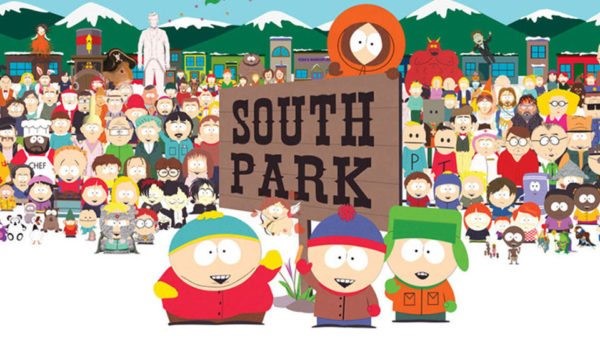 Period- 22 Years
South Park is a popular adult animation that ran from 1997 to December 2019. It's a satire based on famous personalities including celebs and political figures. The show depicts the lives of 4 children whose language will leave you speechless but in fits of laughter.
 5. Saturday Night Live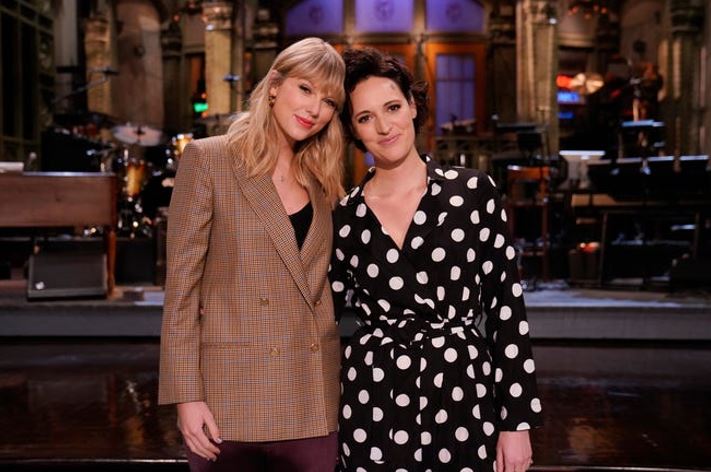 Period- 43 Years
SNL is one of the oldest and the best comedy shows that is enjoyed by every young and old across the world. It brings comedians, actors, and various artists on the stage to perform witty skits on interesting themes. Every popular celebrity, regardless of their age and sector in Hollywood, has been on the show. It has been running since 1975 with 45 seasons so far and has no plans in stepping down.
 6. The Simpsons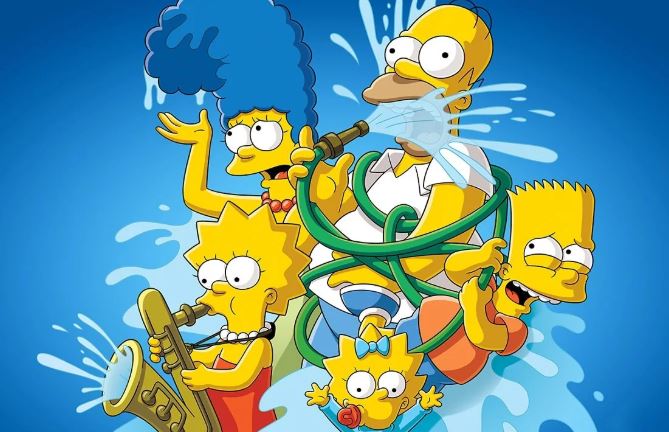 Period- 30 Years
It's rare to find someone who hasn't watched this show or hasn't heard about it. It is one of the longest-lasting shows that every generation has watched for its comedy. The Simpsons is also famous for being ridiculously accurate in predicting the future of its episodes.
 7. SpongeBob SquarePants
Period-20 Years
SpongeBob has been running since 1999 and hasn't lost its charm and popularity even a bit. It's interesting how parents who enjoyed the show during their childhood and youth can share and relive the moments with their kids now. The characters in the cartoon have become prominent celebrities of their own.
 8. Sesame Street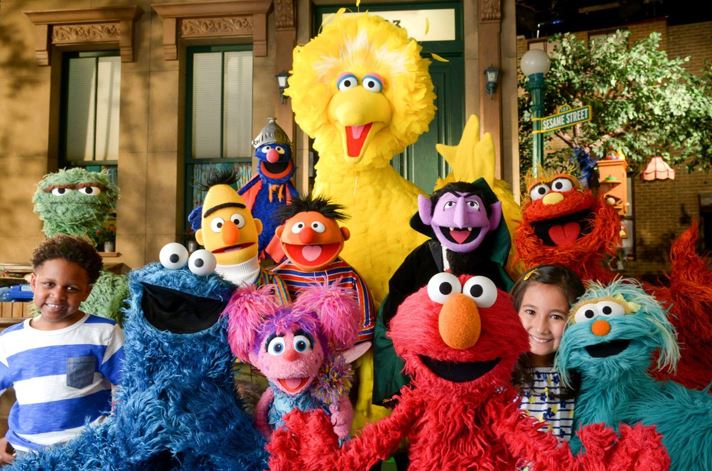 Period- 50 Years
There is no one who doesn't know these muppets. Sesame Street is one of the most beloved and the longest-running shows for children whose characters are popular enough to have their merchandise and guest appearances. It started in 1969 and ran for about 50 years.
 9. Jeopardy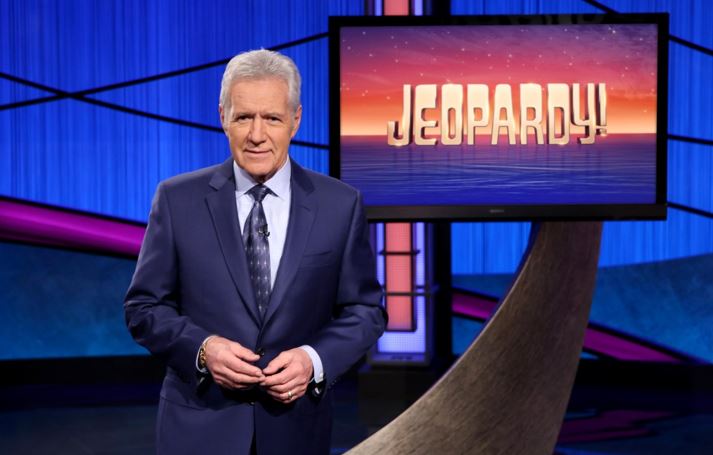 Period-35 Years
It's the favorite game show of every household where families can sit together and guess the answers to the questions being asked to the 3 contestants. It's fun to test our knowledge of history, current affairs, pop-culture, etc. It has been running since 1964 with 37 seasons.
 10. The Price Is Right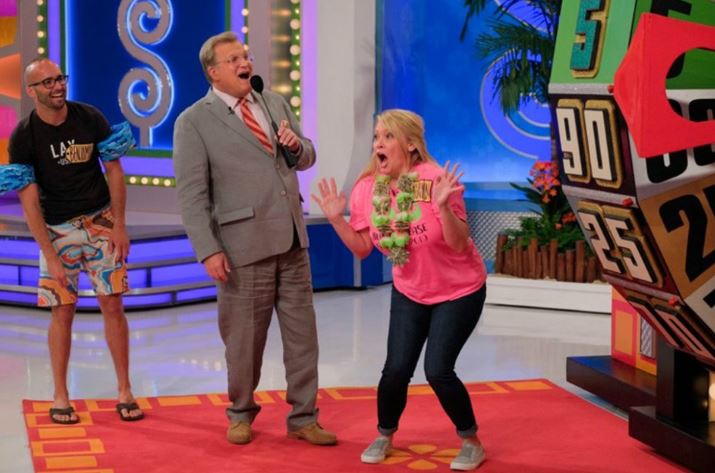 Period- 47 Years
This game show has been a household show for ages, bringing family members together. Everyone enjoys these games and challenges where you have to guess the price of the given retail items. It started in 1972 with Bob Barker as the host until 2007 when his place was taken by Drew Carey. It is in its 48th season now and is currently running successfully.