Movies
Brand New Avengers: Endgame Time Travel Theory Has Blown People Away
Well, we are in the final stage of the massive arrival of Avengers: Endgame and soon we're gonna be seeing whether all our theories are true or not. But since we are about a week away, we will still be getting new theories boosted by the trailers and spots that are being released by the marketing campaign of Avengers: Endgame. Time Travel is going to be the most important aspect of this film, and with time travel, a story opens itself to millions of possibilities. So, all out theories could be rendered pointless anyway.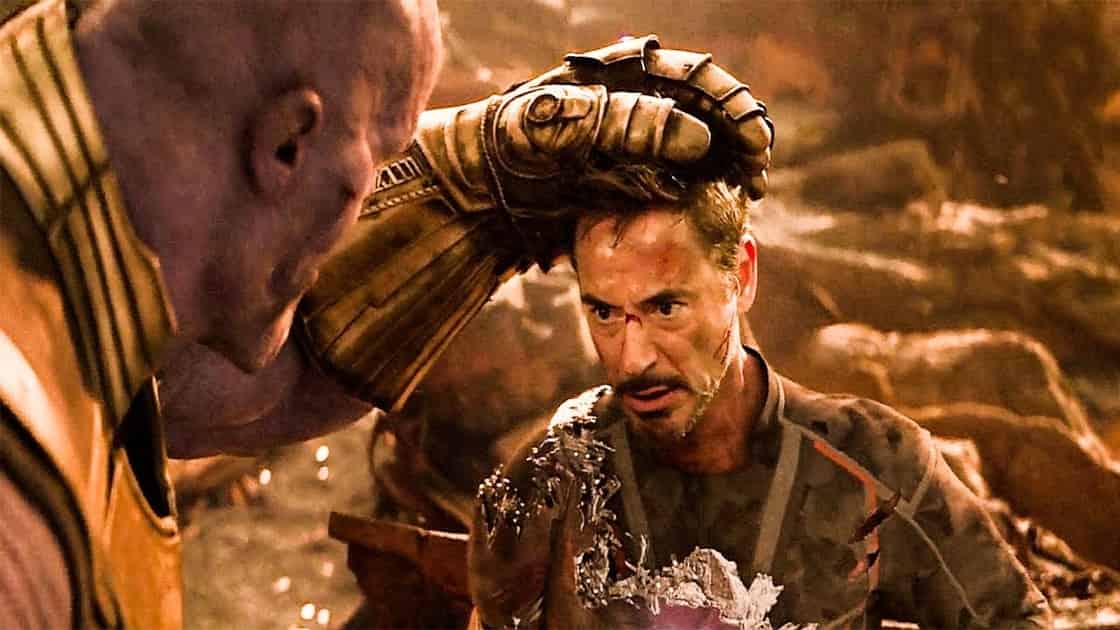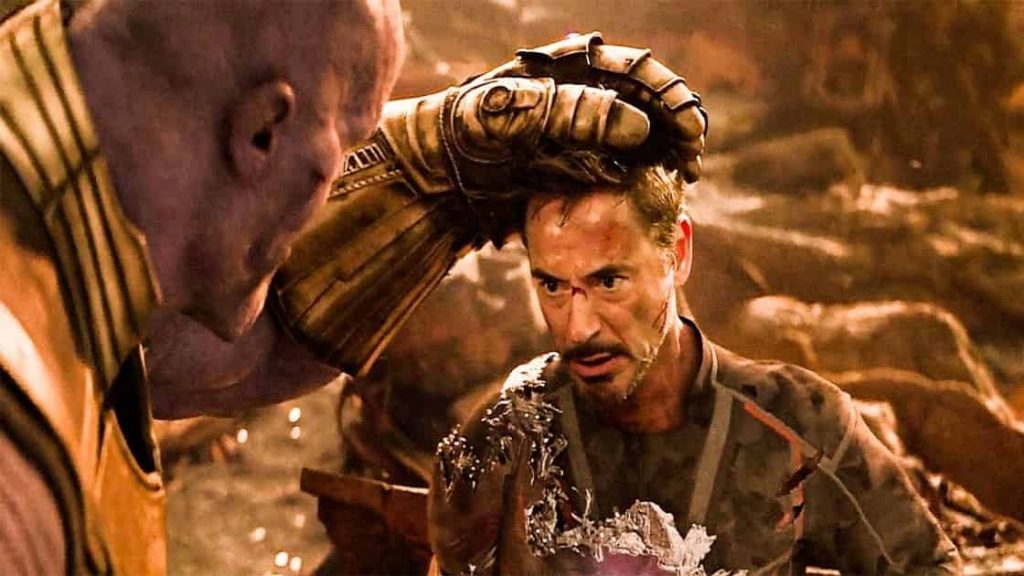 But that shouldn't stop us from trying to predict the epic awesomeness of the film. And that's why we're going to talk about a new theory that has come from Comicbook.com's Brandon Davis. This theory involves Iron Man helping his past self in order to save the MCU timeline. Here's the theory:
"Thanos is "cursed with knowledge" in regards to Tony Stark, likely because Tony flew a missile through the wormhole above the Battle of New York in The Avengers which took out the Mad Titan's army. However, after sending the nuke at the ships in space, Iron Man slowly drifted back towards Earth only to narrowly make it out of space before the wormhole closed."
What if Tony Stark goes back in time to the Battle of New York and gives his unconscious self a push through the worm hole before it closes.

And the future Tony doesn't make it out. #AvengersEndgame pic.twitter.com/wX3Mw7qnRA

— Brandon Davis (@BrandonDavisBD) April 13, 2019
The question is:
"What if Tony Stark from the Avengers: Endgame timeline (the present, but 2012's future) is in space and gives his unconscious self a boost through the wormhole? If Tony is going to make a sacrifice in Avengers: Endgame to save the world or restore the population of the universe, he will have to make it there in the first place. Perhaps Tony has this knowledge and flies toward that wormhole, ensuring that his past self makes it back to Earth, in order to survive long enough to save it in the future.
He would then be saving the world twice at once."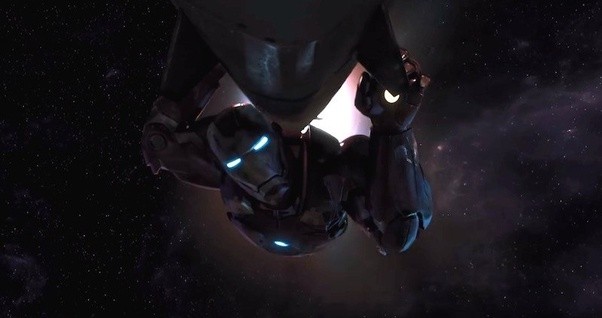 Well, it is a very thoughtful and interesting theory as this would give us a proper reason for how Thanos knew Stark. Also it will make a suitable end for Tony Stark (probably). The point of Time Travel in this film is that Time is a predefined loop, and with Time Travel, what happens in the future could actually be the cause for what happened in the past. It usually is the other way around, but since the Avengers just cannot change the entire timeline in order to prevent the space-time continuum from breaking, they could actually do subtle things to make sure that what happened in the past does happen.
https://twitter.com/jacobrainaldi/status/1117245624330571776
The fan reaction to Davis' theory also makes a lot of sense. Tony Stark from the past could obviously not know that he was saved by his own self from the future, but he could have been doubtful of how he gets saved all along. Falling back into the wormhole did feel a bit convenient, so what if that sequence was actually made convenient later on? Time Travel is a concept that can give anyone a headache. It isn't even real but it still leaves us to an infinite number of possibilities that could really blow our brains away. So, it would be advisable to wait for Avengers: Endgame instead, and not try to solve time travel on your own!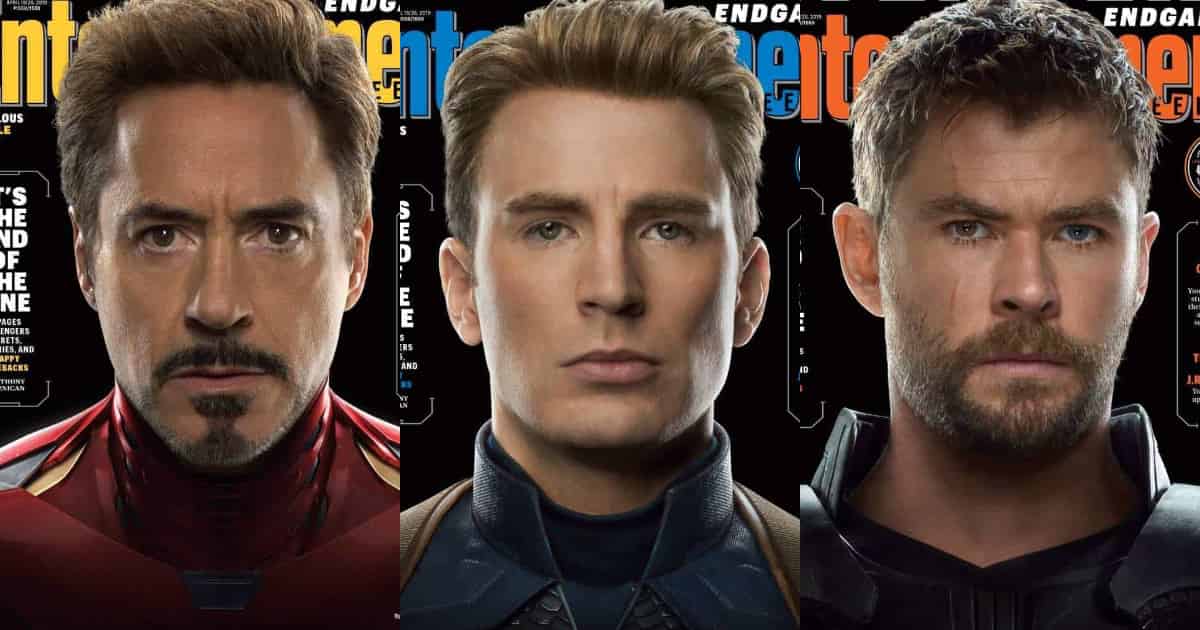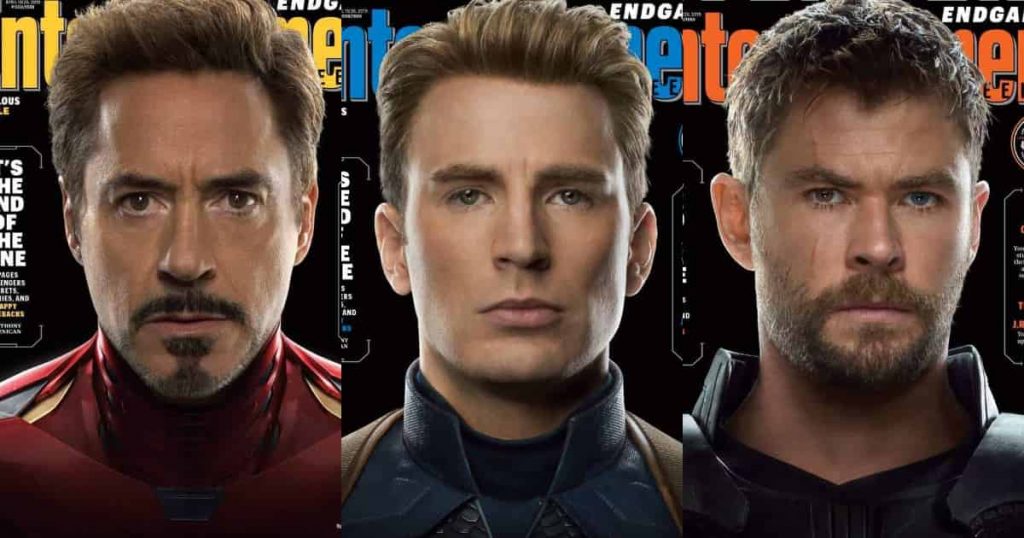 Directed by Joe & Anthony Russo, Avengers: Endgame will open on April 26, and it'll presumably star Robert Downey Jr., Chris Hemsworth, Mark Ruffalo, Chris Evans, Scarlett Johansson, Benedict Cumberbatch, Jeremy Renner Don Cheadle, Tom Holland, Chadwick Boseman, Paul Bettany, Tom Hiddleston, Idris Elba, Danai Gurira, Peter Dinklage, Benedict Wong, Elizabeth Olsen, Anthony Mackie, Sebastian Stan, Gwyneth Paltrow, Benicio del Toro, Josh Brolin, Pom Klementieff, Karen Gillan, Dave Bautista, Zoe Saldana, Vin Diesel, Bradley Cooper, Chris Pratt, Paul Rudd, Samuel L. Jackson, Cobie Smulders, Tessa Thompson, Evangeline Lilly, Aaron Taylor Johnson, Cate Blanchett, Michelle Pfeiffer, Michael Douglas, Tilda Swinton, Jeff Goldblum, Katherine Langford, Stellan Skarsgard, Ava Russo and Brie Larson.