Ant-Man And The Wasp Would Have Actually Shown The Full Effect of Thanos Snap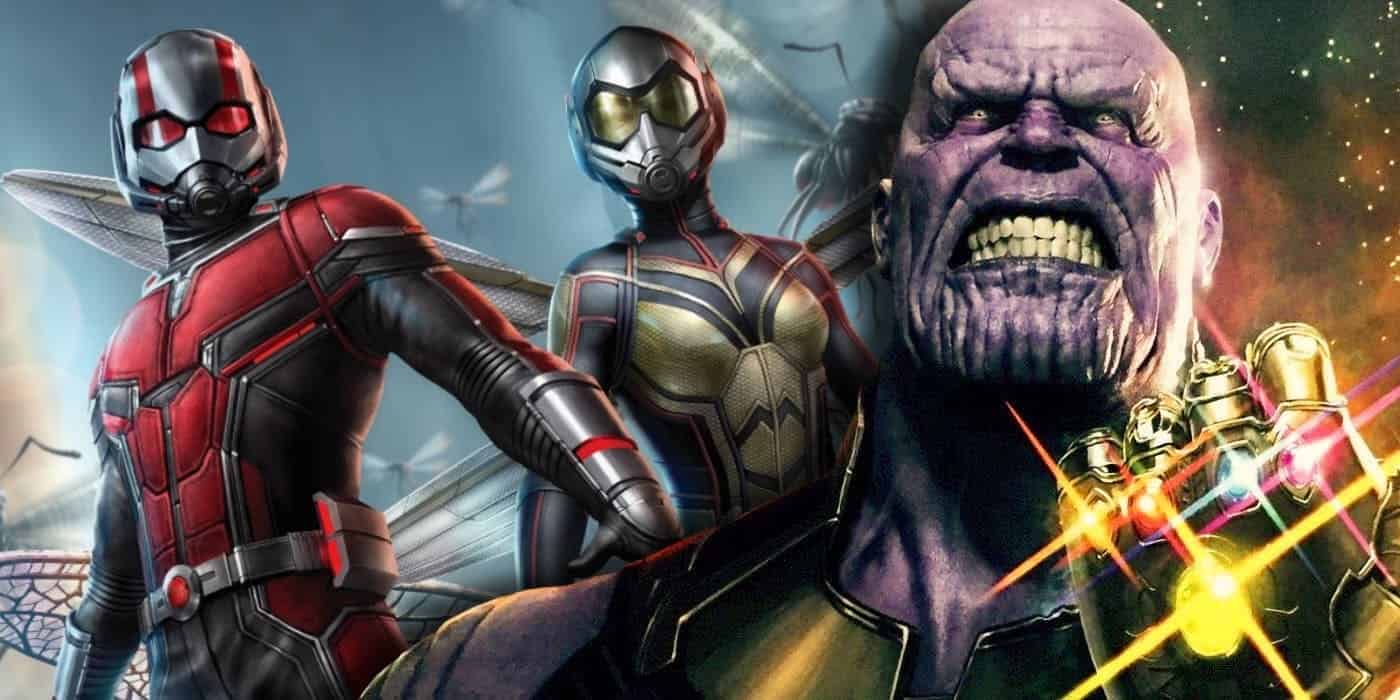 After Infinity War, Ant-Man and the Wasp was the movie that really lightened the mood after the horrific Thanos Snap that everyone had to witness. It did make us feel good throughout, but it ended with the same thrill and horrifying sadness showing us the snap victims. It was the first movie to show us the MCU after the big snap.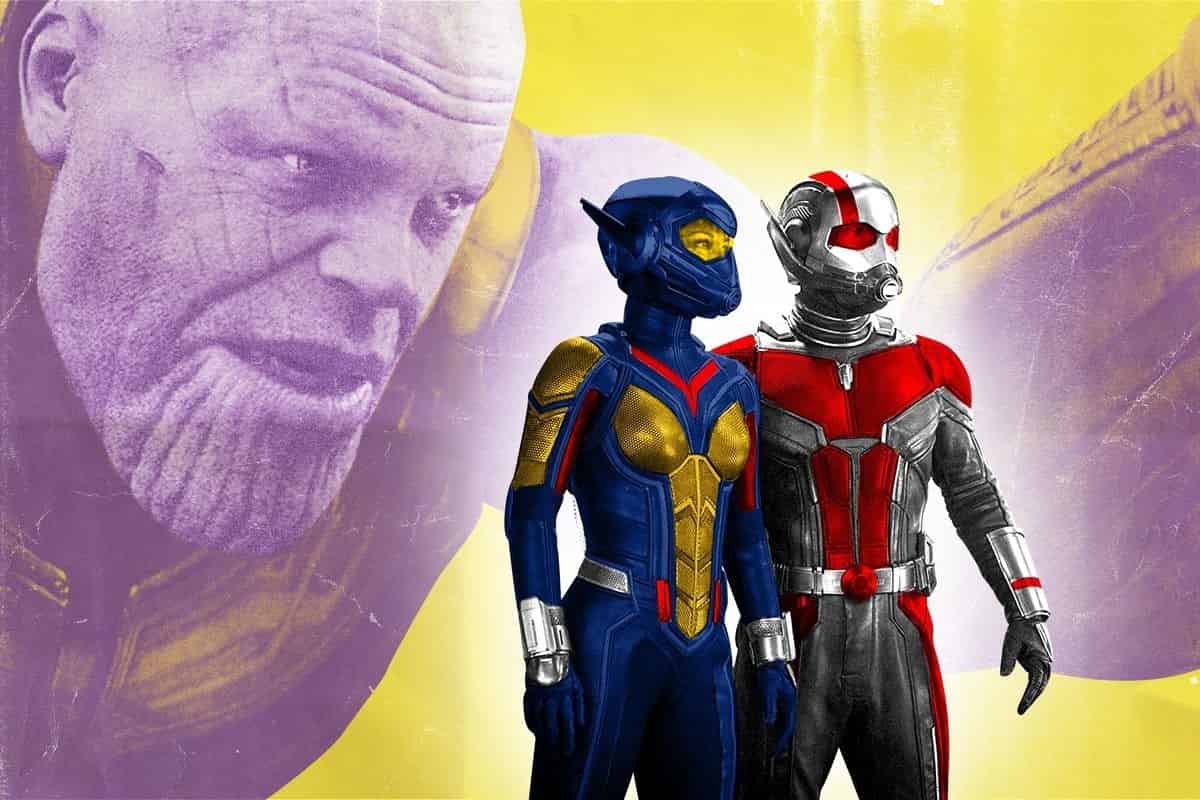 It was a movie which was pretty self-involved throughout its run-time as it had little to no interactions with the greater MCU. But it brought in a major connection right towards the very end of the film as what we saw was pretty thrilling to see and it will allow the story of Ant-Man to have a major relevance in Avengers 4. Ant-Man did not take part in Infinity War as he was on house arrest and solving his own problems while the Avengers were about to come across the purple space Tyrant.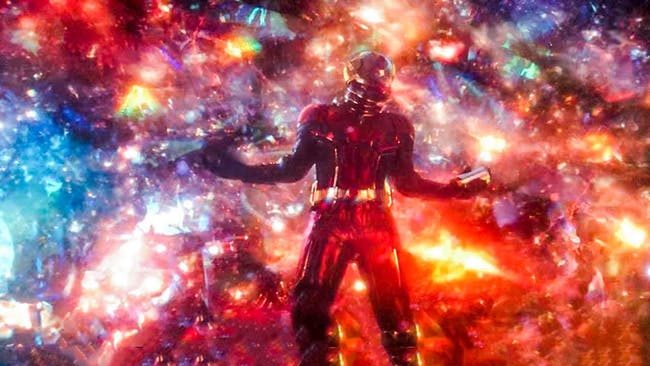 The mid-credits scene showed us that while the Avengers were fighting Thanos and taking their final stand against him. Scott was sent to the Quantum Realm to collect some Quantum Energy for the treatment of Ghost. As he got ready to come out of the Quantum Realm, Thanos was done with his snap, and that caused the people of the entire Universe to suffer as they saw their loved ones perish. That was the moment half of humanity ceased to exist and among those were the entire Pym Family who had just reunited and were starting to enjoy their time as a family.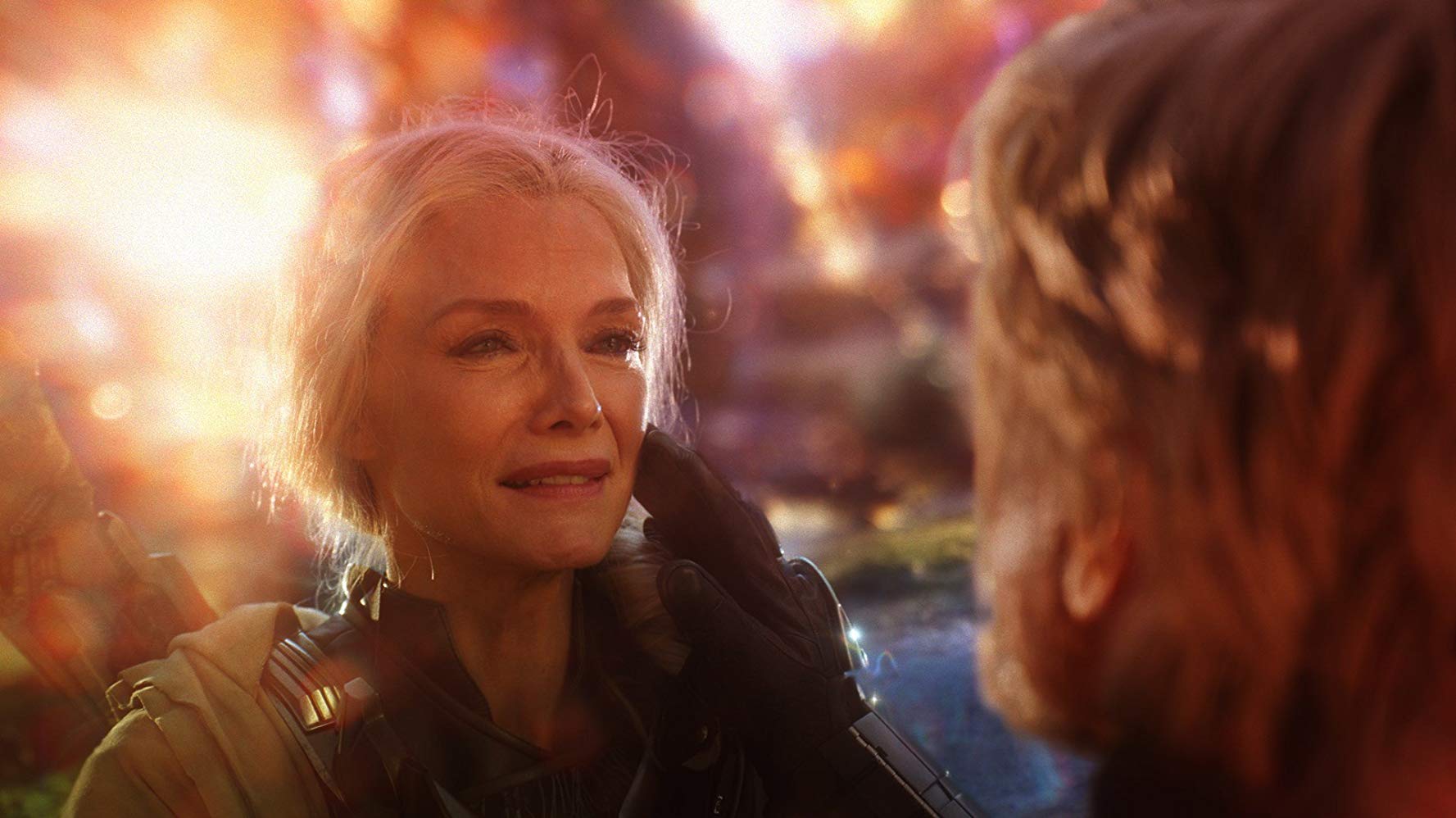 In Ant-Man and the Wasp, we did not see them get dusted similar to the way we saw the Avengers get disintegrated in front of our eyes. All we were shown were the dust particles settling down in 3 different spots on a roof. As it turns out, Director Peyton Reed had actually shot the full effect of the big snap and that included the scene where we would have seen Hope, Janet, and Hank go out like the others did in Infinity War.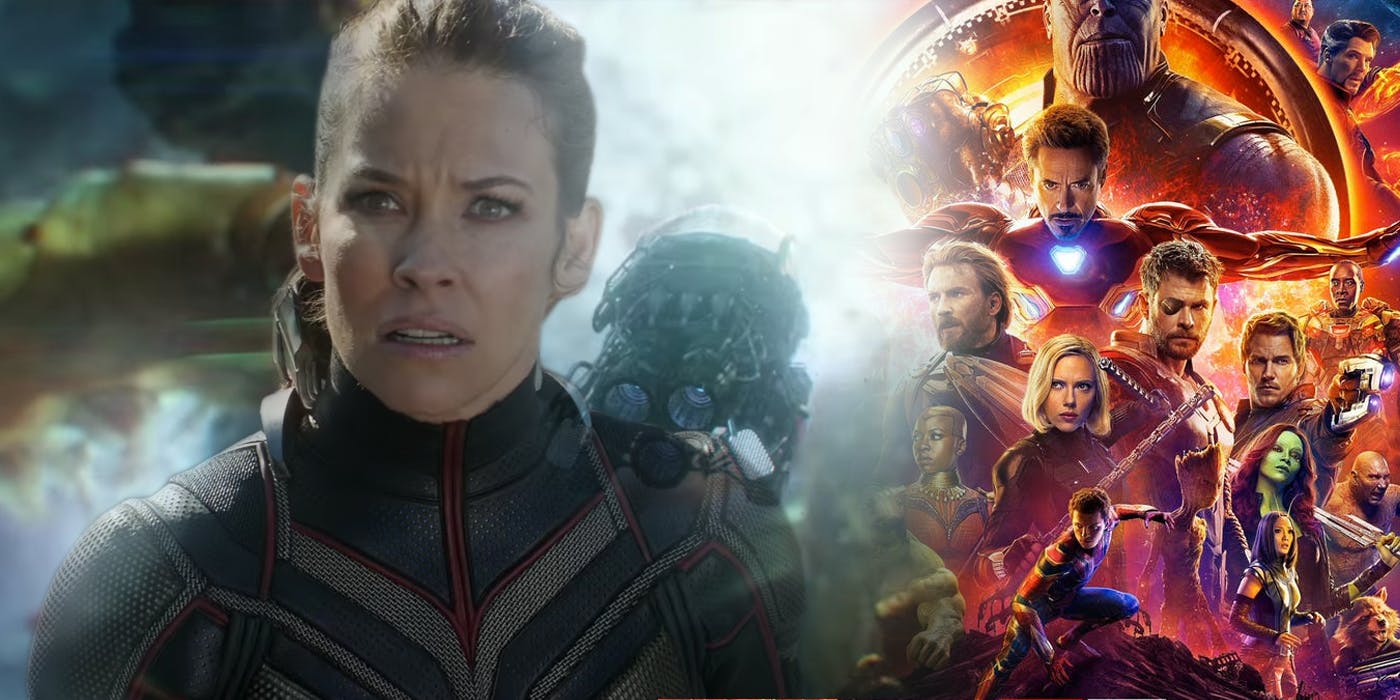 Evangeline Lilly recently appeared in an interview and revealed that footage of their characters disappearing was filmed and originally intended to be featured in the scene:
"We shot the Snappening. We shot ourselves being dissolved. There was actually a– They just took it out in the end. It was more dramatic, I think. He just cut back to floating ash and empty space. Then cutting back to watching us react to becoming dust. And I have to tell you, I'm so grateful that they did cut that out. Because at that point I have not seen Avengers: Infinity War. So, I had really no idea what a dusting looked like, or felt like, or what's supposed to be, and I don't think Peyton [Reed] really did either. … Once I watched Avengers: Infinity War, I realized I dusted terribly. I did a really bad job of that. I had no idea really what was happening. And I'm so glad that they cut it out because I don't think I would have been convincing at all. I think I made it look much more like an ascension to heaven than a torturous end."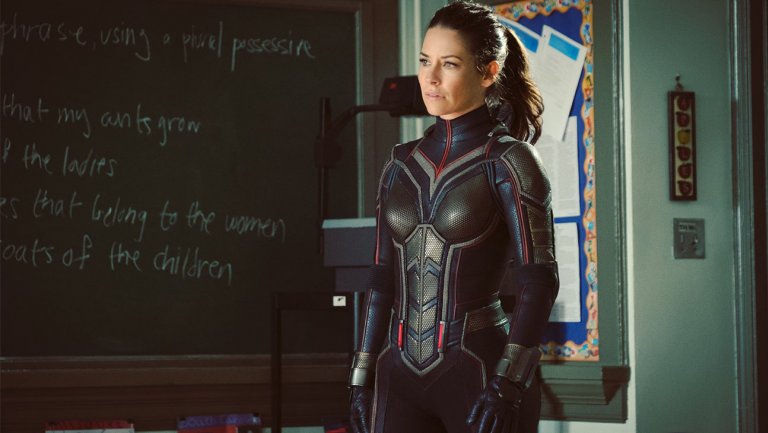 The way Lilly is describing it, we would agree to the fact that cutting that scene off was in the best interest of everyone, but the impact of those 3 getting dusted would have probably felt better if we actually got to see it.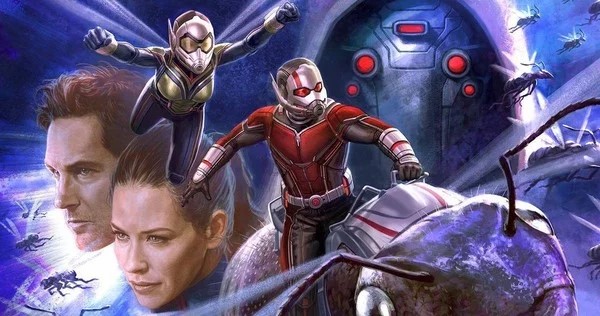 Ant-Man and the Wasp stars Paul Rudd, Evangeline Lilly, Judy Greer, Tip "T.I." Harris, Michael Peña, Walton Goggins, Bobby Cannavale, David Dastmalchian, Hannah John-Kamen, Abby Ryder Fortson, Randall Park, Michelle Pfeiffer, Laurence Fishburne, and Michael Douglas as Dr. Hank Pym.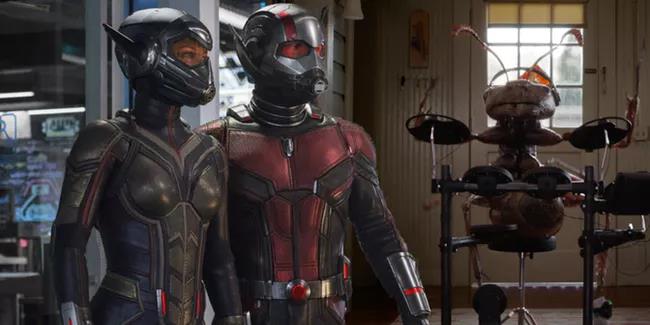 Here's the official Synopsis of the film:
"From the Marvel Cinematic Universe comes "Ant-Man and The Wasp," a new chapter featuring heroes with the astonishing ability to shrink. In the aftermath of "Captain America: Civil War," Scott Lang is grappling with the consequences of his choices as both a superhero and a father. AS he struggles to rebalance his home life with his responsibilities as Ant-Man, he's confronted by Hope van Dyne and Dr. Hank Pym with an urgent new mission. Scott must once again put on the suit and learn to fight alongside the Wasp as the team works together to uncover secrets from the past."
I just have the biggest passion for everything cinematic! I want to share this passion with everyone through my writing about Hollywood Movies and TV. Other than that, I am a big sports fanatic and enthusiast. I'd like to write about my favorite sports as well some day.