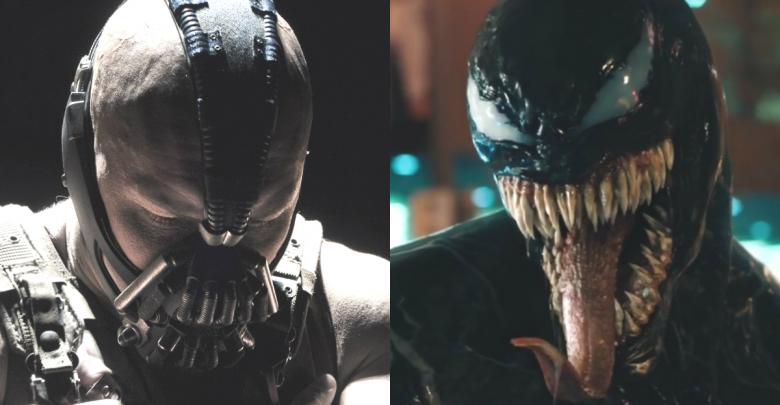 Tom Hardy is the unsung hero of Hollywood, giving us amazing movies every year! He has been in a variety of roles giving us some seriously amazing performances which are commendable on his part. He is one of the most dedicated actors transforming himself completely to take on a particular role. He has been a part of all genres and has managed to impress us all with each role that he takes on. He has been the star for Christopher Nolan, and if you notice properly, the guy has his face covered in half the movies he makes, and he still manages to nail those roles. Here are some of his best movies that we all appreciate and love.
Warrior
Directed by Gavin O'Connor, Hardy plays the role of Tommy who is an Ex-Marine that returns home and gets his father to train him for a mixed martial arts contest. But since he has to take his own brother on in the fights, the stakes for him become much higher than the prize money itself. The movie came out in 2011 and has a very high 8.2/10 rating on IMDb.
Legend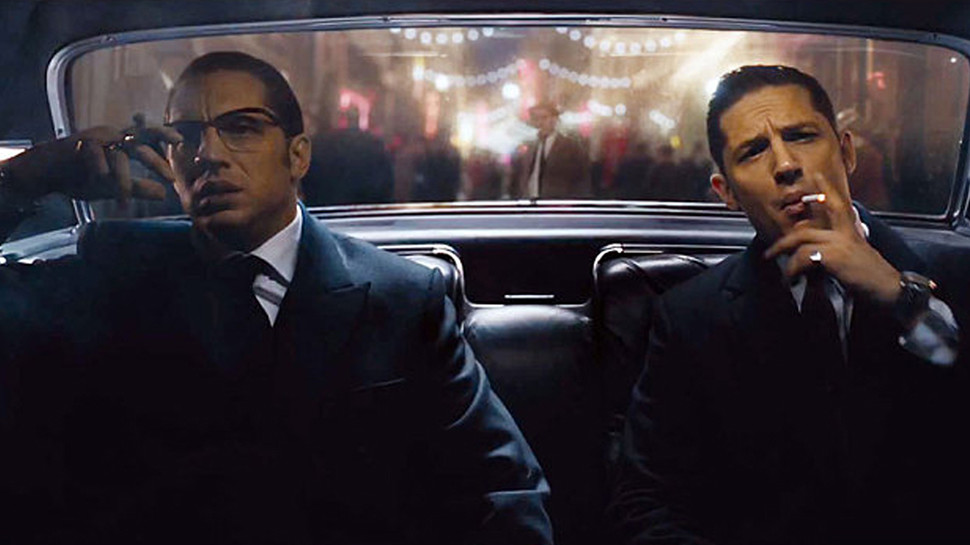 Directed by Brian Helgeland, the movie came out in 2015 and portrays Hardy to play a double role of Identical twins Reggie and Ronnie Ray who rise through the ranks of the criminal underworld to become two of England's most dreaded mafia dons. This crime/ drama thriller is one to watch if you are a die-hard Hardy fanboy.
Dunkirk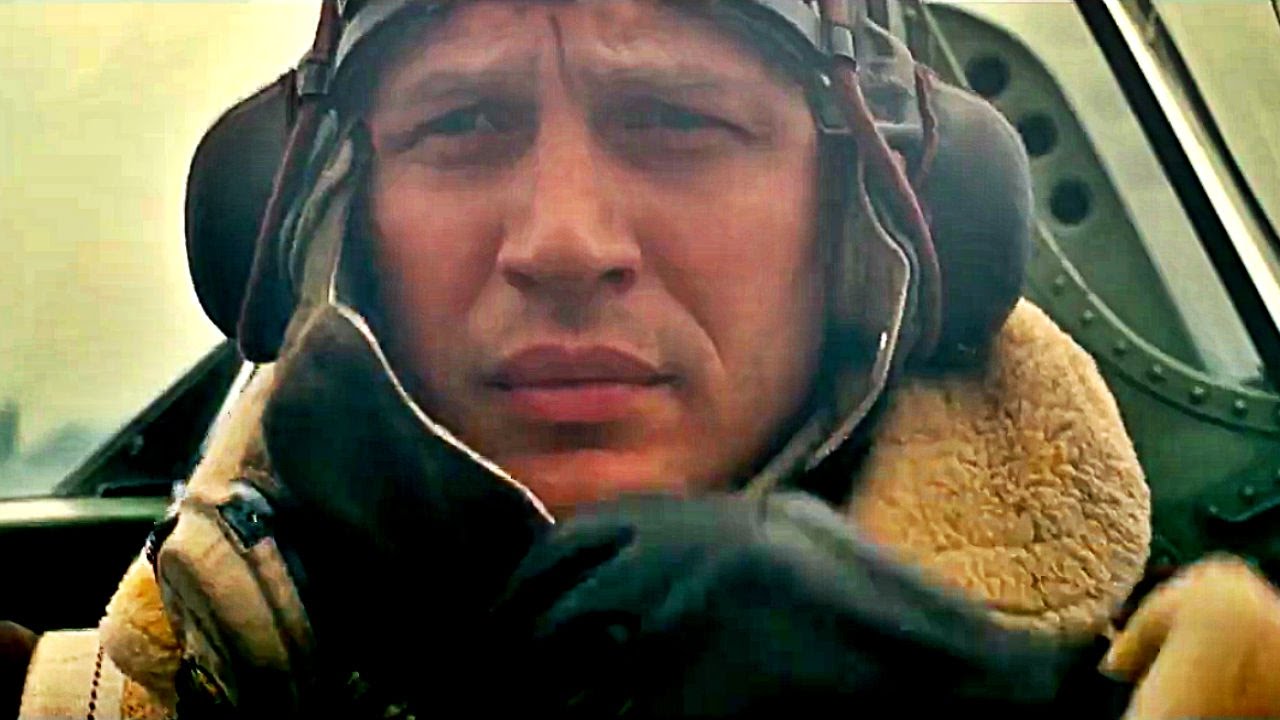 This movie divided Christopher Nolan fans as some true hated it and did not want to admit it to be a Christopher Nolan movie, while some loved the movie. Well, whatever the case may be, one thing was clear that Tom Hardy's role as a fighter pilot was really important as every time he flew his jet on the screen, people snapped out of their naps.
The Drop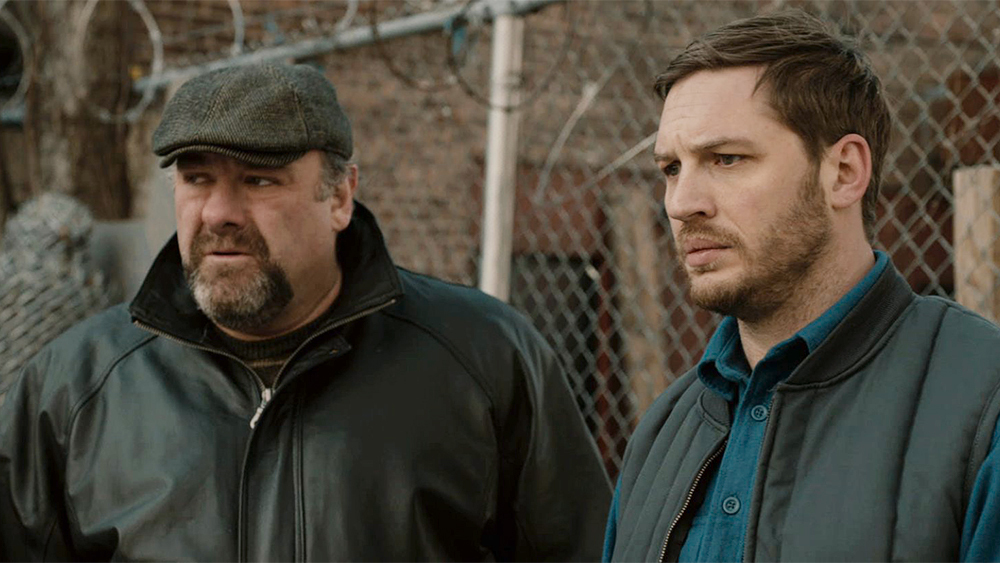 This Crime Drama thriller came out in 2014. Directed by Michaël R. Roskam, Tom Hardy plays a bartender in the movie who works under his cousin for a crime syndicate and gets involved in a robbery that brings most of the people he knows under the scanner. This movie isn't as big in name as the other movies in this list may be, but it is surely a movie that will keep you interested throughout.
This Means War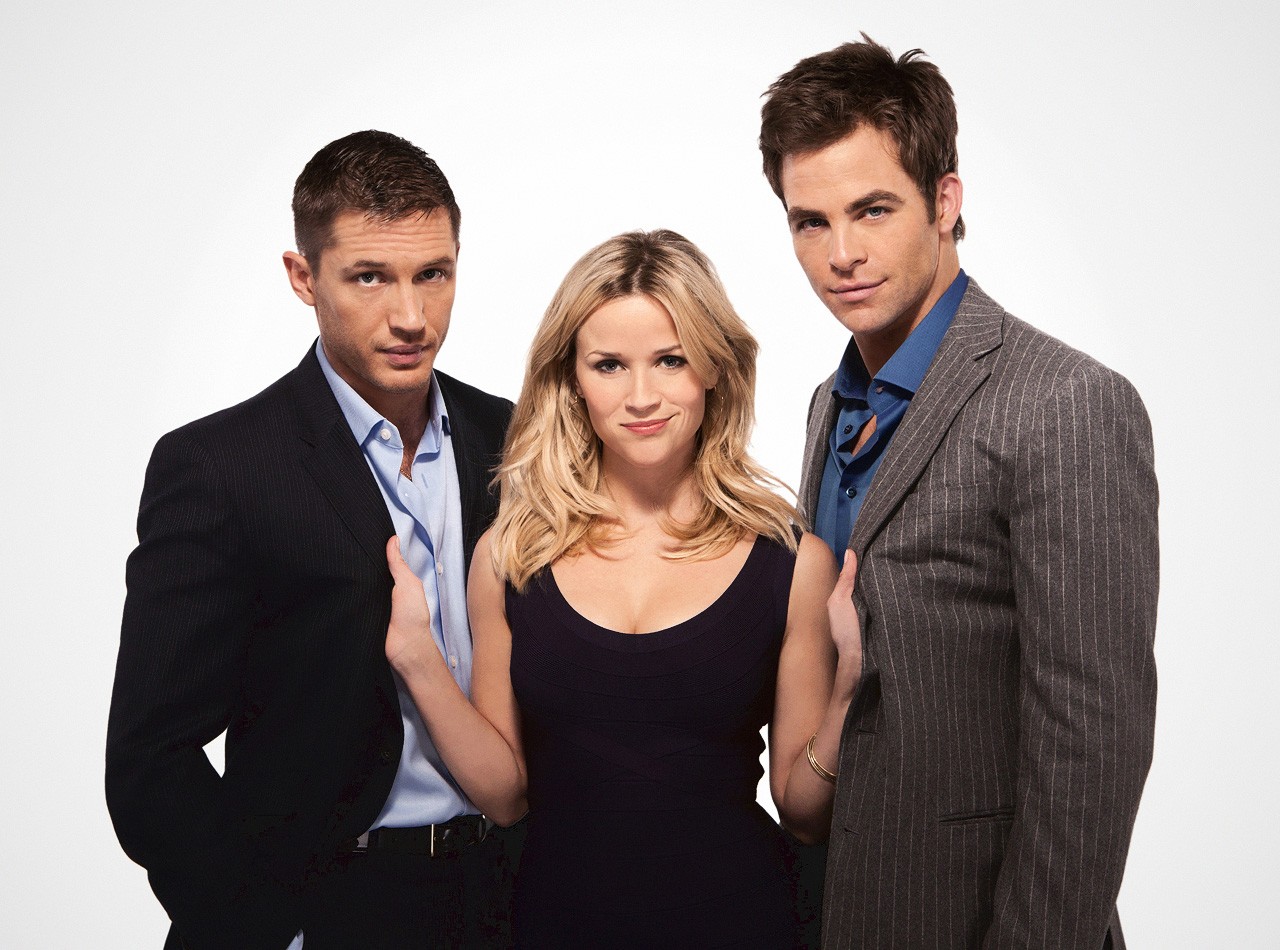 Tom Hardy starred along with Chris Pine in this 2012 action romance movie, as the two lead characters play CIA agents and best friends, who compete against each other to win the heart of the same woman as both of them fall in love with her. This is a change from the usual serious roles we are used to seeing Tom Hardy star in.
Venom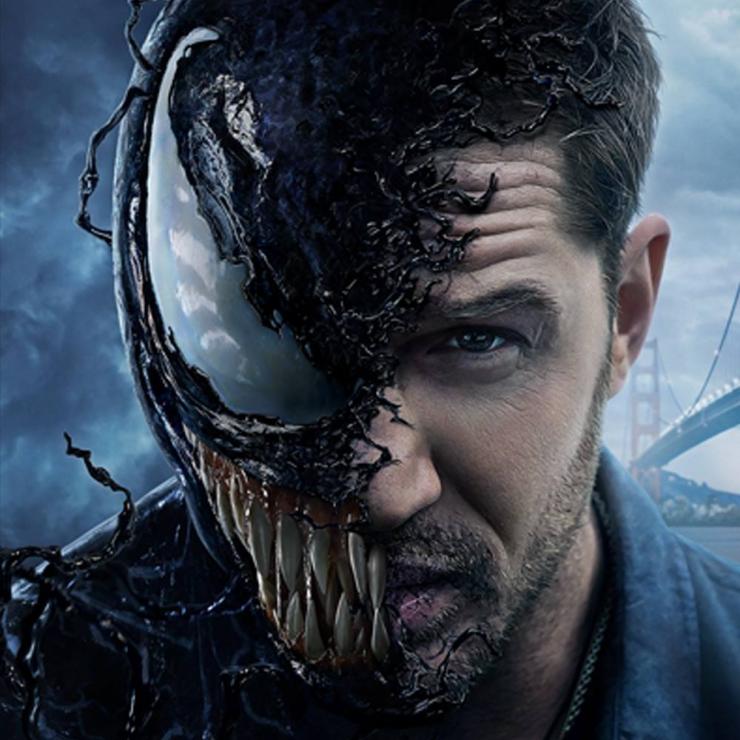 Well, this movie has not come out yet, as it will hit the theatres in October, but with Tom Hardy involved, it has surely got the interest of everyone. People would have passed if it was someone else in place of Hardy to take on the role of the titular comic book character of Eddie Brock aka Venom. The trailers of the movie have proved that this time Sony is going to nail Venom for sure.
The Revenant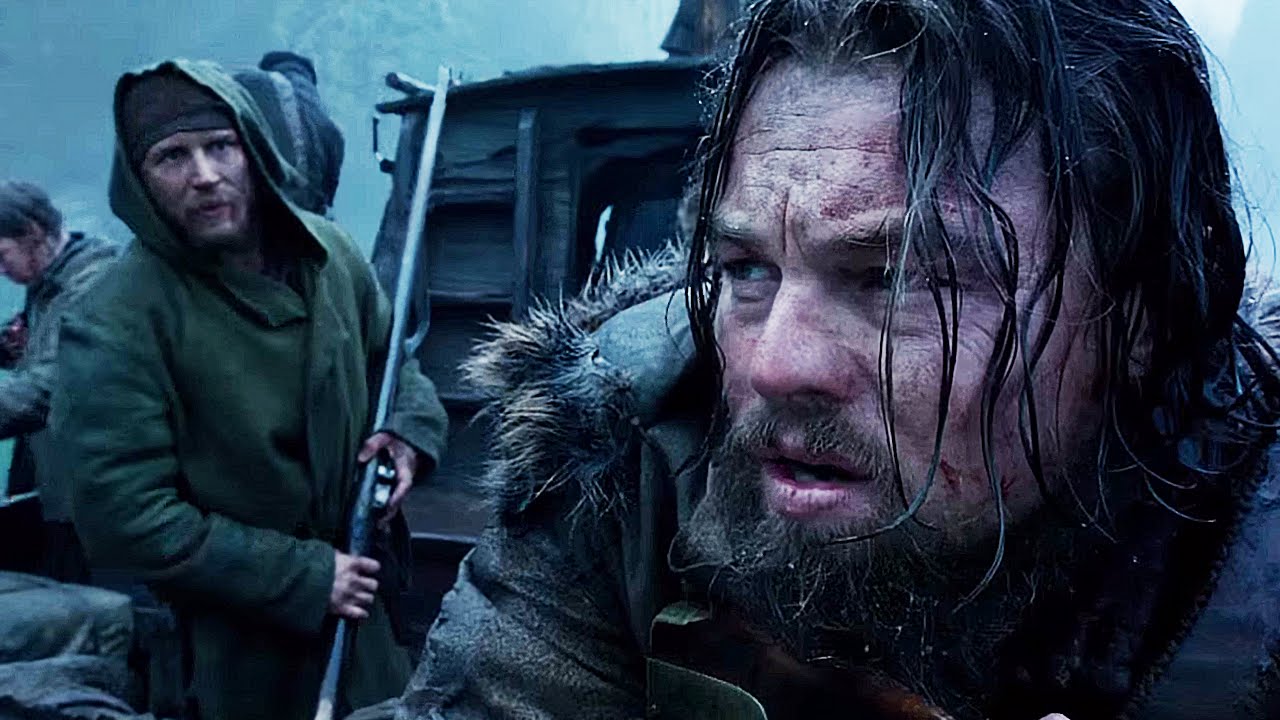 Tom Hardy plays the villain opposite to Leonardo DiCaprio in this movie. While DiCaprio won the best actor for this movie, it was actually Hardy's best performance as an actor, and if you really haven't seen this movie, then how can you call yourself a Tom Hardy fan at all!
The Dark Knight Rises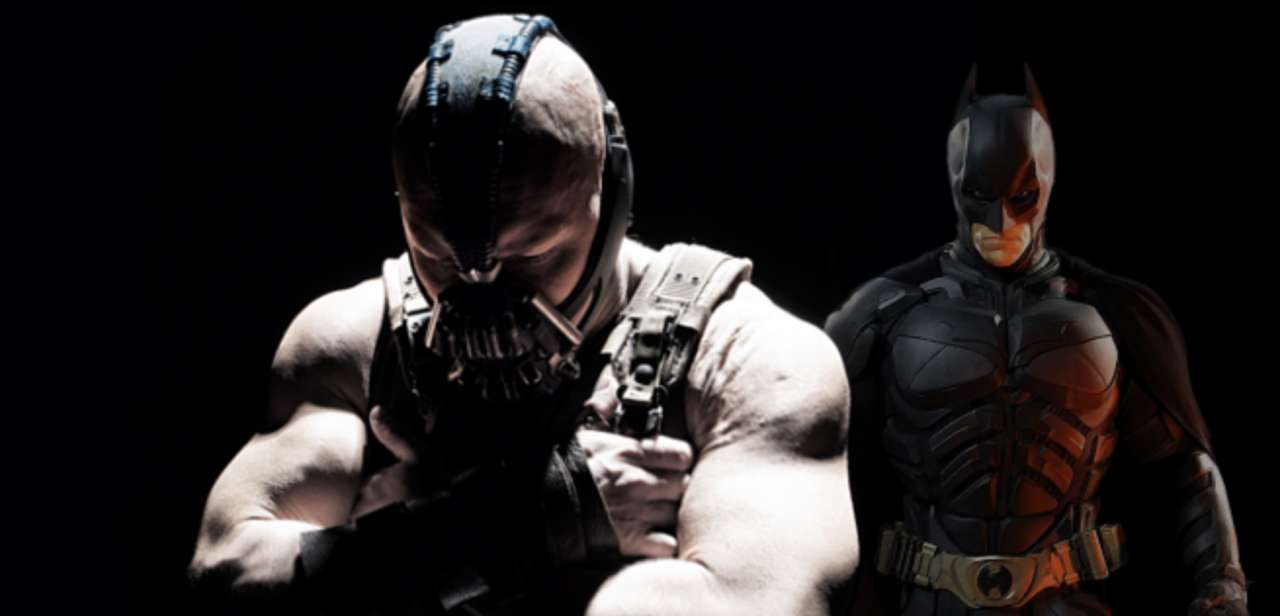 This movie also had Tom Hardy playing the villainous Bane against Christian Bale's Batman in Christopher Nolan's final Dark Knight movie. He proved to be a tremendous villain being able to threaten the audiences just with his eyes, as his face was covered throughout the movie except for one little scene. He ascertained the audiences by showing that he is a worthy player as a comic book villain against the Caped Crusader.
Mad Max: Fury Road
Hardy starred as Max in along with Charlize Theron's Furiosa in George Miller's crazy action Sci-Fi movie set up in an apocalyptic world. The movie was not very big on plot, but it is surely one of the best action movies ever, and it was nominated in a bazillion categories at the Oscars.
Inception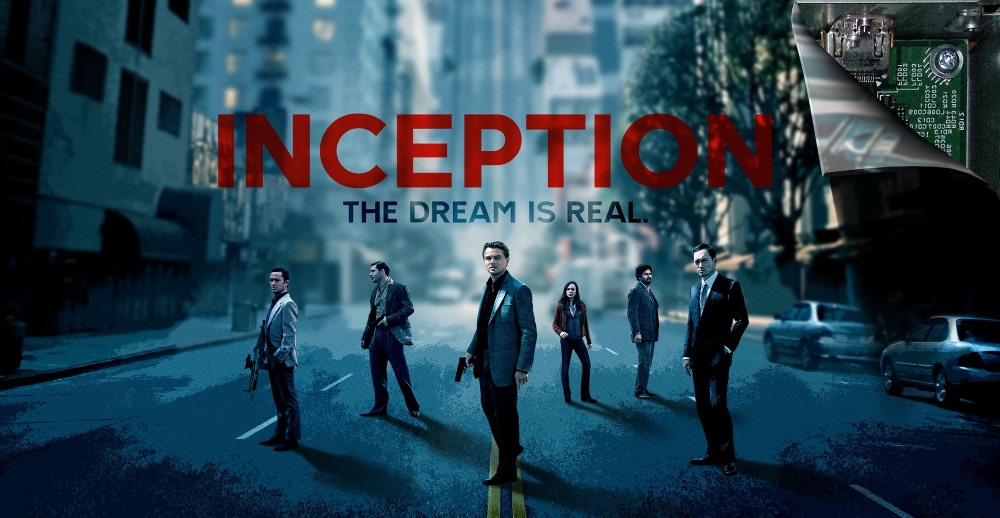 This is the movie that turned Christopher Nolan into the God of modern day filmmaking. Tom Hardy starred in a supporting role with Leo DiCaprio in the lead. This is a movie that can easily make you go crazy, and it doesn't need a description at all!