News
Monica Rambeau's Role Revealed In WandaVision Merchandise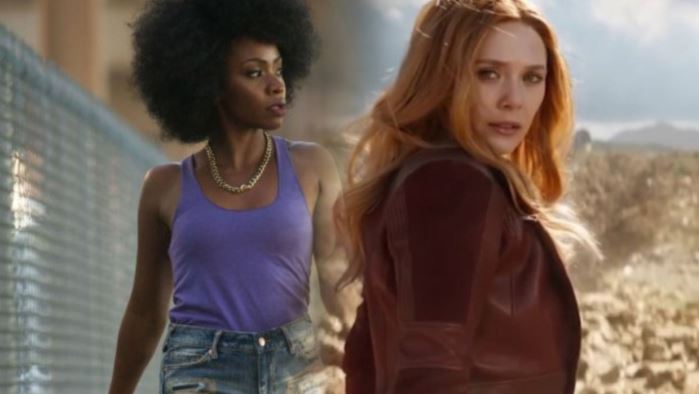 Monica Rambeau's Role Revealed In WandaVision:
Not much is known of WandaVision when it comes to plot information, character information, or actually anything at all. Even though a new trailer was released recently by Marvel Studios, not much of the footage was released and it fact that the studio is keeping a lot under the sheets still remains the same. But we have some news. New WandaVision merchandise offers information about Monica Rambeau's role in the show. The grown-up version of the character first introduced in Captain Marvel is played by Teyonah Parris and works with SWORD on the Disney+ show.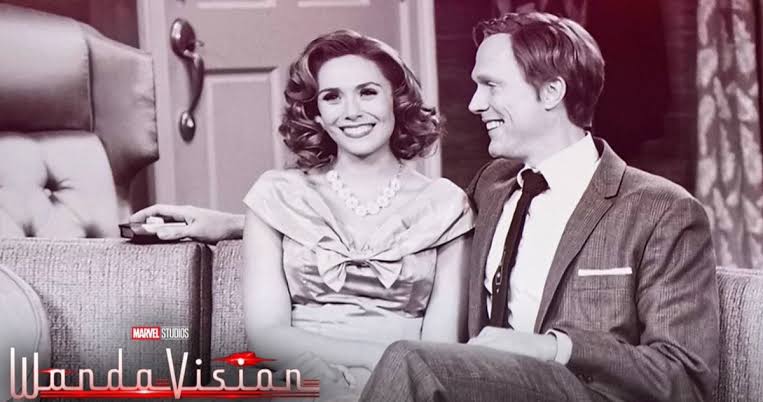 WandaVison, as far as it has been told, will reunite Wanda Maximoff, played by Elizabeth Olson, and Vision, played by Paul Bettany after the Infinity Saga, WandaVision will see the pair living what seems to be perfect suburban family life. Mining inspiration from classic sitcoms, the series will gradually progress to be the typical MCU project that fans love on the big screen. Aside from its lead stars, the Disney+ series will also bring some familiar faces back to the MCU like Darcy Lewis and Jimmy Woo. Katherine Hahn, on the other hand, is officially boarding the MCU through the show in a yet-to-be-confirmed role only known as Agnes. Arguably the most interesting character from WandaVision's supporting roster is Monica who's expected to eventually assume her superhero persona as Spectrum in the franchise.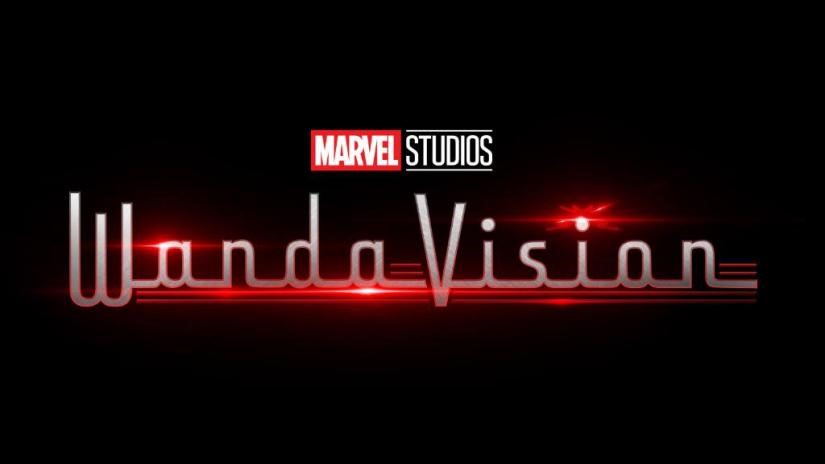 As WandaVision's release nears in January 2021, marketing for the show is in high gear. Aside from trailers and TV spots, tie-in merchandise items are also out and available for purchase including a replica of Monica's necklace as seen in the show. Sold by Walmart, the design doesn't reveal much, instead, it's the retailer's description of the item that's interesting as it claims that it triggers Wanda's memories. AUTHENTIC DESIGN: This necklace features a pendant featuring the emblem for S.W.O.R.D., the galactic force introduced in CAPTAIN MARVEL that monitors alien threats to Earth. Seeing this symbol on Monica Rambeau will trigger memories in the Scarlet Witch…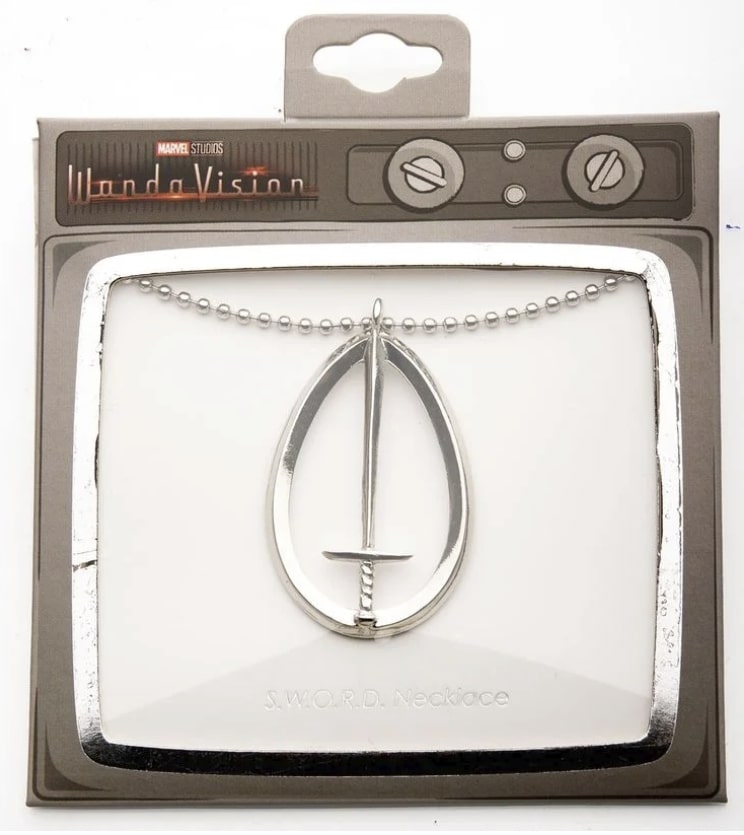 It's worth noting that in the first trailer for WandaVision, the titular couple also didn't seem to remember fragments of their life when asked by their neighbors who were joining them for dinner. While unconfirmed, the upcoming Disney+ show is expected to heavily deal with alternate realities, with the promotional clips featuring House of Mclues, although it may not be a full-blown adaptation. In any case, this new information about Monica's role in the show fuels theories that someone is behind-the-shadows secretly manipulating the situation since even Wanda isn't fully aware of what happened to her.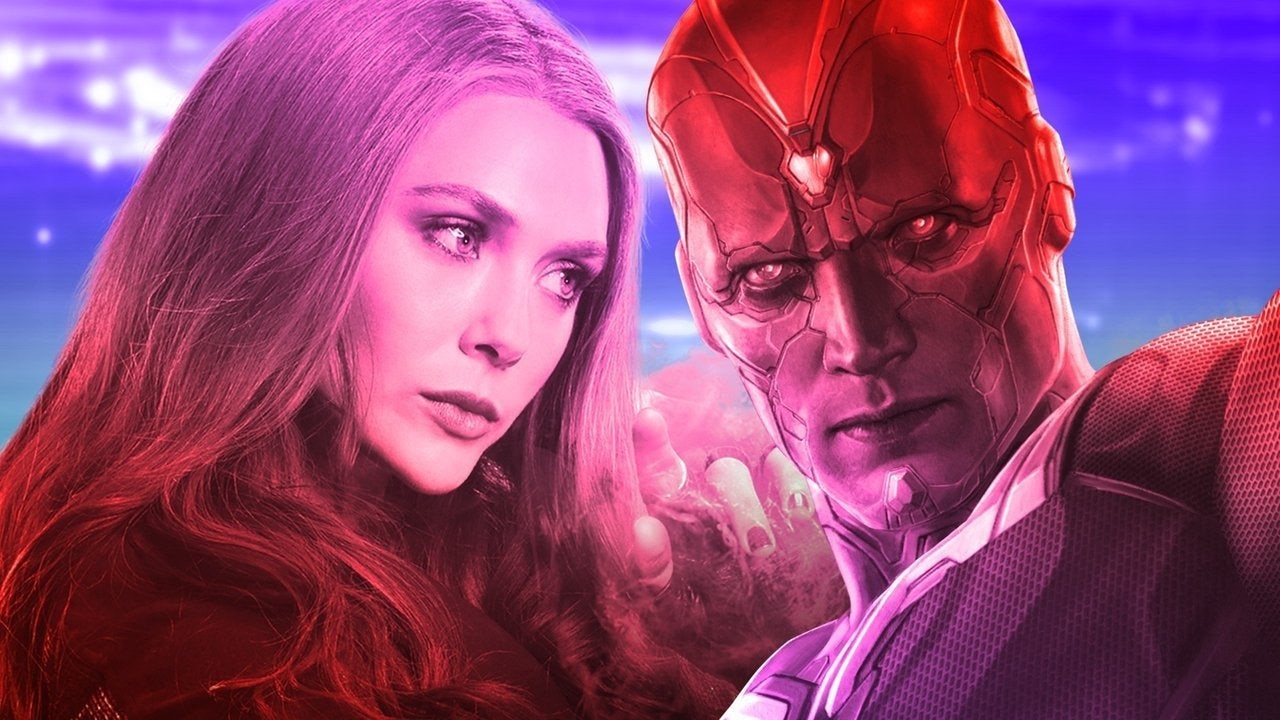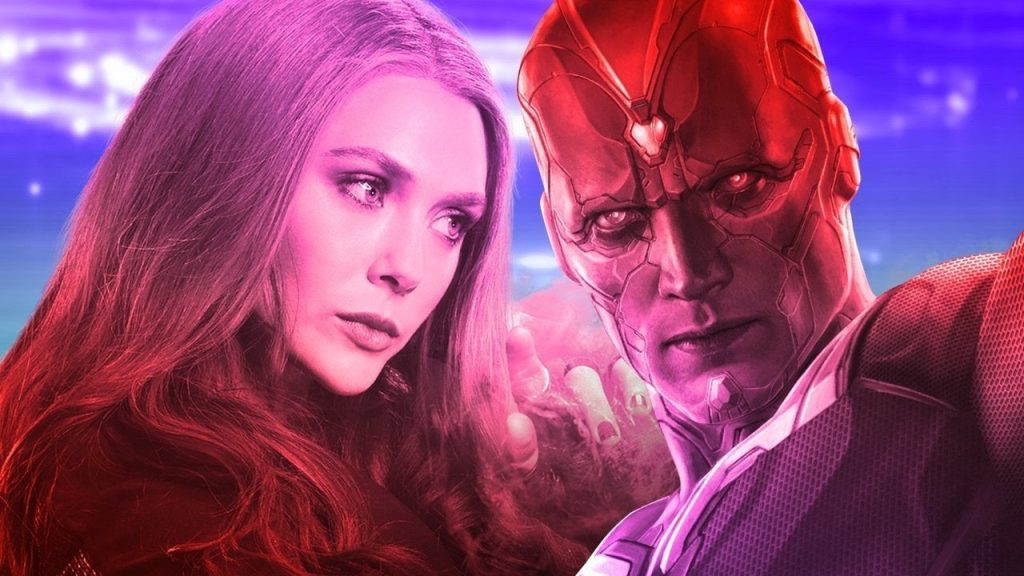 It's unknown if this is the pair's first encounter with each other, but perhaps after Wanda spotted Monica's necklace, she got flashes of her memories explaining how she ended up in this fake reality with Vision. Unwilling to entertain the idea that the blissful life she's living with her lover isn't real, she freaks out and accidentally sends Monica flying.