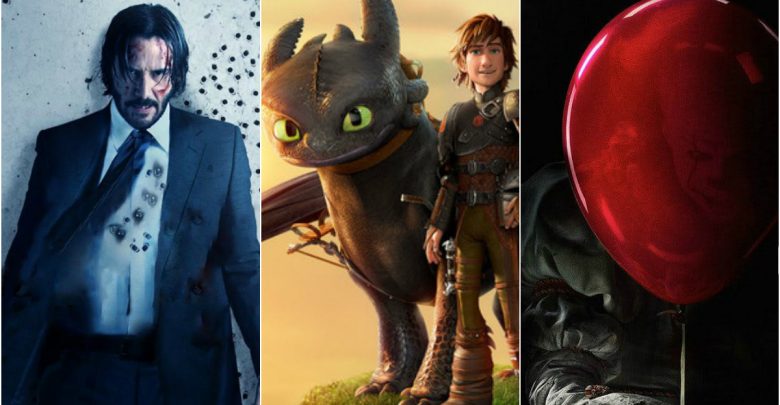 The Superhero Genre has taken over Hollywood as people mostly wait for Superhero movies to come out as soon as possible. This is the era for Comic Book movies as every year, the total number of Comic Book and other Fiction Superhero movies keeps on increasing.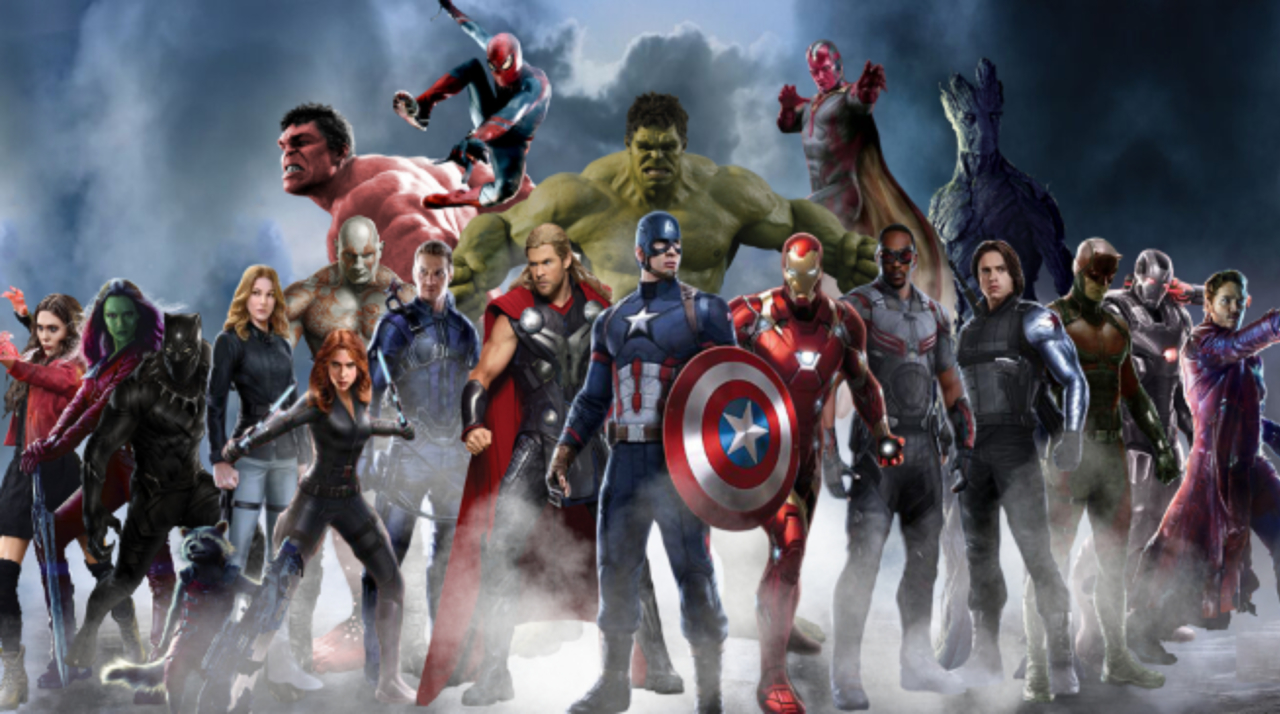 A decade ago the genre was not considered financially viable by the major studios, in fact, Sony had the chance to buy Marvel characters for cheap not so long ago but we have come a long way as MCU is now the hottest and biggest brand in Hollywood. It has forced its rivals to create their own cinematic universes such as DCEU. But there are plenty of amazing non-superhero movies coming in 2019.
Here are 15 upcoming non-superhero movies we should look forward to in 2019.
Glass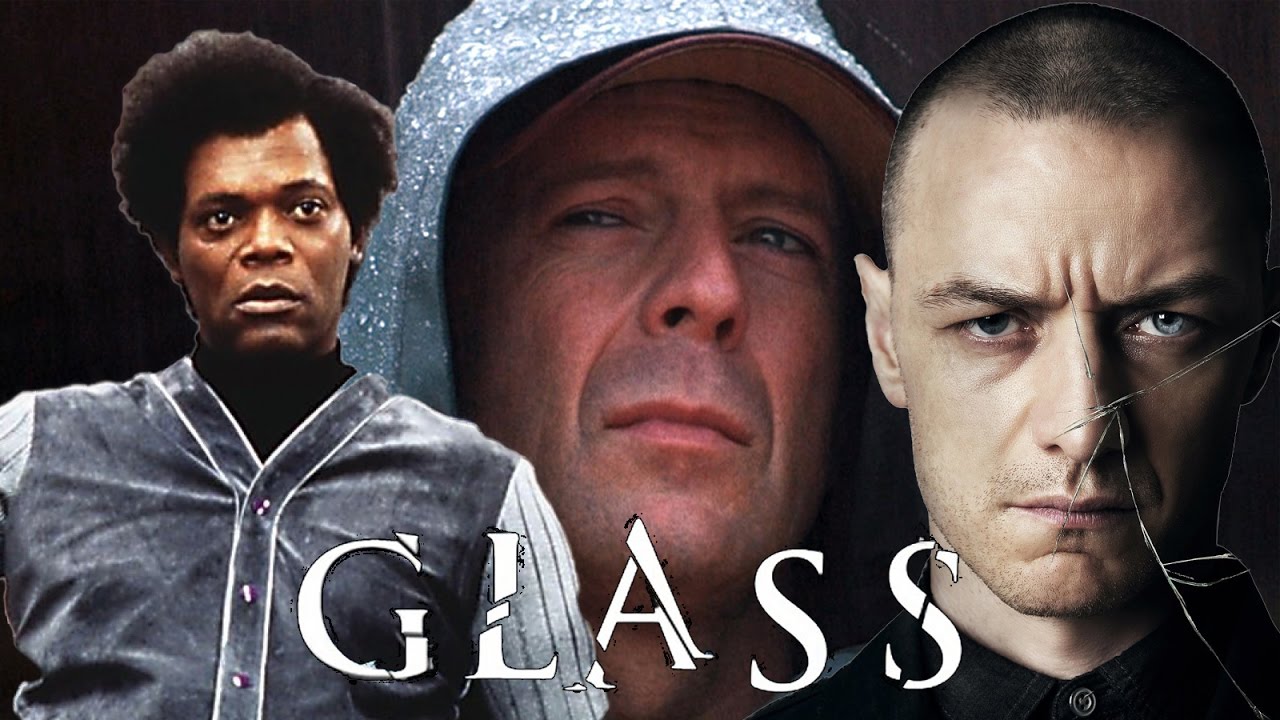 M Night Shyamalan brought us 'Split' in 2017. It was an amazing thriller and James McAvoy played a character with 23 split personalities in a way that impressed all of us. Surprisingly, the movie was connected with Unbreakable which came out 17 years back in 2000. Now, we are getting a sequel to Split and Unbreakable where we will see McAvoy, Burce Willis, and Samuel L Jackson team up in the movie, Glass. It opens on January 18.
The Lego Movie 2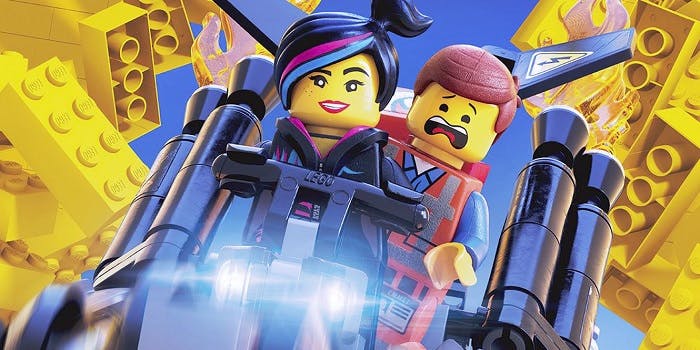 After the first Lego movie surprised us all being so amazing, we got a Lego Batman spinoff out of it, and that was also great along with The Lego Ninjago Movie. Now we will finally get to see a sequel to The Lego Movie that will continue the story of Emmet, as he goes on to new adventures along with his friends. The first one was huge at the box office and now the same is expected from the sequel. The movie will open on February 8, 2019.
How to Train Your Dragon 3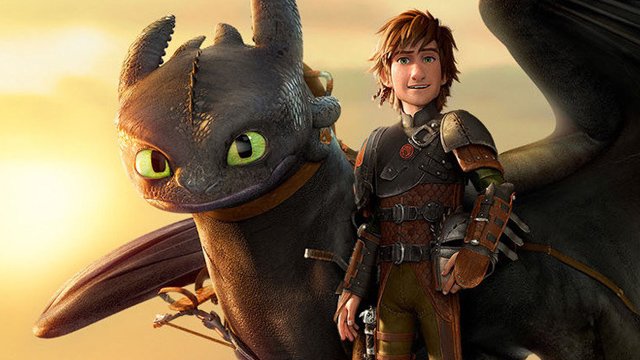 This will be the final movie to complete the trilogy as Hiccup will be a fully grown man now, leading the Vikings to glory. The bond between Hiccup and toothless, and the other Vikings and their dragons will further strengthen after the mind bowing events that occurred in the second part of the franchise. The movie will come out on March 1, 2019.
Godzilla: The King of Monsters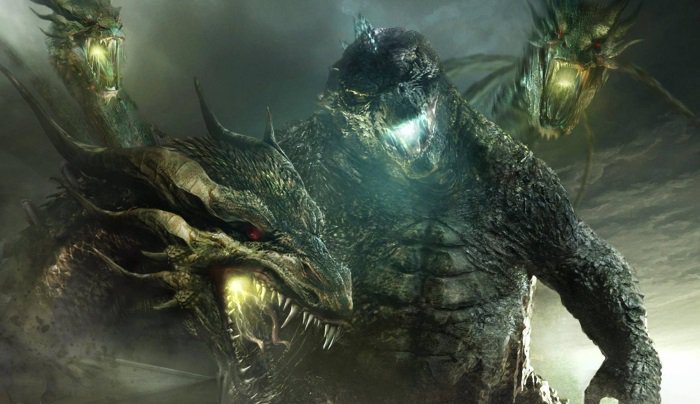 The third movie in WB's Monsterverse and the second Godzilla movie will bring back the Monster King on the big screen, truly defining him as the 'King of Monsters'. The movie will be the setup of Godzilla vs. Kong which is coming out in 2020. Godzilla 2 will come out on March 22, 2019.
The Voyage of Doctor Dolittle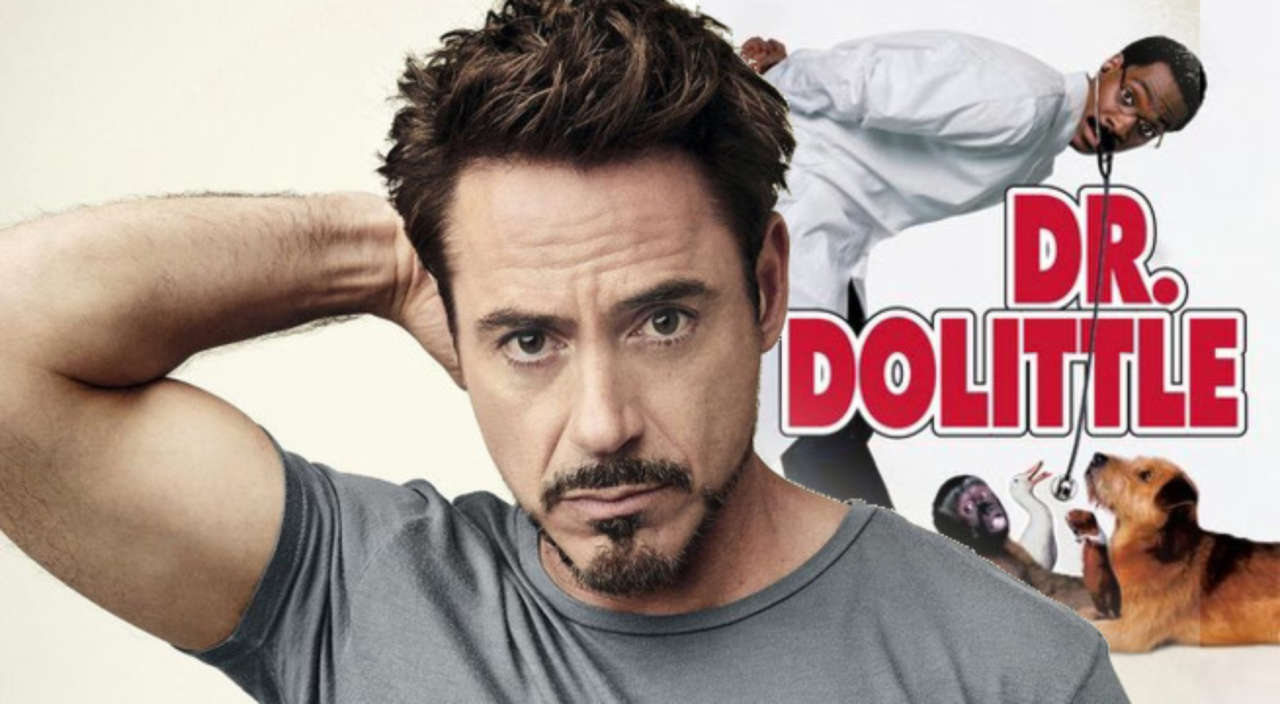 This Doctor Dolittle reboot is going to star one of Hollywood's greatest actors, Robert Downey Jr. as Dr Dolittle, and along with him, Tom Holland and Selena Gomez are also going to voice certain animals in the movie. It will hit the theatres on April 12, 2019.
John Wick: Chapter 3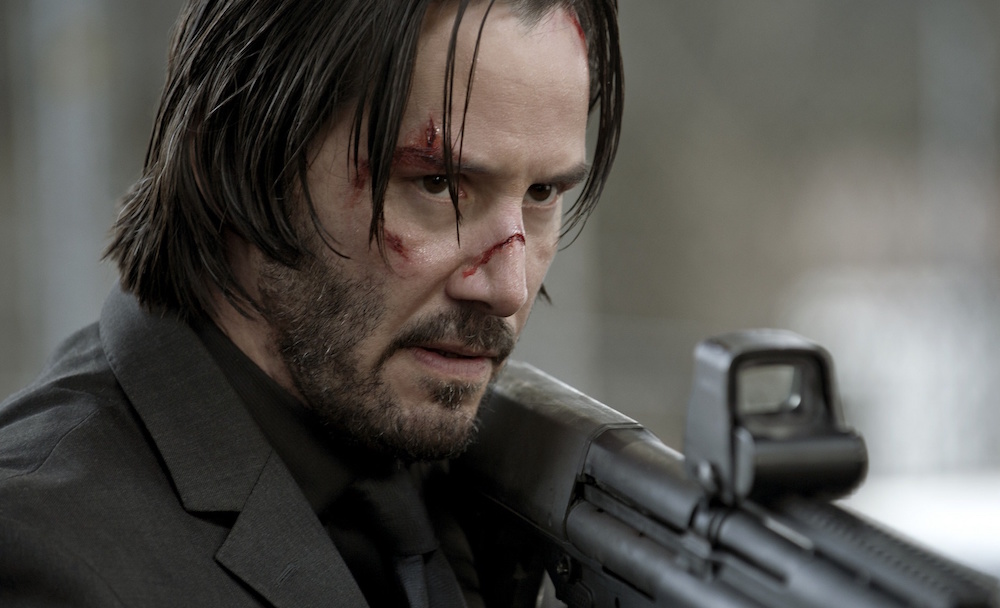 John Wick has become one of the greatest action movie franchises of all time. Keanu Reeves has literally killed it in this role, and we are going to get the final movie of the trilogy on May 17, 2019. For the first time, according to latest reports, we will see John Wick as vulnerable and behind the curve. This is probably where John Wick is going to kill a hundred more bad guys.
Live-Action Aladdin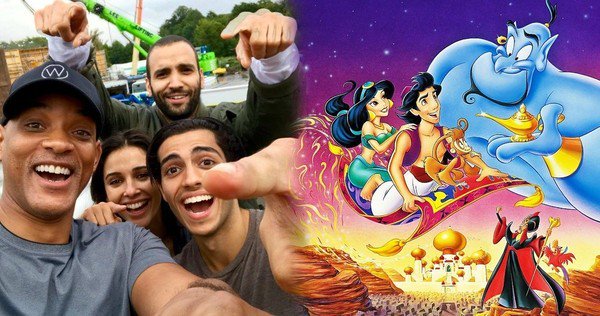 Almost every year, Disney brings out a fairy tale movie from the stories we used to read when we were kids. In 2019, Disney is going to bring a live action Aladdin movie and the actor playing Genie is going to be Will Smith! The movie will open on May 24.
Men in Black Spinoff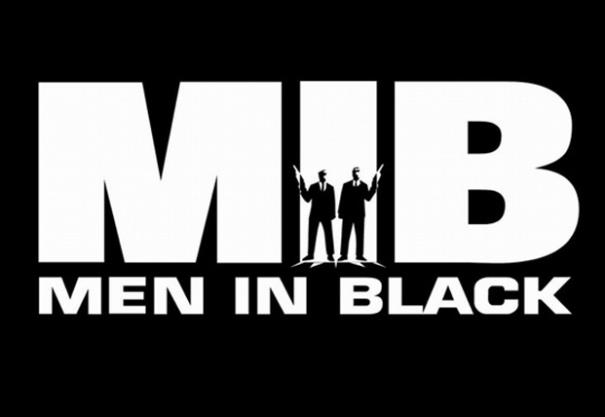 Sony is bringing us a Men in Black reboot which will be directed by F. Gary Grey (The Fate of the Furious). Also, Chris Hemsworth is in talks to star in the movie. Let's see what they do with this amazing sci-fi franchise this time. It will open in theatres on June 14, 2019.
Toy Story 4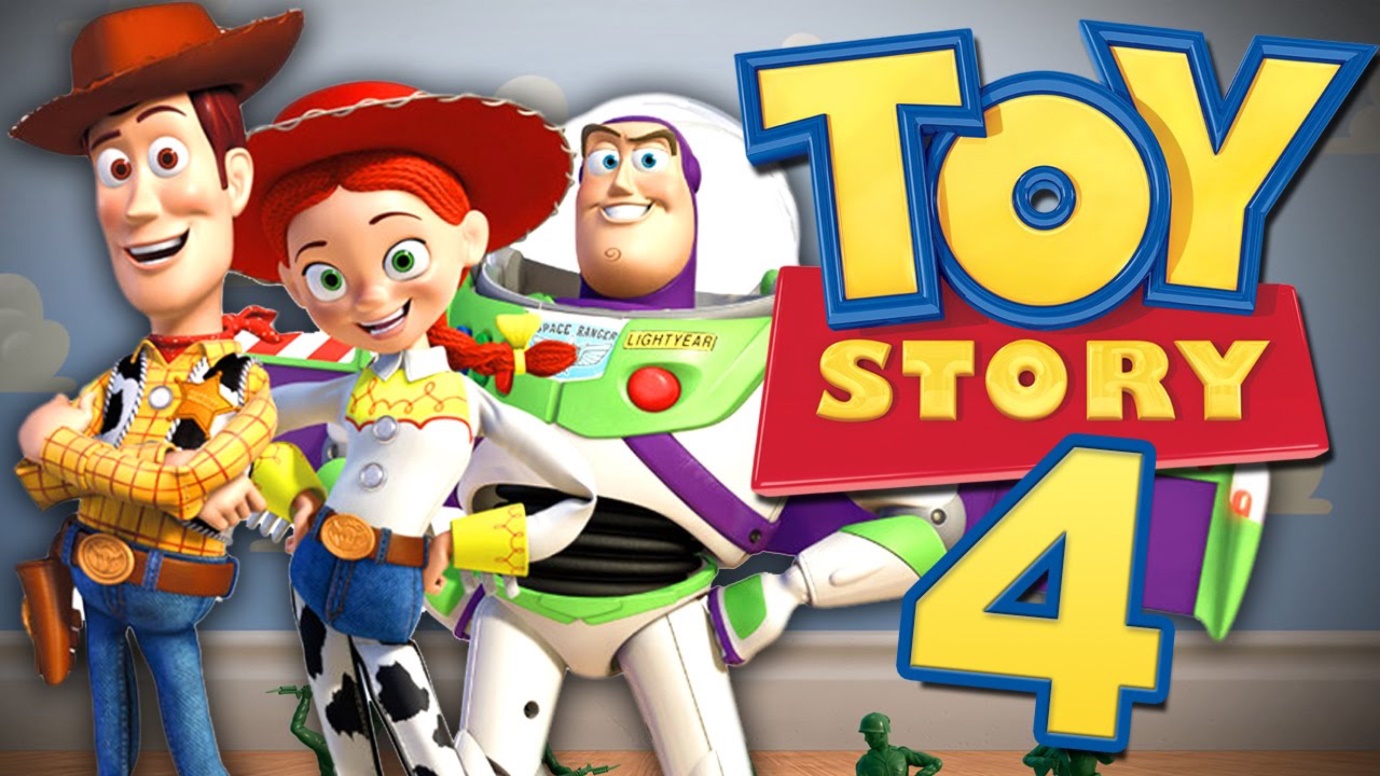 One of the best-animated movie franchises of all times is returning with a sequel next year. Yes, the gang of toys is going to be back for the fourth time. We will get to see Toy Story 4 on June 21, 2019.
Top Gun: Maverick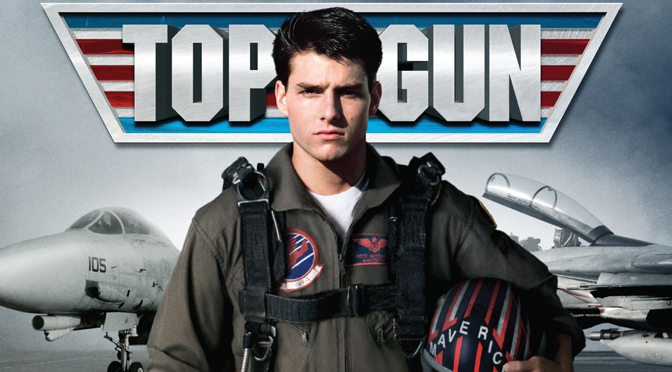 The long awaited sequel of Top Gun is going to hit the theatres next year on July 12. Tom Cruise is going to be back for yet another air adventure as Pete Mitchell, and Joseph Kosinski is rumored to be helming the movie. Val Kilmer is also interested in reprising his role. Tom Cruise was asked about Top Gun's sequel and here is what he said: "There's gonna be jets. Aviators are back, the need for speed. We're going to have big, fast machines. It's going to be a competition film, like the first one … but a progression for Maverick."
Untitled Fate of the Furious Spinoff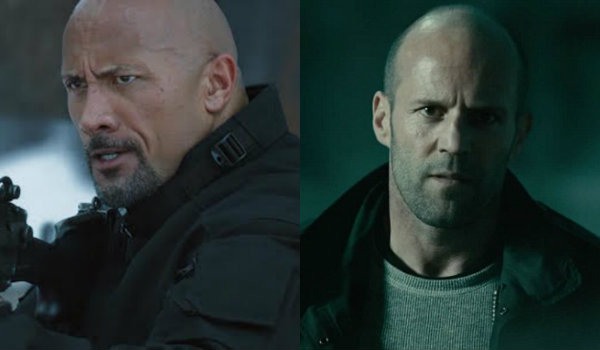 After we saw how kickass the pair of Jason Statham as Deckard Shaw and Dwayne Johnson as Luke Hobbs was in The Fate of The Furious, fans wanted to see more of them, and in came the Spinoff starring the two action stars, which will open on July 26, 2019. Dwayne 'The Rock' Johnson recently shared his thoughts on the spin-off movie and how it is important for big franchises to create lasting characters, he said: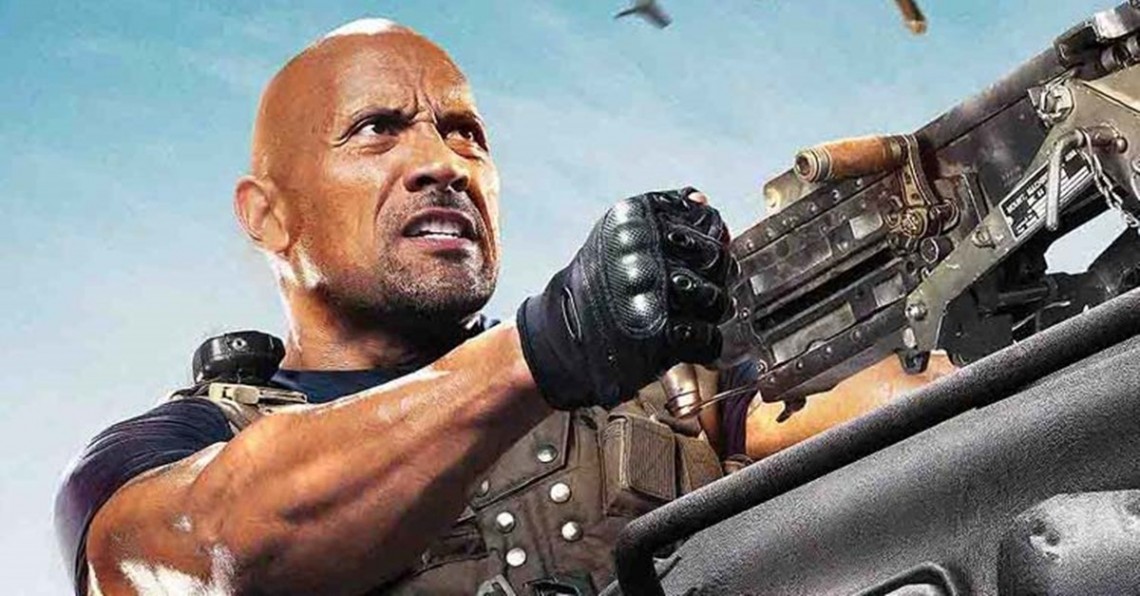 "We've got a lot of surprises. It's been a challenging process because I feel like my intention from day one, when I first joined the cast, was to hopefully come in, have fun, and create a character that people will hopefully like and try to elevate the franchise. But in the process of elevating the franchise, I have always thought that in order for this to have real longevity and legs, we should spin out and create characters that can live on their own."
It: Chapter 2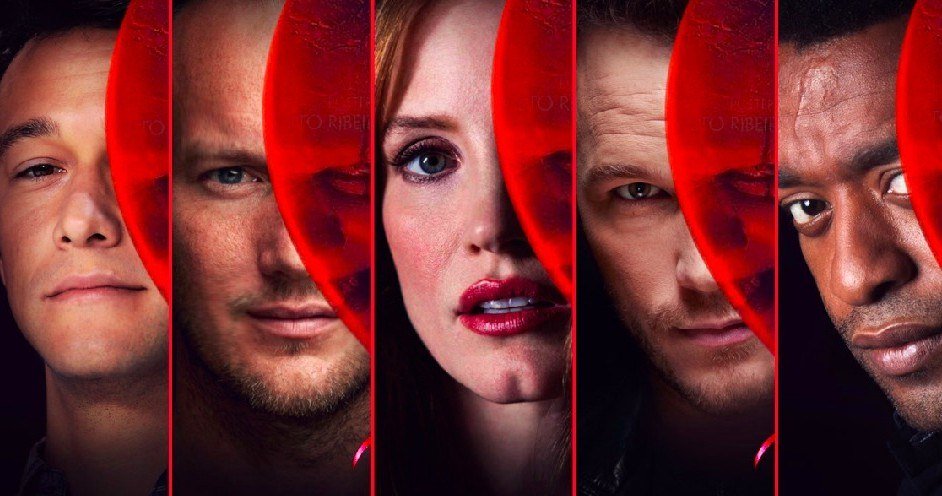 After the first movie surprised us all, It Chapter 2 will continue the story of the lead characters from 27 years later, as the Losers Club will now be grown up and moved away, until a devastation phone call will unite them all again. The sequel to 'IT'' will come out on September 6, 2019. Hoping for yet another terrifying horror flick which will scare the hell out of its audience.
James Bond 25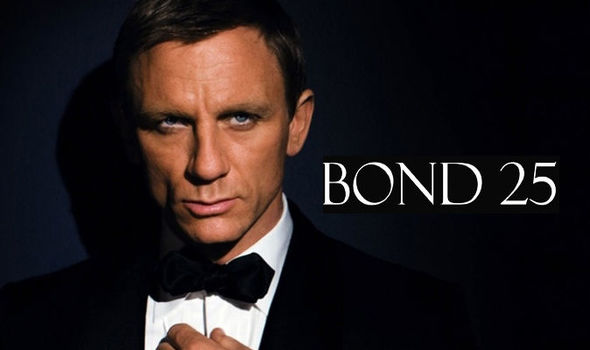 Daniel Craig was chosen as the next Bond a few years back and time really flies as this would be his fourth Bond movie after Casino Royale, Quantum of Solace, Skyfall. The 25th film in the James Bond franchise will hit the theatres on November 8, 2019. Daniel Craig is confirmed to return as 007 in the Spy action franchise we all love. And most likely this will be Craig's last outing as popular character James Bond from the Ian Fleming novels.
Frozen 2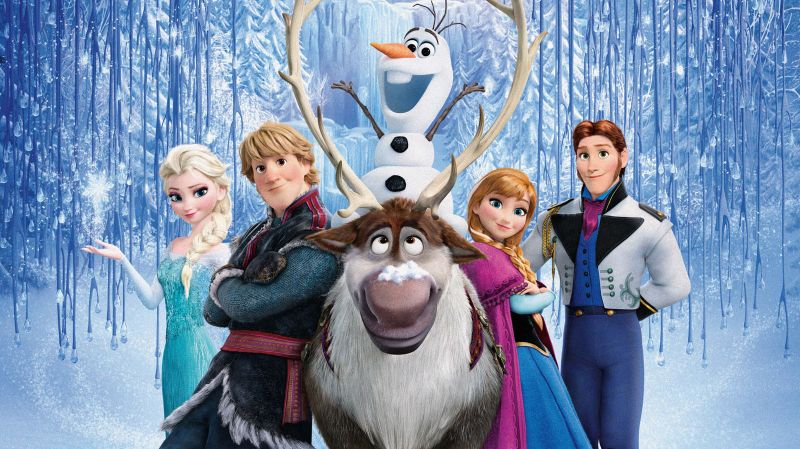 The sequel to the movie that literally broke the box office is going to come out next year on November 27. This is one of the most awaited movies of 2019, and children along with their parents are going to be all over it when it comes out. Disney is leaving no stone unturned to recreate the same magic as the first movie did.
Star Wars: Episode IX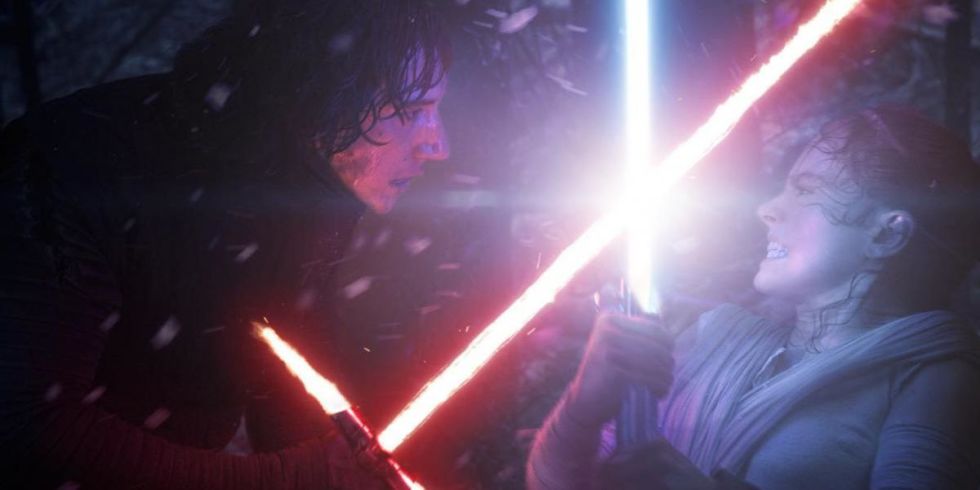 The final movie of the new Star Wars trilogy is going to come out next year, and we will see the culmination of a new era of the franchise as it made an amazing return in 2015, with the Force Awakens, made a twisted turn in 2017 with the Last Jedi. The final and conclusive installment will be directed by none other than J.J. Abrams and screenplay is written by Chris Terrio. Abrams managed to successfully re-introduce the sci-fi franchise and brought the nostalgia of the originals back in 'Force Awakens'.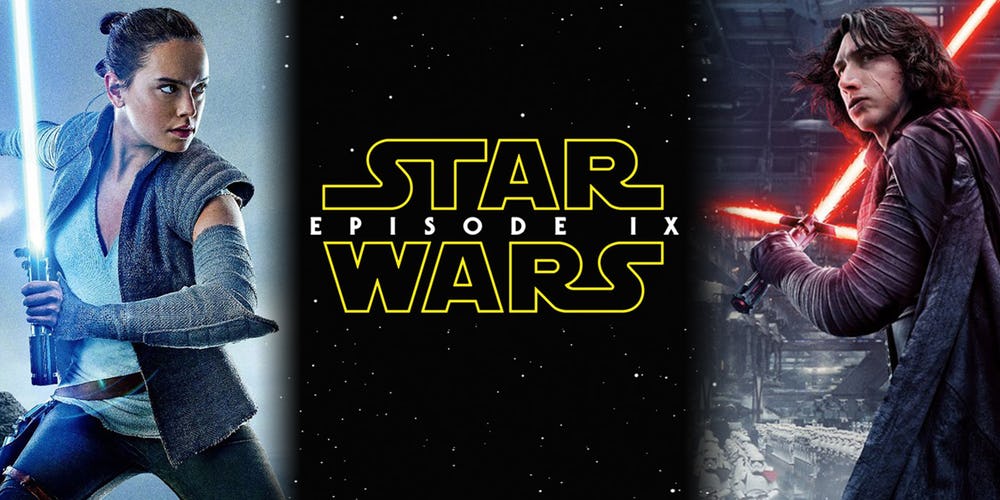 He has promised millions of Star Wars fans that it will be a spectacle they have never seen before. He aims to tie in all the three trilogies – the originals, the prequels and the present and ends on a powerful note. If he could achieve this then it will be nothing short of a milestone. It will be really interesting to see how things end in Episode IX. It will come out on December 20, 2019.
Don't Miss: 10 Superheroes Who Fought The Avengers And Made Them Bleed