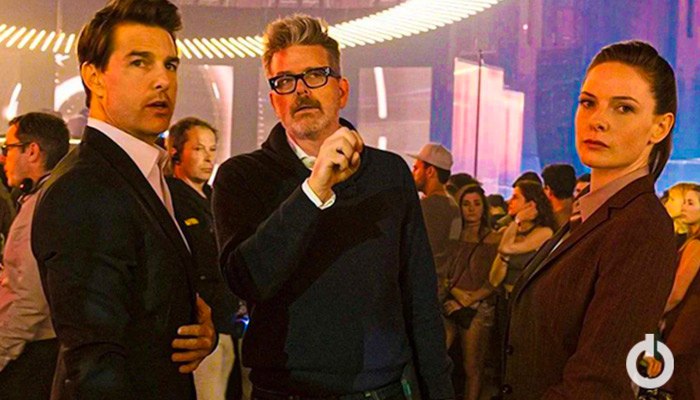 Mission: Impossible – Dead Reckoning Part Two aka Mission Impossible 8, the eighth and concluding installment in the series, will feature the return of a much-loved character from the first film, which is great news for all the series' fans. Rolf Saxon will return to the film as William Donloe, a CIA analyst, according to director Christopher McQuarrie. Donloe had a significant role in the first Mission: Impossible movie, released in 1996. In one of the movie's most memorable scenes, Ethan Hunt, played by Tom Cruise, had to steal some secret documents, so Donloe had to protect them.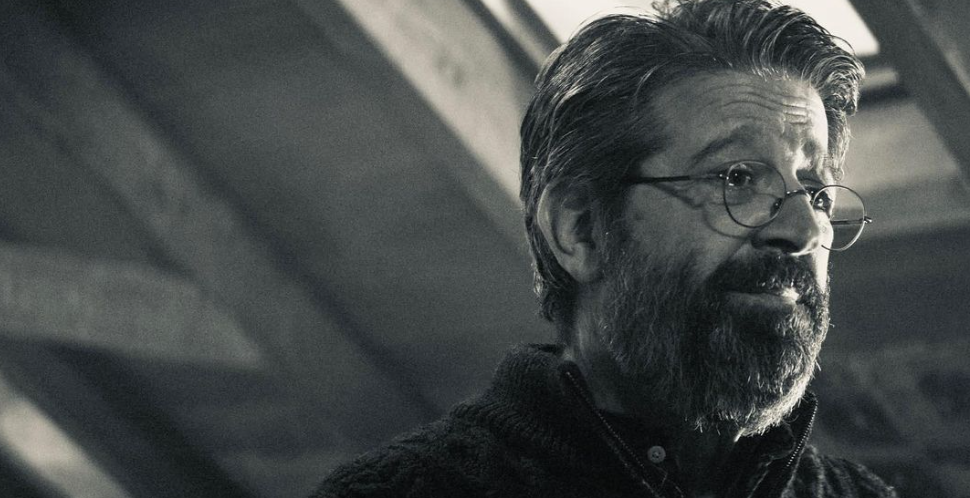 Dead Reckoning Part Two has a lot of new elements, Saxon's comeback being just one of them. Hannah Waddingham, who won an Emmy, and Inuit actor Lucy Tulugarjuk have also joined the cast, according to McQuarrie, though Waddingham's specific role has not yet been revealed. Henry Czerny, who played former IMF director Eugene Kittridge in the first Mission: Impossible movie, will also make a comeback in both Dead Reckoning Part One and Part Two.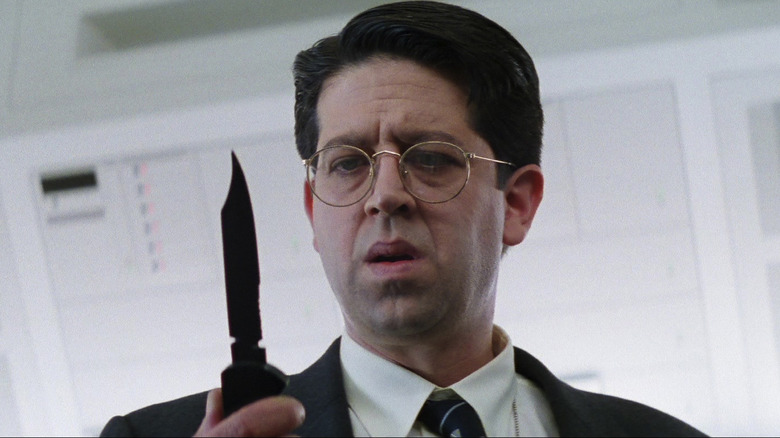 In order to take down criminal organizations and defend his loved ones, Ethan Hunt will perform even more life-threatening daredevil stunts for the IMF in the upcoming sequels. For the past 20 years, the franchise has enjoyed tremendous success, with the six prior films grossing close to $3 point 6 billion at international box offices. Fallout, the most recent sequel, set a new global record for revenue with $791.7 million.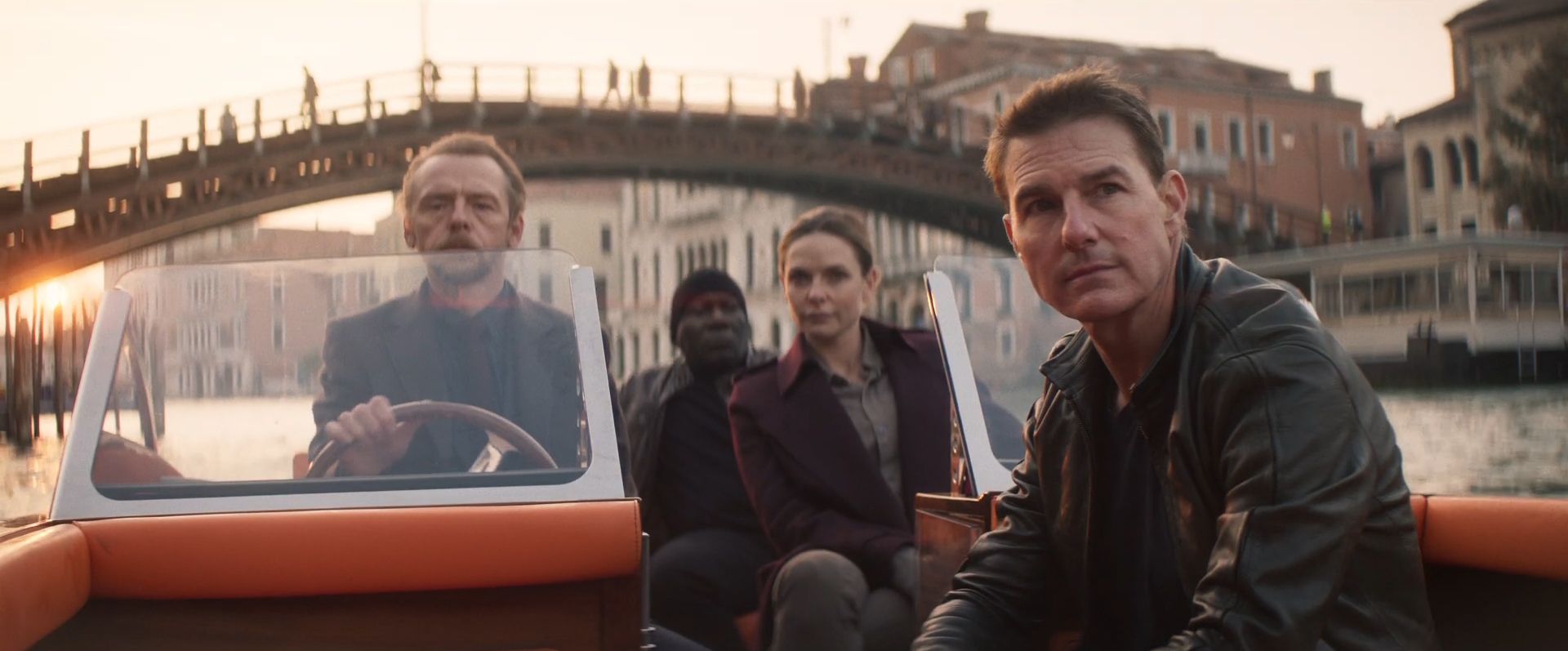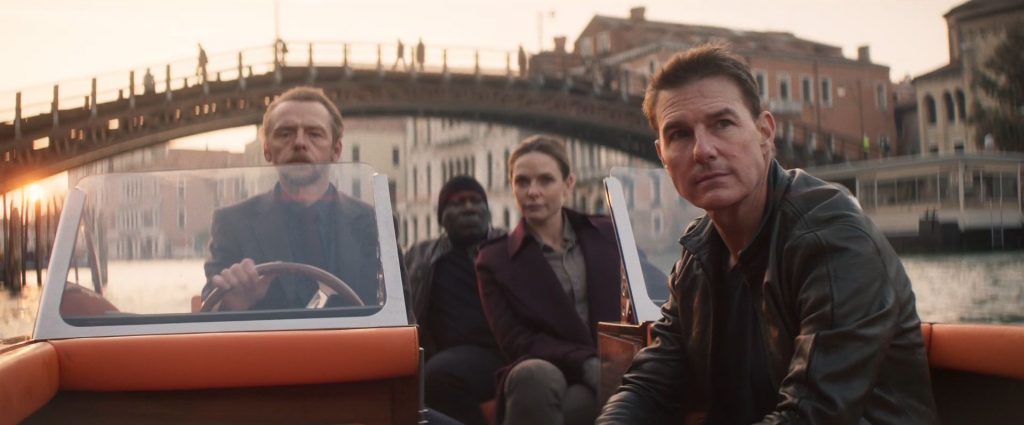 Along with these Mission: Impossible series veterans, Dead Reckoning Part One and Part Two will also star Rebecca Ferguson, who will return to her role as former MI6 agent Ilsa Faust, Simon Pegg as IMF field agent Benji Dunn, and Ving Rhames as IMF technician Luther Stickell. The films are the latest result of Cruise and McQuarrie's collaboration; they previously worked on such projects as Jack Reacher, which McQuarrie directed, as well as The Mummy and Top Gun: Maverick, which he wrote.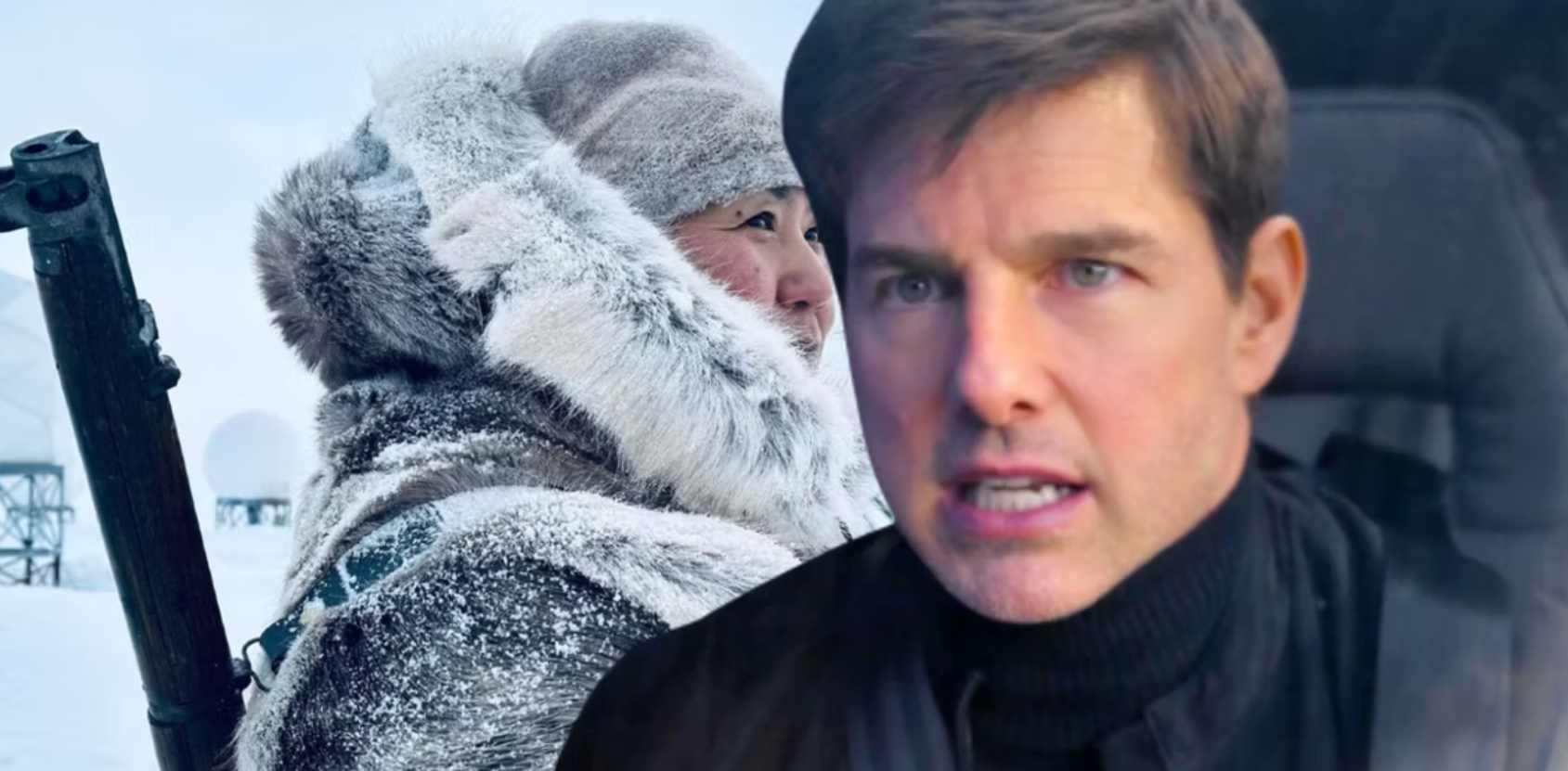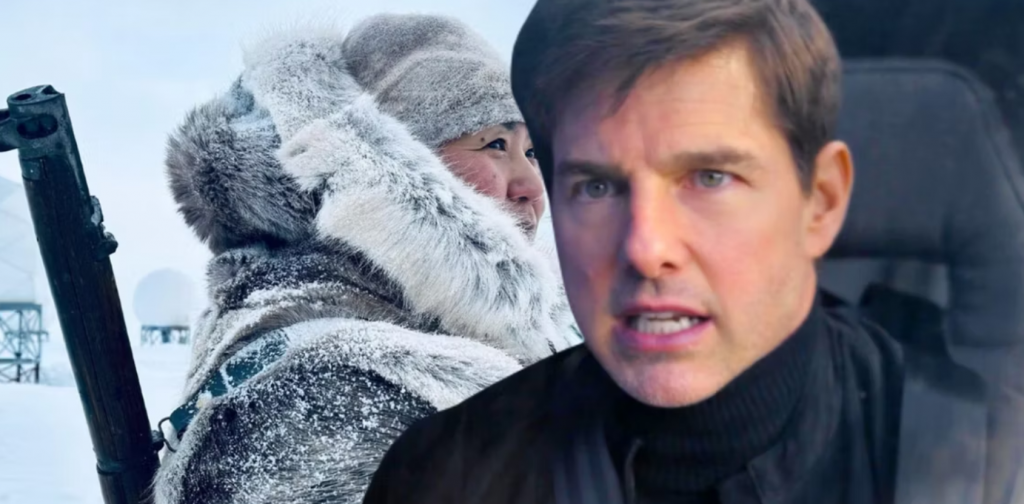 Dead Reckoning Part Two's debut date has been established as June 28, 2024. The final installment of the franchise is eagerly anticipated by fans, and it looks to be an exciting ride thanks to the appearance of new talent and the return of some beloved characters. Ethan Hunt is back and better than ever, so get ready for some heart-pounding action and breathtaking stunts!
So, are you excited about Mission Impossible 8? Also, did you like Cruise's Top Gun 2? Let us know about it all in the comments.
Follow us on Facebook, Instagram & Twitter for more content.
Also Watch: