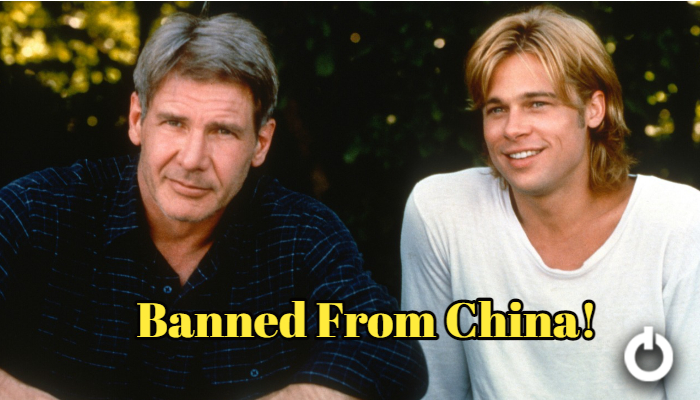 When a movie is made, one thing that matters a lot is the shooting locations. Filmmakers try to keep the locations as real as possible. Now in that case, as an actor, it is good for you when you can travel to any place around the world. It has also happened that governments of different countries have welcomed the entire cast and crew with open arms when they went to a particular place for shooting. But there have been a few actors who were banned from countries temporarily and permanently. Here's a list.
Actors Who Were Banned From Countries
1. Claire Danes is banned from the Philippines
Claire Danes went to the Philippines for the shooting of her 1999 film, Brokedown Palace. But she made some unflattering remarks about the place in her interviews. She called it ghastly and weird and said that it smelled like cockroaches. President Joseph Estrada declared that she should not be allowed to enter the country. Danes had later clarified that she was talking only about the impoverished region where the movie was being filmed. But this did not help her much. The ban on her has not been lifted till today and it is unlikely that it would be lifted ever again.
2. Brad Pitt and David Thewlis were banned from China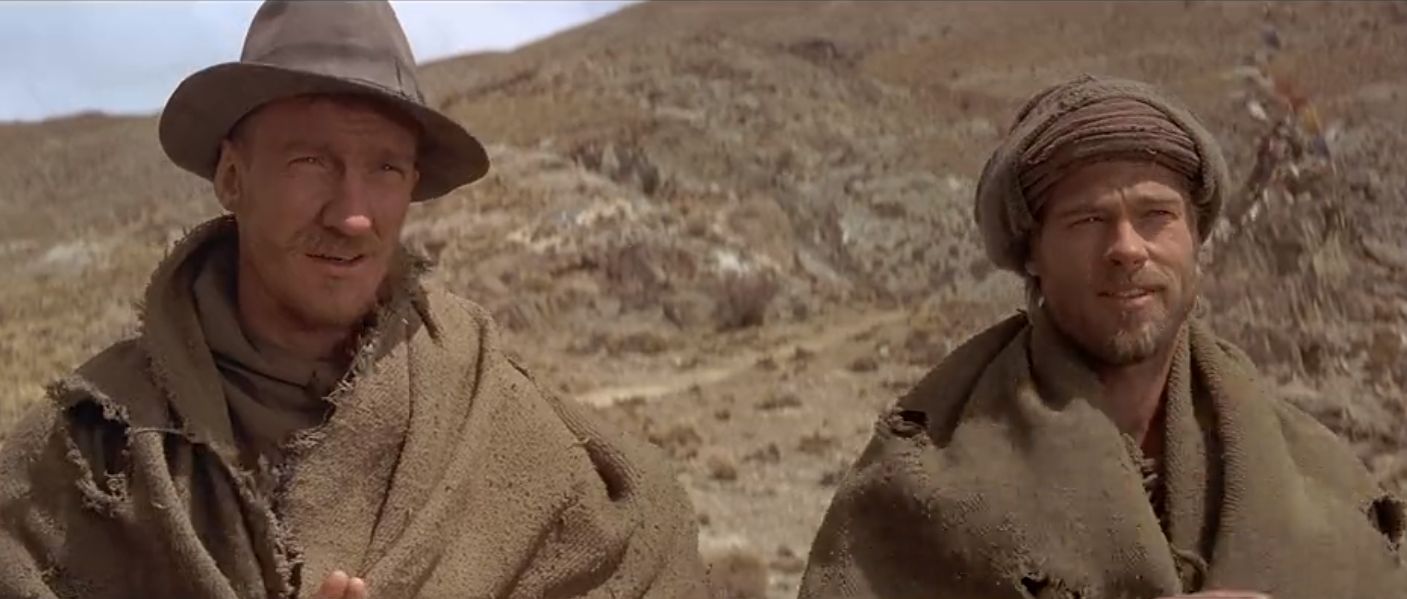 The Chinese government was not happy when the 1997 war drama Seven Years in Tibet was released. It shows the events that lead to China's occupation in Tibet. China criticized the way the film shows the Communist Chinese military officers and positive representation of the 14th Dalai Lama. This led to the ban of Brad Pitt, David Thewlis, and director Jean-Jacques Annaud from the country. The ban has been lifted for Pitt and Annaud, but it is still active for Thewlis for 24 years.
3. Gerard Depardieu is banned from Ukraine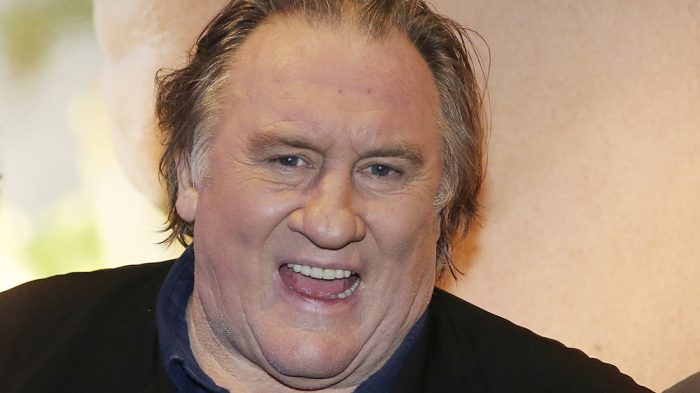 French actor Gerard Depardieu supported Russian politics for many years and renounced his French citizenship in 2012. He was granted Russian citizenship next year by President Vladimir Putin. But later the actor made remarks saying that he supports Russia's controversial annexation of Crimea. After this, Ukrainian culture minister Ivan Kirilenko banned Depardieu from entering Ukraine for five years. The ban has been lifted but the country has continuously banned Depardieu's movies saying that he is far from welcome in the country.
4. Alec Baldwin has a lifetime ban from the Philippines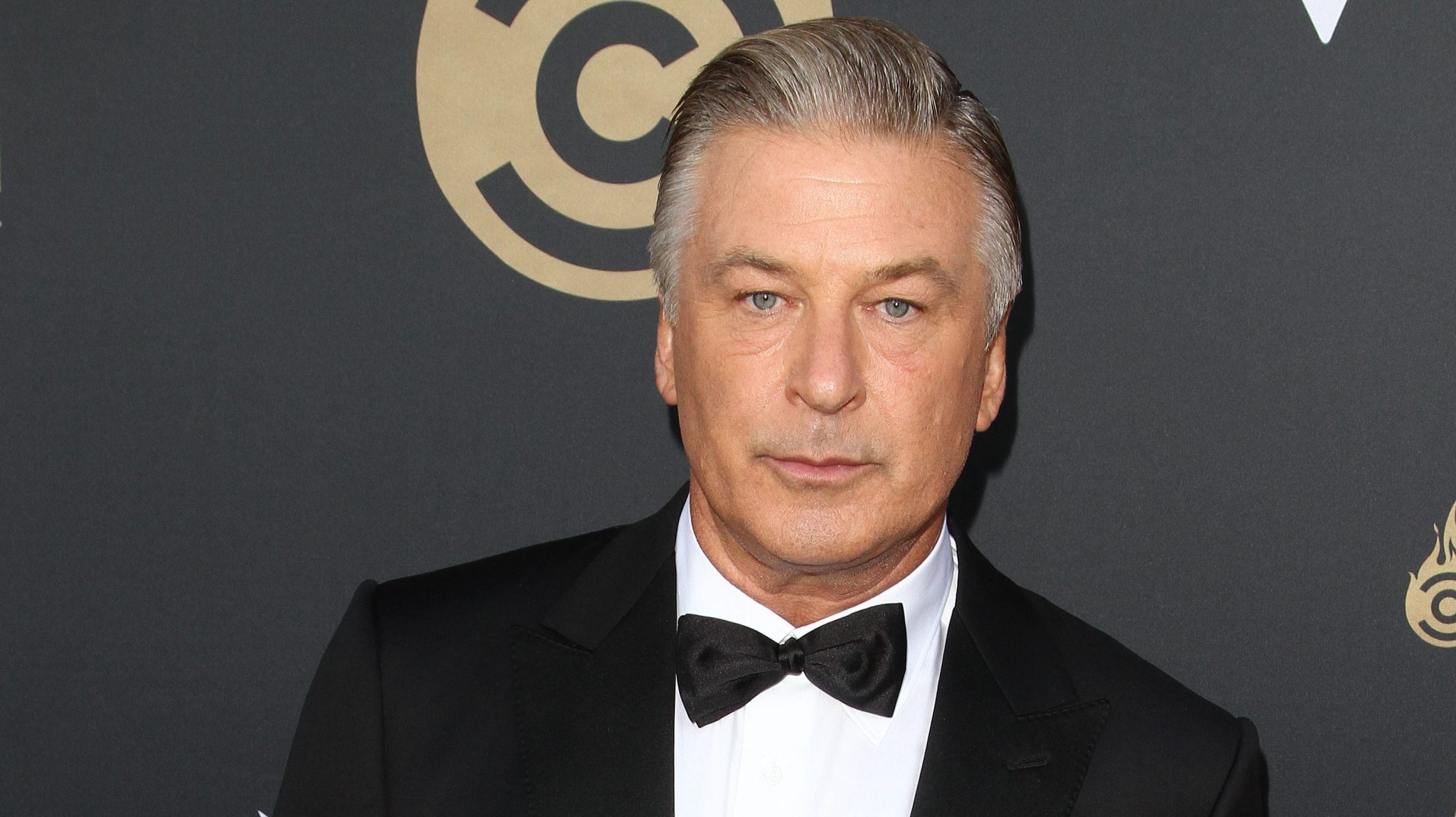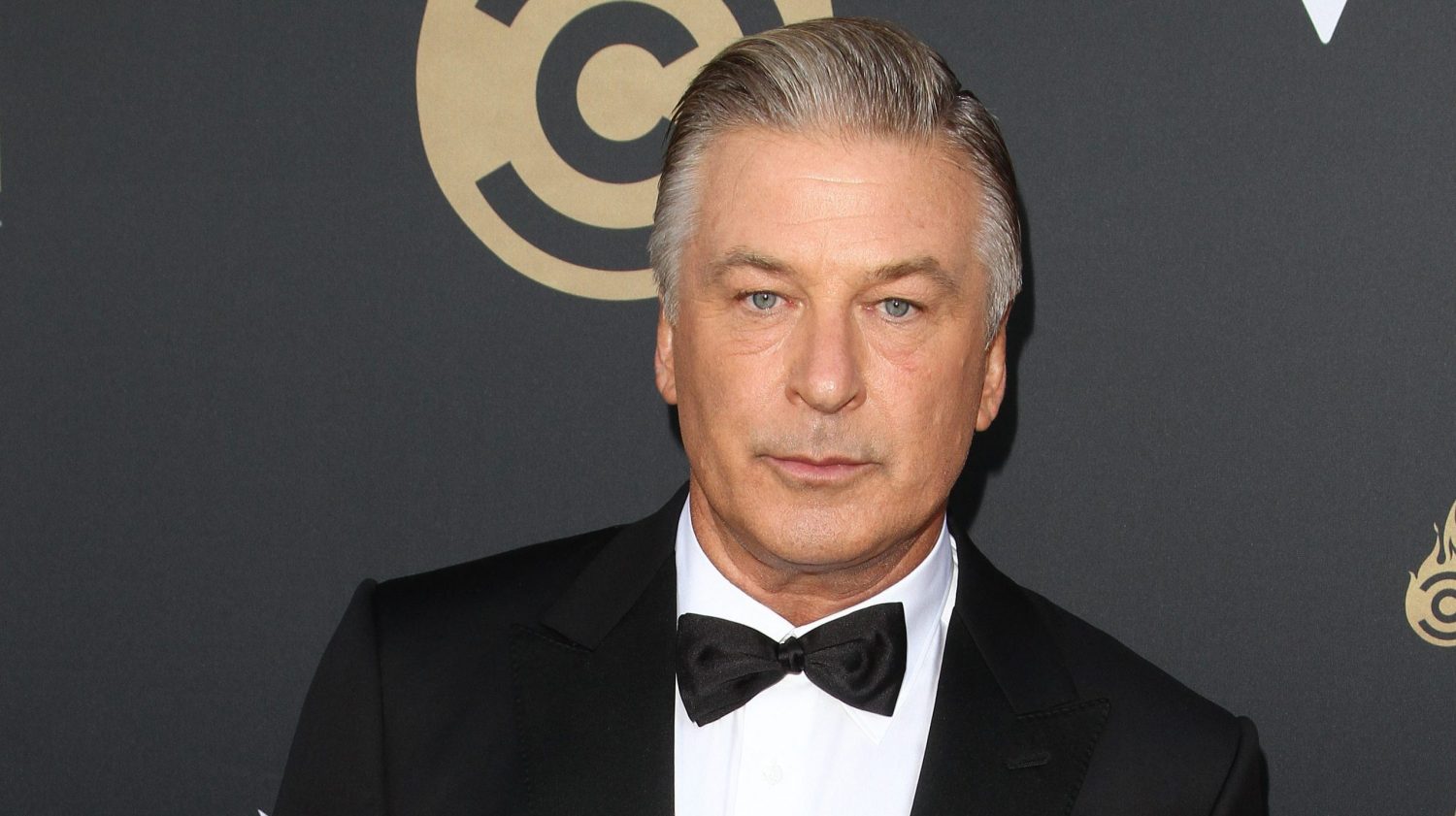 Alec Baldwin is one of those who openly share his thoughts with the world and this has landed him in trouble. While appearing on The Late Show with David Letterman, Baldwin said that he desires to have more children and joked that he was thinking about getting a Filipino mail-order bride at that point, or a Russian one. Eventually, the Philippines' Bureau of Immigration blacklisted Baldwin from the country for a lifetime. Philippine senator and actor Ramon Revilla Jr. also offered a threat to Baldwin saying that he will be in trouble if he ever tries to enter the country.
5. Russell Brand's cannot enter Japan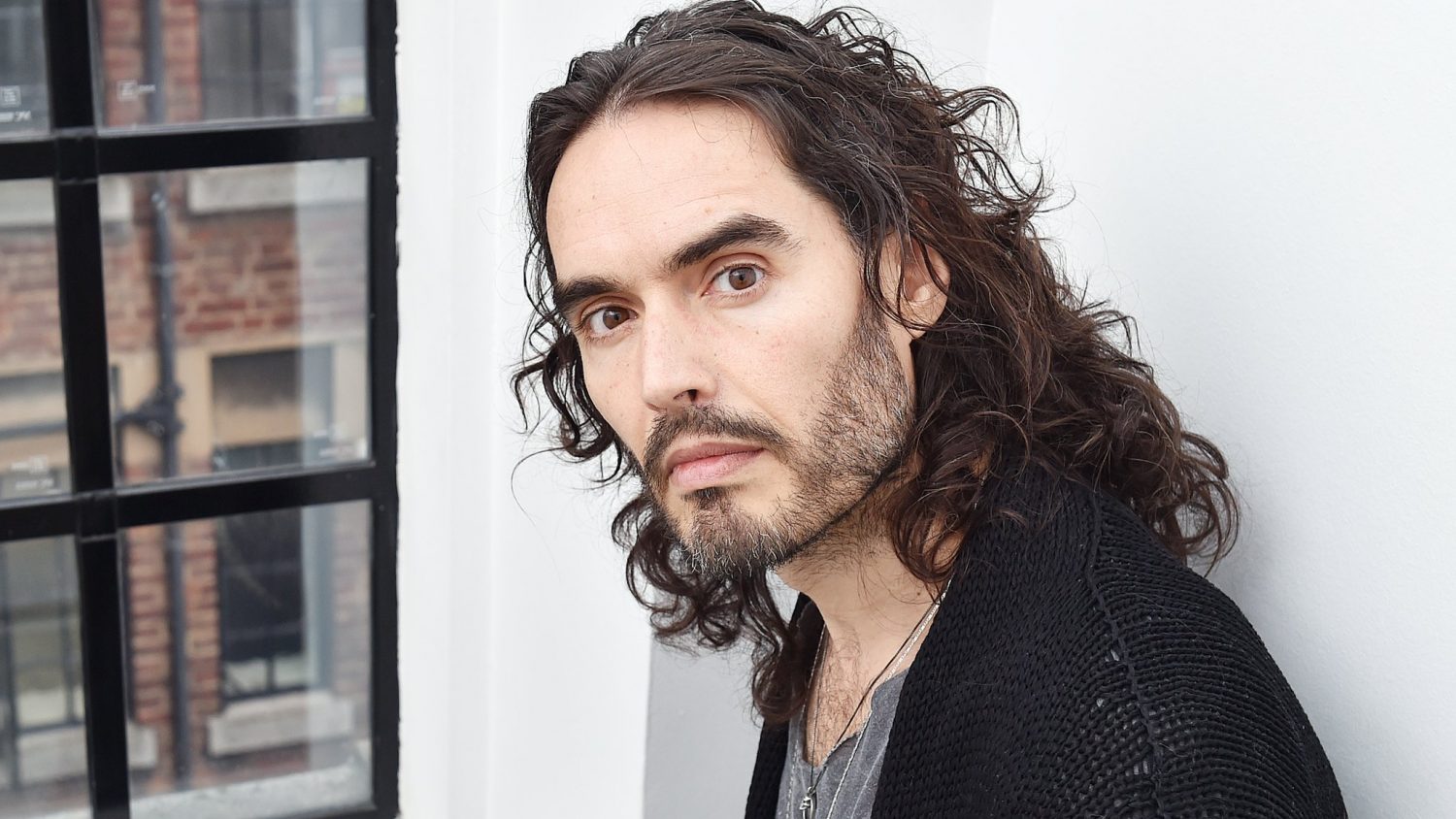 Japan has a strict zero-tolerance policy on drugs that leads to legal punishments and social stigmas. Russell Brand had to face some consequences in 2011 when he went to Japan to see his wife Katy Perry's performance. Now Russell has a record of many drug arrests that result in him being held in custody for a weekend and then entirely deported from Japan. Considering the country's harsh approach towards the legal history of the tourists, Russell Brand is currently banned from Japan.
6. Richard Gere is banned from China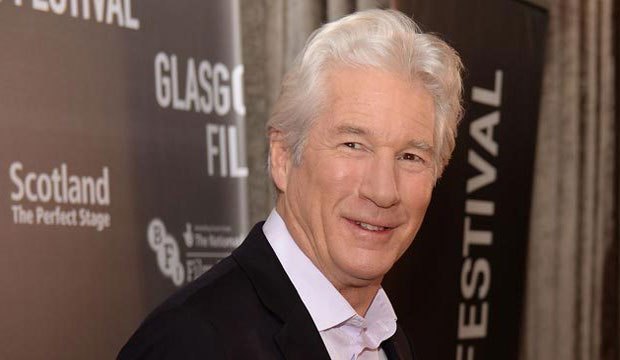 Richard Gere has been the best performer in Hollywood when it comes to the Free Tibet Movement. This has resulted in Gere being banned from presenting the Oscars for 20 years when he denounced the Chinese government and also presenting the 1993 Oscars. Gere was also permanently banned from China and he commented in recent years that Hollywood's increased dependence on the Chinese box office has caused the studio to not cast him in high-profile movies. Gere speaking out against China in 1993 led to certain issues in his career and caused him to gravitate towards more independent films that have earned him critical acclaim.
7. Lady Gaga is banned from Indonesia and China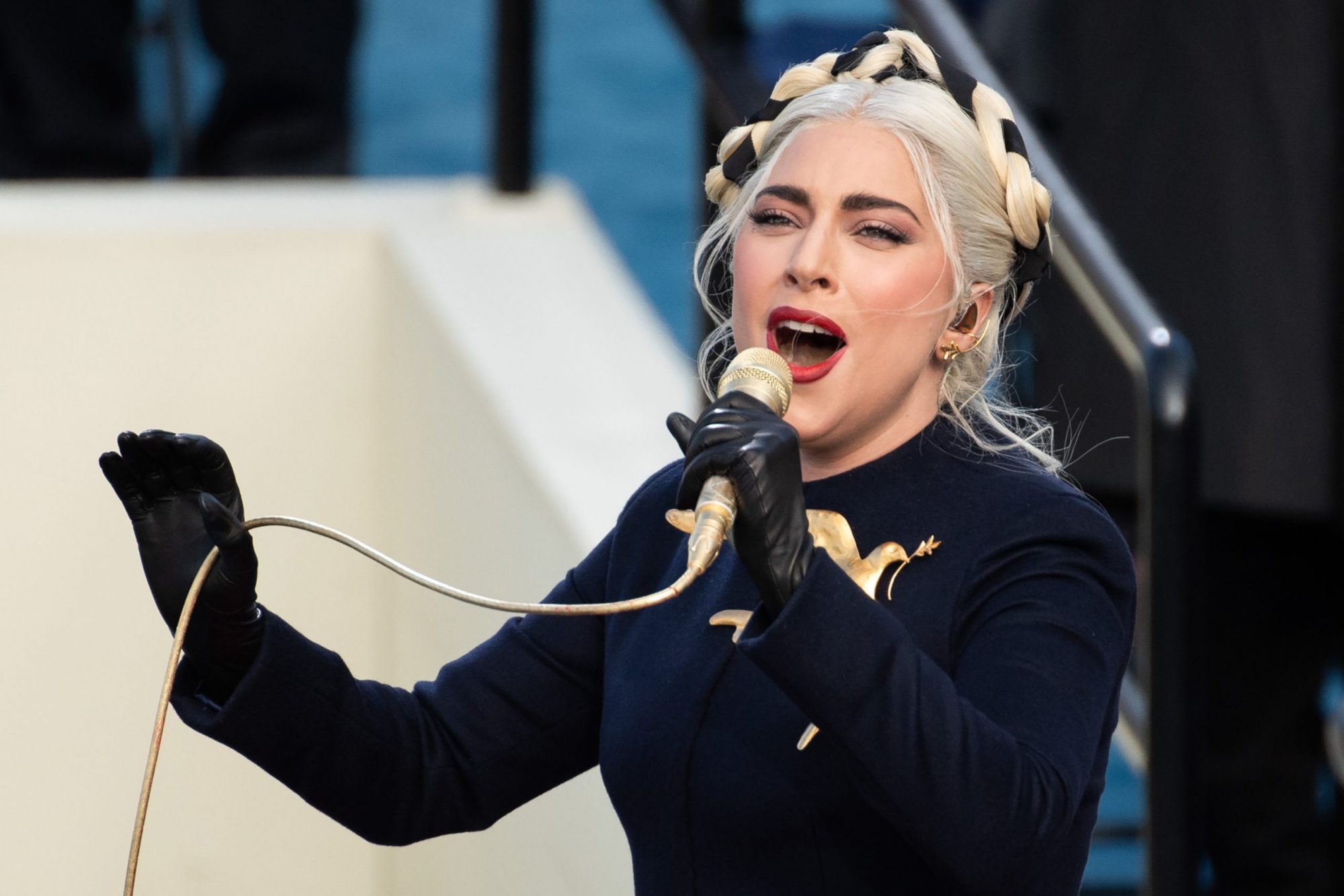 Despite being a talented musical artist in Hollywood, Lady Gaga's musical performances have landed her in problems with the authorities of many countries. Gaga had to cancel a show in 2012 in Indonesia where 50,000 tickets were sold. The show was canceled by the lawmakers after pressure from conservative groups, who said that her sexualized performances can corrupt the nation's youth. A few groups have also made physical threats against Gaga and a few local governments have banned her from performing in the country and advised her not to visit their place. Gaga was later banned from China in 2016 after she met Dalai Lama. The Communist Party of China's propaganda department blacklisted her and the sale of her music after the meeting.
8. Steven Seagal is banned from Ukraine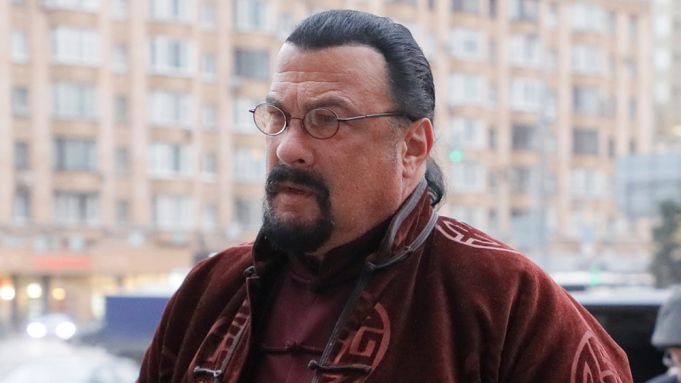 Steven Seagal has been a popular actor but the recent sexual harassment allegations against him led him to be banned from Ukraine in 2017. Seagal has been friends with Russian President Vladimir Putin. He was granted Russian citizenship in 2014 and also appointed a special diplomatic envoy to the U.S. in 2018. Seagal has talked positively about the Crimean annexation and called Ukraine a country that is run by fascists. Ukraine banned Seagal from the country for five years and called him a "threat to national security".
9. Harrison Ford has been banned from China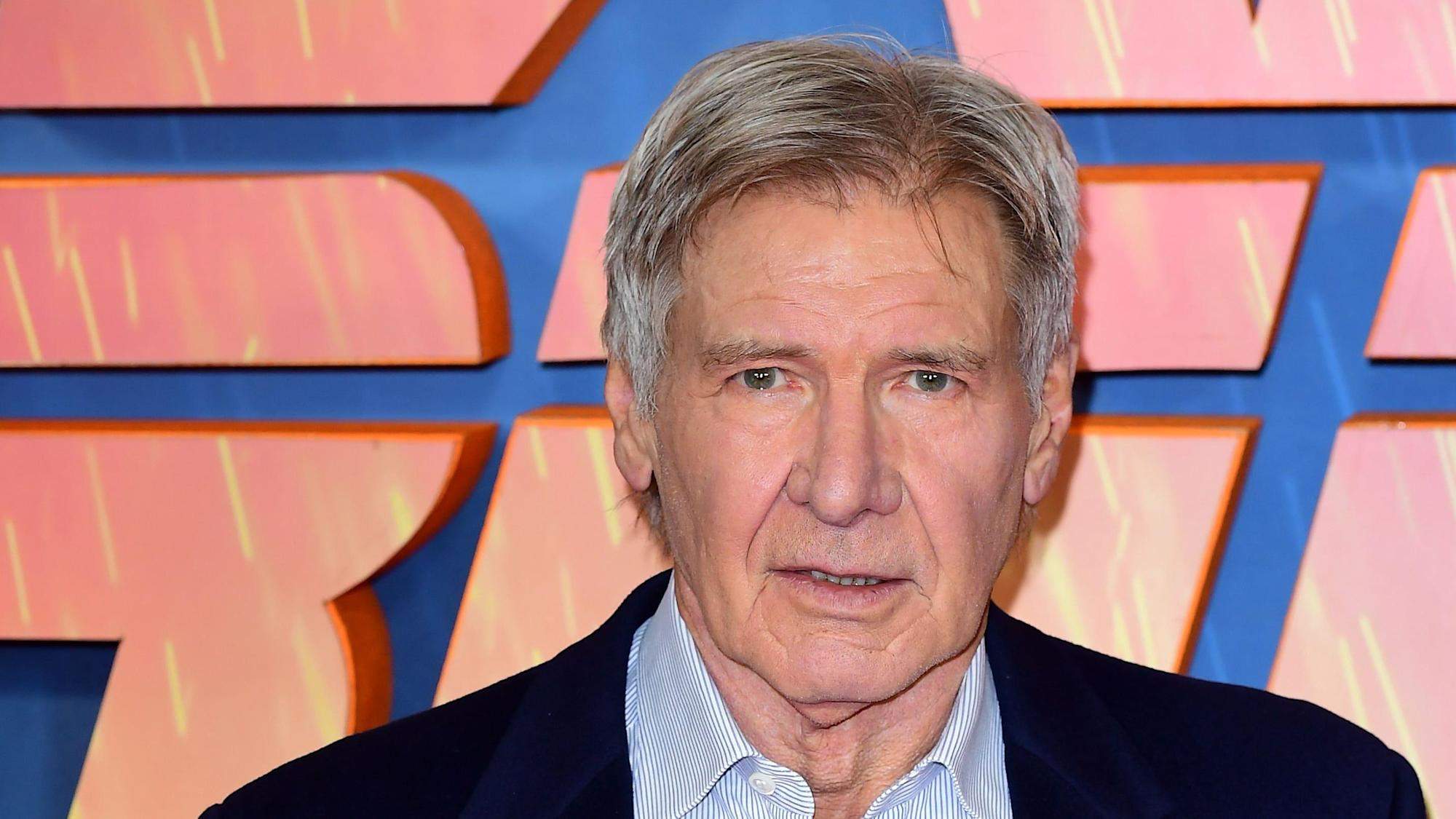 Popular actor Harrison Ford has been fighting with a social anxiety disorder that led to his retiring presence in interviews. He has criticized the Iraq War and called for tighter gun control, along with condemning Donald Trump. He made his boldest political move in 1995 when he testified before the U.S. Senate Foreign Relations Committee for highlighting Chinese human rights abuses and expressing his support for a Free Tibet. Ford was also banned from China for speaking against the country and the ban has not been lifted till today.
10. Wes Bentley was denied entry in Canada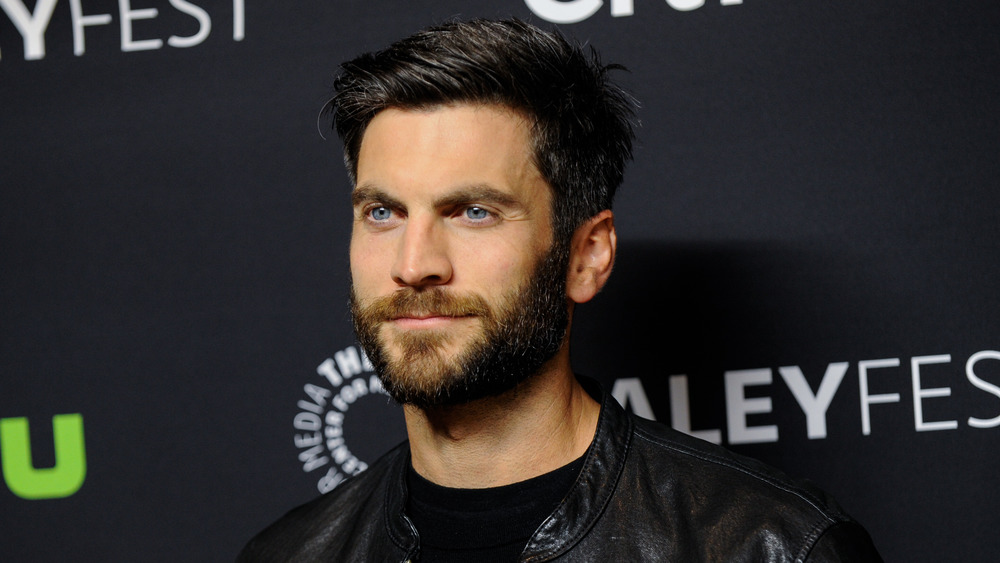 Just like Japan, Canada refuses entry to those who have been convicted of a crime. Wes Bentley was denied entry to Canada in 2012 where he went to attend the Toronto International Film Festival premiere of his new movie, The Time Being. Bentley's team and the festival organizers tried to pull some strings with the Canadian government. But the authorities refused to grant him an exemption to enter the country for the premiere. Now he might be allowed to enter after many years of clean behavior.
So these are the actors who were banned from countries due to these crazy reasons.
Follow us on Facebook, Instagram & Twitter for more content.