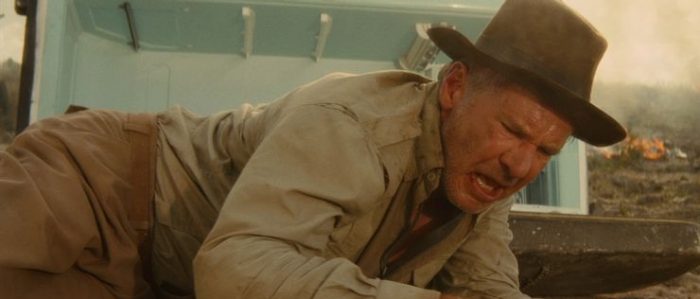 James Mangold and co are hard at work on the fifth installment of Indiana Jones. People have been excited about this film ever since Mads Mikkelsen joined the cast of Indiana Jones 5. Then, The Illuminerdi reported that Mikkelsen will be playing the villain. So that raised the hype even further. Even though Harrison Ford is older now, we're still looking forward to what he has to offer. Apparently, he is still taking part in his stunts. But we've got a saddening news update as Harrison Ford got injured while filming a fight scene for Indiana Jones 5.
Indiana Jones 5 Star Harrison Ford Got Injured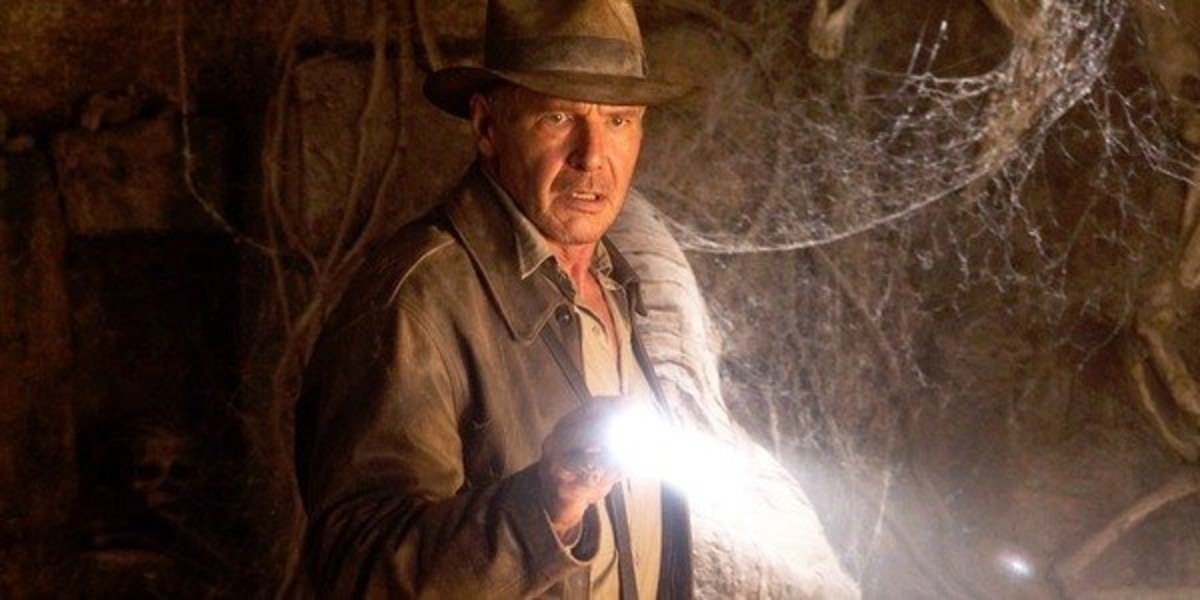 According to Deadline, he has attained an injury to his shoulder. This will cause a few changes in the production schedule while the 78-year-old Hollywood veteran recovers. Still, delays in the release aren't expected for now. Disney has released an official statement after the incident. Here's what they had to say:
"In the course of rehearsing for a fight scene, Harrison Ford sustained an injury involving his shoulder. Production will continue while the appropriate course of treatment is evaluated, and the filming schedule will be reconfigured as needed in the coming weeks."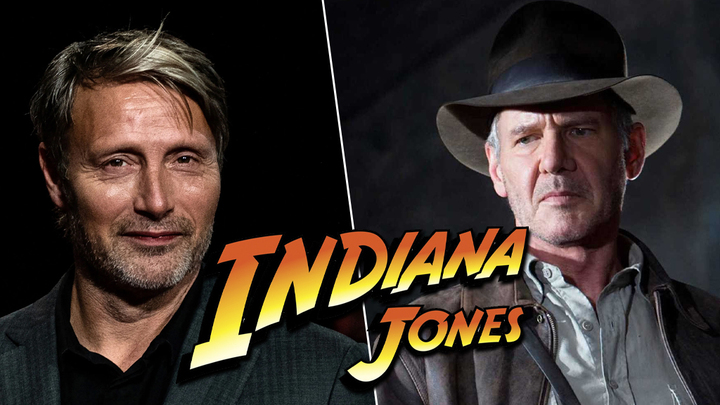 Besides Ford, Mads Mikkelson is a great addition to this film. His character is described to us as a Nazi scientist enlisted into NASA by the United States government. His job is to work on the space agency's moon landing initiative. Moreover, he has always surprised us with his performance in villainous roles. Hailing from Hannibal to Doctor Strange, and the upcoming Fantastic Beasts 3, he is straight-up awesome.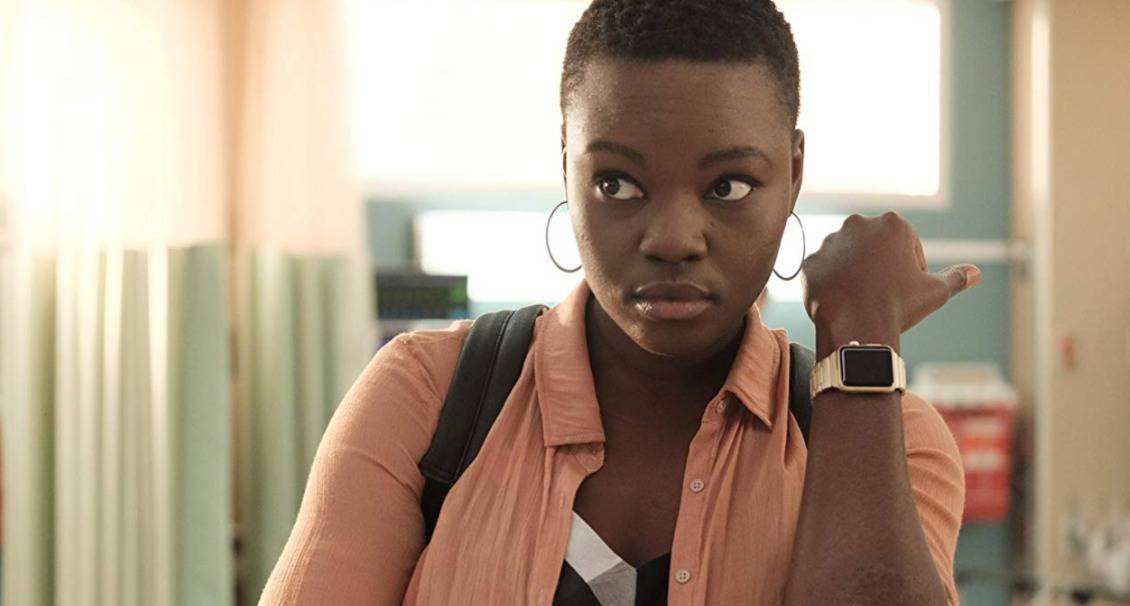 And, what's amazing is that he is not alone. Shaunette Renee Wilson will be playing Mads Mikkelsen's villain's CIA handler. It seems that she will be responsible for babysitting him. But that is not it. There was supposed to be a female villain as well. The initial approach was Scarlet Johansson, who rejected the role. So, let's see what happens to that part in the coming film.
Directed by James Mangold, Indiana Jones 5 stars Phoebe Waller-Bridge, Boyd Holbrook, Thomas Kretschmann, Mads Mikkelsen, and Harrison Ford. Even though Harrison Ford got injured, the film is scheduled to arrive on July 28, 2022. Let's hope that it doesn't get a major delay after this.
Follow us on Facebook, Instagram & Twitter for more content.
Also Watch: