Movies
10 Times Superhero Actors Got Rejected By The Audience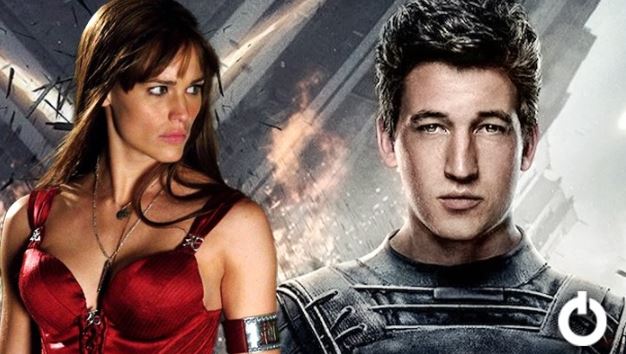 No matter how amazing an actor is, some roles are simply not made for them. These characters look best on the ones who connect to them on a deeper level in real life. Just like Robert Downey Jr. and Ryan Reynolds are synonymous with their characters Tony Stark and Wade Wilson, respectively. Superhero comic books came into the picture decades ago. In these years, many production houses have attempted to breathe life into the comic book characters. Some of them worked out well, while some were disastrous. Looking back at these casting choices still make us laugh. These Hollywood actors got a big "NO" from fans that echoed across continents. No one blames their performance but simply the plot, screenplay, and everything else that didn't paint them well. Find out the 10 times superhero actors got rejected by the audience.
 1. Ryan Reynolds In Green Lantern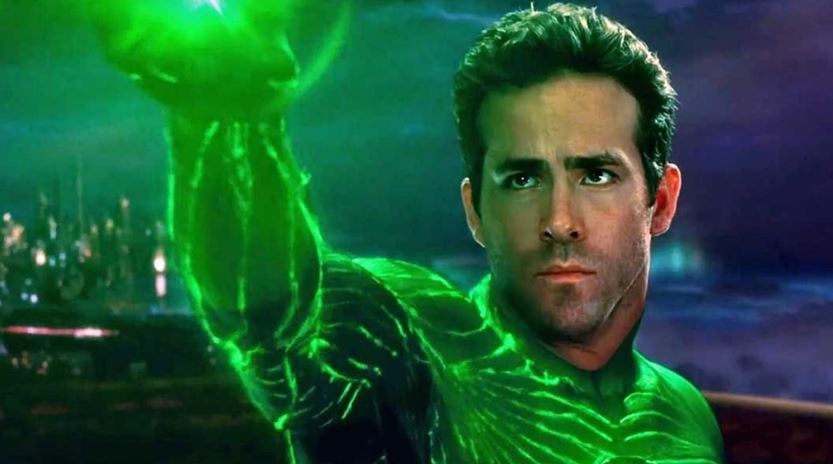 After a long struggle and failed experiments, Ryan finally found his home in Marvel's Deadpool. He understands Deadpool and can also totally be himself while doing justice to the character. But remember the time when Ryan played Green Lantern? Despite being a sweetheart of Hollywood, Ryan couldn't get the green light from fans in Green Lantern. His witty personality that gels well with Deadpool didn't look good on the serious Green Lantern.
 2. Jennifer Garner in Elektra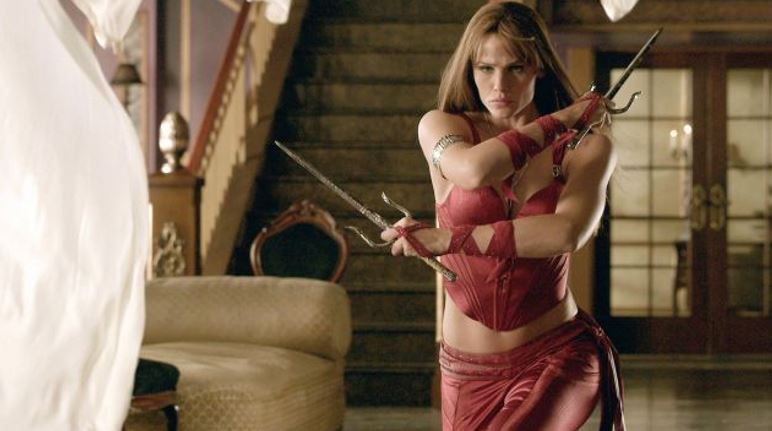 Jennifer is a sweetheart and girl-next-door who carried the weight of playing a cynical antihero. Elektra is a badass assassin from a crime organization called the Hand. She has a dark past but shows signs of amending her actions by joining the good side. Jennifer is more suited for a Supergirl kind of role with her fringes but not for the savage ninja. No matter what, we just couldn't buy that character.
 3. George Clooney In Batman & Robin
Just pointing out George Clooney's Batman would be unfair since every character in the bright and colorful film was roasted. Joel Schumacher had dented the well-established dark theme of the Batman universe with his cheesy dialogues and bad puns. George's career had hit the lowest point after donning the Caped Crusader's suit. Even the actor admits that he wasn't good in Batman.
 4. Sylvester Stallone in Judge Dredd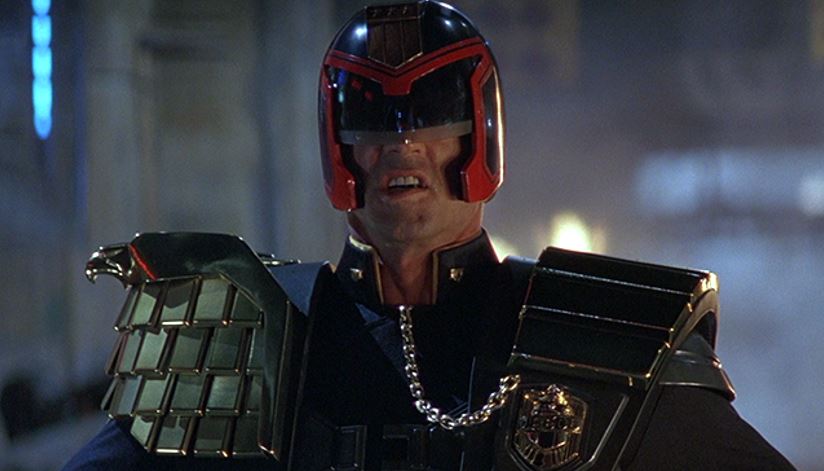 Some characters are great in the comic books but bringing them on screen isn't everyone's cup of tea. Sylvester Stallone's Judge Dredd was nothing but 'dreadful' to watch. His fans enjoy watching him as the iconic Rocky breaking bones but not as this character.
 5. Halle Berry in Catwoman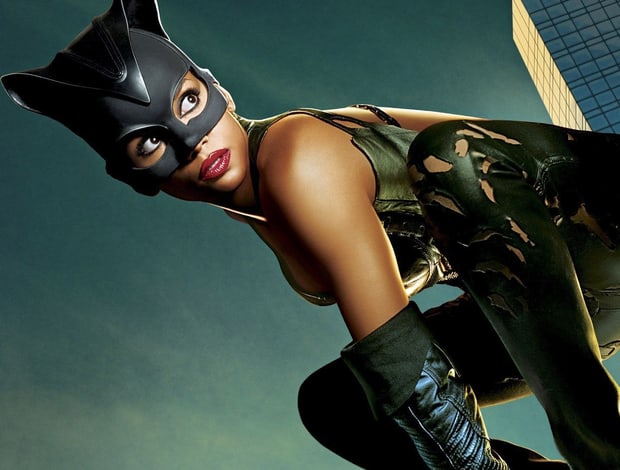 The Academy Award winner, Halle Berry is a gift to Hollywood for her exceptional acting talents. That's why fans were excited to watch her as the iconic action her, Catwoman. But it simply wasn't Halle's time since the script and the entire plot wasn't fair to the DC character. While we loved her as Strom in the X-Men movies series, her portrayal as Catwoman earned her the Razzie for the worst actress. Halle herself admits that it was a sh#tty film. She said "The story didn't feel quite right. I remember having that argument: "Why can't Catwoman save the world like Batman and Superman do? Why is she just saving women from a face cream that cracks their face off?"
Ben Affleck looked disinterested and bored throughout the film as Daredevil. Comparing his performance as Daredevil with Batman is like comparing apples with oranges. Some believe the reason to be Ben's disappointment with the script of the film. Even the actor expressed his dislike towards the film and how much he wished it to be more like the Netflix series.
 7. Uma Thurman in My Super Ex-Girlfriend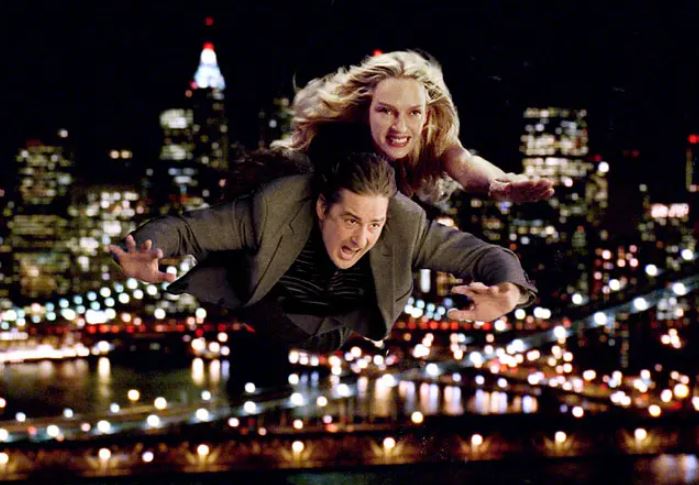 Uma's strong performance as the badass hero in Kill Bill encouraged the audience to go and watch her in My Super Ex-Girlfriend as the G-Girl. But instead of a powerful female character, they got a stereotyped crazy ex-girlfriend. When Uma was asked about the film's failure, she said "I don't know the answer. Think about it this way in it's written by a man and directed by a man, produced by a bunch of men, and then there was me. So is it a male nightmare?"
 8. Seth Rogen – The Green Hornet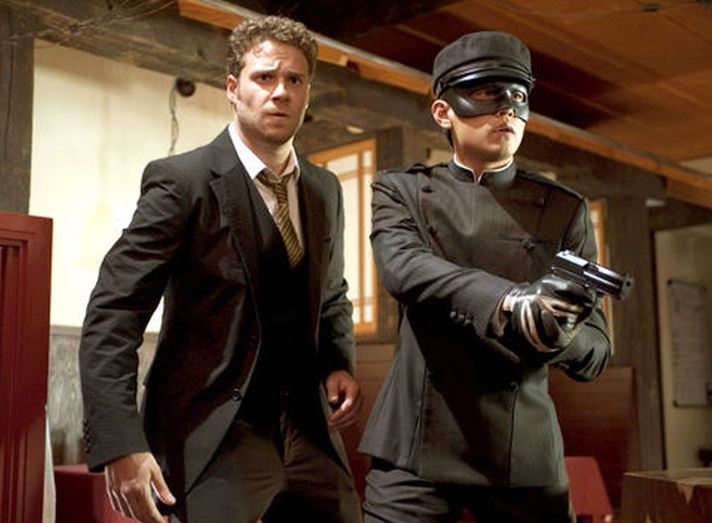 Seth's forte has always been comedy and profanity. His stepping out of his USP was a bold move that simply didn't pan out well. Watching him as a kid-friendly serious superhero in The Green Hornet couldn't be digested well. The whole idea seemed bizarre. Even Seth Rogen said "If there is one thing I look back on like, "What was the problem there?" It was just the budget. We can't make a really edgy fun movie for our types of people for that amount of money.
 9. Miles Teller In Fantastic Four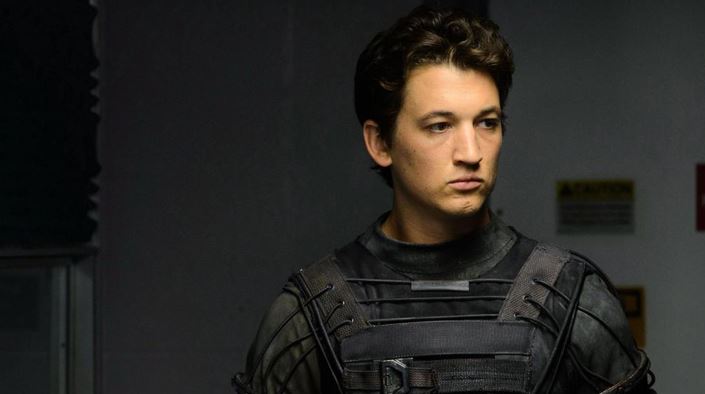 Although Miles Teller is a promising actor, his experiment with Fantastic Four as Reed Richards didn't meet the expectations.  His portrayal as the bright and energetic hero cameo came out to be dull and tiring. He looked either bland or exhausted even during the most thrilling and adventurous moments. The overall movie and other characters were also not served well, but it was Teller's Reeds that looked disconnected.
 10. Alec Baldwin In The Shadow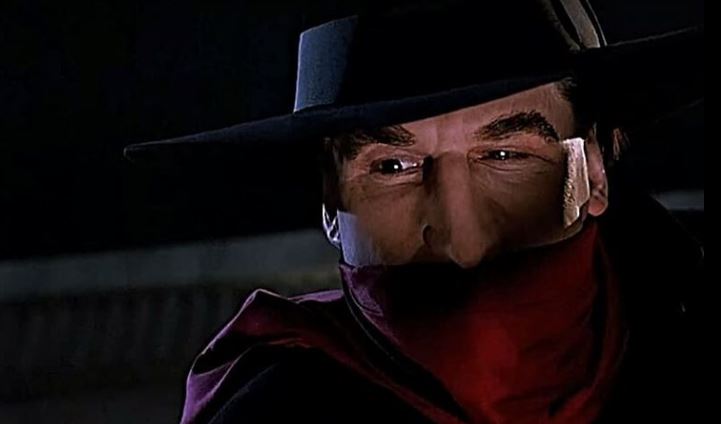 The Shadow was not bad but it simply didn't belong to its time. The palette for entertainment, action, and comedy keeps changing with time and some filmmakers find it hard to adapt to it. The same happened with The Shadow where Alec played a pointy-nosed detective who learned to trick people's minds from Tibet.