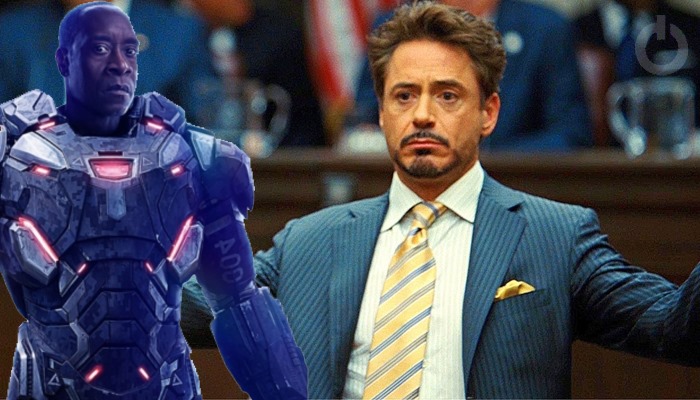 Disney+'s Armor Wars must answer a question arising from a key scene of Tony Stark in Iron Man 2. Tony sacrificed himself to kill Thanos. But his legacy will live on the MCU. His technology will continue to make an impact on the world's advancements. Armor Wars will focus on the future of Tony Stark's tech. This will be done by Tony's closest ally, James "Rhodey" Rhodes. Armor Wars is based on the Marvel Comics of the same name. It will be a part of MCU's Phase 4.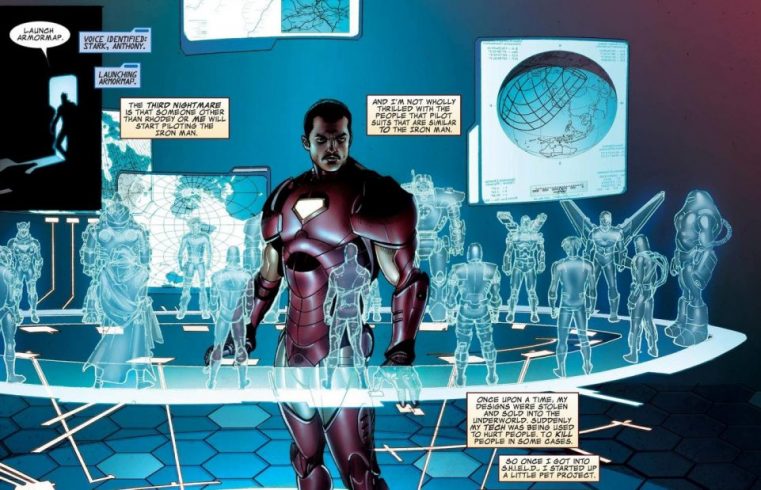 The series is planned to set up a situation where Tony's technology falls into the wrong hands. As seen in the comics, Iron Man was the one who dealt with the fate of Stark tech falling into the wrong hands. But the Disney+ show will put Rhodey in the same role. It will expand War Machine's arc by making Rhodey the one to protect Tony's work. It will give the figure a chance to make up for his past mistakes that allowed the antagonists to replicate his ally's inventions.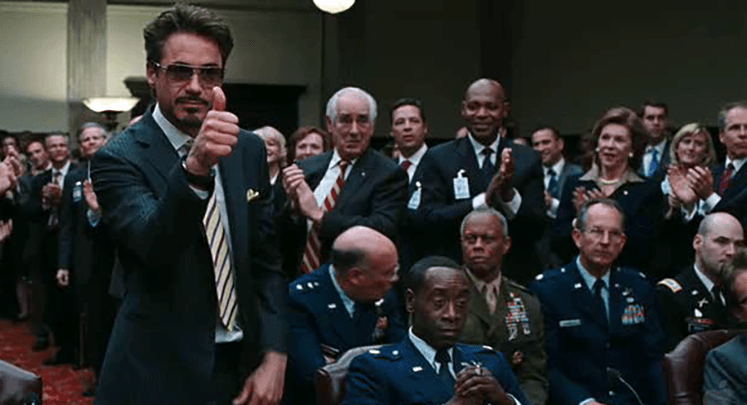 MCU has been trying to focus on the fate of Stark tech for a very long time. This includes all three solo Iron Man installments, but particularly in Iron Man 2. There Tony was pressurized by the government to sell his designs before Justin Hammer used Ivan Vanko to make weaponized versions of the armored suits. Towards the end of the movie, Tony ended the discussion of sharing his work:
"you want my property, you can't have it."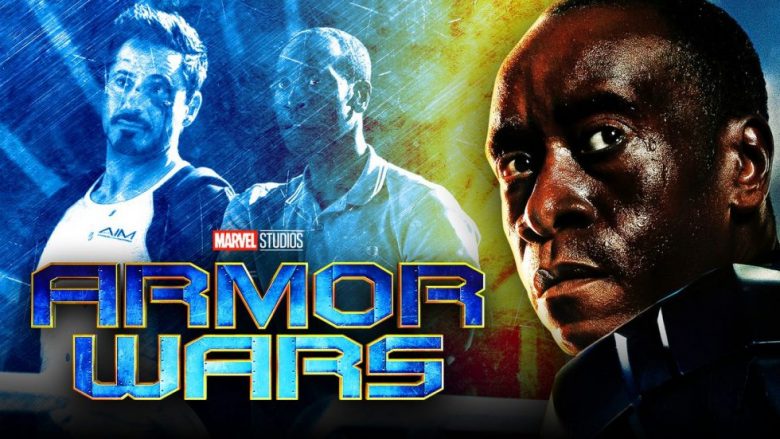 Now since Tony is dead, his dialogue brings up what would happen next to the Iron Man suits and the other types of tech. Armor Wars is based on the upcoming MCU projects. The series can, at last, solve the mystery of what Tony planned for following his death.
Armor Wars can explain who now controls Tony Stark's technology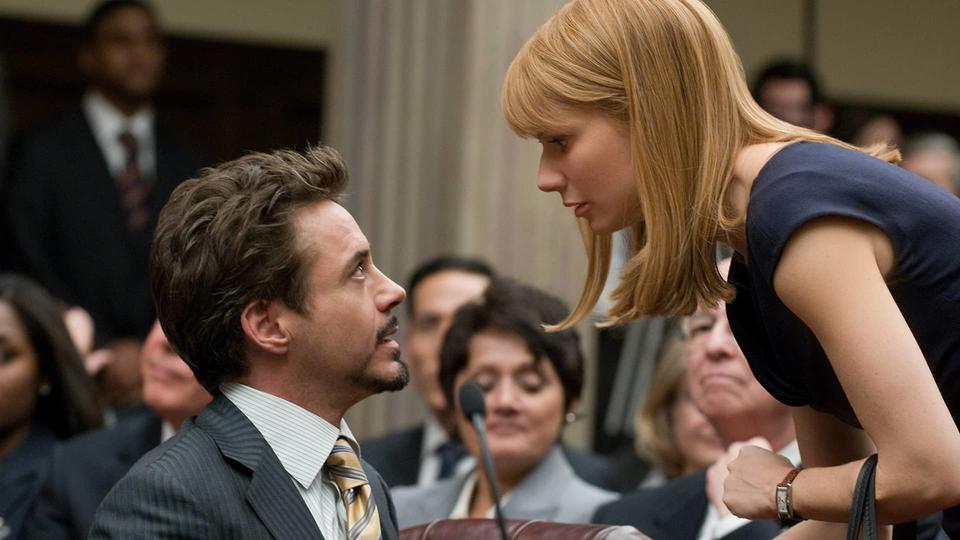 Tony confessed that he had no intention to share his technology with the world in Iron Man 2. He appointed Pepper Potts as the CEO of Stark Industries. Pepper later became his wife and the key decision-maker for Stark Industries. At that time, she presumably had control over Tony's tech and the remaining armored suits. But since S.W.O.R.D. and other government agencies were active at that time, Pepper might not have been able to have control over Tony's tech after his death.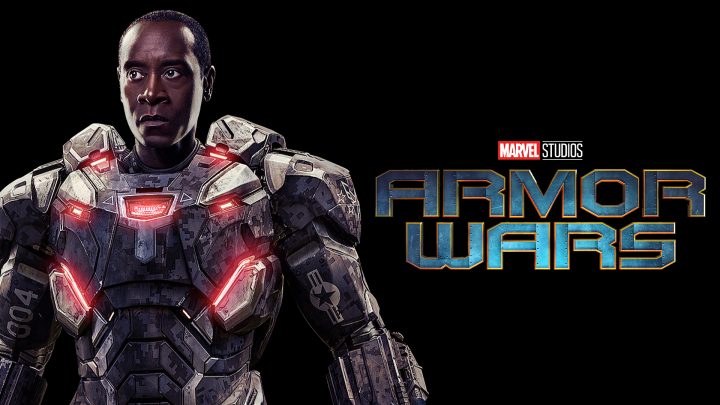 It is unknown if Pepper Potts will be seen in Armor Wars. But in some other way, Rhodey steps up when Tony's biggest fear comes true. The series will provide insight into the fate of Tony's tech after Avengers: Endgame. Even though Tony Stark is not present, Armor Wars will have a chance to continue his story. Tony has already mentioned that it is dangerous if anyhow his designs are accessed by potential enemies.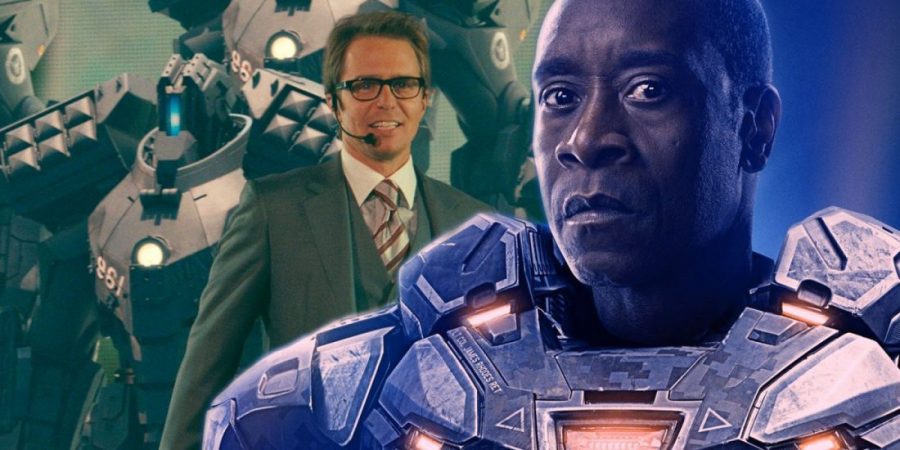 Now Rhodey needs to ensure that Stark's tech doesn't fall into the wrong hands. It will be now his duty to fulfill the wish of his deceased friend. Tony's tech will continue to make a difference. Now Rhodey must ensure that the designs continue to have some positive impact on everyone around the world. By doing this, Armor Wars will build on the legacy of Tony Stark. Armor Wars will also open the door for a guest appearance by Scott Lang aka Ant-Man. He plays a role in the original comics' storyline.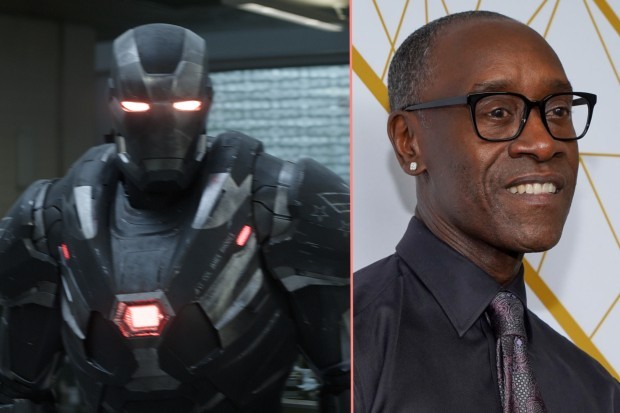 Armor Wars is scheduled to release sometime in 2021 or 2022. Don Cheadle confirmed in December 2020 that he has been cast in the series. He will reprise his role as Colonel James Rhodes and will undoubtedly rely on intel and assistance from his surviving allies in The Avengers.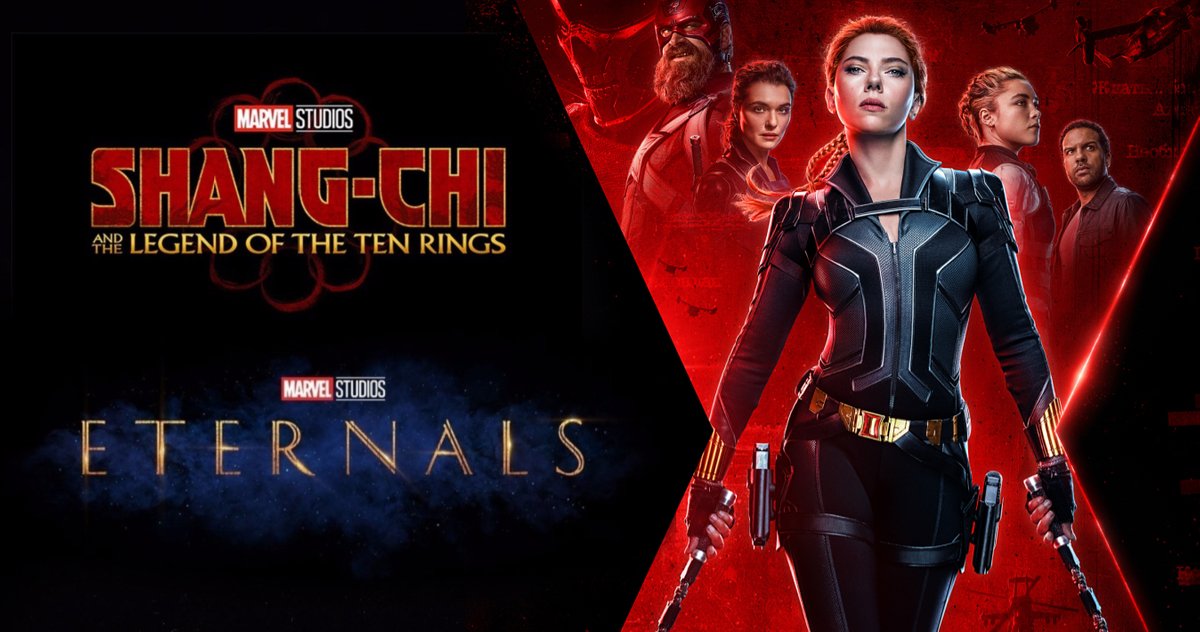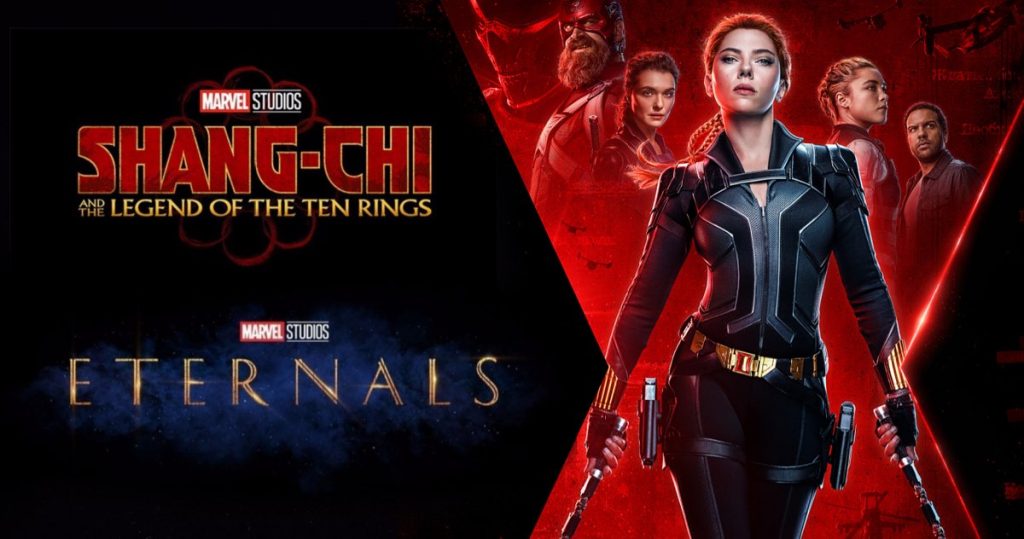 Besides Armor Wars, MCU's upcoming roster includes Black Widow, Eternals, Shang-Chi and the Legend of the Ten Rings, Spider-Man: No Way Home, Doctor Strange in the Multiverse of Madness, Thor: Love and Thunder, Black Panther 2, Captain Marvel 2, Ant-Man and the Wasp: Quantumania, Fantastic Four, Deadpool 3, Blade and, Guardians of the Galaxy Vol. 3. We've also got several MCU shows for Disney Plus including Loki, Hawkeye, Ms. Marvel, Moon Knight, She-Hulk, Secret Invasion, Ironheart, I am Groot, Echo, and Wakanda.