News
Gwyneth Paltrow Is Willing Return To MCU As Pepper Potts In Small Cameos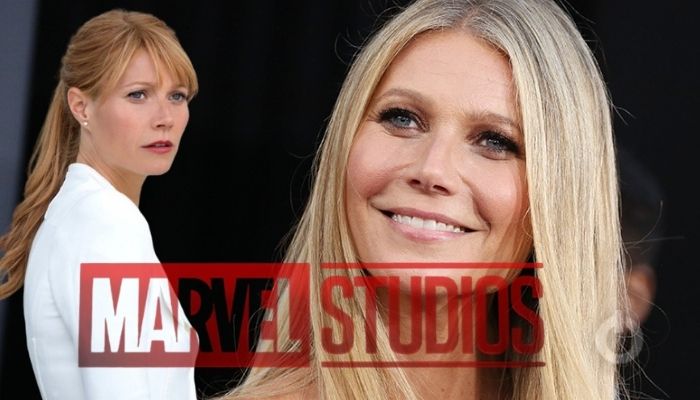 Gwyneth Paltrow made her MCU debut as Potts in 2008's Iron Man. Ever since then, Gwyneth has been loved by fans as Pepper Pots. Gwyneth and Tony were amazing with their chemistry on screen. This instantly clicked with the fans and it was locked for Paltrow. It was then confirmed that she must continue to play Pepper Pots in future Marvel Cinematic Universe projects.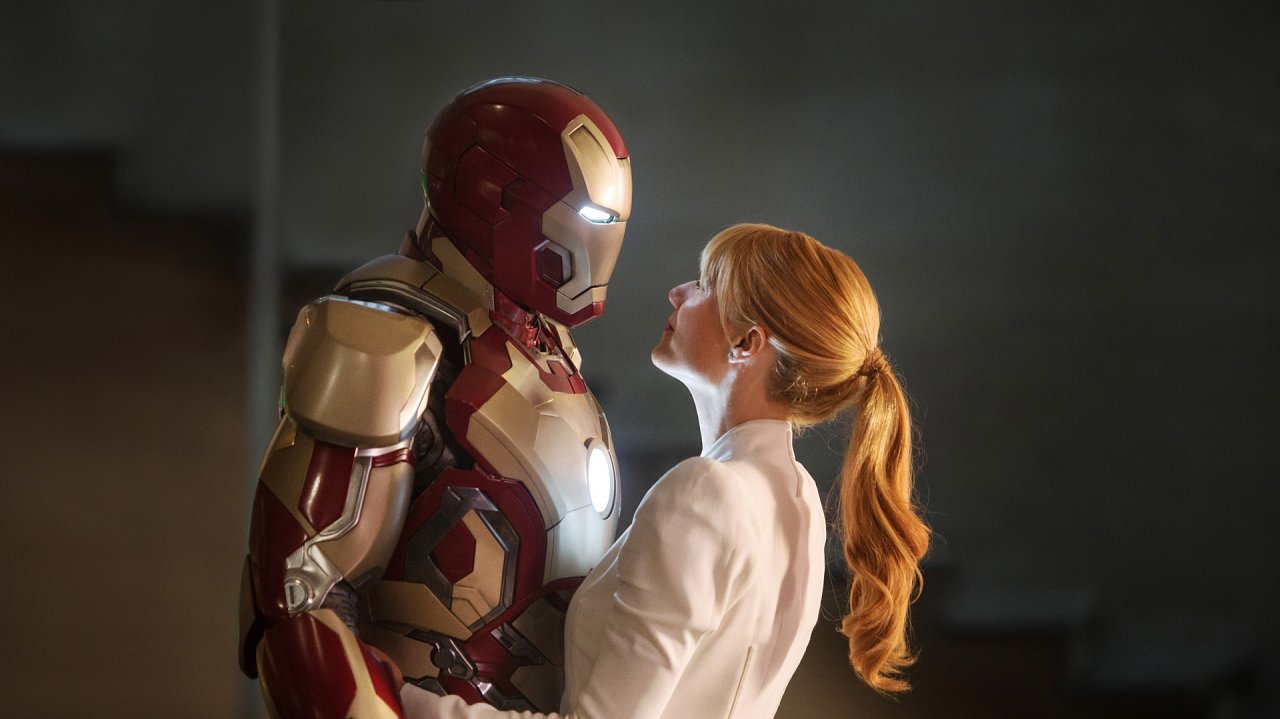 The actress went on to star in several more Marvel films, including both Iron Man sequels, The Avengers, Spider-Man: Homecoming, and both Avengers: Infinity War and Endgame. The actress has had a relatively minor role in the franchise as Tony Stark's life partner.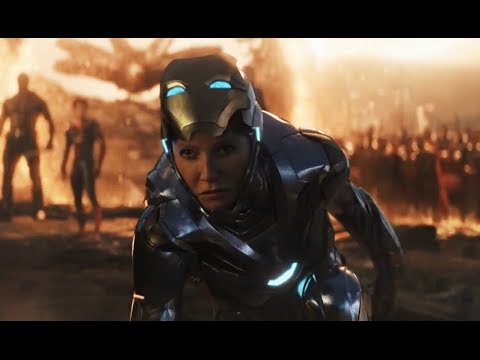 One of her character's most exciting moments came in her most recent appearance. During the climax of Avengers: Endgame, Pepper Potts appeared in an Iron suit to battle Thanos. She teamed up with the rest of the female Avengers for a moment that was derided as a faulty attempt at bringing all of the franchise's female heroes together.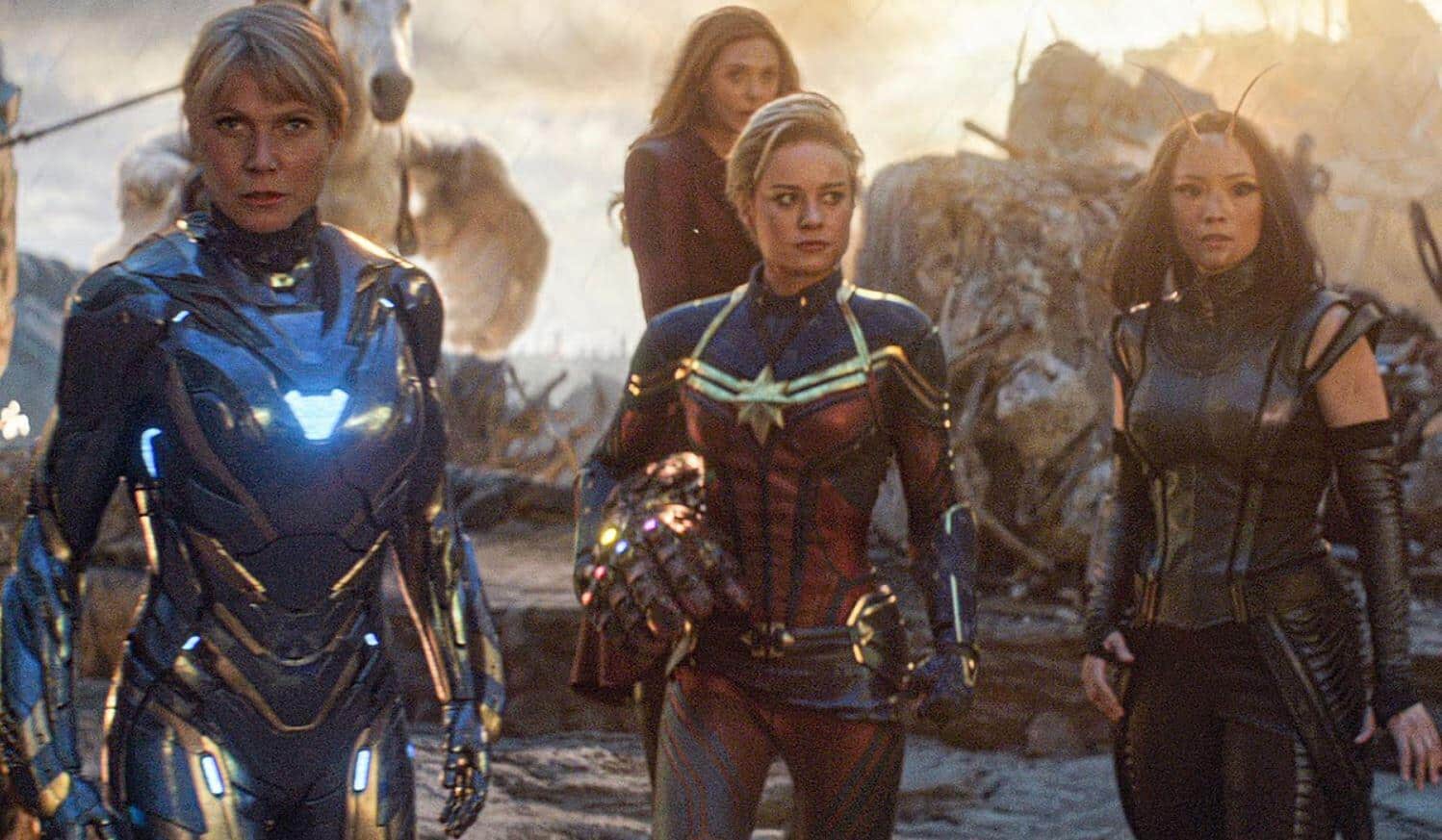 Still, seeing Paltrow powered up in her suit and fighting alongside Tony Stark was a delight for many fans of the series and the actress herself. Paltrow has previously said that this would be her final major appearance in the MCU. But recent comments have shown otherwise. Paltrow has hinted that she might be willing to play Pepper Pots again in the Marvel Cinematic Universe.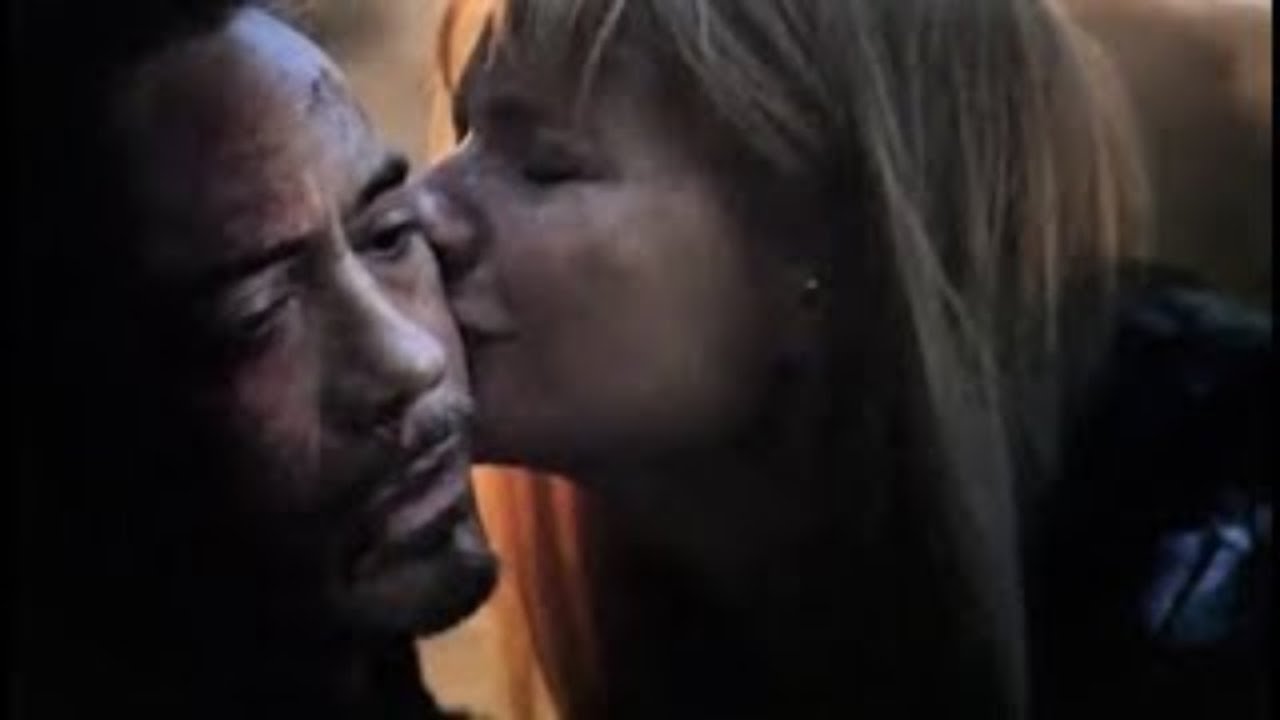 Paltrow told People that she would be open to returning to the MCU under several conditions. It seems the actress is sticking to her statement in not wanting to return in a significant capacity. She did say, however, that she would appear in a smaller role if given the opportunity. Paltrow says that if she could film the necessary scenes in "a day or two," that would be something she is open to. She said, "I think if it was a small part that I could do in like a day or two, I would of course be open to that."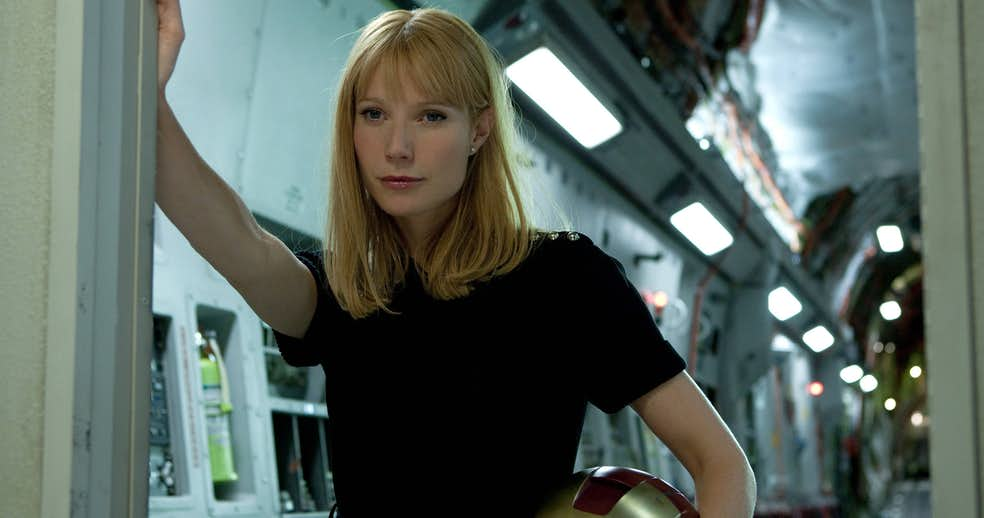 The actress famously seemed to forget that she was in Spider-Man: Homecoming, and this seems to be more indicative of her moving on from acting than her feelings towards the MCU. The actress has built an empire out of her wellness brand GOOP, with the brand itself scoring a Netflix documentary series called The GOOP Lab that debuted in 2020. The actress also appears in The Politician on Netflix; a Ryan Murphy produced series. Paltrow has had a storied acting career since her debut role in 1991's Shout.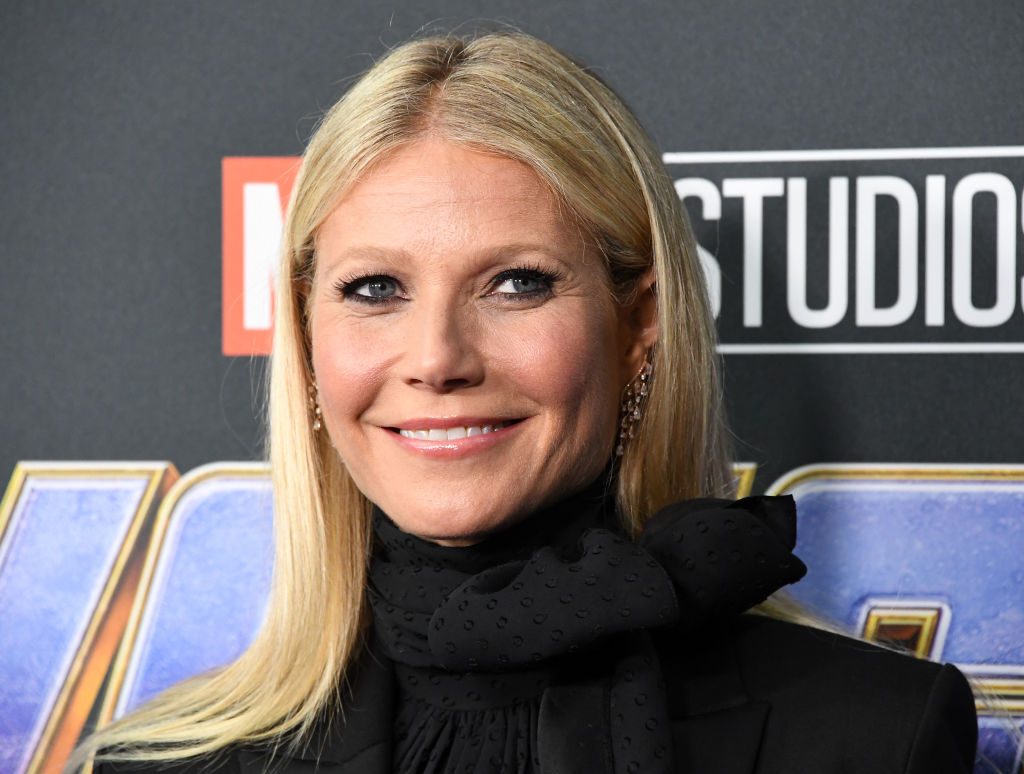 So, there we have it. Even though Gwyneth Paltrow is not ready for a Marvel project like a Pepper and daughter Disney+ series or forth, she is clearly denying a cameo performance. We believe that she loves the character of Pepper Pots, and would love to feature ss the same in the future. The direction and future of Pepper Pots is currently unclear and foggy, but we believe that Pepper Pots will return.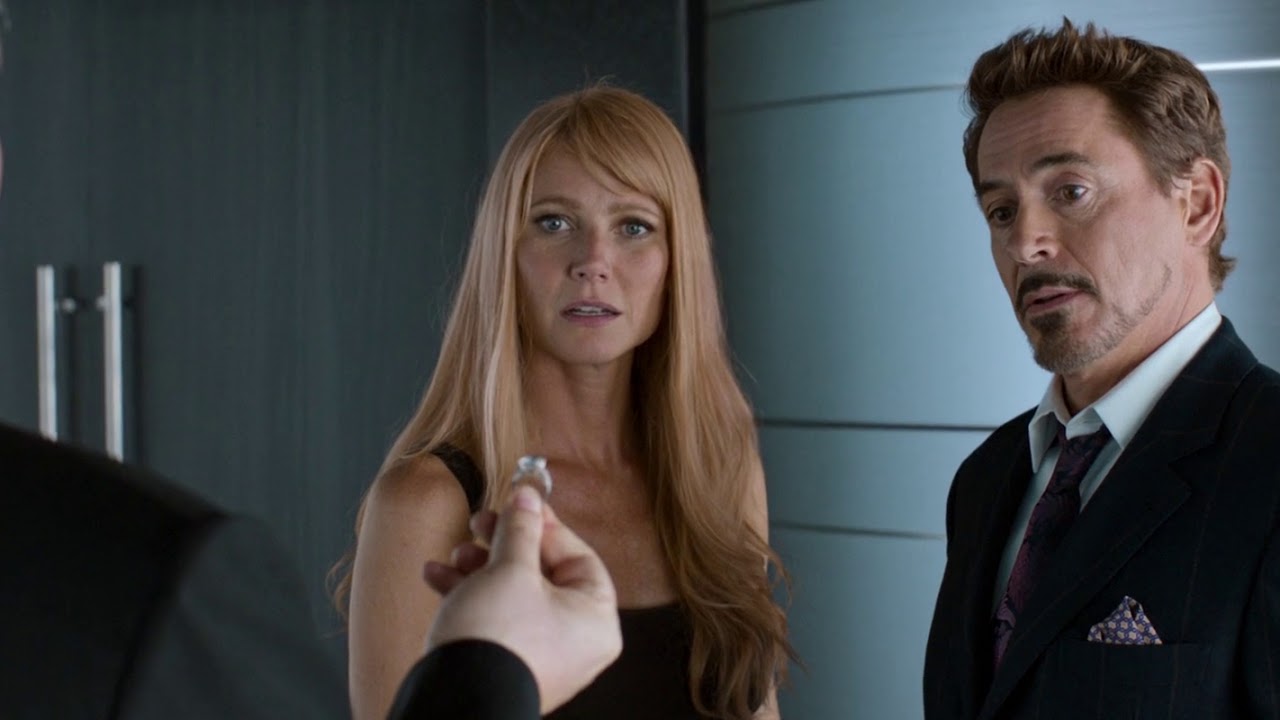 On a brighter note, Disney+ is already preparing for a new Iron hero series with Ironheart, which will have a young girl played by Dominique Thorne fitting her own Iron suit to save the day. There's definitely room for Pepper Potts to come back into the mix in the future for a shake of nostalgia from the original Iron Man franchise.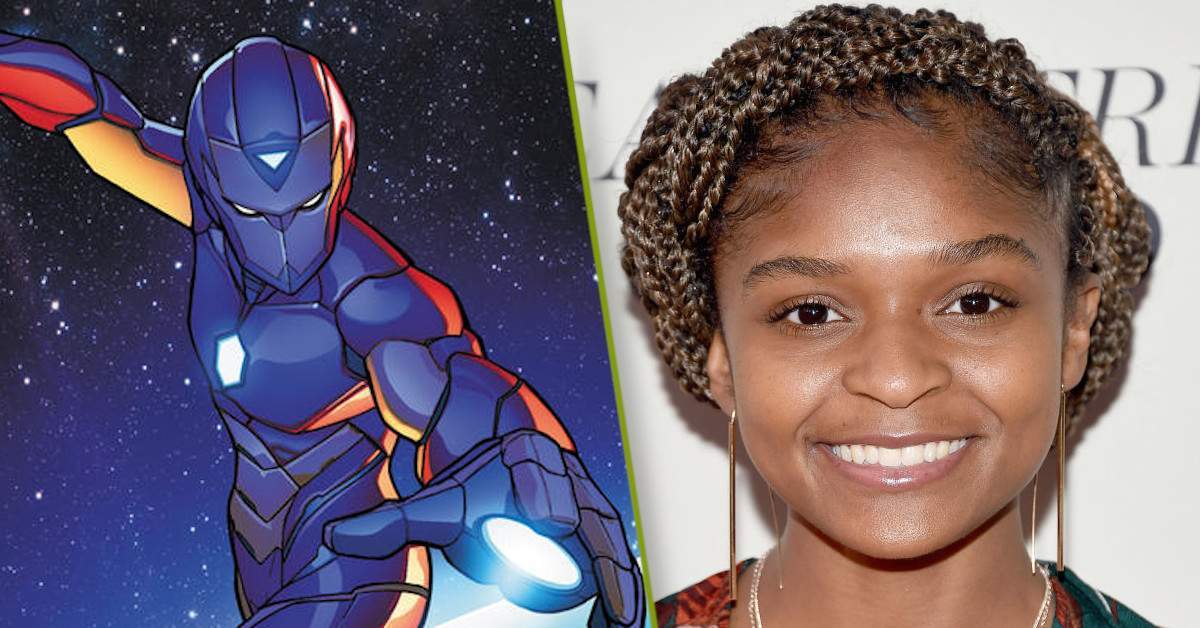 Gwyneth is not only into acting and that is not the only thing on her mind right now. Last year, she opened up about how being for hire in Hollywood "burned" her out, and that she has not carried a movie on her shoulders since before she had kids. The actress has placed her focus on Goop these days, and she recently fronted her own documentary series attached to the brand.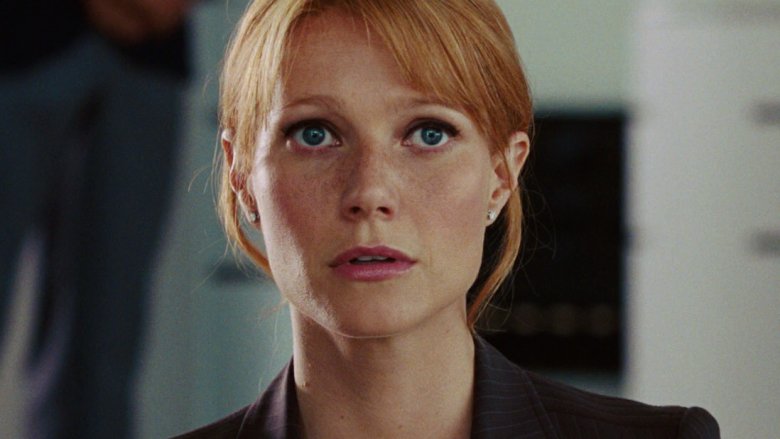 Any chances of a Pepper Potts solo film have been seemingly dashed, but it likely wasn't in the cards anyway. Still, the prospect of Paltrow returning is exciting, especially if it means seeing her suit up again. Bringing Potts back could be a way to revisit the legacy of Tony Stark and his daughter, Morgan, especially after his tragic death in Avengers: Endgame. Plus the way Pepper fought alongside Tony, it almost seemed as if she was well versed with the suit. Maybe every now and then she can appear as the Iron Man or maybe even carry on the legacy. Okay, maybe this is too far-fetched.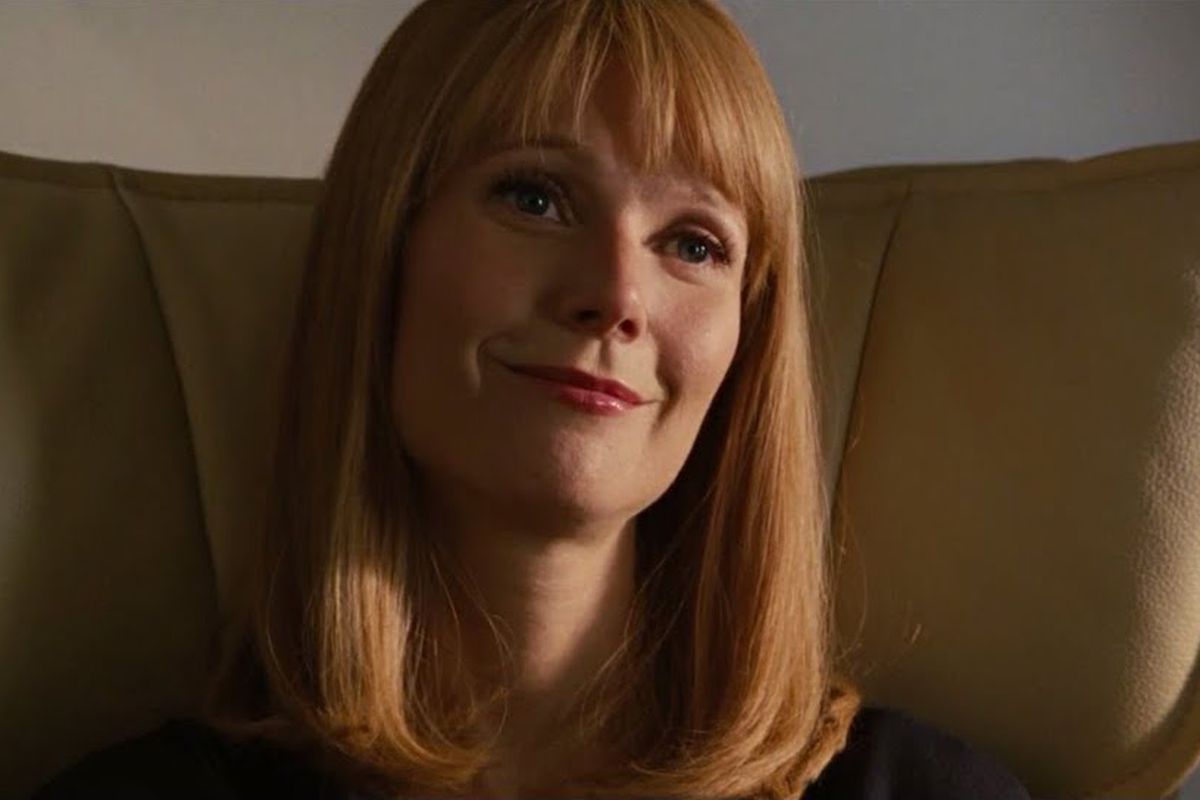 Do you want to see Gwyneth Paltrow in the Marvel Cinematic Universe as Pepper Pots again? Do you think she'll come back as Pepper Pots in Ironheart? Let us know in the comments below!