Movies
All Disney+ Movies And Shows Coming in May We Can't Watch to Watch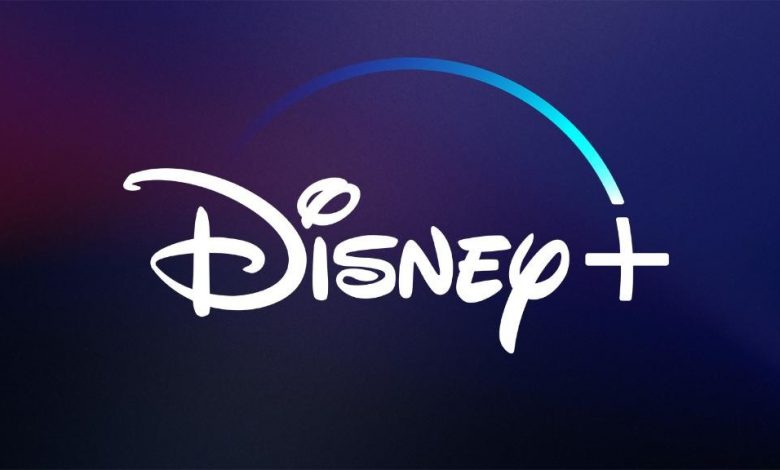 Disney+ Movies And Shows Coming in May:
Disney+ is on full swing to sway viewers their way. With the might of the powerful and vast Disney Vault in their possession, they are hitting home run after home run with each consecutive month's release slate. The May Slate also comes rife with some pretty amazing additions.
 1. Homeward Bound: The Incredible Journey – May 1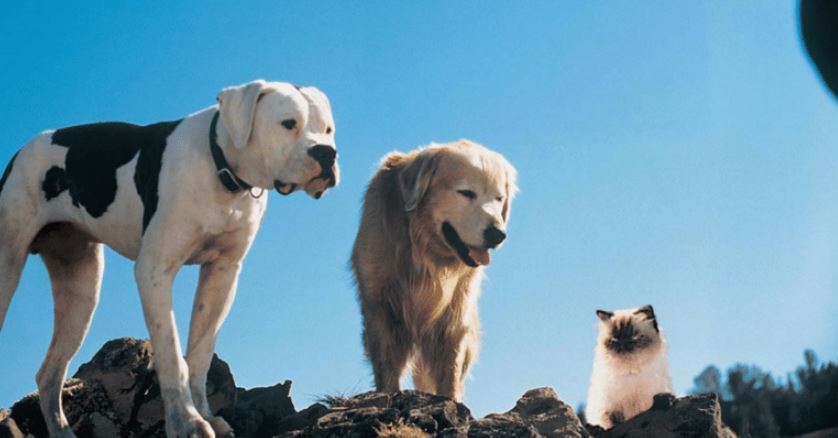 All of us like doggos and cattos. This movie is for you if you like these tail-wagging bundles of pure joy. Homeward Bound is one of Disney's most prized possessions. Nobody knew how the movie would fare when it was released back in 1993. But the movie defied all expectations to become a blockbuster. Two Dogs and a Cat are left behind by a family when they are shifting from one state to another. The Dogs and the Cat feel like they have been abandoned but realize that their masters love them too much and need them. So they embark on an epic cross-state journey to be reunited with their family.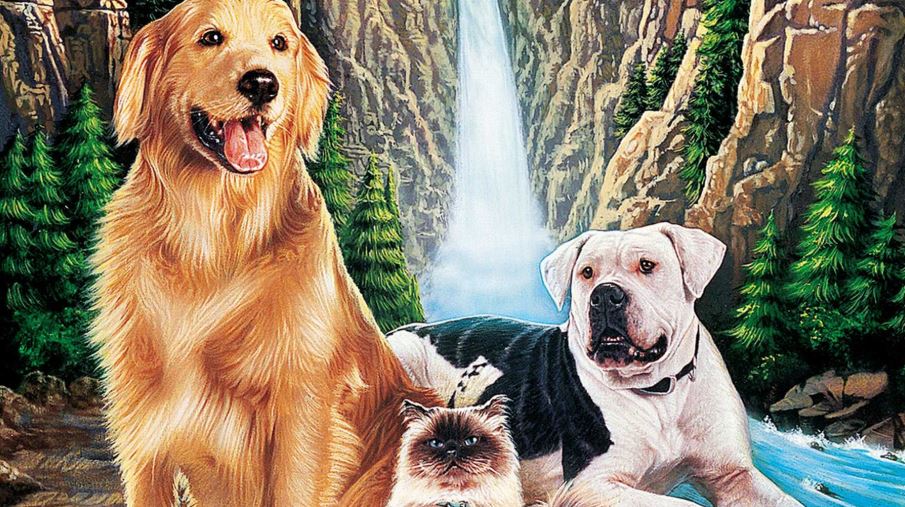 Homeward Bound incites very powerful emotions. It has everything a movie lover could ask for – it has excitement, thrill, comedy, world-building, and a busload of adventure. It was so popular that it spanned an entire Homeward Bound series. Let us hope Disney+ will have the sequel movies too in the coming months. For now, this will do.
 2. Princess Bride – May 1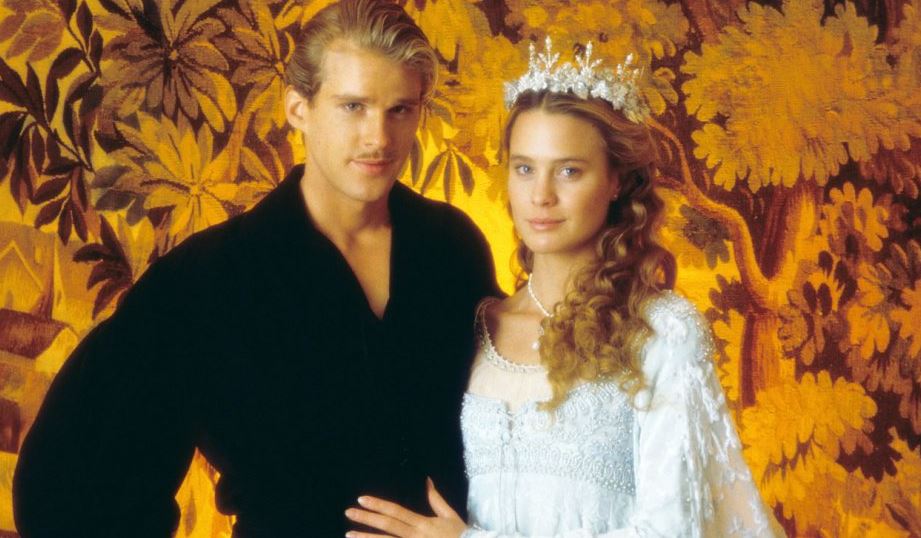 Directed by Rob Reiner, Princess Bride is a fantasy romance movie of truly epic proportions. Most of the people reading this might have already watched it. But when a movie is made this damn well, there is no harm in giving it a second, third, or well a hundredth time! It stars Robin Wright, Cary Elwes, and Mandy Patinkin in major roles. The story is about a beautiful young woman who has a fairy tale adventure to find and save her one true love. The movie is based on the acclaimed novel by William Goldman of the same name. Over the years, Princess Bride has become somewhat o a religion. If you have still not given it a try, you definitely should.
 3. United States of Animals – May 1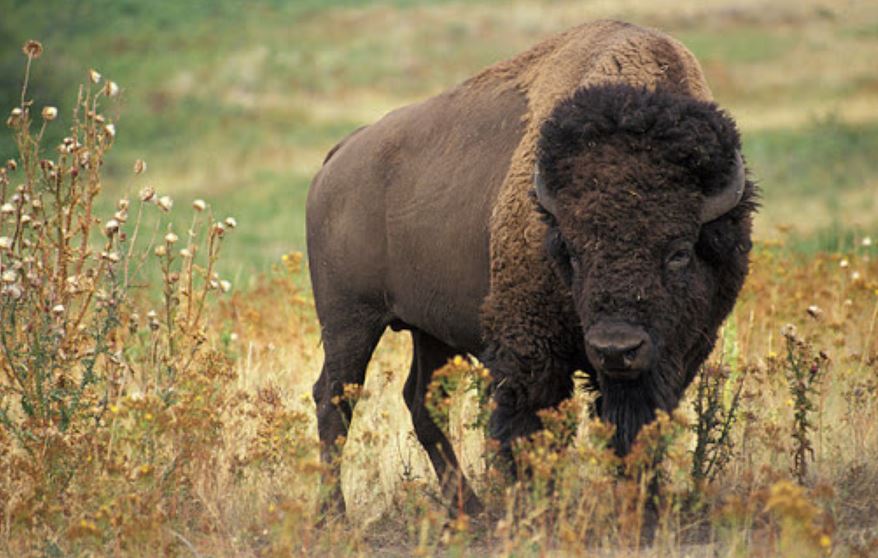 Did you know that there are 311 reptiles in just the United States of America? We are not even counting the Central American Region here. The United States alone has around 1154 different species of fish and 295 species of Amphibians. That is a lot. And most of them are still unknown to most. The United States of Animals or Fauna of the United States as it was originally called is set to make the world know about the exotic animal life that the USA has in her possession. The series will see us journey across the United States to see and explore never before heard of animals like White-Tailed Deer, the Bob Cat, the Red Fox, the North American River Otter, the Barn Owl, and the American Mink.
 4. John Carter – May 2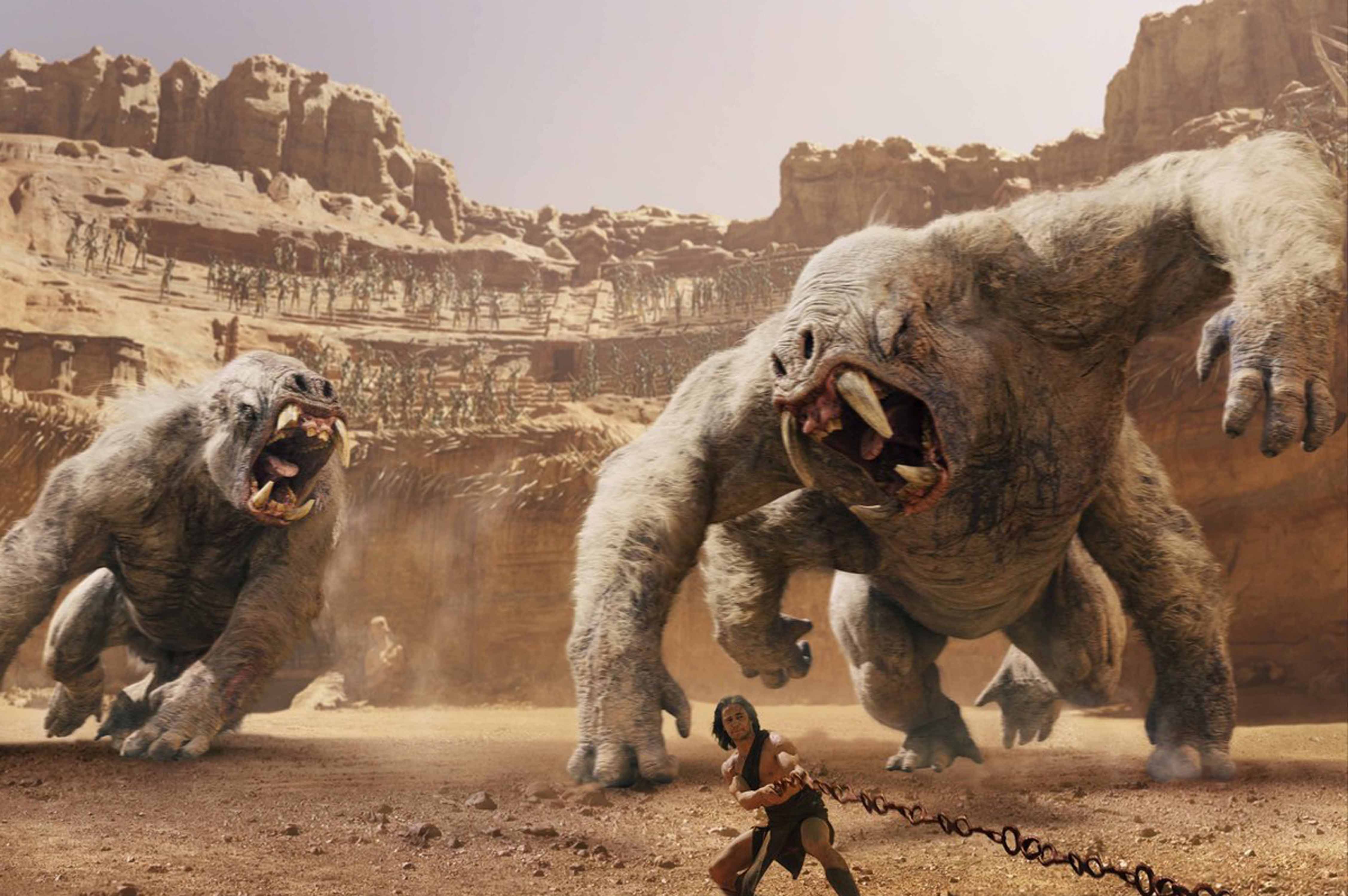 If you like action movies that have a tinge of the superhero flavor, John Carter has you covered. The movie was a humongous flop but has since managed to gather a lot of traction and is on track to become a cult classic. John Carter tells the story of a veteran American Civil War Soldier who has whisked away to Barsoom, aka Mars, where he is caught in the cross-fierce between Martian Politics and mysterious hooded figures that are the Illuminati of the Red Planet who have managed to find a way to travel between Earth and Mars. Mars has a very weak gravitational field and John Carter's greater bone density and enhanced musculature give him superhuman abilities on Barsoom.
 5. Maleficent: Mistress of Evil – May 15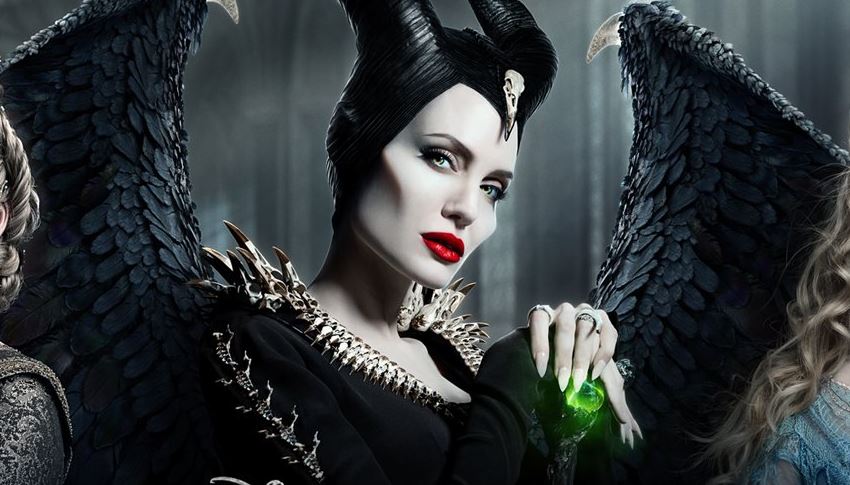 Angeline Jolie – need we even say more. This movie sees the return of Angelina Jolie as the evil (but with a heart of gold) fairy Goddess Maleficent. Princess Aurora is now ready to be a queen. She is about to get married to Prince Phillip. But Aurora's about to be Mother in Law has different plans. She intends to destroy Maleficent and her Kingdom – the Dark Forest. Played by Michelle Pfeiffer, the conniving empress is ready to do whatever it takes to achieve what she has originally aimed for. Maleficent was amazing. Maleficent: Mistress of Evil comes pretty close to hit the benchmark again.
 6. Fury Files – May 15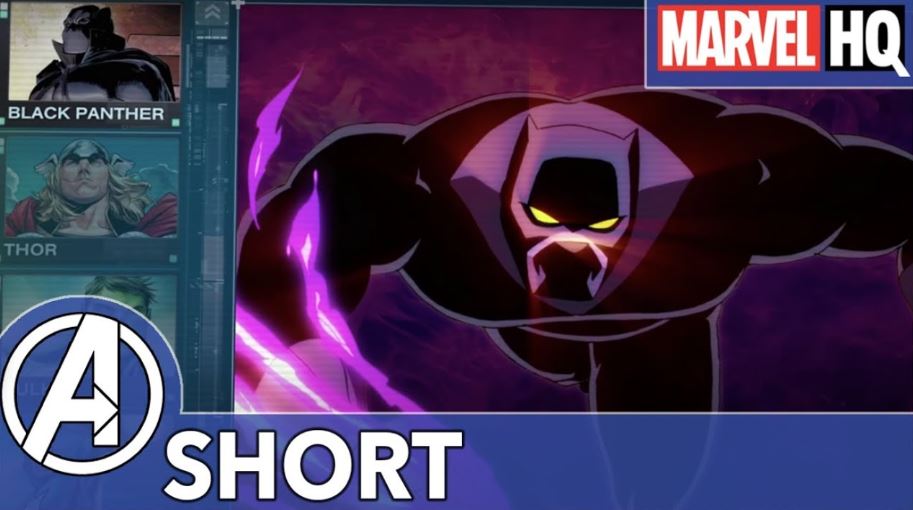 We have seen a lot of superheroes in action in the Disney animated productions. Spider-Man, Power Man, Iron Fist, Venom, Hawkeye, the Avengers – the list goes on and on and on. But have we ever seen it form the eyes of the actual ringmaster who runs the show – Nick Fury? Fury Files is about to help us see things from the point of view of the Director of Shield. The fury Files will be animated shorts and they will highlight several important members of the Marvel Superhero Roster. The Fury Files are also expected to be extremely comic book accurate so that is one more reason to watch out for this show for all the Marvel Cinematic Universe and Comic Book Lovers out there.
 7. Hello, Dolly! – May 22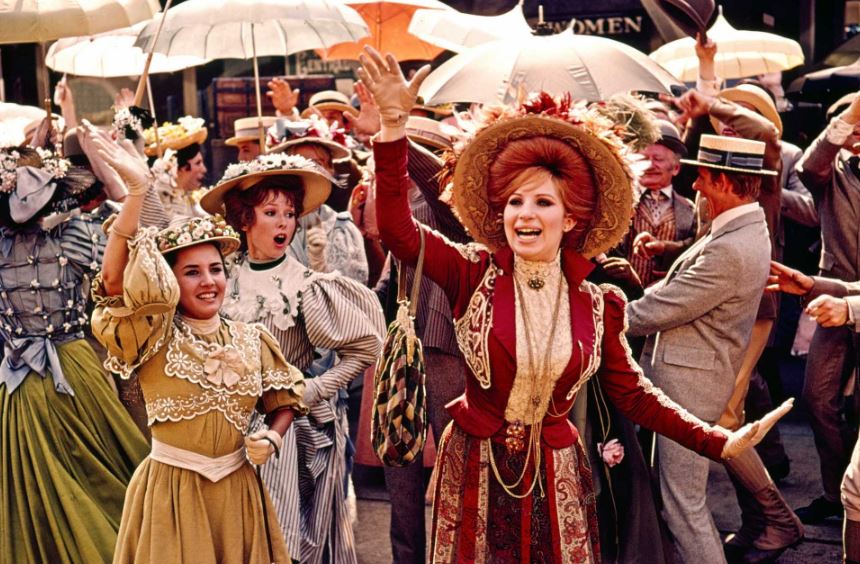 It is a return to the classics this May for Disney+ subscribers. Disney was in talks to bring the massively popular and cult classic movie "Hello, Dolly!" to their platform. The movie is inspired by a very well-known Broadway Musical. This 1969 film tells the tale a beautiful widow called Dolly Levi. Dolly is a matchmaker in the 1890s and is very well-known across town. Her latest clients are Horace Vandergelder, a millionaire businessman, and an up and coming to artist Ambrose.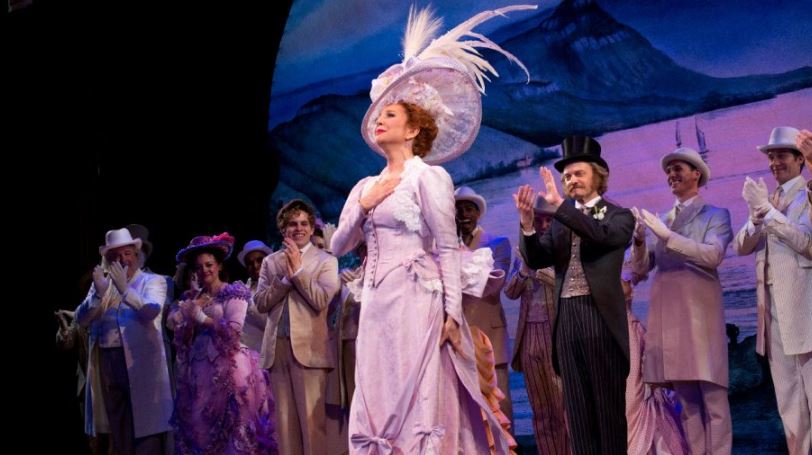 Ambrose is in love with Horace's niece. Dolly has to juggle the whims and fancies of both the men all the while she is furthering her ulterior romantic interests. The musical movie was a big hit back in the days and it is good that Disney+ is allowing the next generation of viewers to have a look at the best of what Golden Age of Hollywood had to offer.
 8. The Boys: The Sherman Brothers' Story – May 22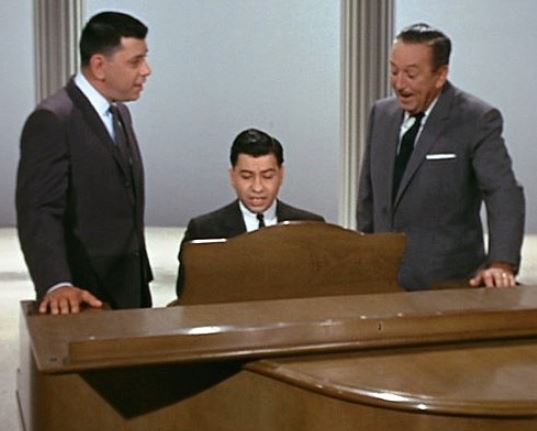 This movie is a documentary film. Released in 2009, it is about the Sherman Brothers, contract songwriters for Disney Entertainment. Richard M Sherman and Richard B Sherman have composed some of the most popular Disney songs to have ever existed like "It's a small world (After All)" and many songs from the Mary Poppins movie. Their greatest works were in the movie Jungle Book, which won them numerous awards in the international arena. The Sherman Brothers are legendary and are held in high regard within Walt Disney. The documentary entails how a rift between the two brothers led to their eventual parting of ways after things turned too sour between the two siblings.
 9. The Moon spinners – May 29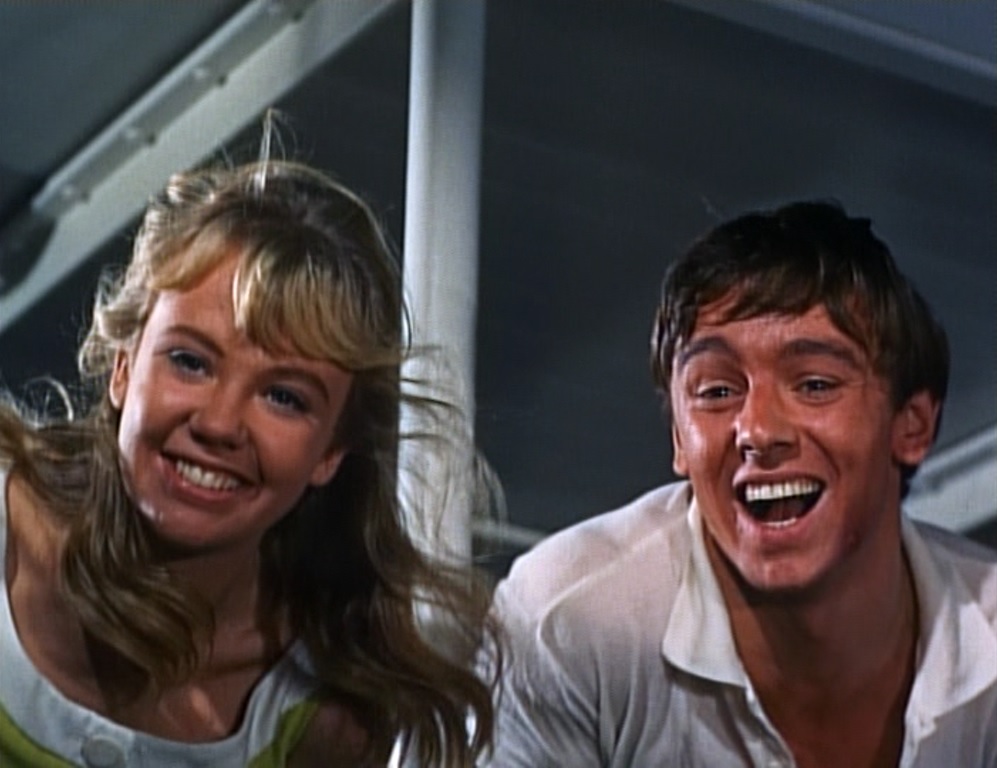 Peter McEnery, Hayley Wills, Eli Wallach – these are not names you might have heard of now. But back in the 1960s, they were considered as acting heavyweights. The Moon-Spinners stars these three actors in major roles. This 9164 movie is a mystery thriller movie. A Jewel Thief is stranded on the island of Crete where he is met by a young girl who is there on the island as part of her holiday trip. Both meet in the Moon-Spinners Hotel and hilarious situations ensure. Caught between a rock and a hard place, the couple has to figure out how to get out of it alive and kicking. The Moon-Spinners is based on a novel written by Mary Stewart. It was a Walt Disney Original, produced under the Walt Disney productions banner back in the day.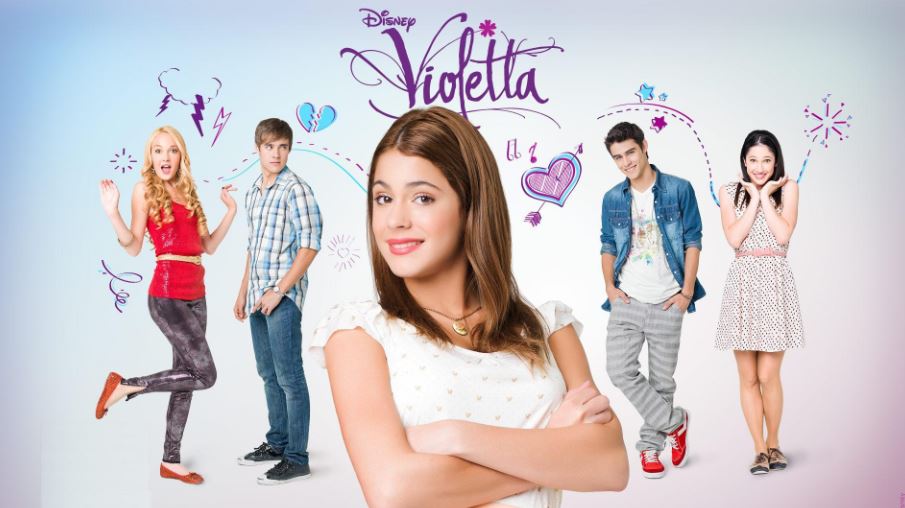 Latin American shows are very rare in Disney+. To be honest, there aren't many of them in any streaming platform be it Disney+, Amazon Prime, or even Netflix. But Disney+ is ready to break that tradition since they have already planned to release a lot of South American telenovela in the coming months. Violetta is an Argentine series. The Portuguese language show was a joint effort between several of Disney's international subsidiaries – Disney Channel Latin America, Europe, the Middle East, and Africa. It even had a simultaneous international release. It was telecasted in Italy, and Argentina at the same time. Violetta is about a brilliant teenager who returns home to Buenos Aires after spending years in Europe.