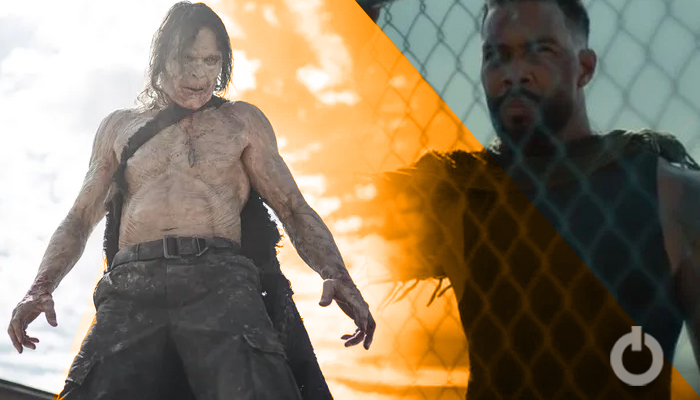 Zack Snyder is at it again! Army of the Dead has made its way to Netflix. While the movie has received mixed reviews, I stand with it. But yes, it has some issues with it. Moving past that, Snyder has left the movie on an epic cliffhanger. What I believe is, a sequel is inevitable. Moreover, this time Vanderohe could be the Zeus in Army of the Dead 2.
WARNING: POTENTIAL SPOILERS AHEAD FOR ARMY OF THE DEAD
Vanderohe as Zeus in Army of the Dead 2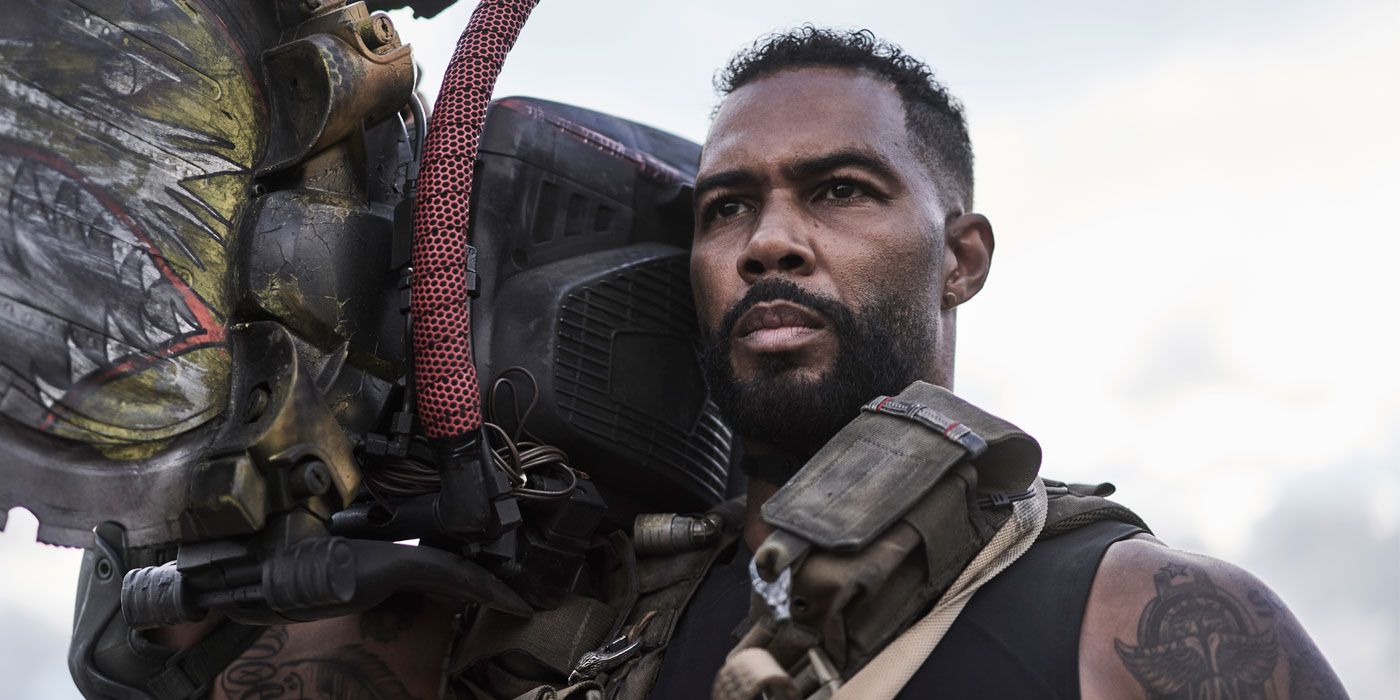 If you have seen Army of the Dead, then you remember Coyote explaining what happens once you're bit by an Alpha male. Well, simple. You become one of the "faster ones". Vanderohe has spent a considerable amount fighting and killing zombies. This is the reason why he was not afraid to go hand-to-hand against the previous Zeus. Luckily, Dieter saved his life and threw him in the safe. Even after the nuclear explosion, Vanderohe was out of danger.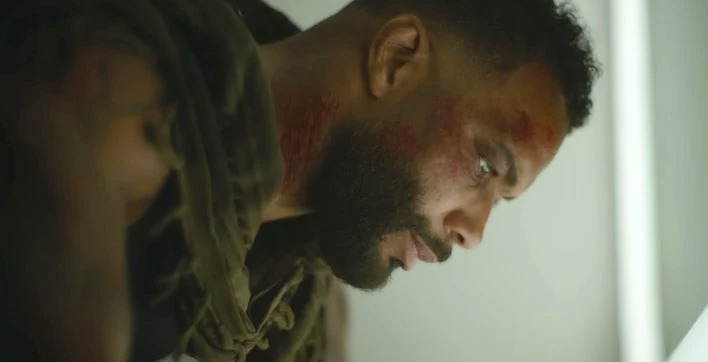 In the end moments of the movie, it is revealed that Vanderohe is in fact bitten. While he is in the private jet, he starts to feel dizzy and cold. This was a subtle way of recalling the temperature drop that was heavily checked during the quarantine camps. And then, there it was, the bite. Vanderohe realized that he is about to land in New Mexico, and the plague of the Zombies returns with him. While there is no proof that he was bit by Zeus, he could be bit by an Alpha male. Hence, Vanderohe could be the Zeus in Army of the Dead 2.
When Was Vanderohe Bitten By Zombies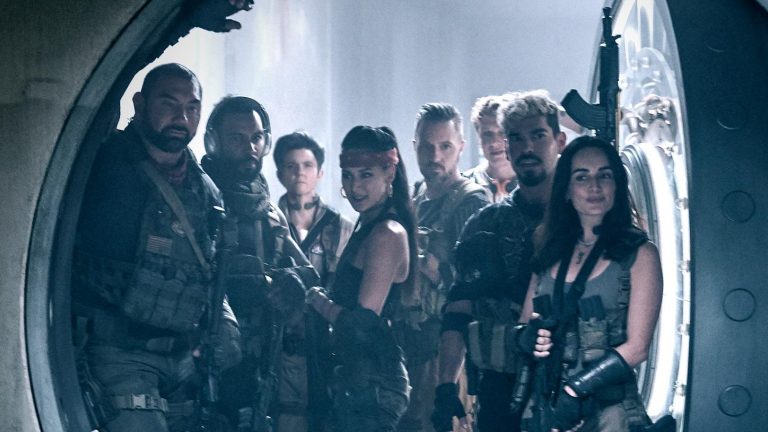 The real question that takes you by a jiggy is exactly when was Vanderohe bitten by a Zombie? It is never shown on the screen. There could be two possible theories to this. First, when Dieter and Van were testing for booby traps before the safe, Van decided to bring in some comic relief. He left and came back with Shamblers. The low graded zombies were very much in his control. But it is never shown on-screen how he ever did it. Maybe it was at this time when it happened.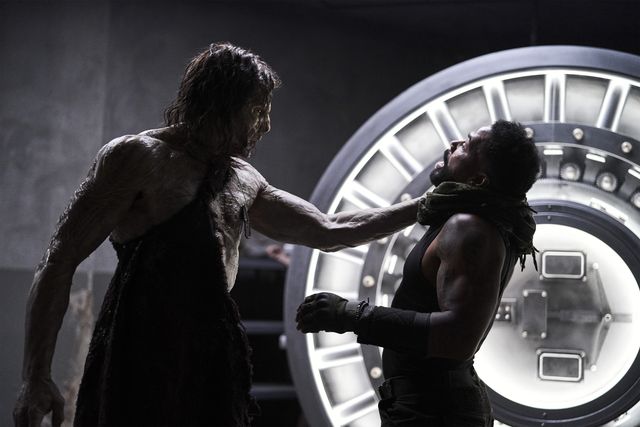 Another possible and much more believable theory is that he was bitter by Zeus himself. But then again, it was never shown on screen. Zeus' arrival down in the vault instantly meant trouble. The whole fight scene is shown and there's no obvious sign that Vanderohe was bitten by Zeus, though the Alpha does try, which does make the question of just when he was bitten feel more open. The epic twist that he is bitten has left the audience in extreme ambiguity. This is exactly why the premise for a sequel seems promising.
Vanderohe in New Mexico & More Alphas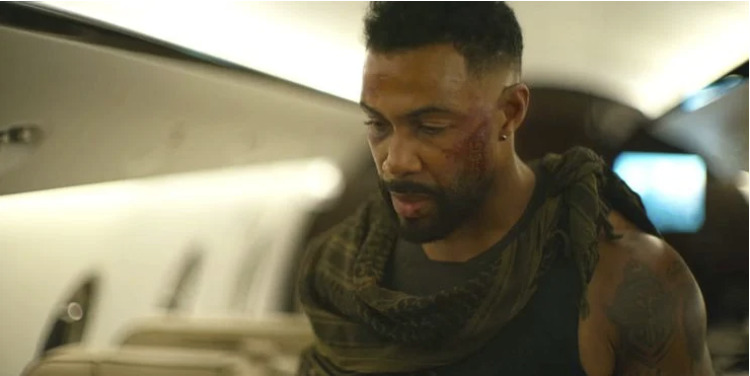 Vanderohe uses the vault money to rent a private jet and leave. As his condition deteriorates, he is escorted to the washroom. There, we can hear the Pilot announcing that they will soon be landing in New Mexico. And then, he notices the bite mark, and simply says "f**k." Now the question is, will he kill himself or let himself turn into a zombie? Well, if it is the latter one, then the sequel is already inevitable and this time, it's Mexico. As compared to Scott, Van took a considerably longer time to turn into a zombie. Where Scott almost instantly became one. Van may have turned into a zombie right after the credits roll on Army of the Dead.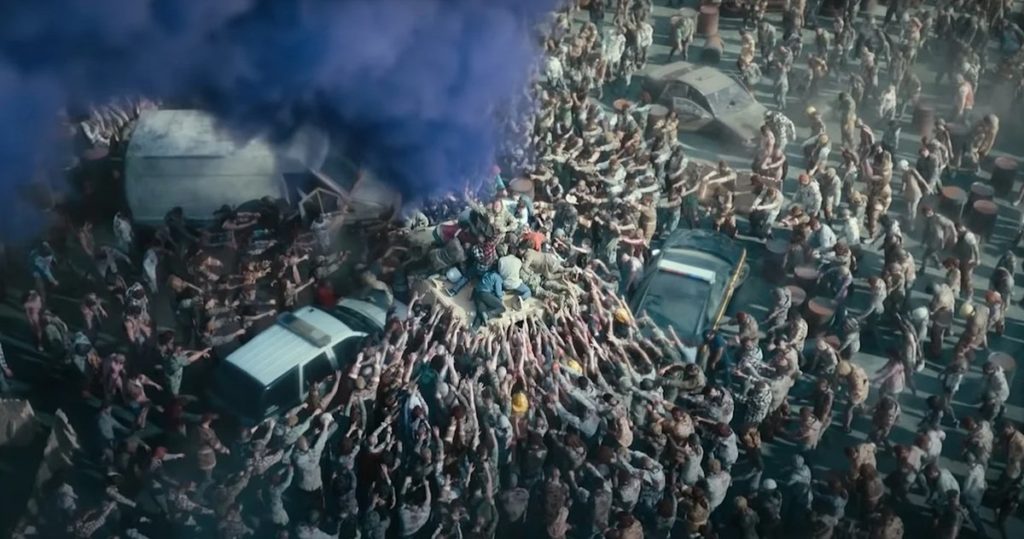 The probability that he is bitten by a Shambler is very low if the sequel has to start off strong. Because if he is, then his powers and intelligence are below average for him to go a long way. But if Van is bitten by Zeus, then the coming of an Alpha male is inevitable. Moreover, he has the power to create more Alpha males. Vanderohe wasn't just bitten by the zombie king. He was also exposed to radiation from the nuclear blast after he escaped the vault. It's possible that is what delayed the process of him turning. Furthermore, it could mean that he is given even greater enhancements or other differences to Zeus. Maybe he could retain more of his humanity?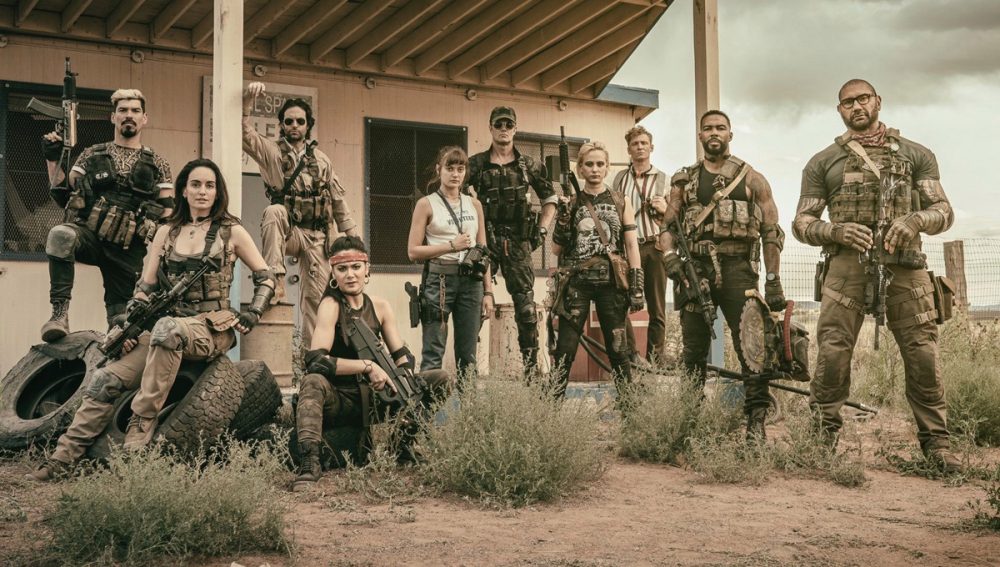 Directed and co-written by Zack Snyder, Army of the Dead stars Dave Bautista, Garret Dillahunt, Ella Purnell, Omari Hardwick, Raul Castillo, Tig Notaro, Theo Rossi, and Ana de la Reguera. The film is streaming now on Netflix.
So do you think Vanderohe will become the new Zeus in Army of the Dead 2? Let us know in the comments.
Follow us on Facebook, Instagram & Twitter for more content.
Also Watch: