Movies
New Venom Trailer Shows Eddie Brock 'Man-Eating' Trait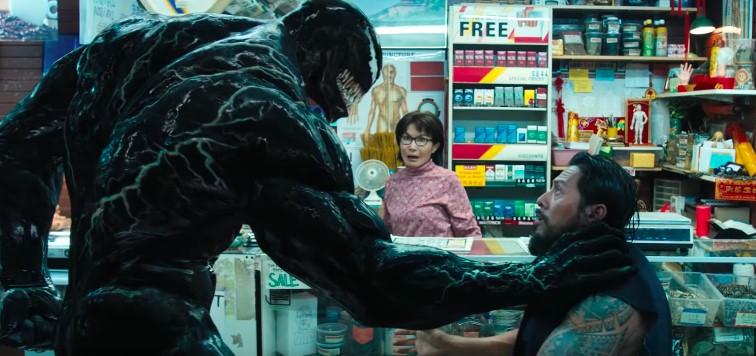 The alien symbiote has taken over the internet as Venom is coming closer and closer to us and Marvel and Sony Pictures are doing their bit perfectly to make it a record-breaking film. The new Venom trailer on the internet is grabbing all the headlines and making people realize that the alien symbiote is going to show them their good side in a very bad style. The video has scenes of Tom Hardy (Eddie Brock) tuning into Venom with some scintillating shots of fighting and chaos which we are going to see in the movie. There are a lot of expectations for this film as it has a strong anti-hero which is going to be portrayed by a tremendous actor – Tom Hardy.
https://www.youtube.com/watch?time_continue=48&v=CNzx9XYBaGk
All the videos that are on the internet regarding the release or promotions of the movie are focusing on one characteristic of Venom very keenly and that is his dangerous and ridiculous Man-Eating ability. As he's opening his big mouth in the promotional videos quite a lot of times, it is really scaring people but at the same time, it is also showing some great fight sequences and his abilities as an anti-hero.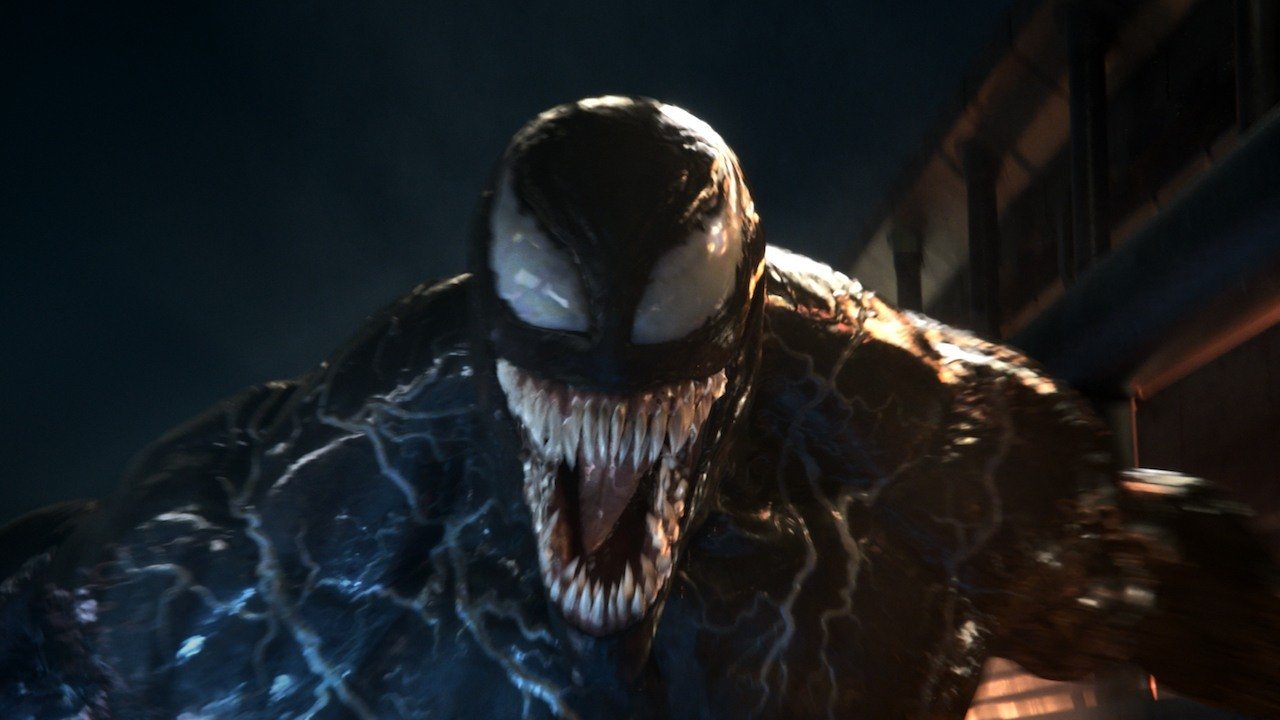 The director of the movie Ruben Fleischer has also expressed his views on rumours that Venom is going to be a very violent superhero film and will have the blood all over the place. The director said,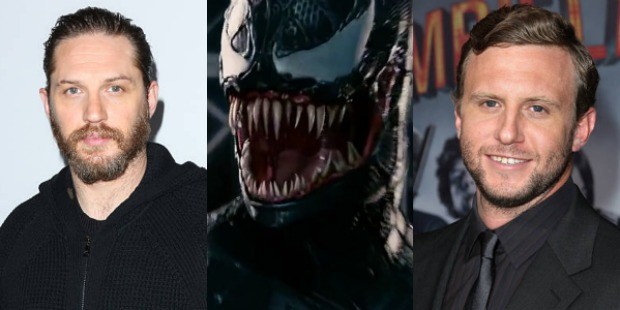 "That's the plan; it is not the plan, that's the movie. Our movie wants to honor comics as close as we can tonally. In the comics, he bites people's heads off and eats brains. It would be weird to make a movie with Venom if he wasn't doing that. We tried to honor it as closely as possible. This is definitely a darker movie, more violent, more vicious Marvel character than I think anyone's ever seen before. We simply want to honor the comics and the character from the comics and I feel like we did a really good job."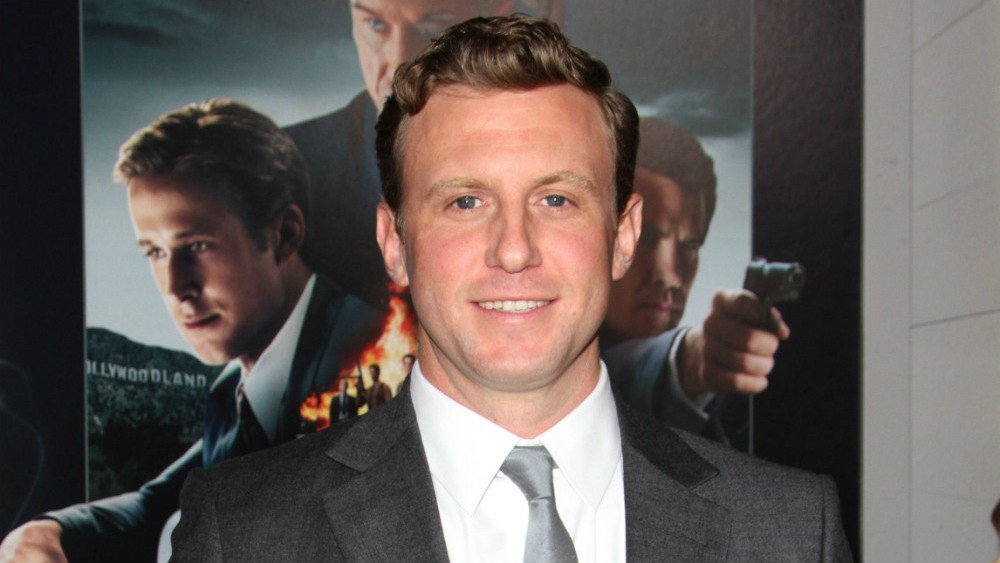 Fleischer has also talked about his ambition to bring a new thing in the genre of superheroes and has stated,
"I was really excited about just bringing something new to the genre. I feel like the tone of our movie is really original and distinctive, which is totally appropriate for the character, as Venom is darker, more violent, more menacing character. I think our movie feels distinctive from a lot of the other superhero movies, in part because there's no real hero in it."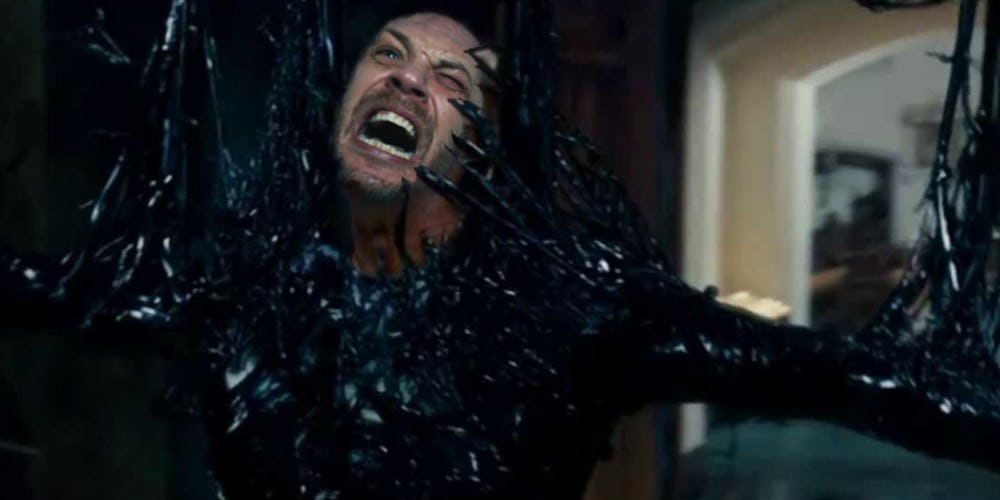 The movie is surely going to be one of the different movies of Marvel's history as a superhero eating humans is simply not a thing we see very often in superhero movies. But Venom is going to change the psychology about superheroes a little more. The movie is centered around a journalist named Eddie Brock who attempts to revive his career by investigating the Life Foundation but comes into contact with an alien symbiote that bonds with Brock, gives him superpowers, and manipulates him to achieve and fulfill all of ambitions and needs.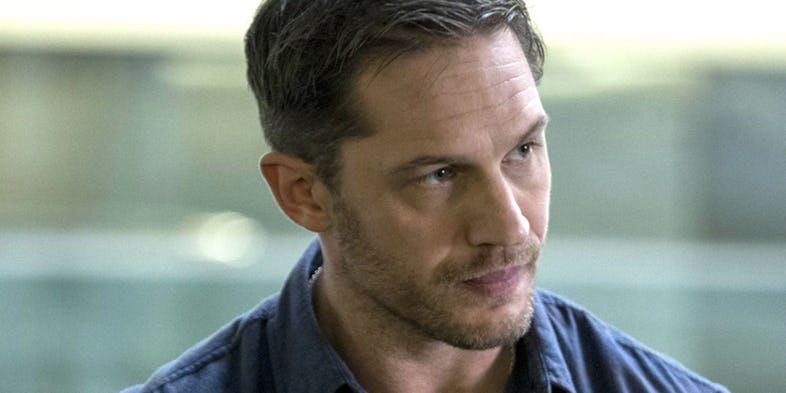 Tom Hardy also shared his part of excitement and views on Venom, as him being cast as this Marvel anti-hero has surely made this movie even bigger. He shared his excitement and said,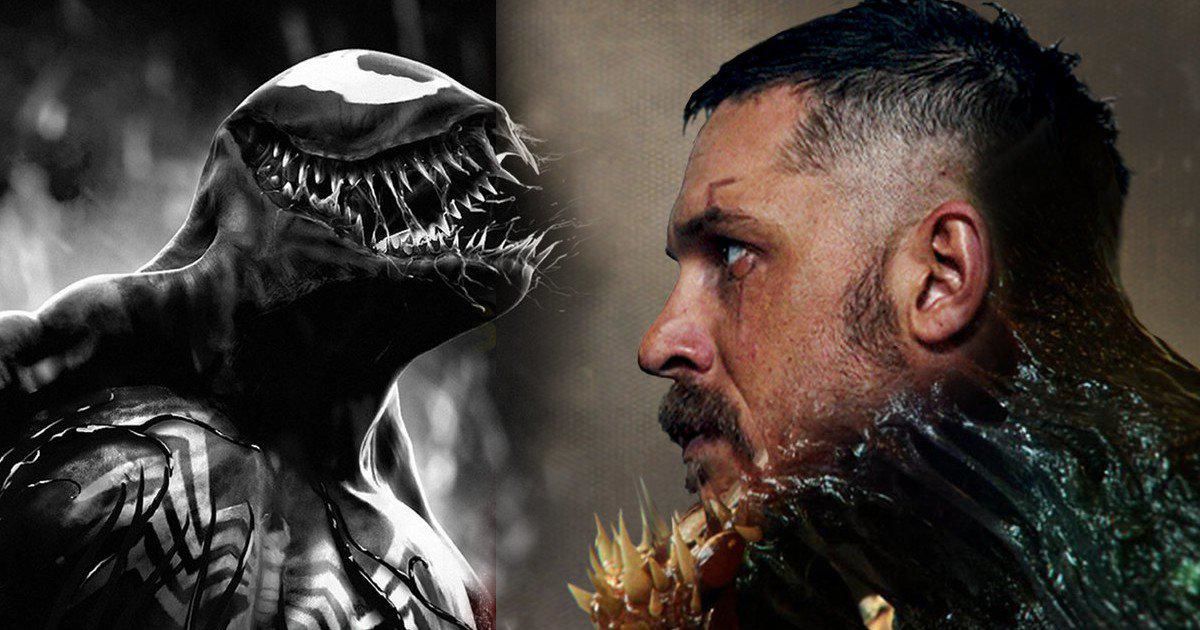 "As far as Marvel characters, I have to say for me, Venom looks the coolest. That sounds a bit shallow! But, I appreciate that he has a kind of brazen swagger and a zero foxtrot attitude. There's something funny about the circumstances of having a gift but it's a tragic gift. It's a superpower you don't really want, but at the same time, you love it. It makes you feel special. He's reluctant hero and an anti-hero."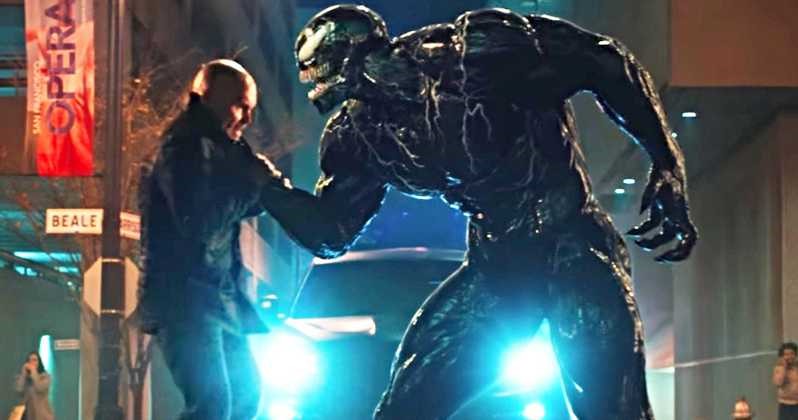 He added,
"It's a bit like Ren and Stimpy, you know? They have different sounds. I always saw Venom as sounding like a James Brown lounge lizard, and Eddie Brock is kind of…I don't know an everyday kind of guy. But, he's inherited this massive ego, this beast."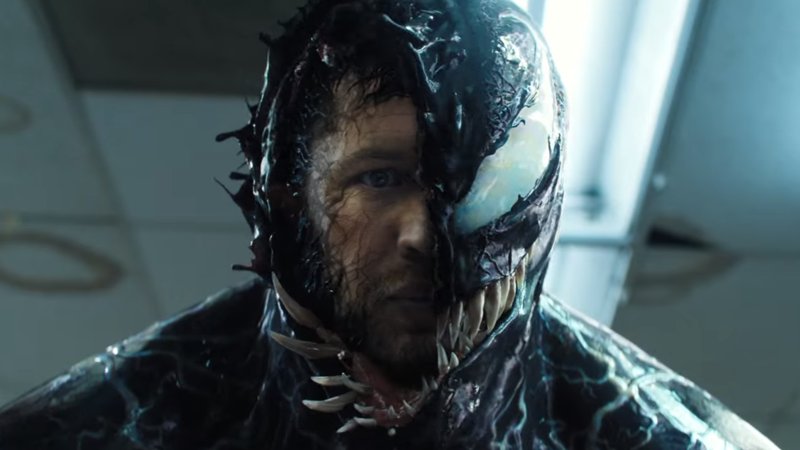 Thus, Hardy's comments clearly signify that he knows a lot about his character and also studied his symbiote perfectly and that's what you expect from an actor of his caliber.
Venom is going to hit the theatres on October 5, 2018.