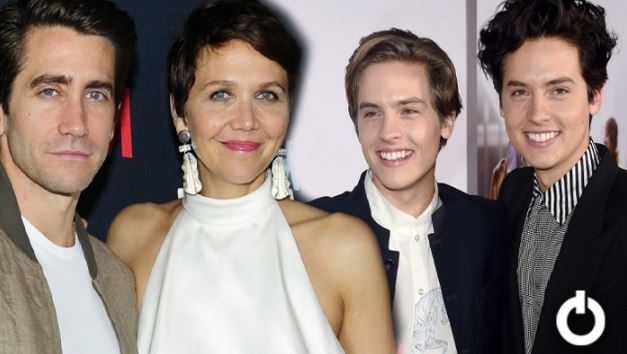 Some celebrities are more famous as a team than as individuals, such as Dylan and Cole Sprouse or the Olsen Twins. These sets of Hollywood siblings or twins in this case are popular across the world for sharing the screen since childhood. There are more families who have worked together at least once in their career, though not as famous like the Jonas Brothers. Former Disney star, Hilary Duff is a brand of herself but very few know that she has filmed with her sister as well. It releases a different kind of excitement of watching two people from the same family under the same spotlight. Here are 10 pairs of famous celebrity siblings who have shared the screen together.
 1. Cassey and Ben Affleck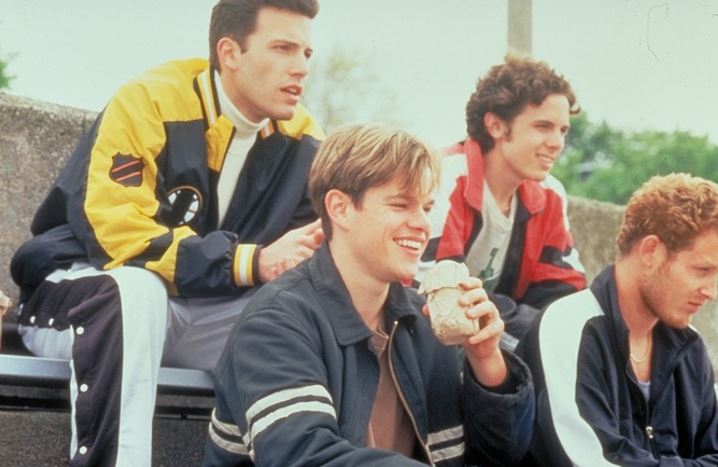 The iconic actor and director, Ben Affleck's greatest work happen to be Good Will Hunting, among many others. He co-wrote the film with his best friend and brother from another mother, Matt Damon. But the film also starred Ben's real brother, Cassey. They have worked together in more films like Chasing Amy and 200 Cigarettes.
 2. Luke and Chris Hemsworth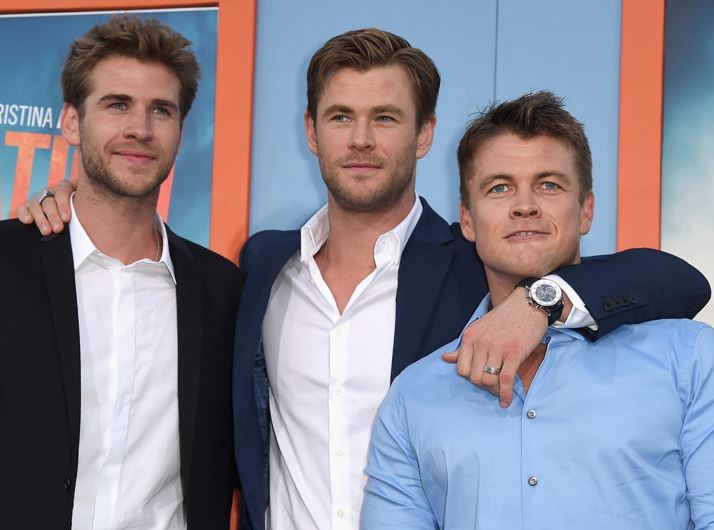 The sizzling hot brothers, Chris and Liam Hemsworth are long-awaited by fans to share the screen at least once and raise the room temperature. But Chris's other brother, Luke made a short appearance in Thor: Ragnarok. He played the fake version of Thor in Loki's play.
 3. Jonas Brothers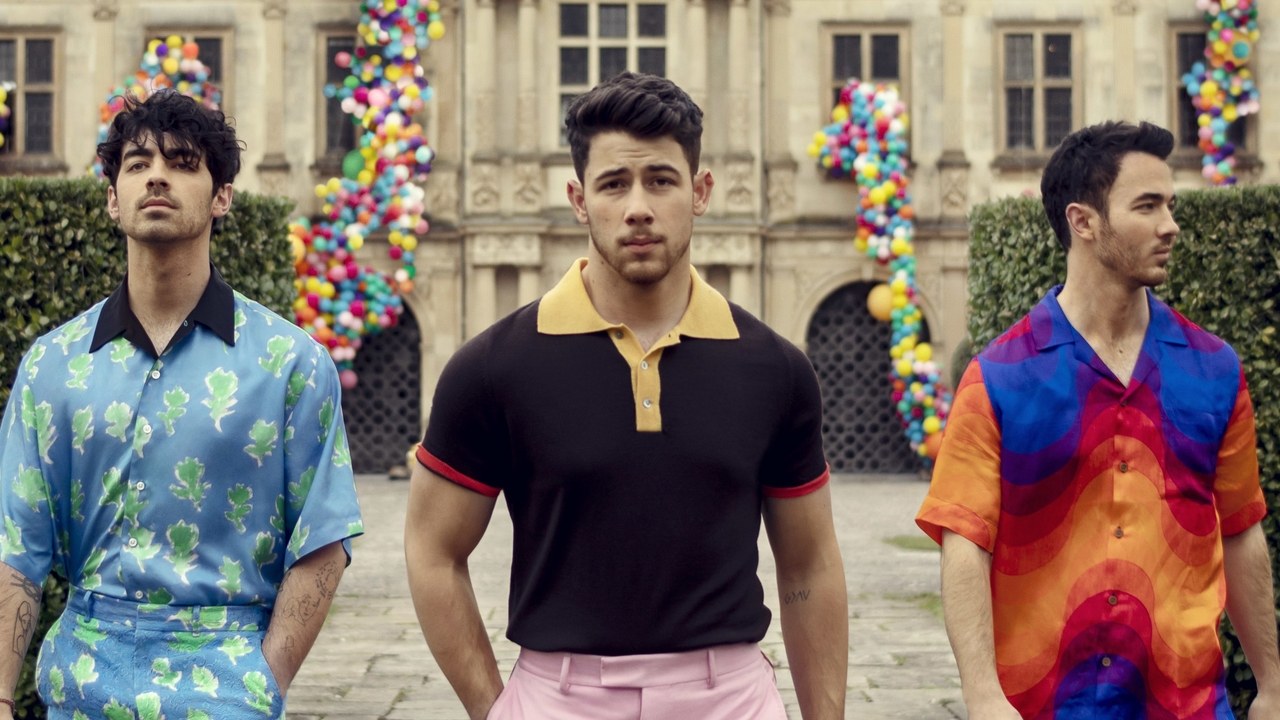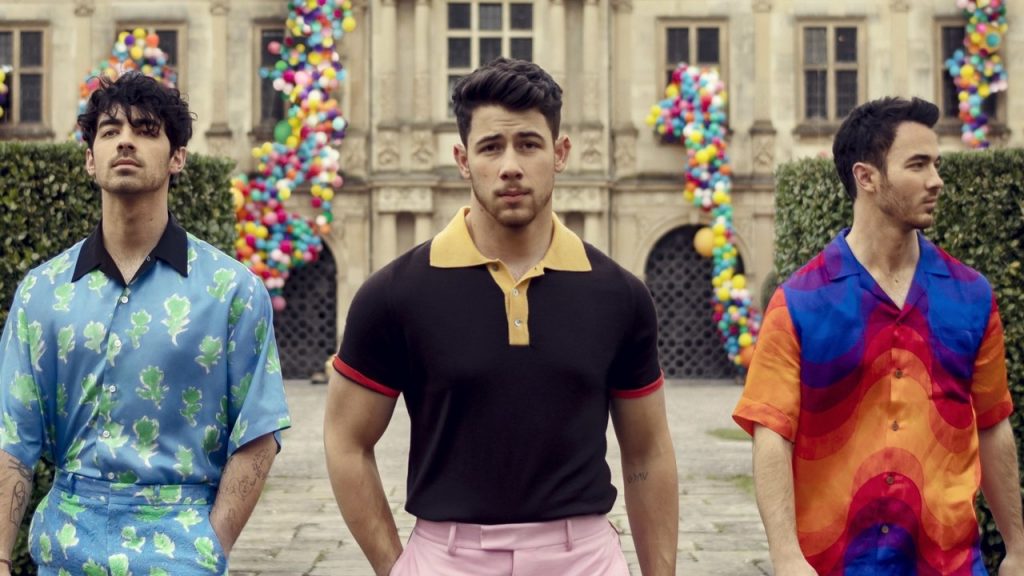 Although we have always seen the internationally famous, Jonas Brothers together since their first music video, they made their acting debut on Hannah Montana as themselves. It was followed by the Disney movie series, Camp Rock where they starred opposite Demi Lovato. At last, the brothers landed their own Disney series titled, Jonas LA.
 4. Hilary and Haylie Duff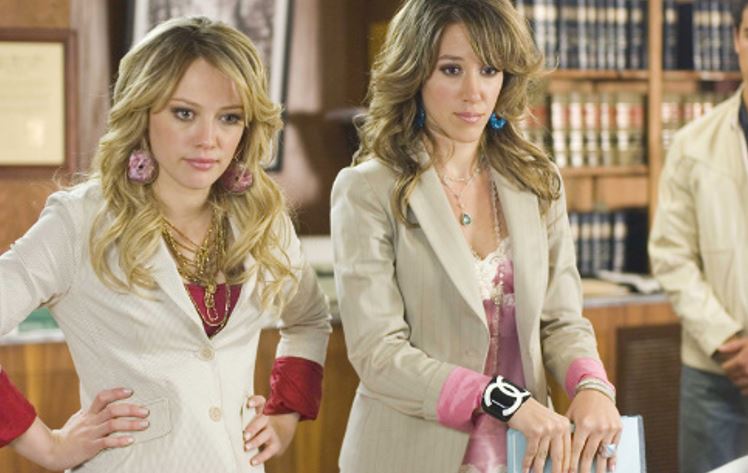 Hilary doesn't need any introduction as the former Disney star from Lizzie McGuire. Her sister, Haylie also appeared on a few episodes as Kate Sander's cousin. The two sisters went on to work together in "Material Girls" and some music videos.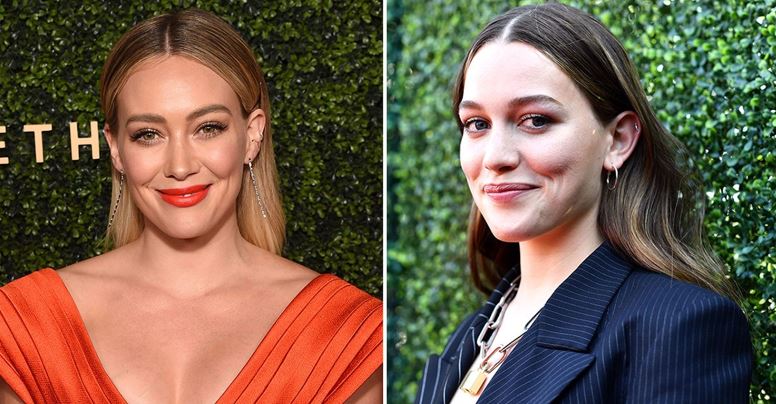 Yes, guys! Hilary's sister is Haylie and not Victoria Pedretti from The Haunting of Bly Manor and You.
 5. Elle and Dakota Fanning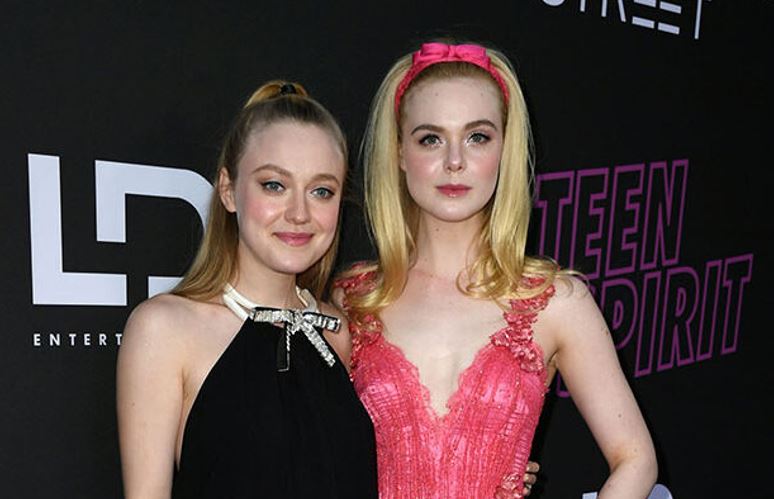 Dakota and Elle are one of the famous sibling pairs in Hollywood who started their acting career as kids. Elle's earliest work was playing a younger version of her sister, Dakota's character in "I Am Sam". Now Elle has also grown up to become a star with Maleficent and All the Bright Places. The sisters are set to star together as sisters in the 2021 film, The Nightingale.
 6. Cole and Dylan Sprouse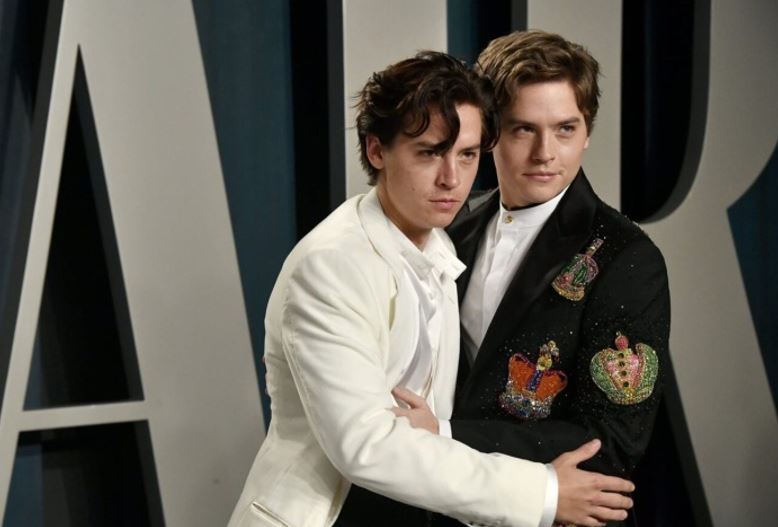 The mischievous twins became international celebrities ever since they were kids from the Disney Channel show, "The Suite Life of Zack and Cody". They also played the same character in  "Grace Under Fire" and "Big Daddy". Even though they are all grown up now and pursuing separate career paths and projects, they are still one of the most beloved pairs of siblings.
 7. Luke and Owen Wilson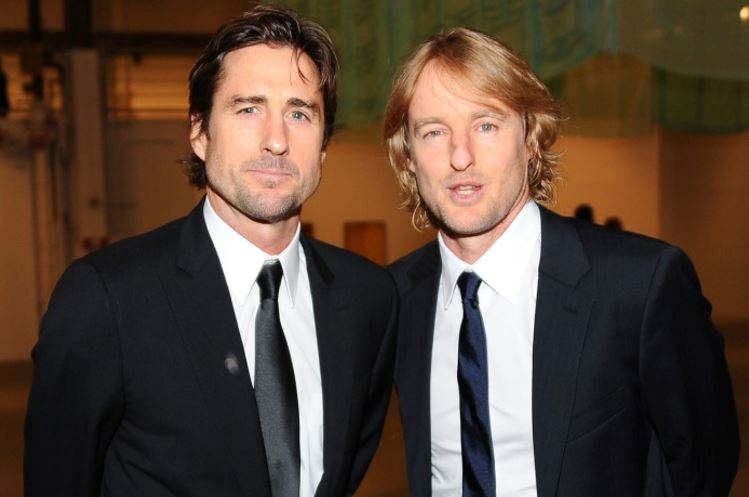 Owen is one of the underrated gems of the film industry who has acted in and written some amazing pieces of movies. The critically-acclaimed "The Royal Tenenbaums" and "Rushmore" was co-written by Wes Anderson and Owen. Owen's brother, Luke had appeared in both these films alongside the actor. The brothers were also seen together in "Around the World in 80 Days" and "Bottle Rocket", another film co-written by Wes and Owen.
 8. Maggie and Jake Gyllenhaal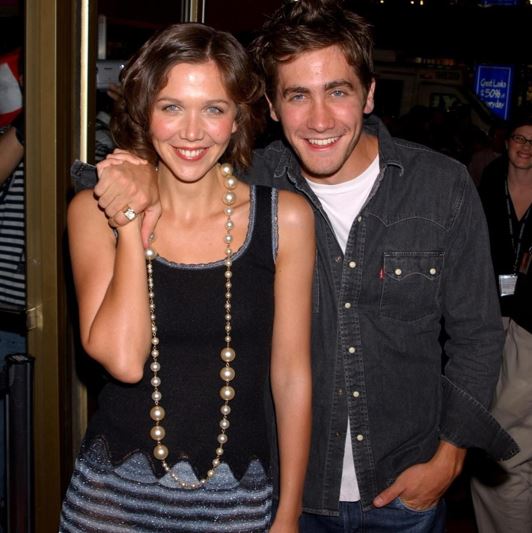 Maggie and Jake have built their own brands separately over the years with some great pieces of work. But this famous duo of brother and sister started off with an acting career by sharing the same screen. They have starred in "A Dangerous Woman", "Molto Mario", and "Donnie Darko".  Maggie played the sister of Jake's titular character in the sci-fi and critically acclaimed, Donnie Darko.
 9. Mary-Kate and Ashley Olsen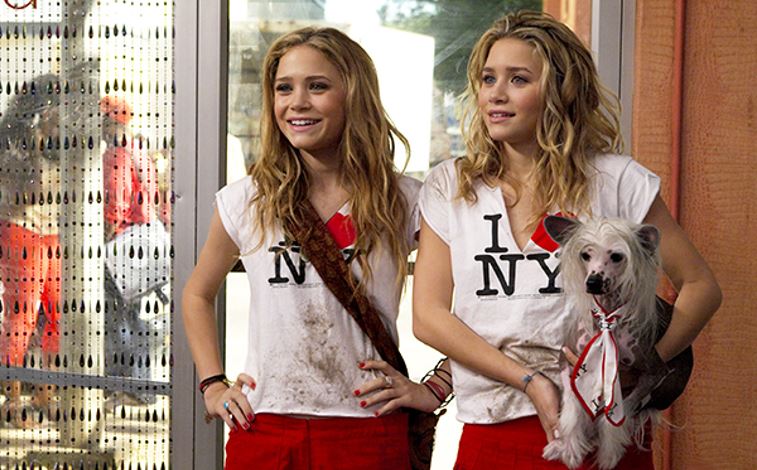 Talk about twins of Hollywood and Olsens are bound to pop up in your head. Mary-Kate and Ashley started off as babies on "Full House" and instantly became famous. They went on to capitalize on their brand names by starring in projects like "Double, Double, Toil, and Trouble", "The Adventures of Mary-Kate and Ashley" and "You're Invited To Mary-Kate and Ashley's".
 10. Dave and James Franco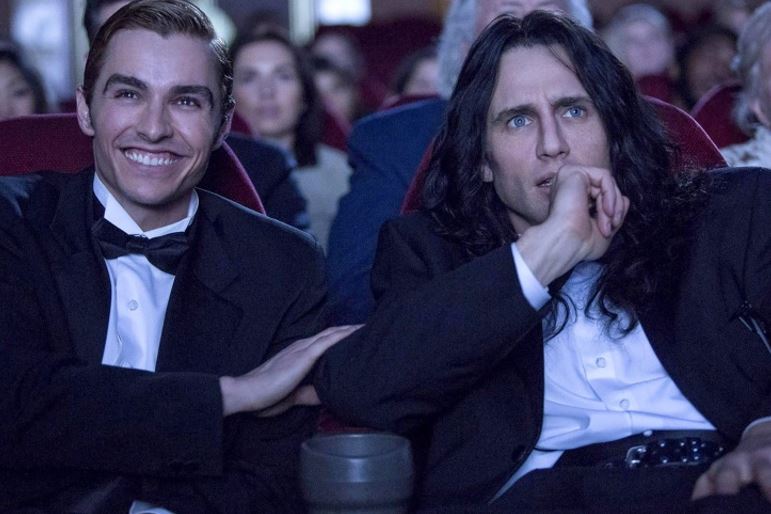 Dave and James have starred and worked together on many projects since their masters at New York University. The brothers reunited as they entered Hollywood in the comedy and critically-acclaimed "The Disaster Artist". But Dave chose to split his road as he wanted to his career on his own.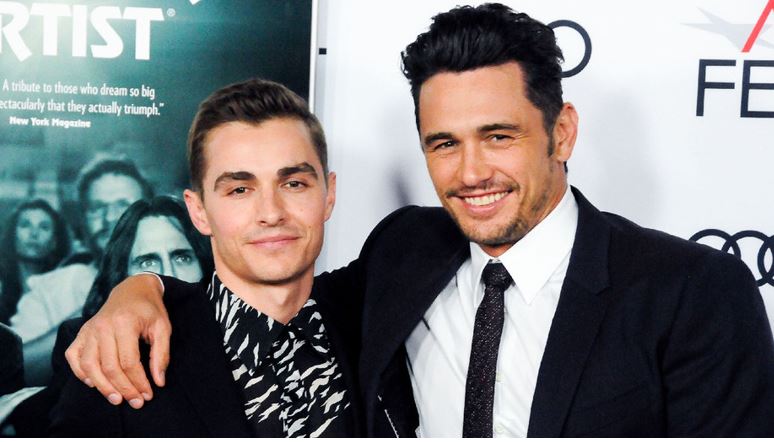 When asked about the same, Dave said "For a while, I made a conscious decision not to work with him, just because I wanted to pave my own path," he said. "I didn't want to be referred to as 'James Franco's little brother' for the rest of my life. But we have very similar sensibilities."